100% rakeback in May for the first deposit at RIO Poker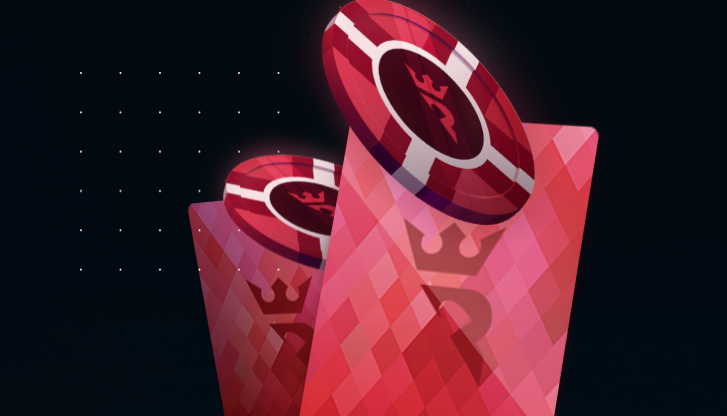 ​
Run It Once Poker has prepared a generous offer for those players who have not yet made their first deposit in the room. May 11 through 24, all RIO Poker players will receive 100% rakeback upon their first deposit.
Players aren't required to get any subscriptions or enter promo codes. You just need to deposit money into your RIO Poker account and at the end of each week, you will receive an additional rakeback.
How to get 100% rakeback
Register (or be registered) at RIO Poker.
Make your first deposit.
Please note that only first deposits are suitable for the given promotion.
How is rakeback calculated
Rakeback is a return of the rake that the poker room charges from the each player's bet. Rakeback at RIO Poker is calculated as follows:
Total rakeback minus Legends payments, bonus payments for the first deposit, any other promotional payments, and 30% (or any other applicable amount) for Splash the Pot.
Due date for rakeback
Rakeback will be credited to the user's game account once a week within 72 hours after the end of the week. Each such week starts at 00:00 (UTC) on Monday and ends at 23:59 on Sunday.
Important details
RIO Poker runs this promotion from May 11 to May 24.
No need to enter any special promo codes. Players who have made their first deposit will automatically join the promotion.
Rakeback will be credited to your account within 72 hours (each week).
The promo is available only at 6-max cash tables.