12 key factors for starting hands
Starting hand selection is of paramount priority in No-Limit Texas Holdem. A remarkable feature of the game is that we all get the same cards over the long run, while the difference is that you decide which cards to enter the game with, when and against whom to play them. In this video, we'll examine the major factors when choosing starting hands.

​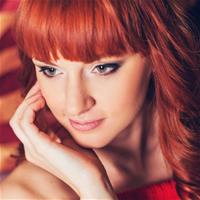 I have been working in the Cardmates team since 2015. Started playing poker and other card games in high school, played a lot with friends and relatives. While studying at the university, I explored online games on various websites.