17 new tournaments will be held at WSOP 2020, including Mystery Bounty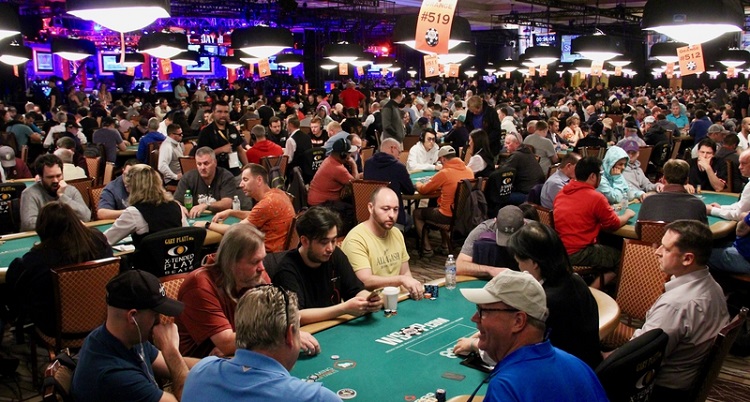 ​
This summer, the 51st annual series of WSOP 2020 will be held in Las Vegas. At the end of last year, the organizers of championship announced the dates of some tournaments. At the beginning of this year, they announced the schedule of WSOP champion events in 2020.
This week, WSOP representatives shared the new information about the upcoming series. It became known that 17 new events will be held as part of the most anticipated poker event. It includes the super high rollers' tournament for $250 000, 6 new freezeout events and novelty in the format of bounty events – Mystery Bounty.
Freezeout Series – 6 new events in freezeout format
It was announced that this year WSOP organizers will try to give the players more freeze-out tournaments. The six new NLH tournaments with the buy-ins from $500 to $5 000 appeared in the schedule. They will be held in the format of freezeout, and the players will have only one chance to deposit money and take part in the game.
WSOP promises its players more than 40 freezeout events in the schedule, including Main Event and Monster Stack. Six new tournaments were called Freezeout Series six-pack. They will be held with completely different buy-ins.
New Mystery Bounty tournament
In 2020, the new tournament of special format will be held for the first time. This is the first $1 500 Mystery Bounty No Limit Hold'em in the history and it may attract a lot of participants.
The event will be carried out as a usual tournament with bounty for eliminating the opponents, where the players get cash reward for each player knocked out of the game. However, there is a special condition: during the tournament, there will be 100 "mysterious rewards" with different monetary values, which amount to at least $1 000 000 in total.
The standard reward for knocking out is $100. However, 100 players who will randomly get a "secret reward" for their opponents, will be estimated at between $2 500 and $250 000. The "mystery" of tournament is that the players won't know the opponent they fight against – whether it is an opponent for which $100 is given, or the opponent who "costs" $250 000.
100 "Mystery Bounty" for a total amount of $1 000 000 will be as follows:
$250 000 – 1 player
$100 000 – 3 players
$25 000 – 6 players
$10 000 – 10 players
$2 500 – 80 players
This tournament will start on 28 June – one day after $888 Crazy Eight, and the day before $1 000Mini Main Event.
Read also: Kahle Burns takes down A$100 000 Challenge at Aussie Millions
New High Roller tournaments
Super High Roller NLHE with $250 000 buy-in will be the new event of the series. It will be one of the most expensive events in WSOP history. Given the current popularity of super high roller tournaments, this is completely natural innovation.
Also, High Roller Pot Limit Omaha for $50 000 and High Roller NLHE Eight Max for $25 000 were added to the schedule.
In 2020, 64-player heads-up tournament will return, but its buy-in will increase from $10 000 to $25 000.
17 new tournaments at WSOP 2020:
Freezeout No Limit Hold'em for $1 000 (27 May)
High Roller NLHE Eight Max for $25 000 (29 May)
Heads-Up NLHE for $25 000 (31May)
Freezeout No Limit Hold'em for 1 500$ (4 June)
Forty Stack NLHE for 1000$ (7 June)
Freezeout No Limit Hold'em for 2 500$ (11 June)
Freezeout No Limit Hold'em for 500$ (15 June)
Freezeout No Limit Hold'em for 3 000$ (17 June)
Nine-Game Mix Six Max for 2 500$ (18 June)
Freezeout No Limit Hold'em for 5 000$ (21 June)
Super High Roller NLHE for 250 000$ (27 June)
Mystery Bounty' NLHE for 1 500$ (28 June)
Mixed NLHE/PLO Eight Max for 5 000$ (6 July)
High Roller Pot Limit Omaha for 50 000$ (7 July)
Fifty Stack NLHE for 1 500$ (9 July)
No Limit Hold'em Deepstack for 800$ (12 July)
Super Turbo NLHE for 1 000$ (13 July)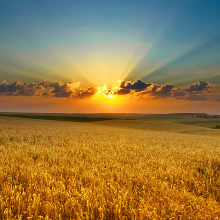 Cardmates journalist, news editor and translator since 2016. Specialization: poker news and review of events.