3 Card Poker Strategy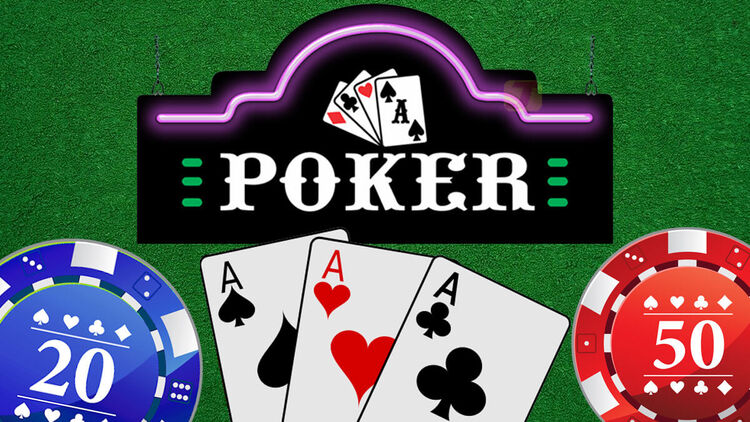 3 Card Poker is a very fast and captivating type of poker that requires a minimum of strategic efforts to win. It is among the most successful patented table card games in the history of the gambling industry.
If you are very knowledgeable about the general poker rules, then you will have no problem learning three-card poker. We suggest that you get acquainted with the rules of this game in our dedicated article.
In this article, we will cover 3 card poker strategy pieces of advice that will help you achieve great results in this poker discipline.
Effective 3 card poker strategy
Poker is a game of tens of various formats that often require making tough decisions to make a profit. In sharp contrast, three card poker strategy is very easy to understand because this game is more of a lucky coin than complicated strategic moves, counting outs, and the ability to read opponents to get an edge over opponents.
In fact, all you have to do is learn what hands you should and should not continue the game with. Thus, when thinking about whether to make a Play bet, your hand should contain Q-6-4 or better cards, for example, King/Ace high or a pair, flush, three of a kind, etc.
It's advisable to always fold any hand that is weaker than Q64 and wait for the better hand. In this case, you will lose your initial Ante bet and a Pair Plus bet if such has been made. You can enter the game with Q-5-4 or worse, but if these cards will turn out to be weaker than those of the dealer – you will lose not only your initial Ante bet and Pair Plus bet (if such has been made) but also your Play bet.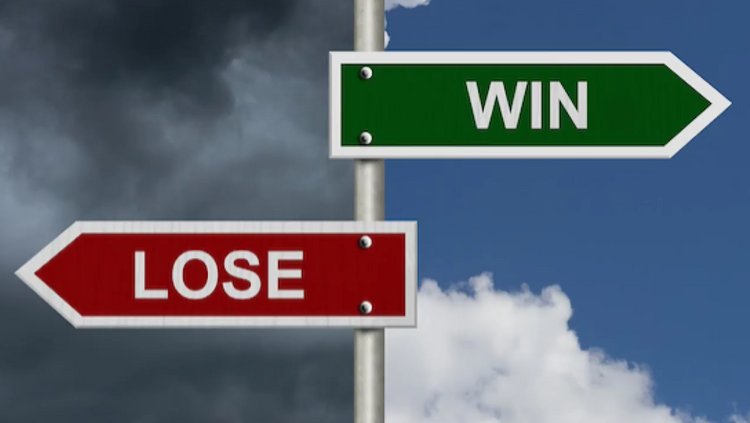 ​
A player can expect to receive valuable prizes if they make not only the initial contribution (ante) but also the pair +. In addition, you will be issued an ante bonus if you hit any straight, three of a kind or straight flush. You risk losing the Pair Plus bet if you have an unsuccessful combination, that is, worse than a pair. In other cases, the additional bet will be paid no matter what cards the dealer receives.
That's it. This is the only rule you should follow when playing 3 card poker both offline and online. There are no more secret tips to note because the game is too easy to be able to devise any effective strategies. Just follow the aforementioned rule and use proper combinations to raise ante – make a play bet to continue fighting.
With that said, if you choose your starting hands correctly, you aren't supposed to be losing more than the statistical casino edge dictates.
Hand Examples
The strategy of three card poker will be better understood through examples of hands played. Let's consider a few situations that you may experience at the 3 card poker table.
Example #1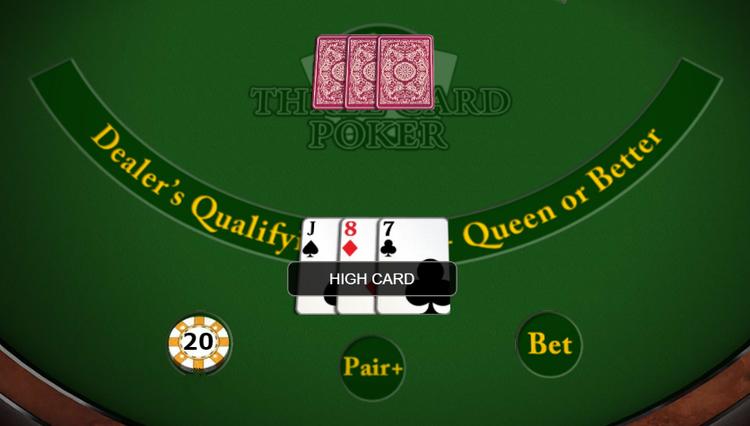 ​
Suppose, you only make an ante bet in the amount of $20. You refuse to play a plus pair game, which, according to the rules, is allowed. Your cards are J-8-7, and you shouldn't continue the game with such a low combination so you choose to fold. If you had Q-8-7, it would be a proper combination to raise the ante.
Example #2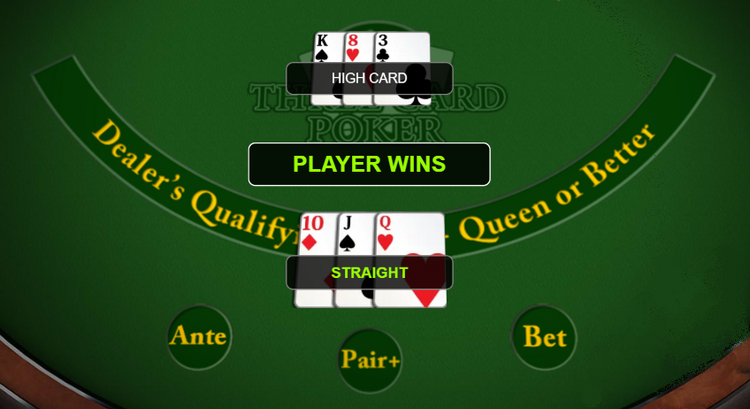 ​
Assuming you make a $20 ante bet and a $20 pair+ bet. The cards are dealt, you hit a straight of 10JQ and raise the ante paying $20. This is a good hand that guarantees you a pair plus payout of 5 to 1.
The dealer shows his set of cards – K-8-3. This hand qualifies so the dealer is able to enter the game, but it's worse than your combination. The dealer determines which of your bets won and you receive a total of $200.
In order to improve your understanding of the strategy and rules of playing 3 card poker, we recommend that you watch the following video where you will find different 3 card poker hands:
​
Bankroll management tips
When playing poker, you should always think about your bankroll management and 3 card poker is no exception. You need to choose your bet sizing in such a way that it is relative to your bankroll. For instance, if you are playing with a $100 bankroll, you should probably only make bets of $5-$10 per hand to make play last longer. When you are playing with a 300-400 bankroll, you can increase your bets to $15-20.
Also, you should set your win and loss limits, meaning that if you win a specific amount – you take your winnings and leave the table. On the other hand, if you understand that you have a bad day as losing almost every hand, you should not let lose more money than you can afford.
Final thoughts
The game of 3-card poker is relatively new, but it provides a lot of fun and is the most perfect for recreational players. As long as you follow the aforementioned strategy tips, you'll be winning in the long run.
Besides, three card poker odds are really good when compared to other casino card games, so it is definitely worth trying. But, be sure to check all the nuances in the casino – the rules and payouts sometimes differ.​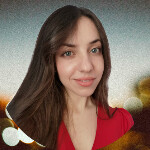 I've been working in the Cardmates team since 2018. Started playing poker the same way most people usually do – socially, with friends and fellow students. I adored those exciting poker nights but never thought my life would be connected with this game, even tangentially.