4SOUL Poker Diaries = #2. How to start playing poker
Hey guys!
4 how much time do you play poker? How much did you won untill today? It's a good way of "living" or a job? You like the "life style" as a poker player? Let's be realistic and speak from experience:
Step1. The time when you've met POKER.
IT's really important when and in what kind of circumstances did you learned, met and was inspired about this game. Personally, i was completelly fascinated that i have dreamed 2-3 days after i learned to play it. I had so many dreams and i was preety shure its "the future". It a "diplomatic job" , "clean and cool" and it can be turned into a life style. The people want to hear SUCCES STORIES. I will tell myself. After 3 nights and 6$ price won (on my college computer into a small room), i understood that i can make money from nothing, which was fantastic. After a while i withdraw the first minimum amount to see if it REAL. In few days was my birthday and i transformed the 50$ into beer! IT WORKS!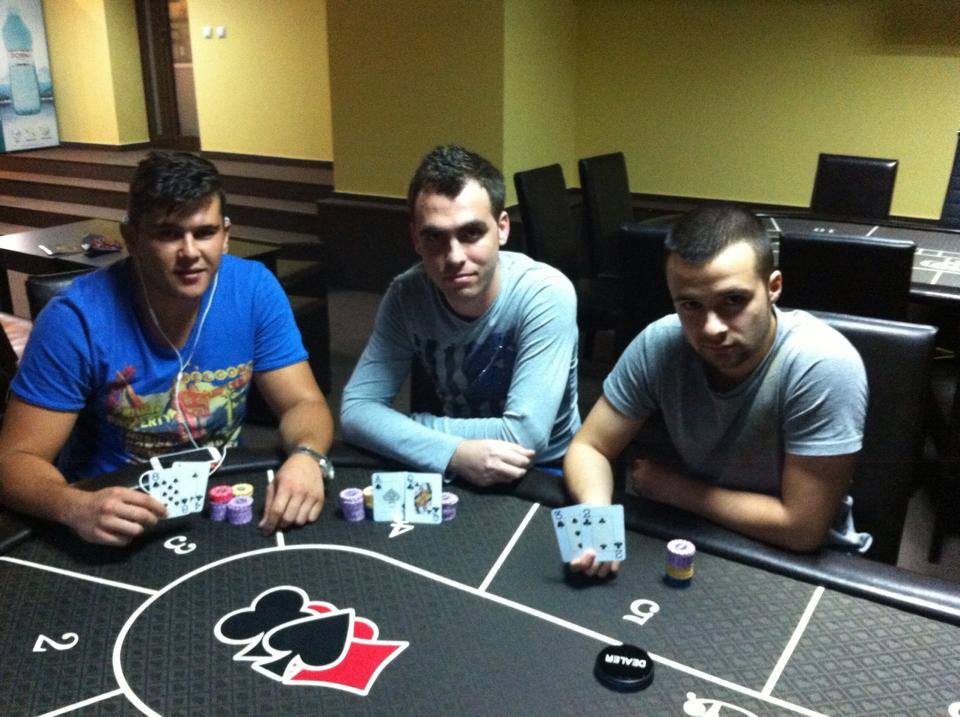 Step2. The time when you must become serious.
After a nice price that you won, always you will have some dreams to make from poker, a carreer. Most used words are " i played 6 hours and i made 846$ from 3$. it's not so hard. this bankroll is enought to start my job". But is not like that. From my experience, if you want ( and you will be) to become a full-time poker player, you need to make some BIG SACRIFICES: no social life, no responsabilities, not a program that destroy your flexibility etc. It's deserve??? Personally, you must have really strong reasons! I couldn't.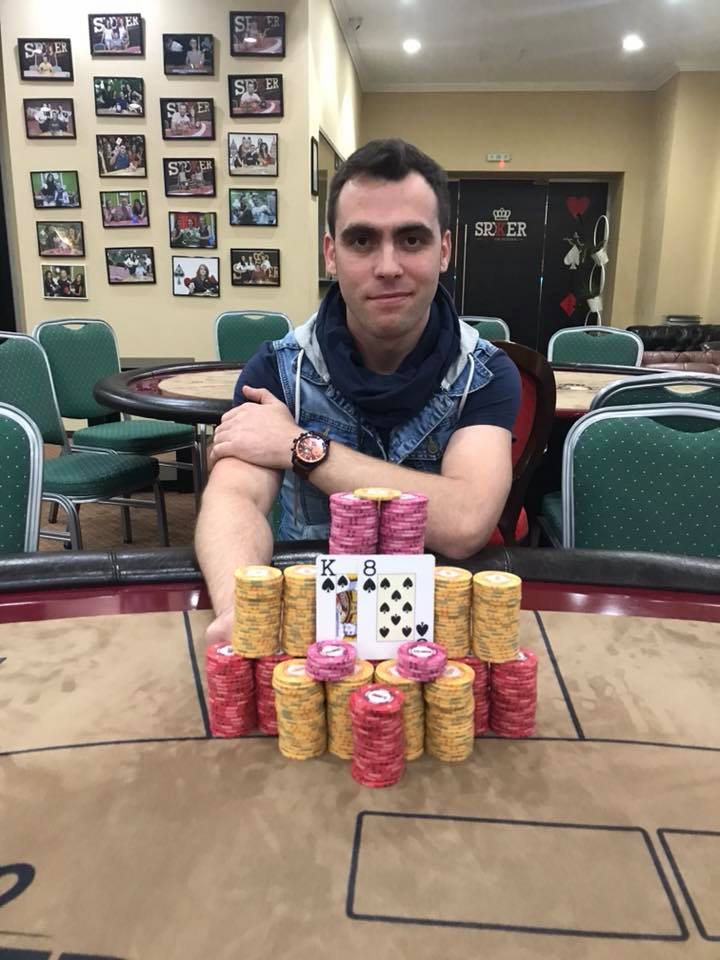 Step3. The time of reinvesting.
Ok, let's think that you're already satisfied about your winnings from last time, you have a deep bankroll, but it's become after all new day the ROUTINE, and that will destroy your focus, targets and strong sensations. What should you do? Buy things that makes you happy or invest into a think that will bring you money late? Both are fine, but think a lot at first. I made that a little bit tooo late.....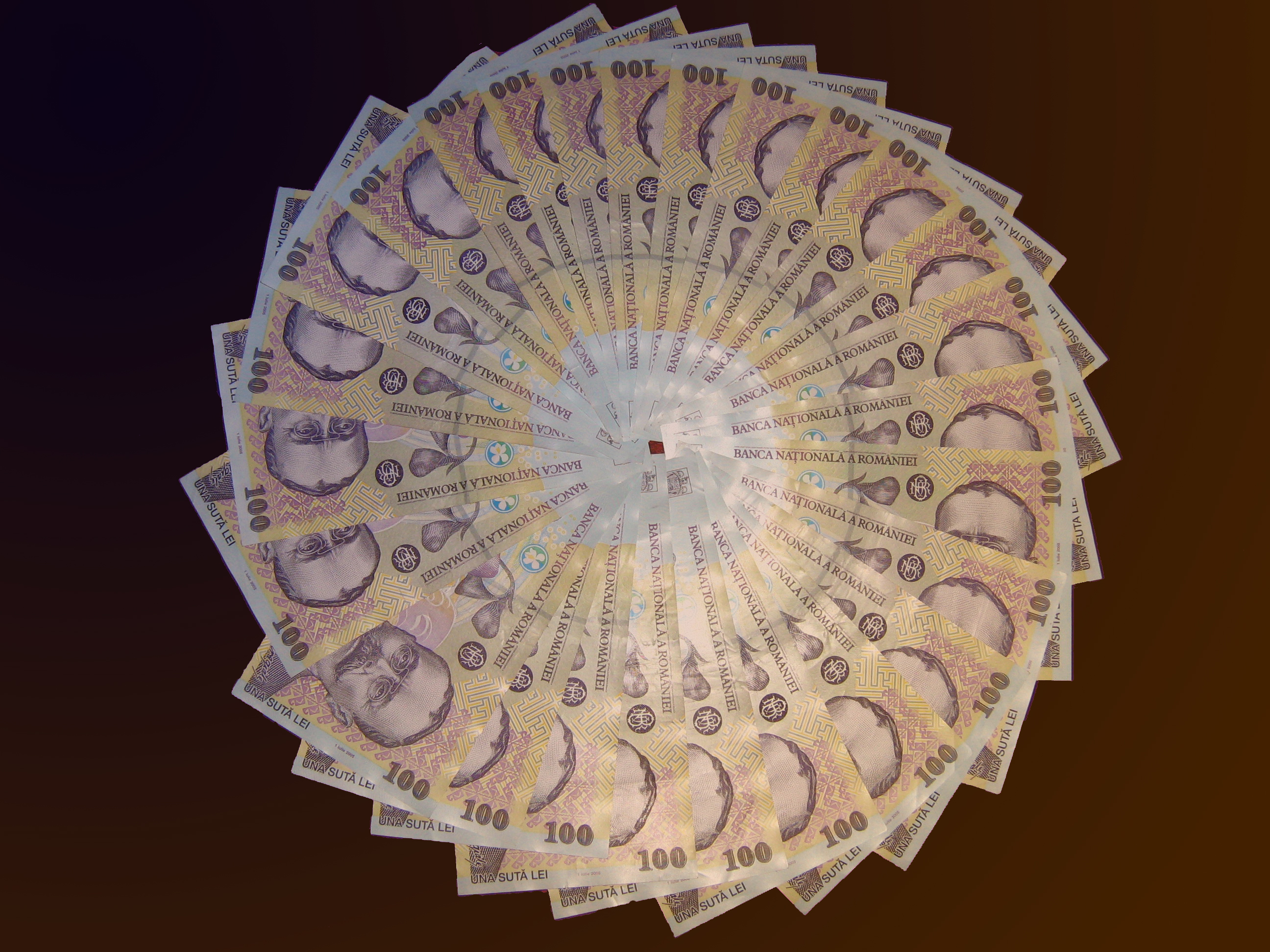 Step4. COVER IT!
Let's start with strong argues to become a poker player. You want to start living alone, and win your incomes totally alone and without any support from nobody! My advice: starting with a job in the same time. WHy? Maybe you're reactions on tilt, steamming situations, tiredness or frustation will transform the player from inside you into a mediocre one. Or you wait so long for the results needed.... you must have always the second plan...the realistic one. And mine is just like that: work ( but not like a disperate one for living - bills, rent apartment, food and heathy live ), and if you can, daily, later try some sessions. You must know how much time you must need daily, or how long you must that try. If you have best results, don't quit the job to early: you must understand how this "words: downswing and upswing" works! Probably in one complete year, you must see the numbers and think about that!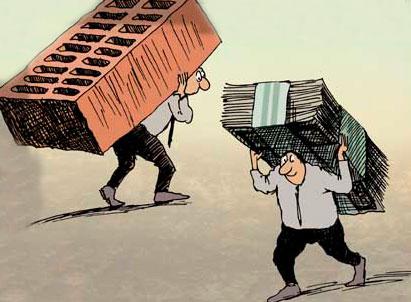 PS: This is the way that i am thinking after 10 years of poker. And i am still happy, but it is place for better!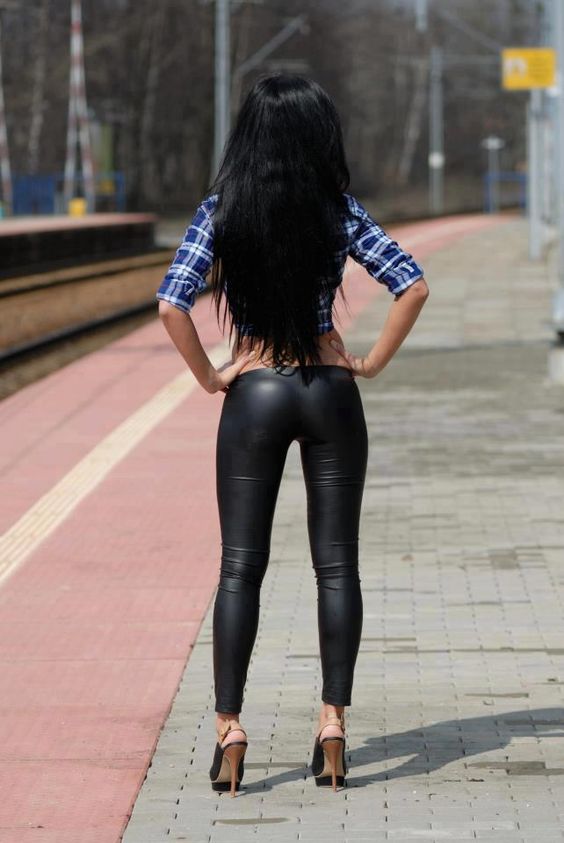 GL in poker career!

Overall rating of this post: