5 important poker axioms to remember
There are several indisputable truths in poker that players can sometimes forget or deliberately ignore, not realizing that this leads to the loss of a bankroll. These are the so-called poker axioms, facts that do not require proof, since over the years they have been confirmed by the experience of hundreds of thousands of players. People say "repetition is the mother of learning", so now we will remind you of five basic axioms in poker.

​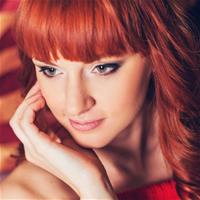 Editor, translator. Part of Cardmates team since 2015. Started playing poker and other card games in high school, played a lot with friends and relatives. While studying at the university, I explored online games on various websites.