5 random questions on Star Codes at PokerStars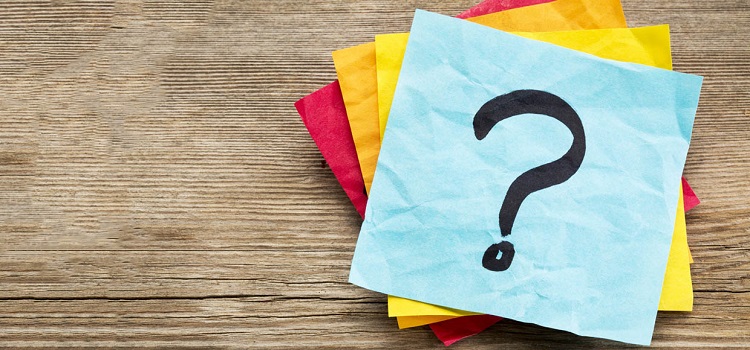 ​
Star Codes are special codes that can be used to receive PokerStars bonuses. They are of two types: no deposit and deposit. Thus, in the first case, one has to simply enter the (no deposit) bonus code in the lobby of a certain game.
As for the deposit ones, you need to add them when replenishing a game account. Star Code is an easy method to receive bonuses. You also can participate in freerolls at Pokerstars, relevant pokerstars freeroll passwords can be useful for you.
Here Cardmates' editors have compiled for you 5 random questions on Star Codes that interest network users.
Can I withdraw money after a deposit at PokerStars? Will the star code be invalidated?
Once you've deposited with a bonus code, you can safely request a withdrawal of funds without any risk to the activated star-code. Withdrawals only affect the bonuses that you have not yet used. Following the withdrawal request, a notification pop-up, informing about available bonuses, will appear on your screen.
Why doesn't OPENSOCHITRIP code work for me?
This bonus code is only available to residents of the Russian Federation. If you are from another country, then you aren't eligible to use it.
Is it possible to get a bonus for transferring money between players?
No, as this contradicts the objective of the PokerStars bonus system, which rewards poker players for deposits. To receive a deposit bonus, it is necessary to replenish your game account.
There is no bonus field at the Cashier. What should I do?
If you have at least one bonus to claim for, this field will be available in the Cashier. It might be only absent in case you have no valid bonuses at the moment. If you find this situation erroneous, then you need to contact the PokerStars support service.
It also can happen because the bonus has expired, therefore don't forget to follow the current promotions.
How are points distributed in several bonuses?
If you have more than one bonus, which must be wagered, on your game account, then redemption points will be counted towards the bonuses as follows:
Bonus, towards which a player scored the biggest number of redemption points.
Bonus that expires earlier than other offers.
The first bonus you've been issued.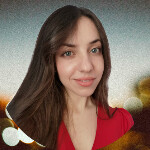 I've been working in the Cardmates team since 2018. Started playing poker the same way most people usually do – socially, with friends and fellow students. I adored those exciting poker nights but never thought my life would be connected with this game, even tangentially.