5 Reasons to Play Poker at Christmas
Good morning and Merry Christmas all cardmates.net readers,
The Christmas holidays are a time for rest and spending time with families, especially on the day, but for some of less religious countries many guys and gals enjoy nothing more than jumping on to their favorite Poker room for a game or to head straight to the local Casino. Some may even travel to the neon lights of Las Vegas for a spin on the bright Casino slots and green velt of the tables there! Of course, this year things are different so it could be the case that many more people play due to much more time spent at home with many under stricter movement restrictions due to the Coronavirus pandemic. As I will explain this can provide added benefits to the pro players out there if there are many more inexperienced players around!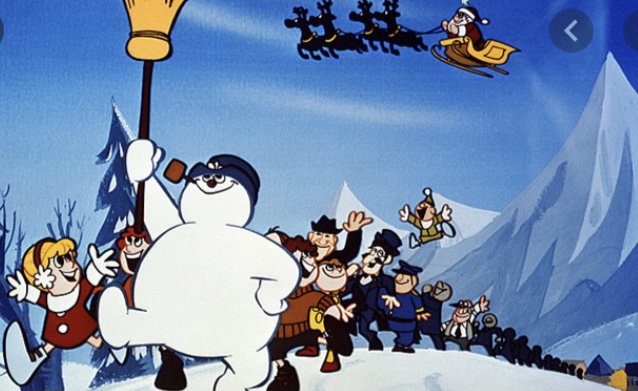 Number 1 Christmas is party time in many countries
The holiday season are the chance for many to go home and spend time with their families, and in the more religious countries think about Jesus and may actively choose not to gamble in respect of this. Inadvertently, I haven't played this month as I told you before, to give myself a rest from grinding it out this year. Perhaps I'll live to regret this after you hear some of my other reasons for playing at this time of year. On the flip side, other players from less religious countries may love nothing more than having a gamble even on Christmas Day itself; I know in the past I have! It may also give the pros an opportunity to 'blow out' and have some fun by playing in a wild, loose and aggressive way where they don't care about the results, after a year of working hard to make money.
2. You can set up a home game
Why not play a game with your family at home? It wouldn't necessarily be easy money mind! Even if your family members might not know how to play properly it doesn't take long to learn and sometimes it is very difficult to know what amateur players are holding or whether they are bluffing or not. I know I had this problem while playing at university as a newbie poker player and I usually didn't have clue what my equally novice student friends were holding either! I think most of the time they were bluffing for fun. There's also something about building a real chip stack that's fun...
If you're family are anything like mine, then watch out, they are all super competitive so I will be expecting some laughing and also arguments which can be the usual norm on a stressful day like Christmas :) highly emotionally charged :)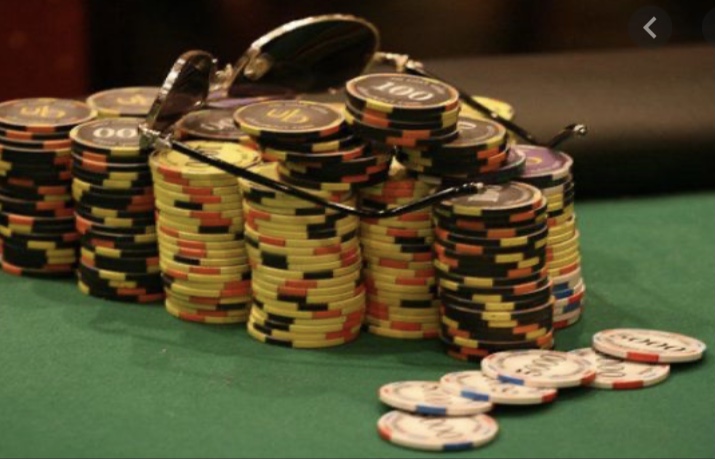 3. Greater number of weaker players at the poker table
For many players now at home and off work, they will have some spare cash in their pockets from work bonuses or other means so what better than spending some of that cash playing Poker both online and offline?

Fish, fish and more fish!! Just consider the greater amount of weaker players coming to the online tables looking for a bit of fun and excitement on the big day. They fancy a spin on the poker tables so a lot of money can be won and lost in even wilder and looser games (like they weren't throughout the year already). It has already been statistically proven that the number of people playing poker online has risen drastically this year due to the pandemic. It has forced people to stay at home so they are looking for ways to entertain themselves. Some players make a month's worth of profit in just a few days during this time. Why oh why did I decide not to play in December I'm now asking myself??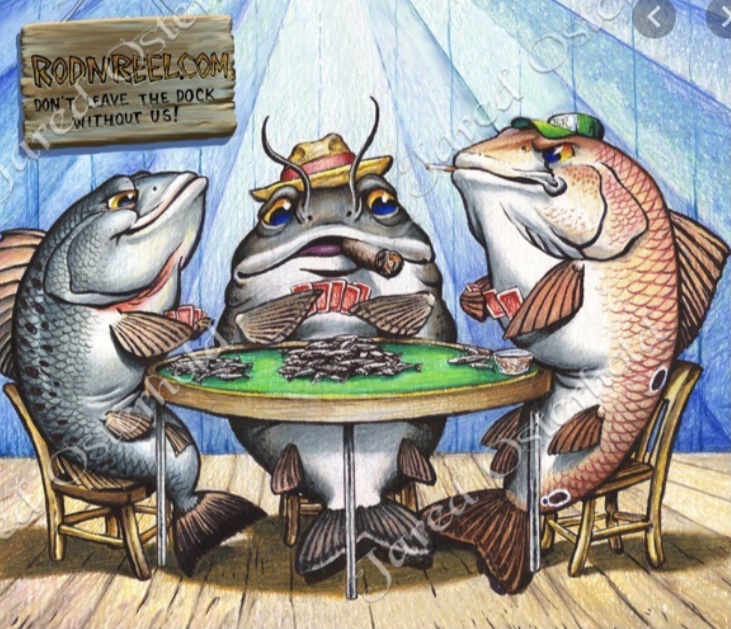 4. Reduced Competition
While it is said that a lot of regular poker pro's prefer to spend time with their families at Christmas, a lot of the more inexperienced players come and play at this time, as they may be amateur players with jobs and are now on holiday. The Pro's have completed their targets after a year long grind and prefer to go partying at New Year's eve as well.
5. Attractive bonuses and prize pools. For example, 888 poker provides free tournaments and the opportunity to win poker bonuses every day during the holidays. Check it out!
This blog post was inspired by poker writer Grzegorz Bochniak

Thanks for reading all. Maroonfish.

I have been playing poker for about 15 years. I play online currently and I've played poker in casinos, card rooms, local games and with friends. I play NL hold'em tournaments and cash games and can also play Pot Limit Omaha, a game I also love.
Read also
Gambling Archetypes Q & A
First of all, I'm betting you're asking yourself: What is an archetype? The answer is, is that it is a primitive mental image inherited from the earliest human ancestors, and suppo...