5 tips for those who want to play poker with no investments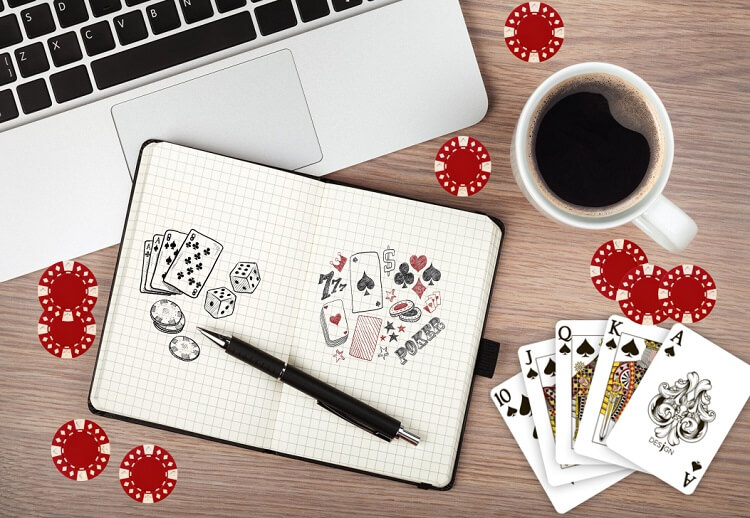 ​
Examples of many successful poker professionals prove that it's possible to start playing poker from scratch with no money investment. The main thing is to have a strong desire, as well as find some time for playing and be patient, as it's much more difficult to earn $10 from scratch rather than turn $1 000 into $2 000 or even $5 000. It's difficult, but it's possible ... and since you don't risk anything, you have to try this way.
Here are 5 simple tips on how to earn your first bankroll from scratch, which may help you start your poker journey:
Look for a no deposit bonus or great offers
Many newbies register at PokerStars after seeing the ads on TV. But, if you already play in the poker room, so you know that the choice of Stars freerolls is not so wide to earn a large amount by playing them, and often you need to find Pokerstars freeroll password to play in it.
The room 888poker has been offering the greatest no deposit poker bonus 2020. Other poker rooms also provide such offers from time to time.
In addition to bonuses from poker rooms, you can find profitable offers from various poker affiliates and training sites. We won't advertise them, however, we recommend that you carefully study all the offers and read poker forums before «subscribing» to such bonuses, as they aren't always served for free.
Play freerolls
This must be the most obvious advice, because where to make money from scratch, if not in freerolls? Even if you want to become a cash player in the future, you have to start with free tournaments, as there are no free games at cash tables, unfortunately. Or rather, there are games for play money, but you can only earn the same play money, which is not converted into real money.
Search for private freerolls
Different poker rooms offer a different number of freerolls, but it's best to participate in private games. To register for such freerolls, you need to know a password, get a ticket or complete some other conditions. However, these tournaments, as a rule, have better prizes and fewer opponents. A good example is Cardschat $100 daily freeroll.
You can easily monitor passwords for freerolls and schedule of free tournaments in our «Freerolls» section. Players can also get them by following poker rooms' and poker ambassadors' pages on social media, reading forums, as well as by checking the schedule in the client's lobby.
Take part in contests
Poker rooms and their ambassadors often hold various contests, in which they raffle tournament tickets or even money for play. Follow the offers providing by the rooms and their Team Pro on social networks, watch streams and read the news on our website.
These contests can be different: from the simplest (answer a question or guess a number) to the more complex ones – draw a picture, make a video or come up with a slogan.
Keep your eye on promotions
It is much easier to make money, having at least some funds on your account, therefore do not miss the opportunity to get any bonuses. In addition to the aforementioned contests, poker rooms and their representatives periodically carry out various draws, for participation in which one has to like some post or write a particular word in the chat of a stream.
There are also promotions associated with some events, series or tournaments. Thus, for instance, for fulfilling certain conditions or participating in certain tournaments, you can get a seat in special freerolls, in which the PokerStars room raffles prize packages for prestigious series like PokerStars Player's Championship. This is a great opportunity not only to earn extra money, but also to go to the famous live event absolutely for free. If you win the event, then you may get a huge sum of money and become famous. You can even write a book about how you built up your poker bankroll from scratch.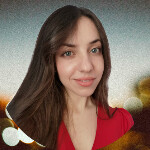 I've been working in the Cardmates team since 2018. Started playing poker the same way most people usually do – socially, with friends and fellow students. I adored those exciting poker nights but never thought my life would be connected with this game, even tangentially.