5 tips to play poker with no investments
It's possible to start playing poker without wasting your own money on it. Examples of many successful poker professionals prove that a poker career may be started even with no money investment. You need patience, time and dedication.
In this video you will find some useful tips for it.
​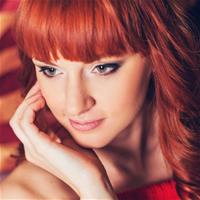 Editor, translator. Part of Cardmates team since 2015. Started playing poker and other card games in high school, played a lot with friends and relatives. While studying at the university, I explored online games on various websites.