7 things you need to know about closing BestPoker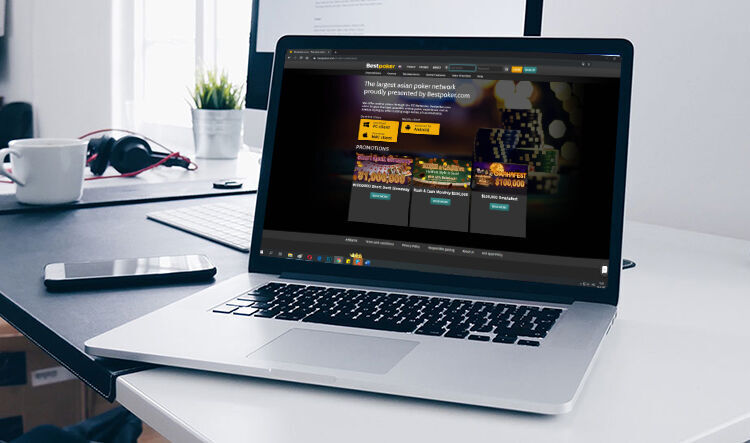 From June 1, Bestpoker will stop working for undefined period. Representatives of the poker room promised to come back better and stronger, so stay tuned.

Read also: BestPoker ceases to operate on 31 May
We suggest that you familiarize yourself with the information from the official site of the poker room regarding their closure. In this article, you will find 7 answers to 7 questions that interest you.

When will the poker room stop working?
June 1 at 00:00 UTC.
How will the poker room work after June 1st?
Only in the mode of payment of funds to players.
Will the poker room continue to work after June 1st?
No, the game will not be available in the poker client.
What about leaderboards?
Starting May 24, the weekly leaderboards and races will be suspended.
What about tickets and loyalty points?
All tickets and loyalty points must be used by the end of May, otherwise they will expire.
Where to play now?
BestPoker will not transfer players to another poker site, but you can play in a similar poker room on this network: Guts Poker. This poker room is very similar to BestPoker, so you can continue to enjoy all the things that you like so much.
What kind of bonus is there for new Guts Poker players?
New players will receive a welcome bonus on their first deposit of up to 1 000 euros. Register, make a deposit and get a bonus!