888 Holdings sells their online Bingo company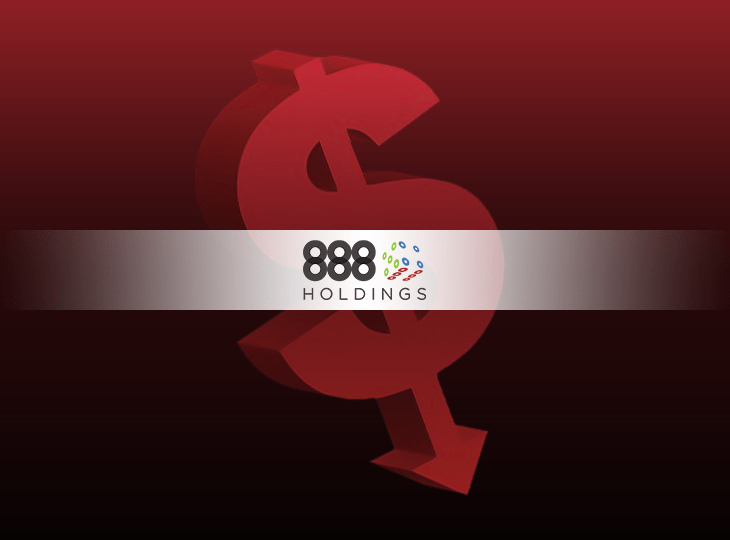 Over the past year, the well-known European gambling operator 888 Holdings has been actively restructuring its investment portfolio.

The company is actively preparing to close its biggest deal, the $3.7 billion purchase of William Hill.
As for the 888poker room, following the example of other poker rooms, it began to report their fight against bots and foul play.
Read also: 888 Holdings purchases William Hill for $3.7 billion
And yet, the deal itself must be approved by the UK Financial Conduct Authority, and in order to earn the trust of the British gambling regulator 888 Holdings decided to get rid of the "extra burden".

Recently, representatives of the holding announced the sale of one of their companies. We are talking about a large online bingo operator Saphalata Holdings Limited, which will be sold for approximately $50 million.
Thus, 888 Holdings wants to concentrate more on expanding its presence in the United States, as gambling legislation is being actively revised in many states.
Also, the 888 want to focus on their main assets and devote more time to them. According to 888 Holdings executive director Itai Pazner, the sale of online bingo is part of their overall restructuring plan.