888poker & sport.
Hello everyone.
Where have I been all this time? On the holidays i left the city.
There was no time to make predictions, I watched only the results. Many leaders have finished their way in the national cup ("Real" Madrid, "Arsenal", "Benfica", "Roma"). "Liverpool" scores 1 goal in 2 games. "Manchester United" in top1. "Milan" lost at home. Who could have guessed that McGregor would lose in the second round, I believed in his victory in the third round.
888poker
Multipot. On the river I bet 1 big blind and everyone folds.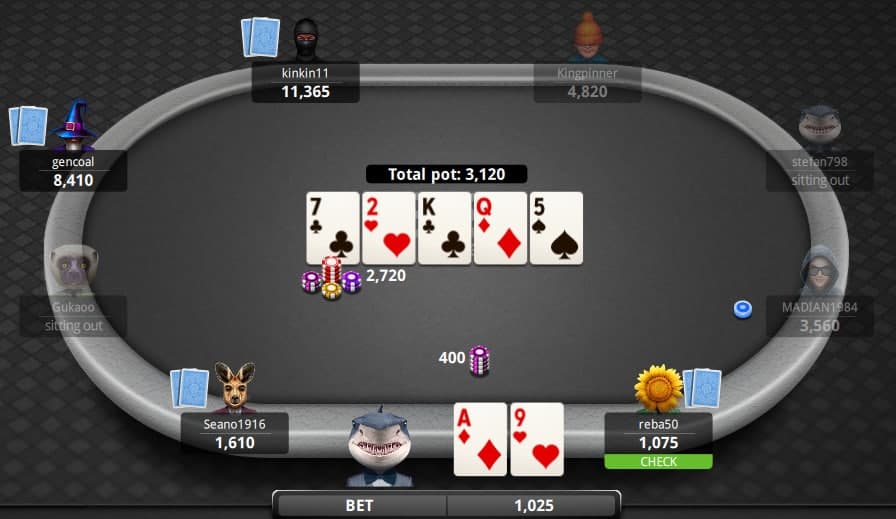 For me, the tournament ended on a bubble.
///
Thanks for taking the time to my blog.
Good luck everyone and win.