888poker made a short film about poker vlogger's life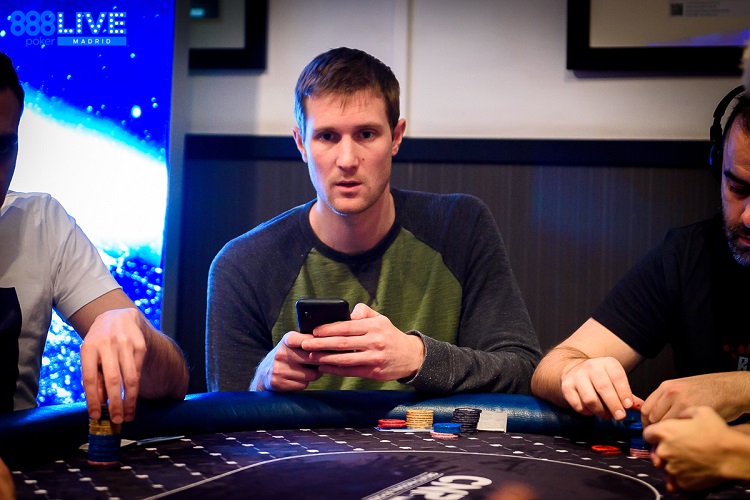 ​
Brad Owen is a popular poker vlogger, whose number of subscribers has recently reached the mark of 194 000. Brad plays cash games in Las Vegas and shows his poker life as it really is.
History of ups and downs
Owen has come to Las Vegas with $10 000 bankroll in order to turn his passion for the game into earnings. At first, the poker player earned $4 000 per month (on average), and things were going well.
Then Brad moved to Los Angeles, but something went wrong and he went bankrupt. The guy needed money therefore he got a job as an accountant.
Read also: The parody of Dan Cates' scandalous video
Owen didn't give up and came back to Las Vegas to make another attempt. This time everything turned out great for him: the player began to grind at $2 / $5 cash tables. He also started shooting his own poker blog.
196 000 subscribers on Youtube
Owen became famous after he began to develop his video blog. With each passing day, more and more people subscribe to his channel, and now the number of Brad's subscribers is equal to 196 000.
Owen had 100 000 subscribers last year and was nominated as "Vlogger of the Year" at the Global Poker Awards. He did not succeed in getting the award, but he won the Audience Choice Award, which proved his popularity.
Short film about Owen's life
888poker were inspired by Brad's success, and they even made a short film about his life called "Behind the scenes". The shooting took place in Barcelona, while Owen was participating in a live poker series.
In this film, the vlogger told his success story: from the start of his poker journey to the point he became one of the best poker vloggers on Youtube:
​