888poker (mtt 30k$) / Casino PokerMatch
Hello friends.
At 888poker, Saturday is the day of rating freerolls. There used to be more of them and for me Saturday was a special day of the week in terms of poker. Аfter 888 has updated the app, they are hosting many daily tournaments. On Sunday there is a tournament with a large prize pool. The last time it was 10k, and yesterday 30k.
First I won a small prize.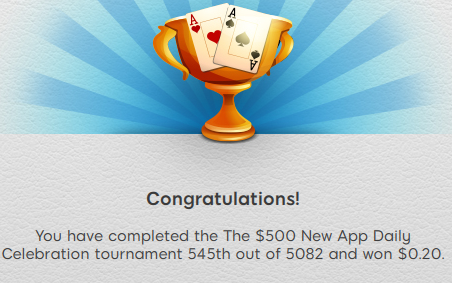 The tournament I've been waiting for. I wanted first place ($ 1.5k).
Hyperturbo tournament structure.
All-in preflop. I immediately had a lot of chips (66k)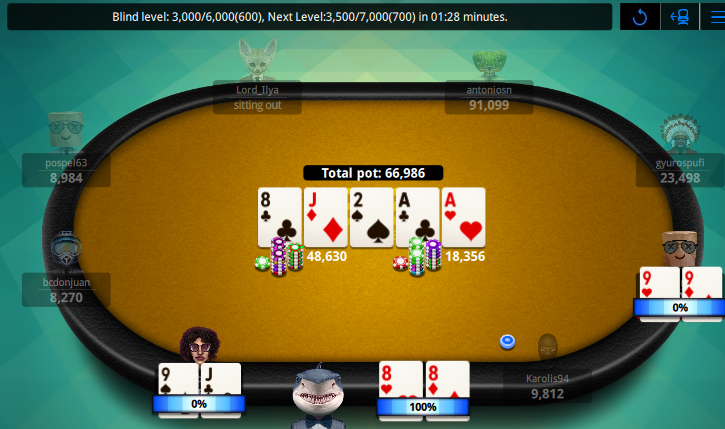 All-in preflop, too. I don't see any other way to play in this tournament.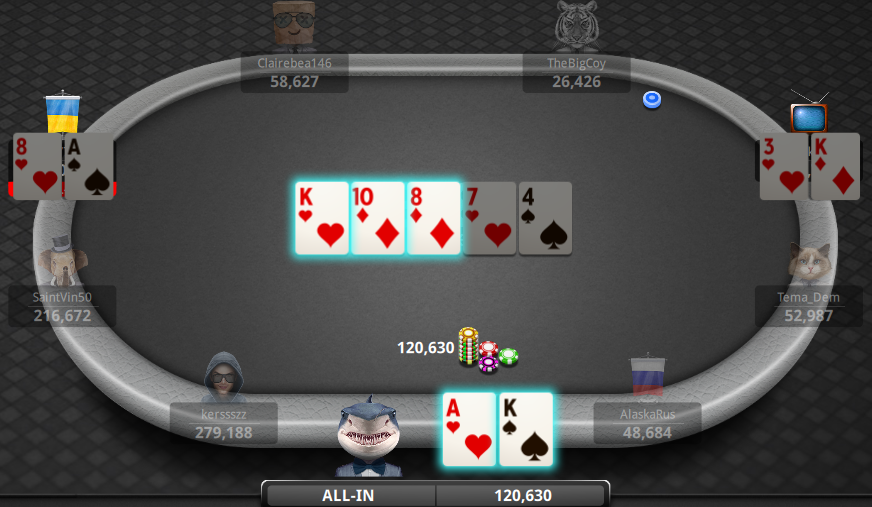 This is the end.I was hoping to get some of the bank. At the table, only the Indian with J10 had more chips.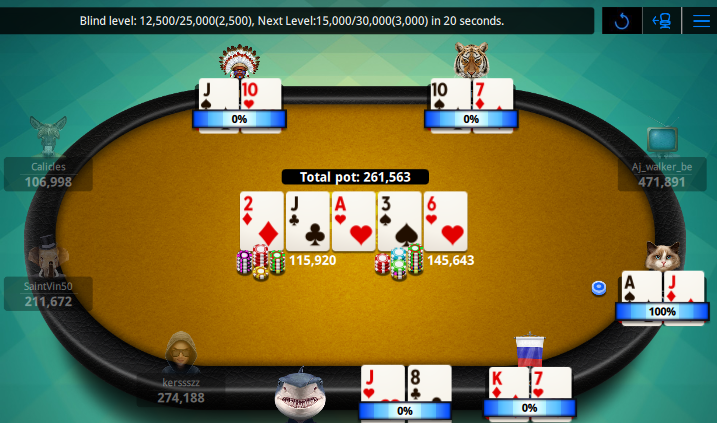 Were a lot of players and I managed to get far, sorry not to the final table.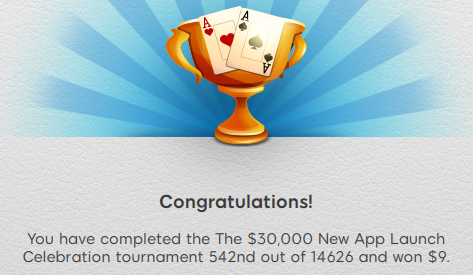 Casino PokerMatch
Playing at PokerMatch I won 100 free spins on 6 UAH (0.2 dollars).

Wild Frames
When 5 symbols are next to each other, they increase the progress from the right to get additional wild.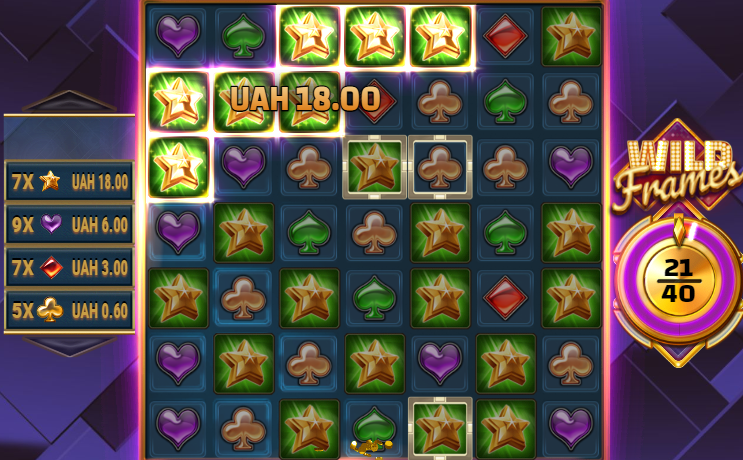 Several times the progress reached 40 and 1 times almost 60, wonder, what the win would be.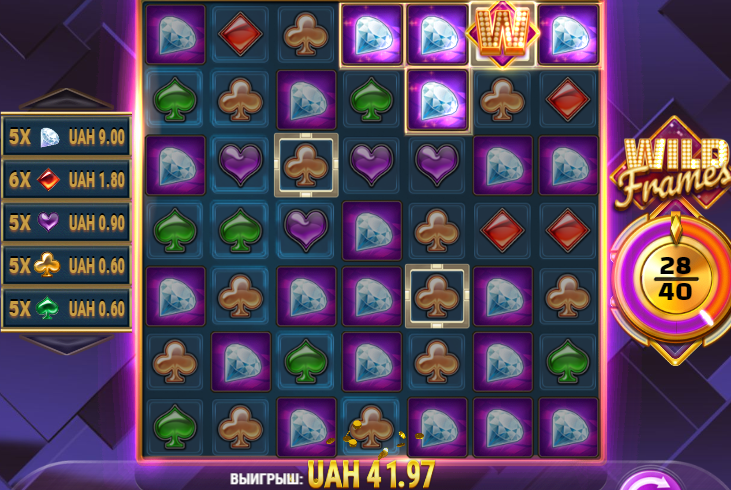 100 spins, price 600 UAH (free for me), I had a good time and won 200 UAH (8 dollars).

I love that. I do not recommend playing, it is very addictive.
///
Thanks for taking the time to my blog.
Good luck everyone and win.

Overall rating of this post: