888poker reveals a massive crackdown on bots and unfair play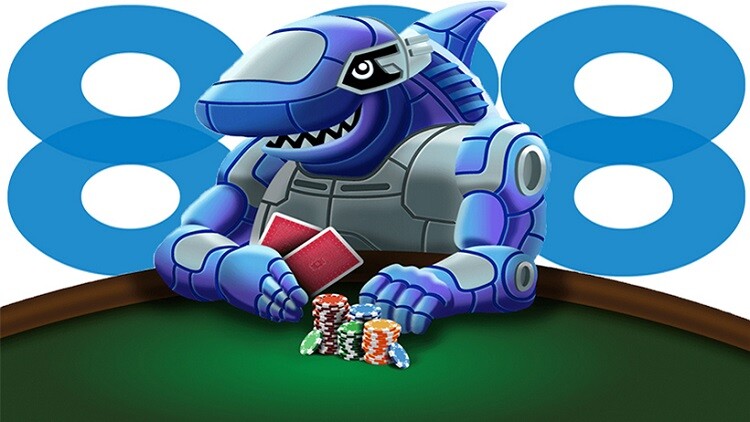 Popular poker rooms try to regularly report to their users on battling against bots and unfair play, and the popular European room 888poker is no exception
A few days ago, 888 Holdings representatives announced that a lot of suspicious accounts had been closed. After that, the poker room compensated victims their losses.
Late last month, 888poker security service blocked as many as 85 fraudulent accounts, according to the report. A total of $100 000 was returned to players. We should note here that 4 000 bot victims received their money back.
Read also: Meet Sir Prize at 888poker: $1 000 000 to be raffled off in prizes
According to Head of 888poker Amit Berkovich, they know poker players see bots as a concern when choosing their online poker platform, and they are proud to be among leaders in cracking them (bots) down to ensure that 888poker provides an enjoyable, safe, and level playing field for everyone.
In addition to the report, the 888 representatives committed themselves to account for their fighting against poker bots almost every month. This will be undertaken in view of the general trend to improve transparency of gambling operators' work.