888poker through a browser (no download needed)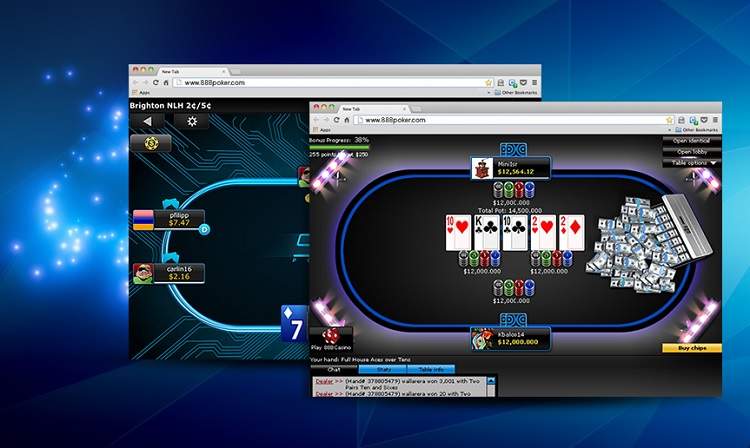 ​
In order to play at 888poker, it is not necessary to install the poker room's client – you can play on 888 through any Internet browser without downloading. It's very convenient since, if necessary, you can simply go on the Internet and play at 888 online, you don't need to find a boot file and spend time installing the program. In so doing, functionality of the room practically doesn't differ from the desktop client, unlike mobile version of the client.
How to play at 888Poker through a browser
You can play at 888poker almost through any browser, however, note that the flash player of the chosen browser has to be updated and pop-ups shouldn't be blocked. The further process is identical to Google Chrome and Opera, as well as to Mozilla:
In order to play in the poker room without downloading the client, go to the official website 888poker.com.
Then, click on the «Instant Play» button.
The 888 browser version and the login window will open in the new tab. Fill in your details (username and password) or click on the «Register» button if you do not have an 888 account.
Please note: you can set the interface language in the bottom right corner.
After clicking the «Login» button, the site for playing 888 poker online will open.
888poker flash version interface
The appearance of 888 in a browser is not much different from the desktop client of the room. However, there are some differences.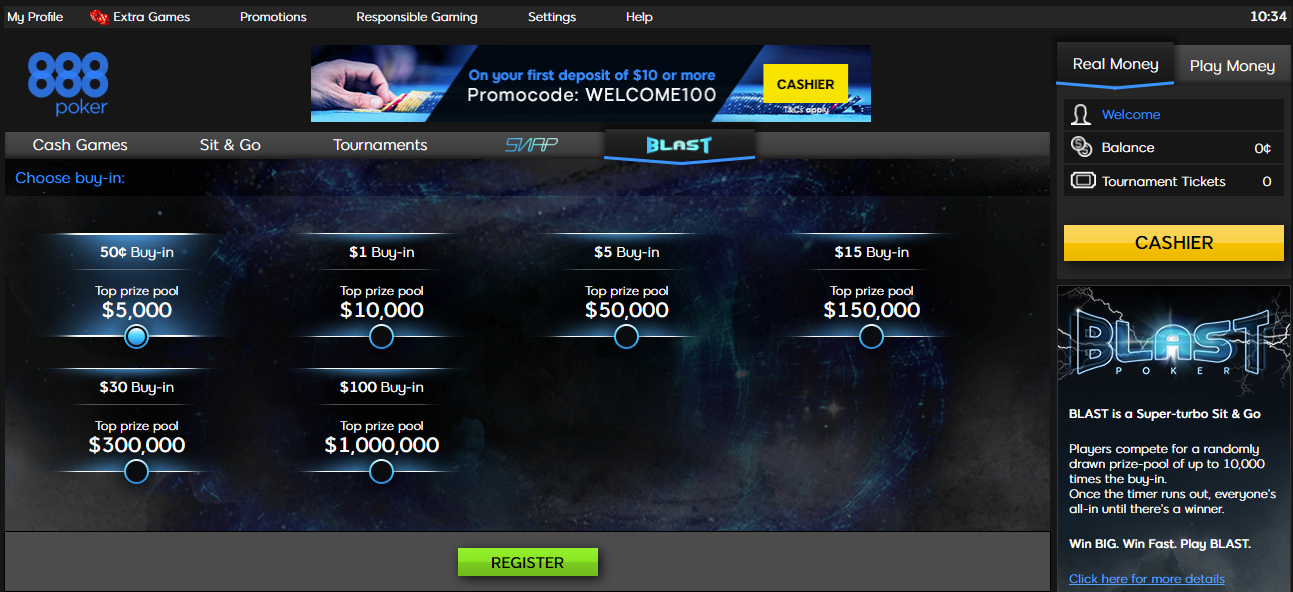 ​
You can play at cash tables, take part in Sit & Go games, regular tournaments and BLAST jackpot tournaments. The SNAP or the so-called fast poker is available as well.
However, there is no access to Flopomania tables via browser yet.
In the web version of the poker room, you can play for real money as well as for play money chips.
There is a Cashier (with all its functions available), which means you can not only check your balance, but also replenish your 888 account or request a withdrawal.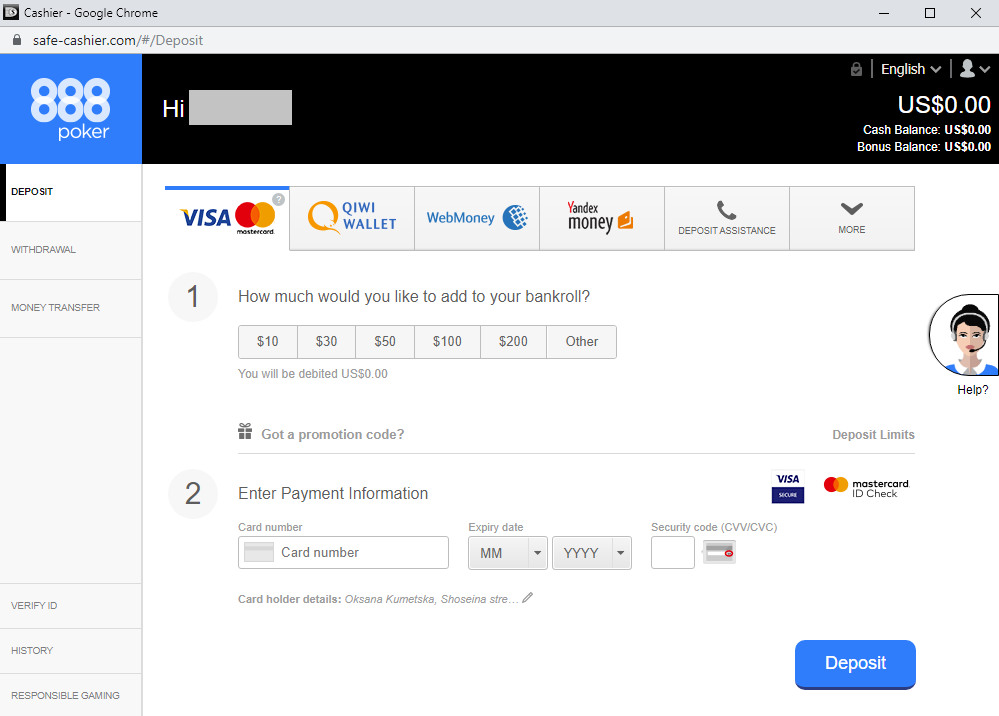 ​
For convenience, each table opens in a separate window. You can enable notifications that will remind you that it's time for you to act. As a rule, players are suggested to turn them on when opening the first game table.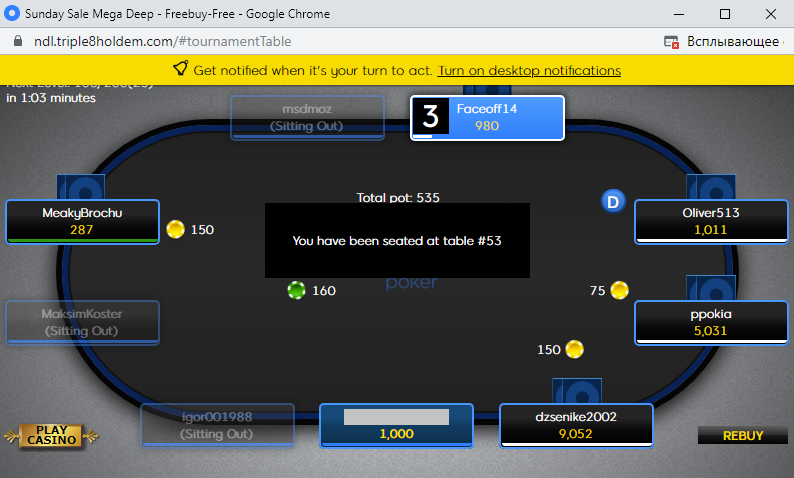 ​
The 888poker table in a browser is similar to the standard one, however, you aren't able to change its appearance as in the desktop client:
Advantages:
free access to the game account with no need to install the poker room client;
convenient interface;
possibility to play at multiple tables simultaneously (in contrast to the mobile app);
888 browser version can be opened on mobile devices (smartphones, tablets).
Disadvantages:
not all games are available;
it's not possible to customize table appearance according to your preferences; you can only choose a 4-color deck instead of the standard one;
it's prohibited to use Hold'em Manager, Poker Tracker and other third party software;
take heed when logging into your 888 account from someone else's browser or computer; do not save passwords and be sure to exit the account at the end of playing.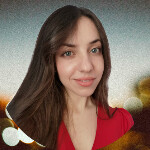 I've been working in the Cardmates team since 2018. Started playing poker the same way most people usually do – socially, with friends and fellow students. I adored those exciting poker nights but never thought my life would be connected with this game, even tangentially.