8 season Bloggers Challenge results and prize payments
Happy New year! 🌲
So unusual 2020 has ended, and we all are starting a new life. I wish you all good health first of all, and also good luck in everything you do!
Make 2021 a successful year for you with your own hands. You can play poker and blog about it! Well, or make sports bets, earn money and write about it. So here is my proposal: discover your talent as a writer and make money thanks to it! And maybe in a month I will write about you
A new year 2021 is already here, so it's time to announce the results of the 8th season of our Bloggers competition and to start sending the prize money.
My congratulations to Vetal - you are the winner in December! Thanks to your posts, we can learn more about the world of sports betting, and you are not limited to just this topic so that everyone can find smth interesting in your blogs. Thank you for being with us!
And now to the winners of the competition in December: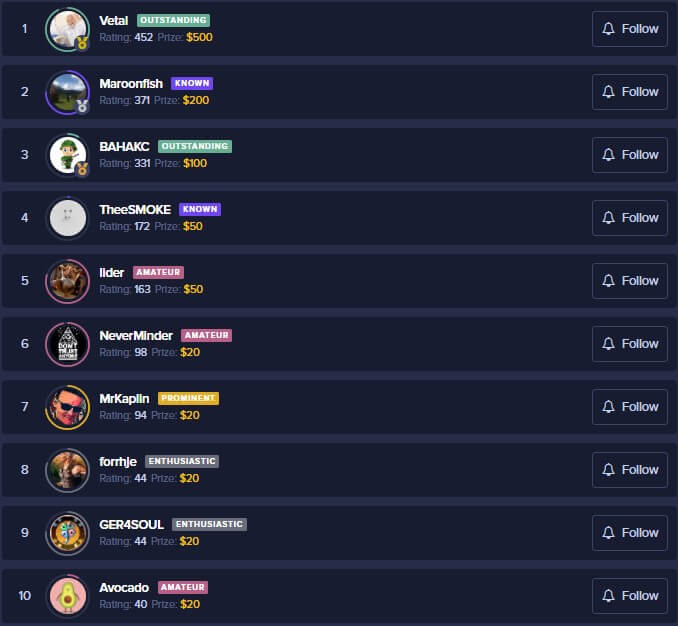 1. Vetal - 500$
2. Maroonfish - 200$
3. ВАНАКС - 100$
4. TheeSMOKE - 50$
5. lider - 50$
6. NeverNinder - 20$
7. MrKaplin - 20$
8. forrhje - 20$
9. GER4SOUL - 20$
10. Avocado - 20$
Prize payout
All payments will be made via Skrill payment system. Exceptions will be only for those who living in the country where this payment system is prohibited or unavailable. Please, if you still don't have a Skrill wallet, get one. It is very easy and convenient.
So I ask all winners of the competition to send the following information to this mail [email protected] (please send from the mailboxes to which your Cardmates.net account is registered):
1. Your username on Cardmates (please also note here that it is EN version)
2. Your email address under which you are registered on the Cardmates website
3. Your email address under which you are registered in the Skrill system
Payments will be made during the first week of January, so do not worry if the money does not come to your account instantly - you will definitely receive it.
Thank you all for participating! And it's not over, we are starting Season 9 of our Challenge in January!
Something important to add
Your activity makes us very happy. As the results show, it is never too late to start writing a blog on GambleTalk, and even beginners have the opportunity to earn solid profits, the main thing is to write interesting, exciting blogs and share your experience with colleagues. This month, we go on with the only positive rating system for blogs (no minuses). Just don't break the rules and make good content (and don't try to cheat with friends' help or fake accounts).
We have private messages (Messenger), so I am waiting for any of your comments and wishes (ideas, advice, notes, compliments - in general, anything) in my private messages. I will try to answer everyone. Important: In December, an important rule appeared that determines the winner of the blogger competition. The scoring table takes into account the points for the top 20 posts (posts that scored the most points). If you wrote 30 posts in a month, then only the top 20 posts will be counted, and the rest 10 will not be counted.
Thank you all for participating and good luck in the new season! We look forward to your new posts.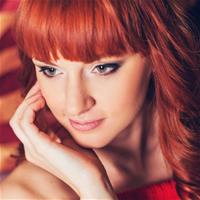 Editor, translator. Part of Cardmates team since 2015. Started playing poker and other card games in high school, played a lot with friends and relatives. While studying at the university, I explored online games on various websites.