A Man For All Markets: From Las Vegas to Wall Street
Hi, Guys!
I've wanted to tell you about one person for a long time. I've read his book at the beginning of the year. The book is called "A man for all markets". This book was written by Edward O. Thorp. I want to tell you about this man.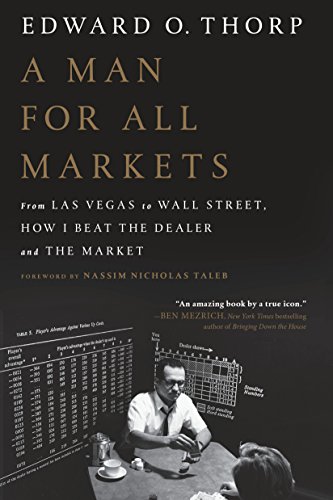 Edward Thorp is famous for his achievements in mathematics, gambling, and the investment industry.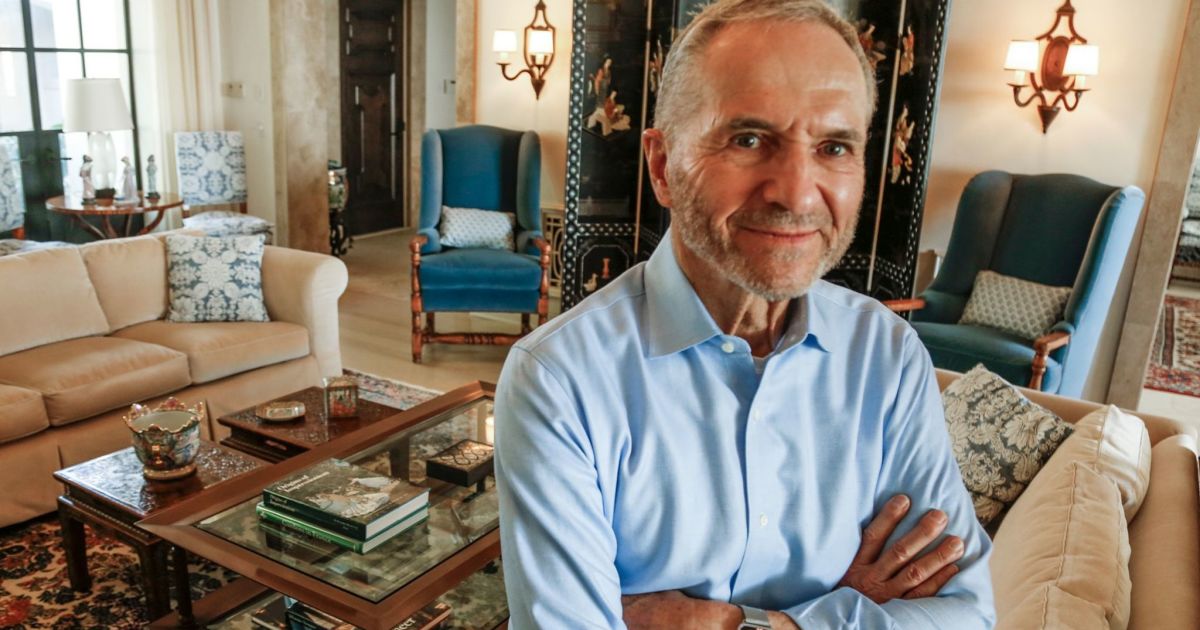 Thorp found a way to win in Blackjack by using his math skills. He used the IBM 704 for the calculation of probabilities to win in Blackjack. After performing a huge amount of calculations, he eventually found the formula for winning Blackjack.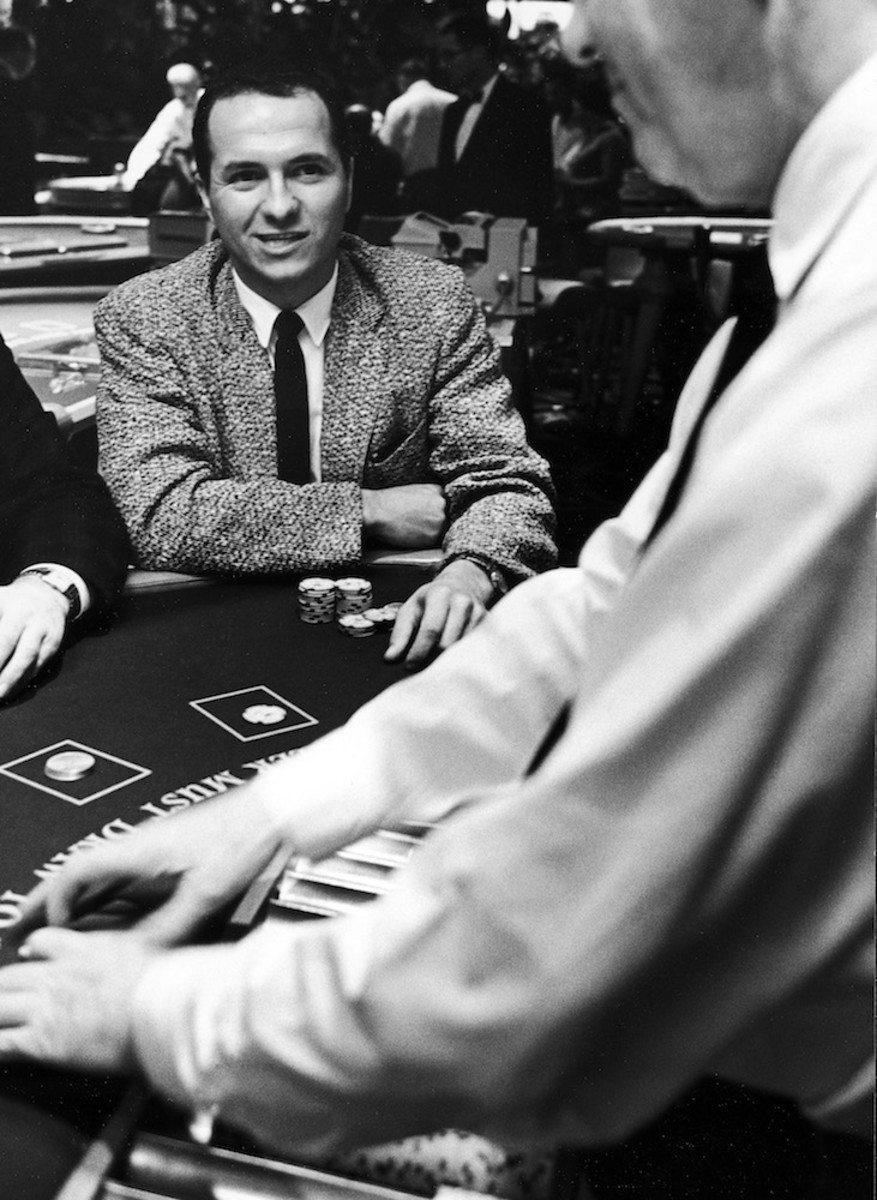 Later, he repeatedly went to Las Vegas and won at Blackjack, proving that his method of counting cards works. He wrote a book is called "Beat the Dealer: A Winning Strategy for the Game of Twenty-One".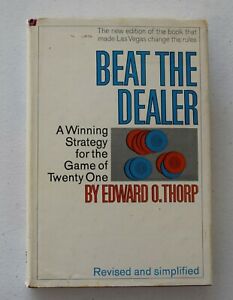 A lot of players in the USA rushed to Las Vegas to play and win. Casinos across Las Vegas had to make changes to the rules. The strategy of counting cards stops working when the deck of cards mixed often. But this also creates problems for the casino, as the number of hands decreases and the casino's revenue falls. Casinos had started hunting for card counters.
The hunt for Edward Thorpe had begun. He had to use disguise for access to casinos. When access became too hard he had to stop playing.
Do you know the movie "21"?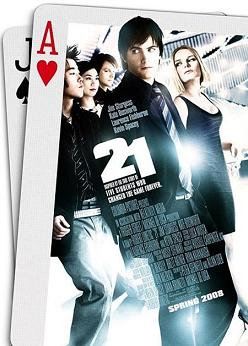 It's a movie about a group of players in Blackjack from MIT. The movie is based on factual reports. This group of players used his method of counting cards.
Edward Thorp has one else achievements in gambling. He found a way to win in roulette. At that time, all roulette wheels had errors that allowed some numbers to come more often than others. Thorp and Claude Shannon (another American mathematic) developed a device that allowed them to calculate which numbers would fall out more often than others.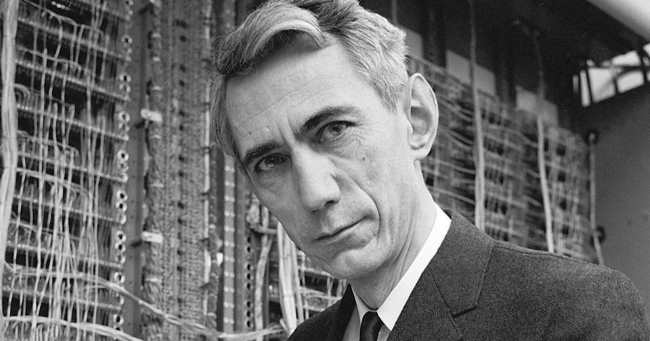 He didn't use the device for the win in the casino but one time he checked how it's work and it's worked.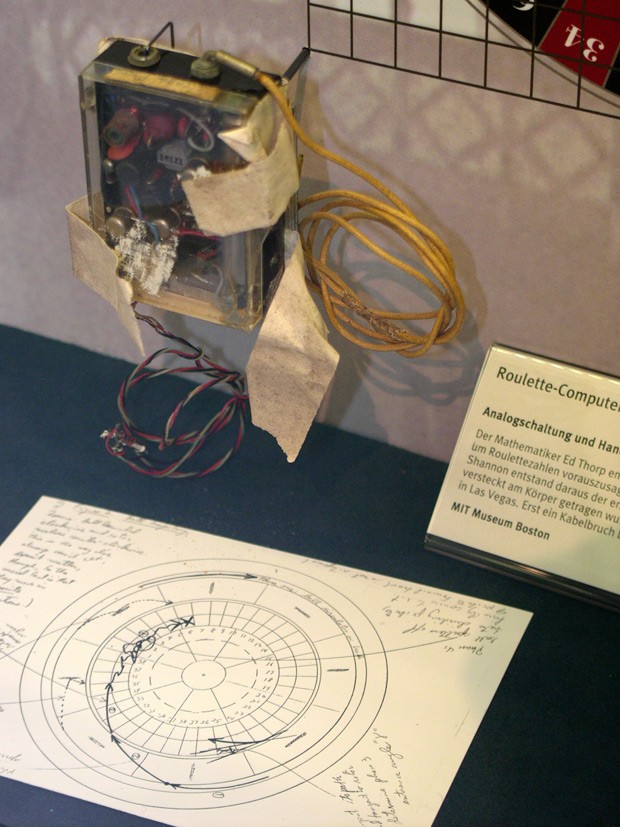 After that, Thorp moved into the field of investment, where he also achieved significant results.

Overall rating of this post:

I play freerolls, save up start bankroll, want to play cash games, and dream to raise by the stakes.