A normal day of football betting?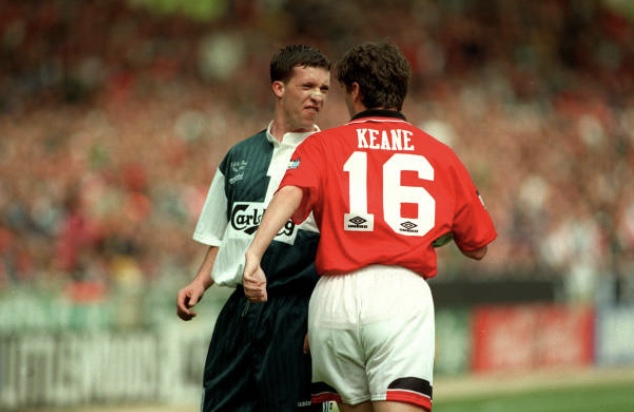 Liverpool take on a resurgent, organized and determined Manchester United team at Anfield today and my team from merseyside have a few problems: most notably in their defense and even more notably in their attack. That being said, it's not like they haven't been creating chances in their previous games! Whenever teams play Liverpool, they seem to defend with their lives. Liverpool should have done better in their results in the past three games leading up to this fixture and are on the back foot a little bit, but they are still very very strong playing at home.
A note on Mo Salah
Guaranteed if he leaves Liverpool he won't be happy; you should know when you have something good! Klopp will find a suitable replacement if he doesn't want to play. Right! Rant over. Let's hope that by the end of today we will see Juergen Klopp and Salah happy together again;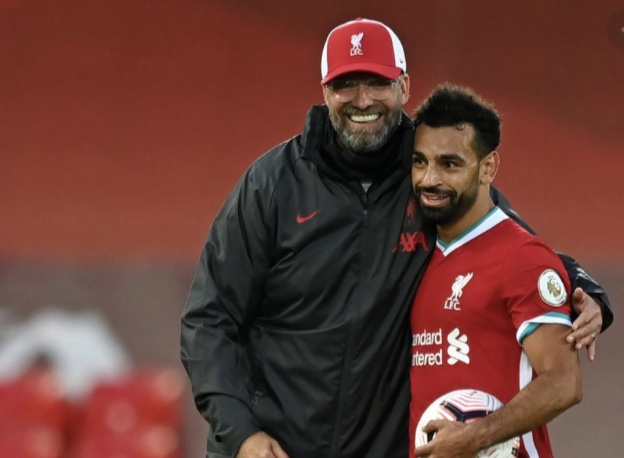 So the day has arrived, I'm not going to say the big day because I don't regard the Liverpool versus Man United games as big games anymore. But there is no denying that Man U are suddenly a revived force again for the moment, I hate to say it, and in the strangest of strangest seasons that is 2020/2021 they have quietly sneaked their way up the Premier League table and sit in first three points ahead of Liverpool. Even Leicester have jumped over Liverpool and sit in second and Man City are only a point behind.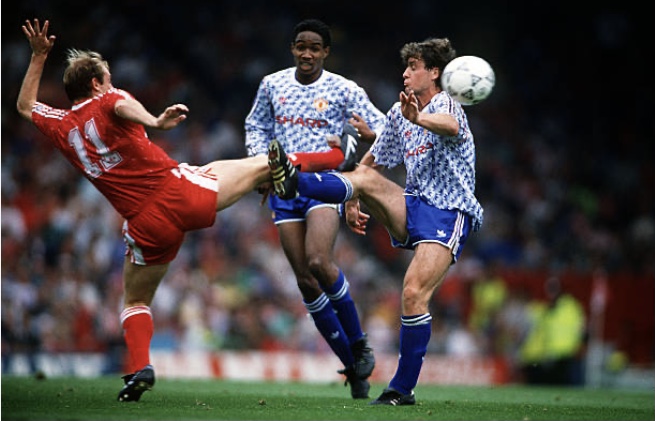 It is very tight at the top of the Premier League at the moment and although Liverpool haven't played that well recently, they were unlucky to draw with a very poor West Brom side and should have beaten Newcastle. We need our strikers' killer instincts in front of goal to come back today. I always say this; sometimes it's better to lose one and then win two as drawing too many games in the premiership is not a title winning for formula. Let's make it right by defeating Man United today and putting this arrogant team back in its place. How did it suddenly come to this? I'd like to say Liverpool will win, but there is something strange about how they are playing at the moment, particularly Salah, Mane and Firmino - in times like this they simply must be more ruthless in front of goal. Are these stars missing the crowd? I feel for them. Such top talents, but they've got to get on with it. I don't want to say it but I think it will be a 1-1 draw. Odds for this correct score? ...
On Pokerstars, the odds for this correct score is 7.50
However. Every time there has been a critical moment in the last two to three years suggesting Liverpool are there for the taking (Leicester last year) Liverpool have bounced back with a terrific performance. So with that in mind, I'm going with a big Liverpool win of 2.5+ goals. @ odds of 2.75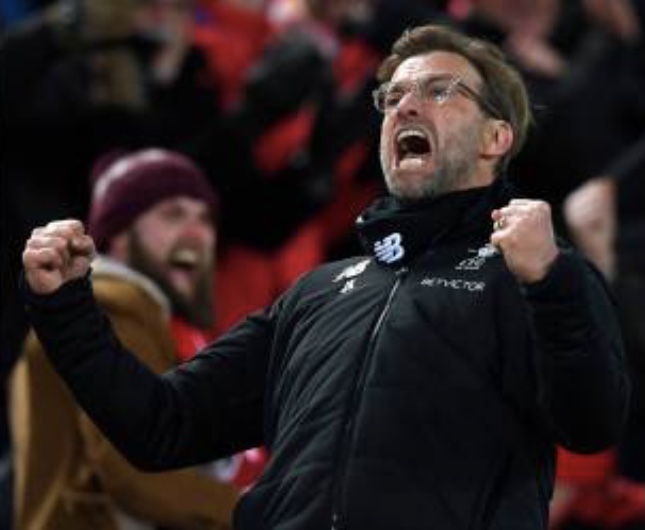 It will be a good game!!
BBC pundit and former Liverpool defender Mark Lawrenson took on Man United fan and musician Dan Flint with his usual weekly predictions. Picking a correct result (win, draw or loss) is 10 points. The exact score earns 40 points. He agrees with me by predicting a 1-1 draw.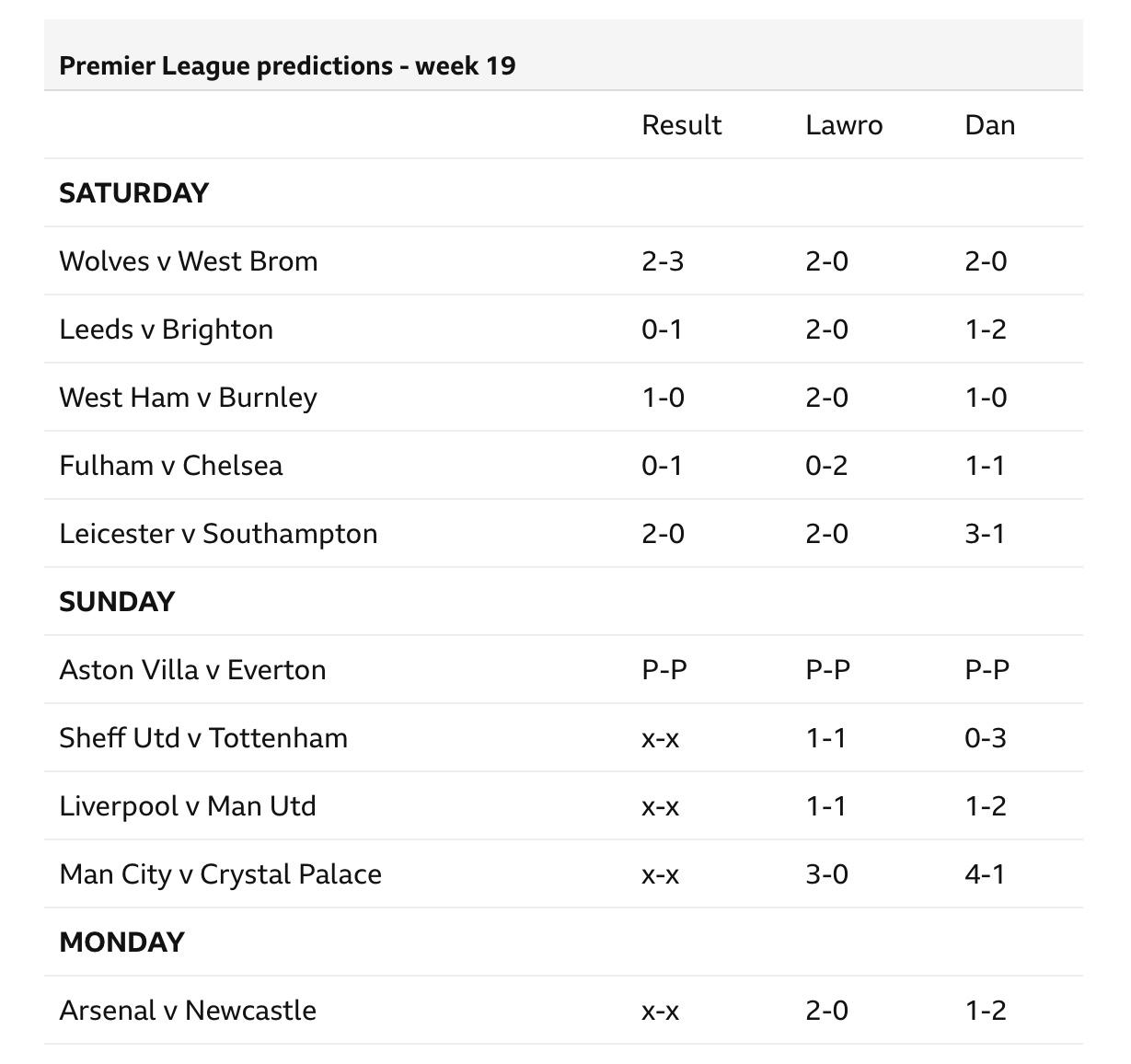 # Tottenham are worth a look to beat Sheffield United at odds of 1.67 on Pokerstars bet.
Good luck all and I hope you find lots of gambling success today!
Maroonfish.
Overall rating of this post: