A poker player turns $4 000 into $1 000 000 in 7 days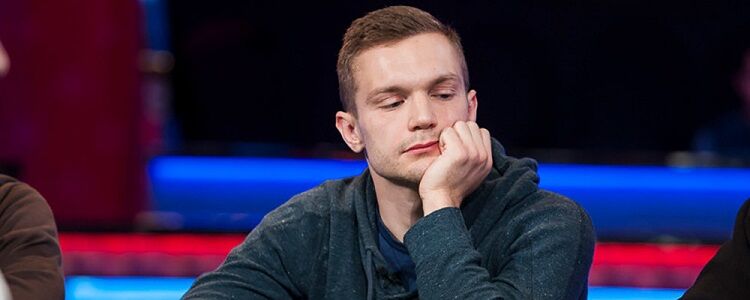 The other day, Lithuanian Grazvydas "Grazvydas" Kontautas was playing cash games at Americas Cardroom in solitude. But, in just 7 days, he managed to turn $4 000 into $1 000 000, playing on the same table. How did that happen?
The American poker room has special cash tables called 7-day No Rathole. Their peculiarity is as follows:
At the table, a player cannot start a session having more than 10 big blinds.
Within 7 days, you can take at the table only the amount with which you finished the previous session.
Read also: Poker player turns $2 into $80K in Sunday Million at PokerStars
Thus, Grazvydas began his "quest" for a million with $4 000 at the $200/$400 table. 7 days later, the amount of $1 000 000 popped up next to his nickname, and there were no longer those who wanted to play with him.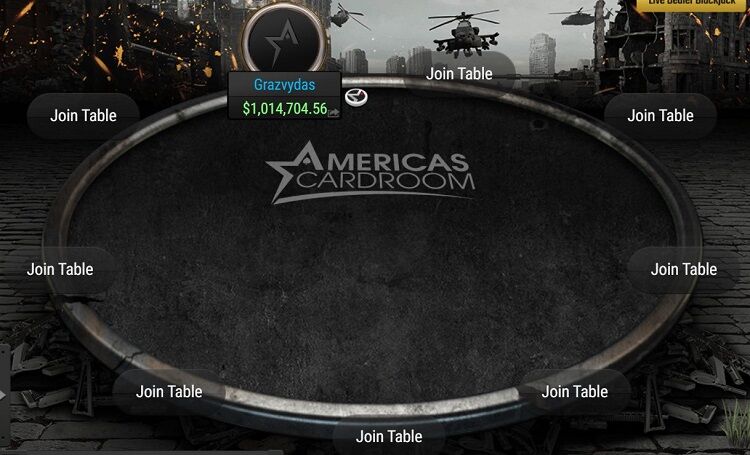 ​
The Americas Cardroom CEO Phil Nagy reported that on Twitter. He posted a screenshot of Grazvydas sitting alone at the table. Do you think this result is just luck or we should consider the player the new king of PLO?​
You gave this material a grade 4 from 5: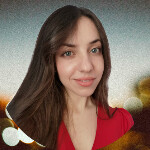 I've been working in the Cardmates team since 2018. Started playing poker the same way most people usually do – socially, with friends and fellow students. I adored those exciting poker nights but never thought my life would be connected with this game, even tangentially.