A raid on underground poker club in Tokyo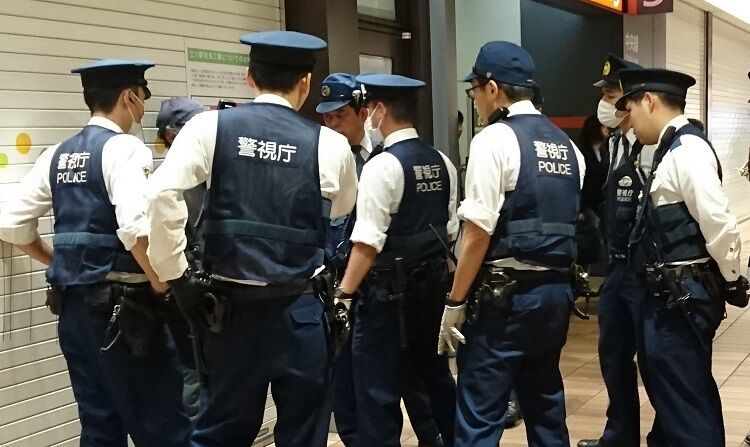 As it is known, Japan has a very strict legislation in relation to organized criminal groups. It is possible to go to jail even for the slightest connections with the Yakuza.
Nevertheless, there are still many people who continue to cooperate with criminals despite the harsh laws. In Japan, poker is also illegal and you can easily go to jail for organizing an illegal poker tournament.
It is likely that a similar scenario awaits the organizers of underground poker club in Tokyo, because the local police raided an illegal gambling establishment.
Read also: PokerStars paid $100 million to the state of Kentucky
Local media reported that on 24 April, the police made a raid on underground poker club in the Sumida area. The club manager and four players were detained during this raid.
The police also confiscated poker tables, cards, chips, and a large sum of money. The exact amount wasn't revealed, but it was stated that underground club received six-figure profits since last June.
The law enforcement was particularly interested in the fact that Yakuza criminal group supported the activity of gambling establishment. Due to the Law on Legal Gambling in Japan, the poker players are forced to cooperate with criminals. As for online poker, the authorities here slightly acquiesce. They don't arrest anyone and don't close sites that provide online poker.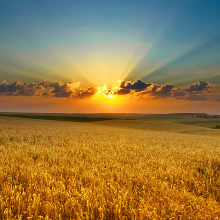 Cardmates journalist, news editor and translator since 2016. Specialization: poker news and review of events.