AFTER MY BITCOIN SLEEP! Session #10 = Maximum one-time withdraw bankroll!
Hey guys!
After 10 sessions we reached 600$ bankroll! It's a nice bankroll, with we can without any pressures handle and gamble, or involving in some "haotic spots"!
We have some numbers now. I started this challenge on Christmass, but the ideea was improvised with few days before. We are now exacly one month later, and a bankroll of 12x 50$!!! Fantastic run! And hope for the best, no downswings with us :)))!
Because we will play in the same formula, we cannot win in future with the same progress. Would be egregious to have in the next month 12x 600$ (7200$) lol! But, also achievable :P. In this rhythm we finish our challenge in 3 months, which is boring :)!
As i said in the Title, i achieved the maximum one-time amount to withdraw. For example, if i want to withdraw all my bankroll right now, i can do that only from 2 times: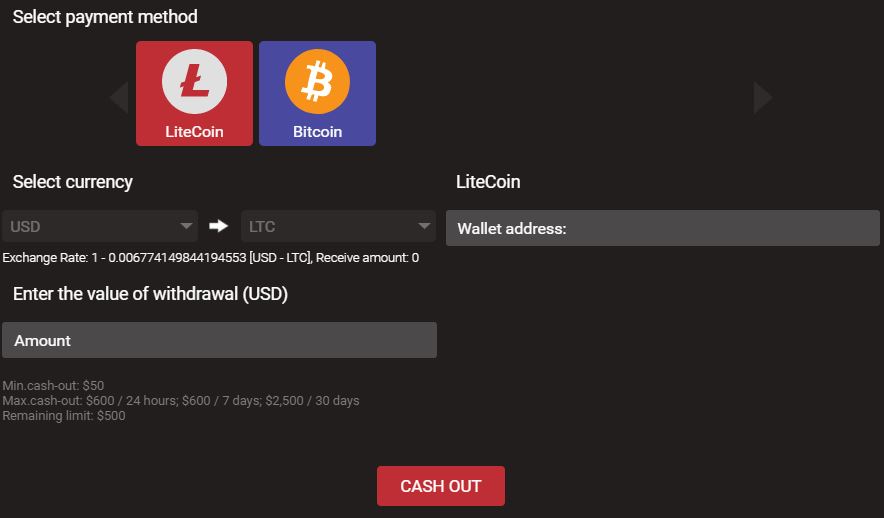 BUT it whould be not necesary! I work full-time right now, and i have with what to pay the bills :P.
That's why i support the poker players starting to be a poker player in the same time with a job. In this way the bankroll will remain only for poker and he can increase safety the limits up!
This session was a short one, whithout any big changes: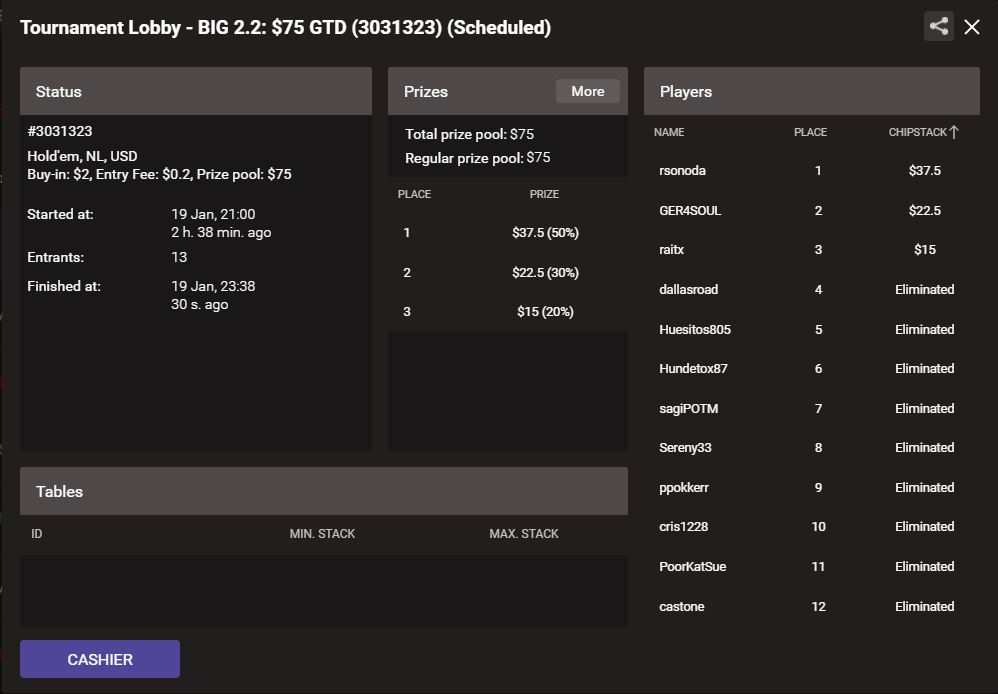 On cash i played few hands with a nice result: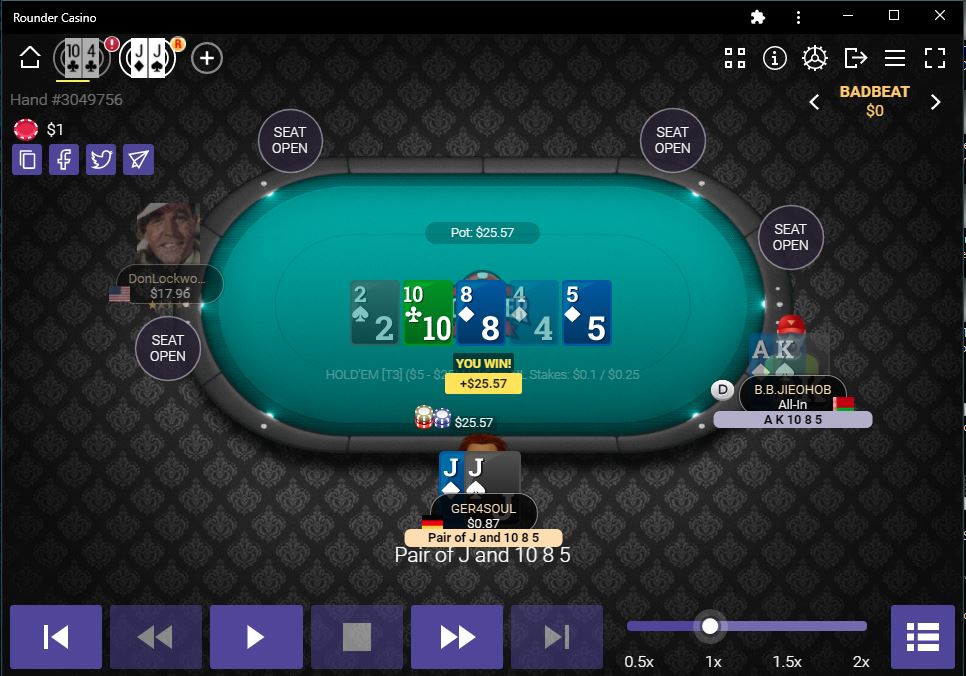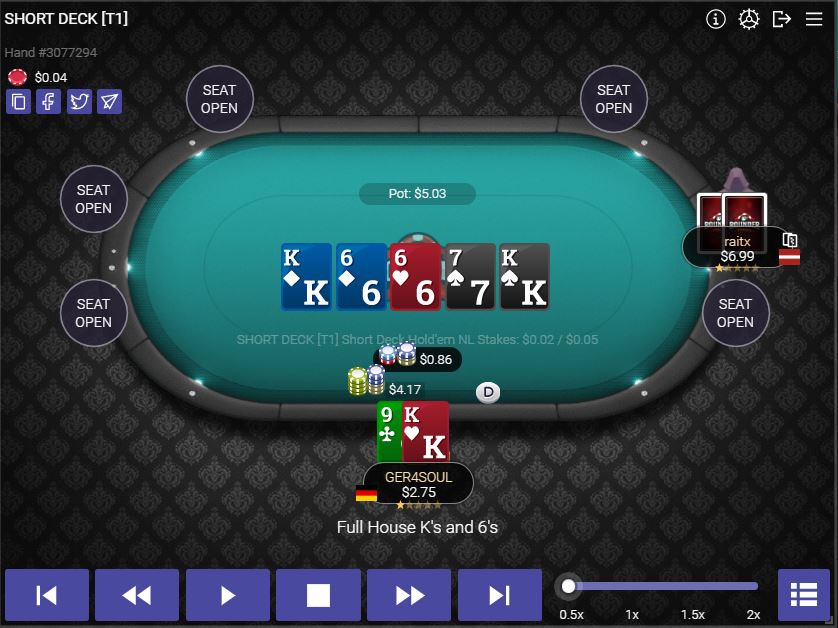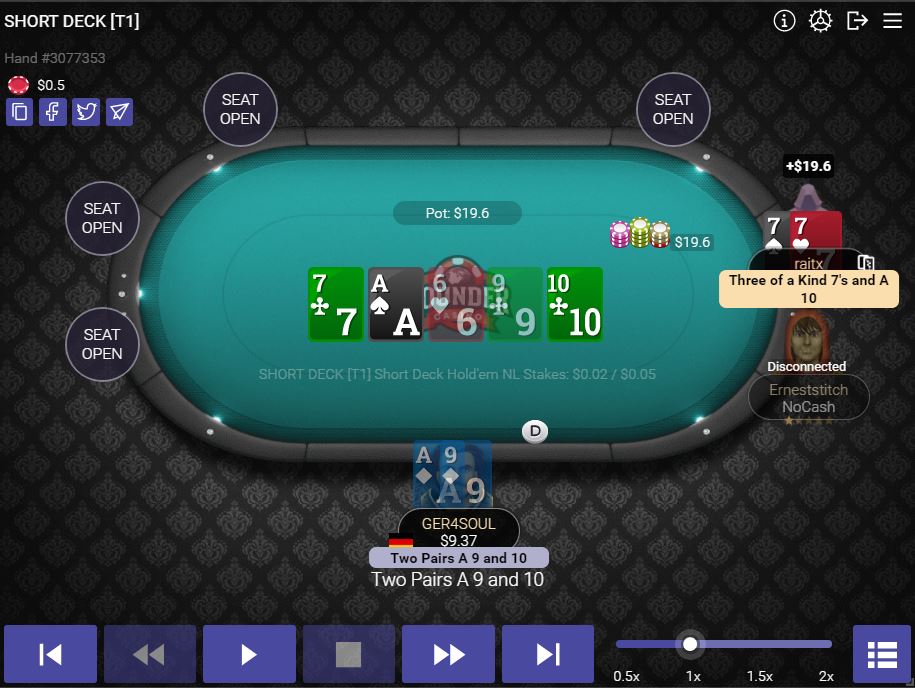 I finished with him when i stacked him 10buyins, equal with 50$ lol

Good news! This poker room have a new promotion:

Requirements: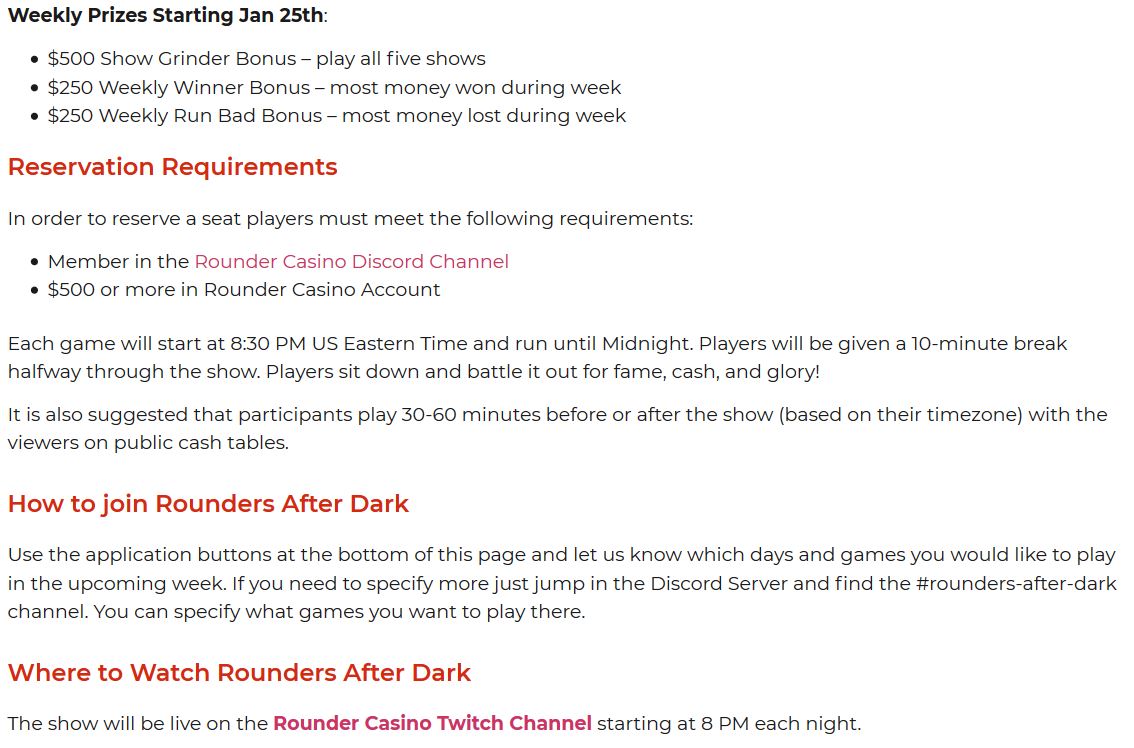 I am in graphic, but i will start railing the channel before involving more than 30% of my bankroll ( which is enormous!)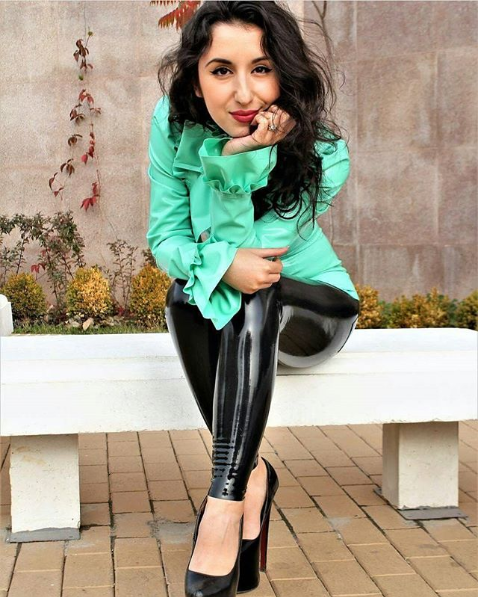 Untill next time, may be the flop with you :)!

Overall rating of this post: