AFTER MY BITCOIN SLEEP! Session #11 = Cash'em all!
In the last week i worked a lot thru' my job (sometimes more than 10 hours) and, even so, i tried to play some poker , because this challenge is my hobby life and for what i am fighting for. But, realistic to be, we have bills to pay, families to cary on and a stomac to full it, and from online poker ( the only version of gamble in these days) its to hard to do it at high level.
As i said the time was not so much, of corse i found some good players with i can light gamble with. Let's see the important spots: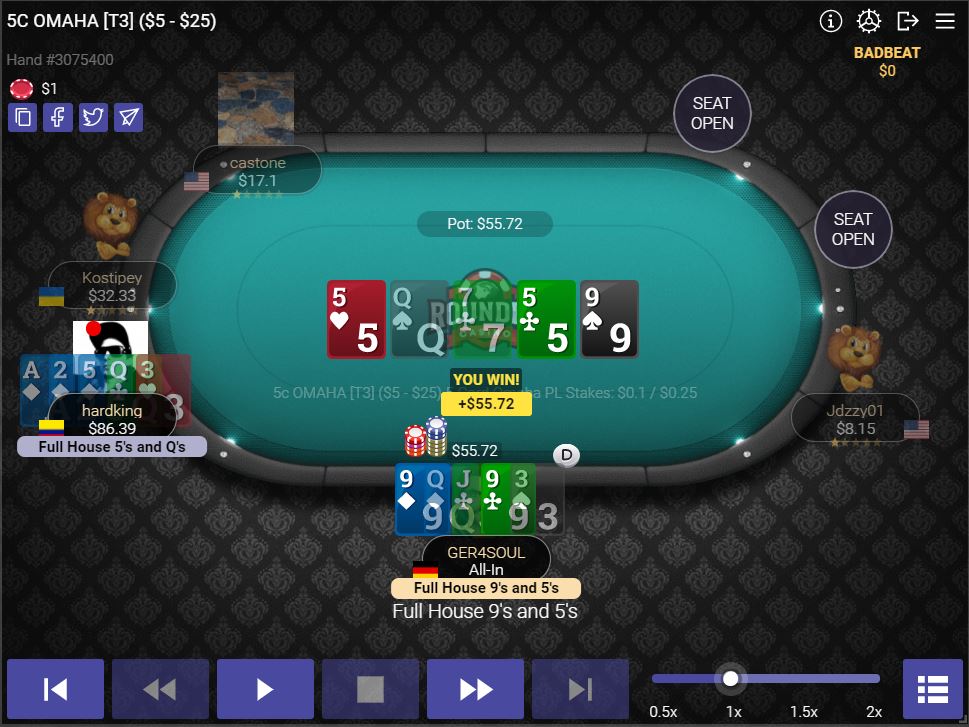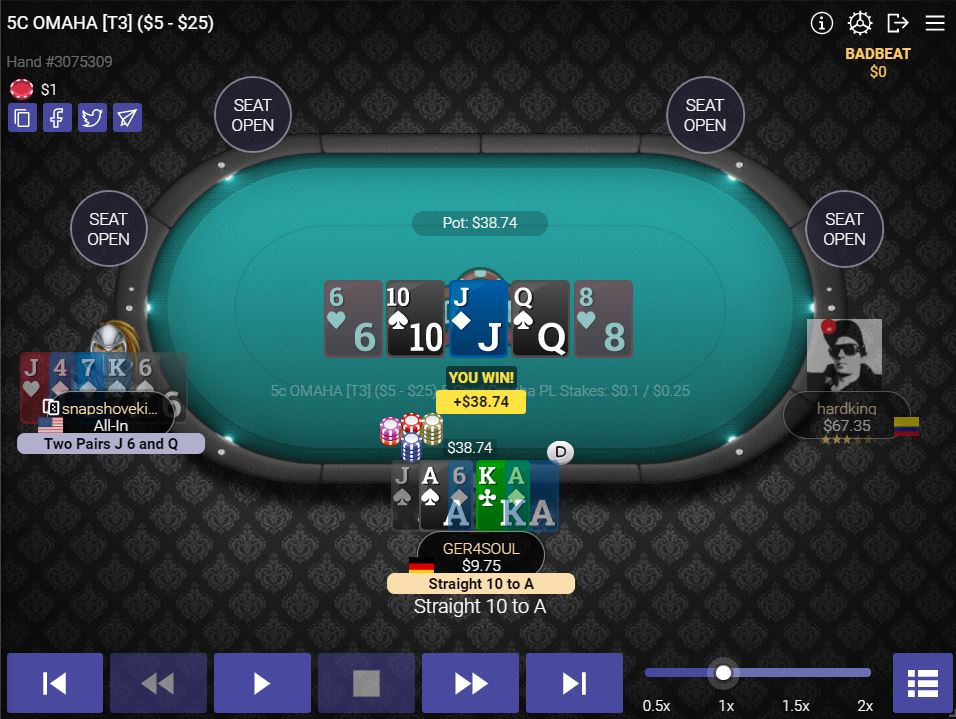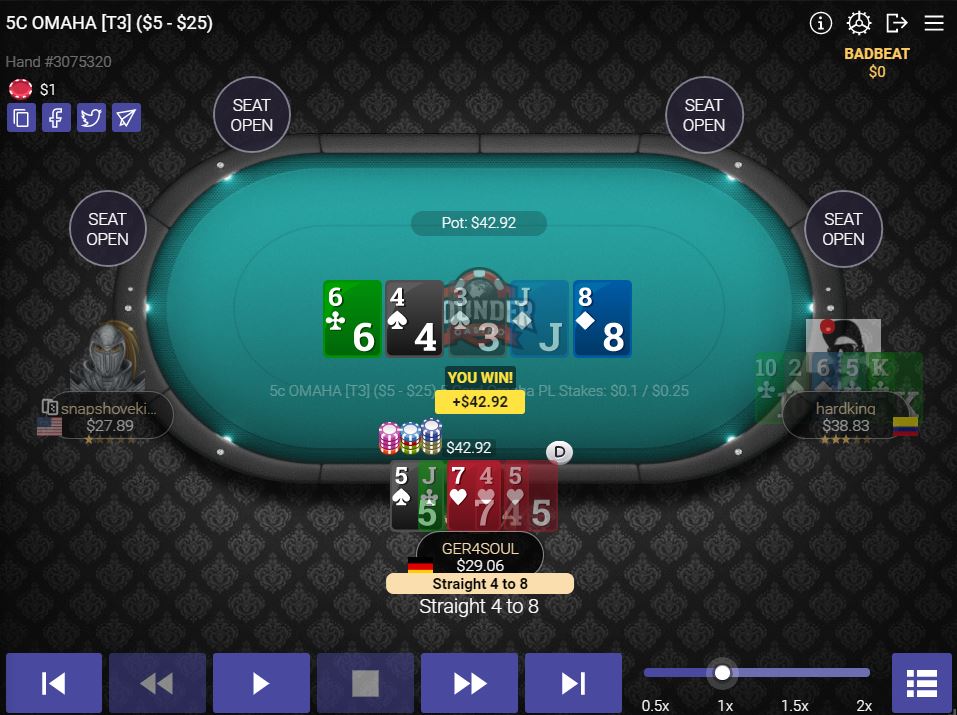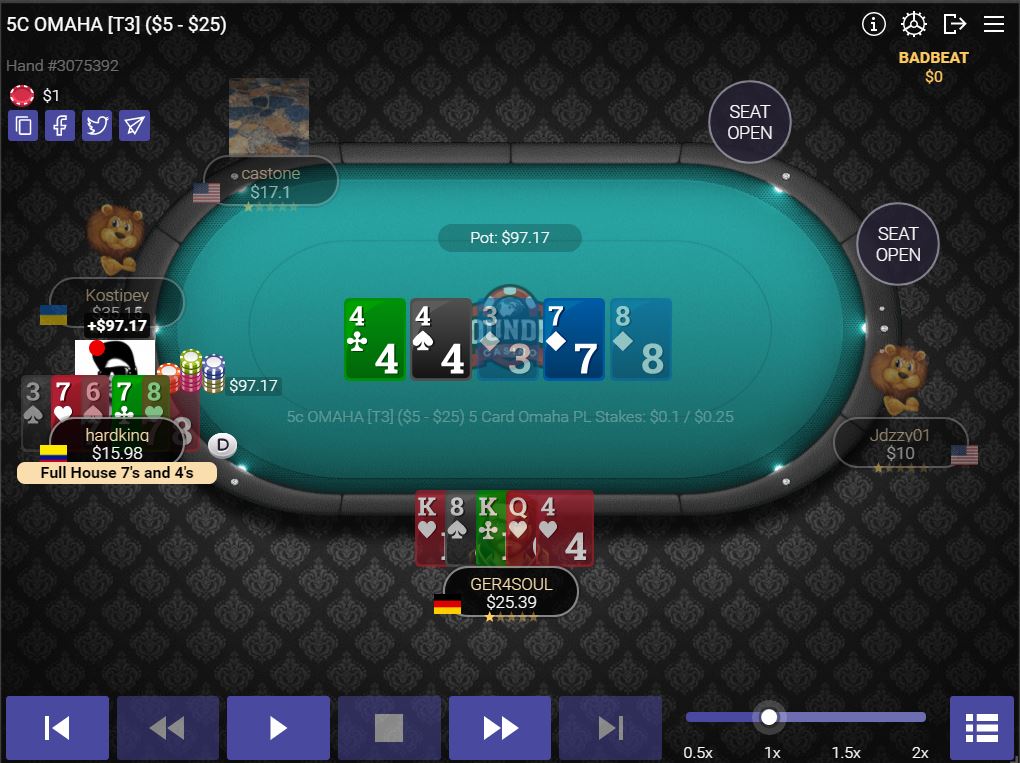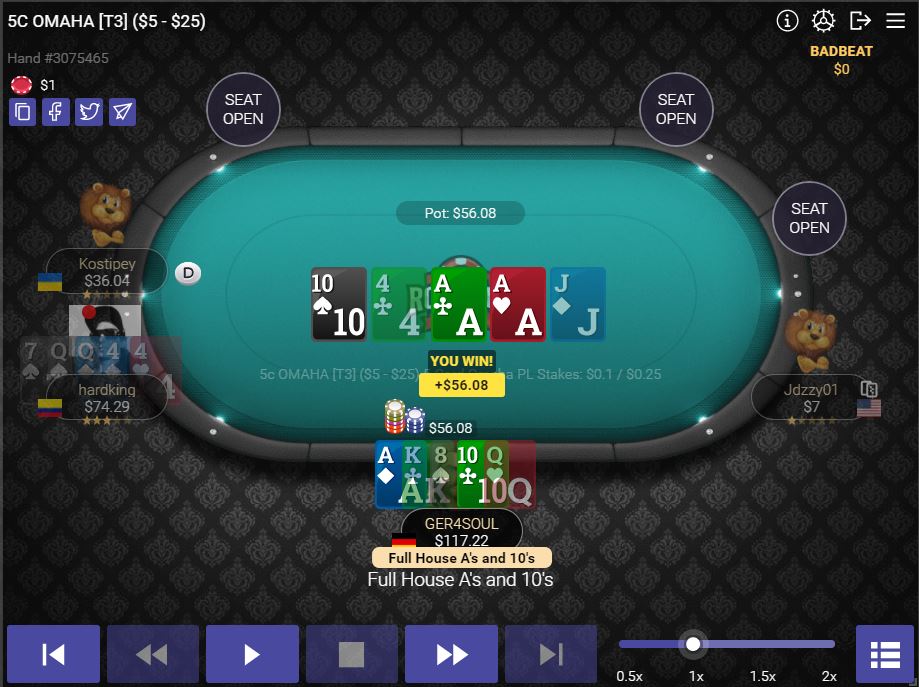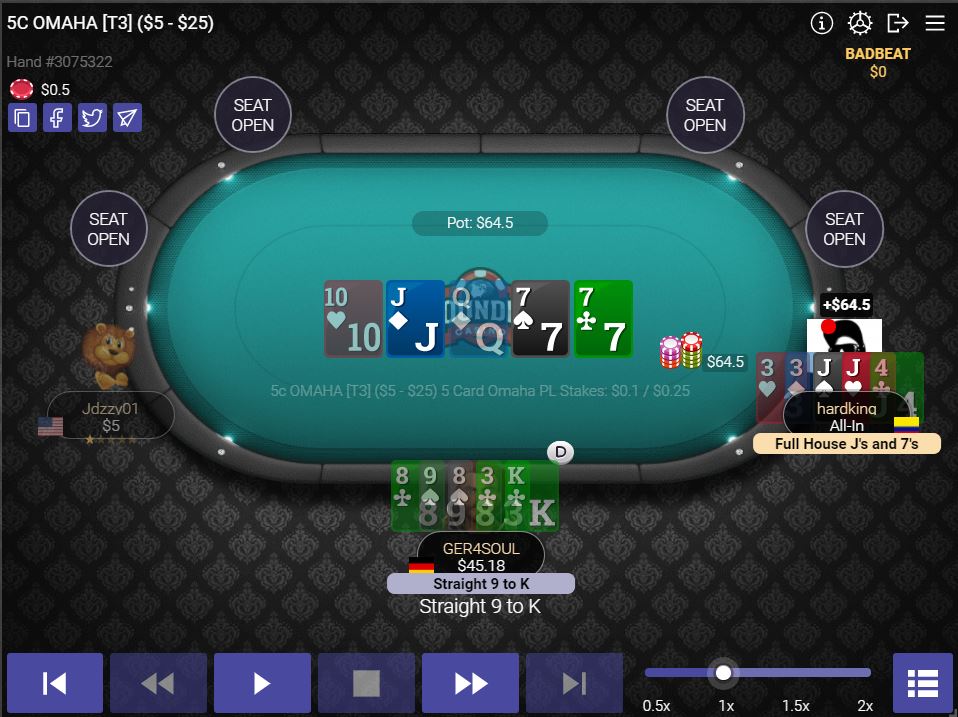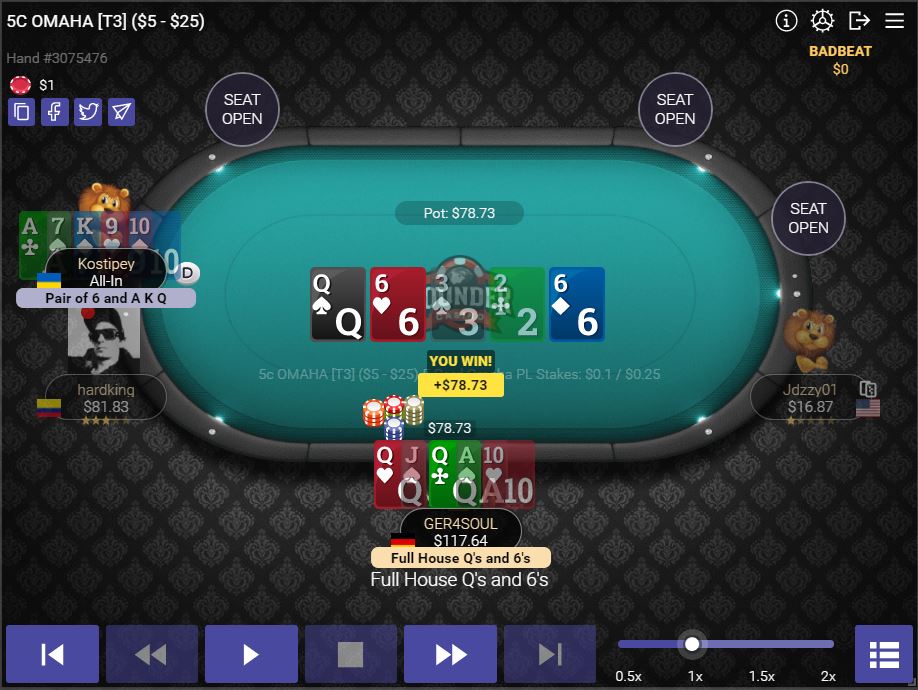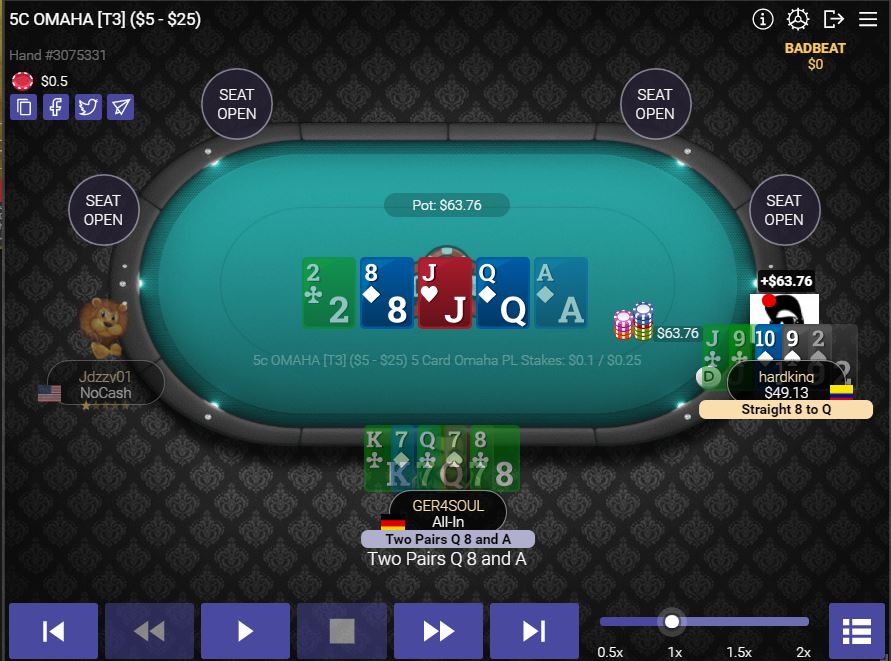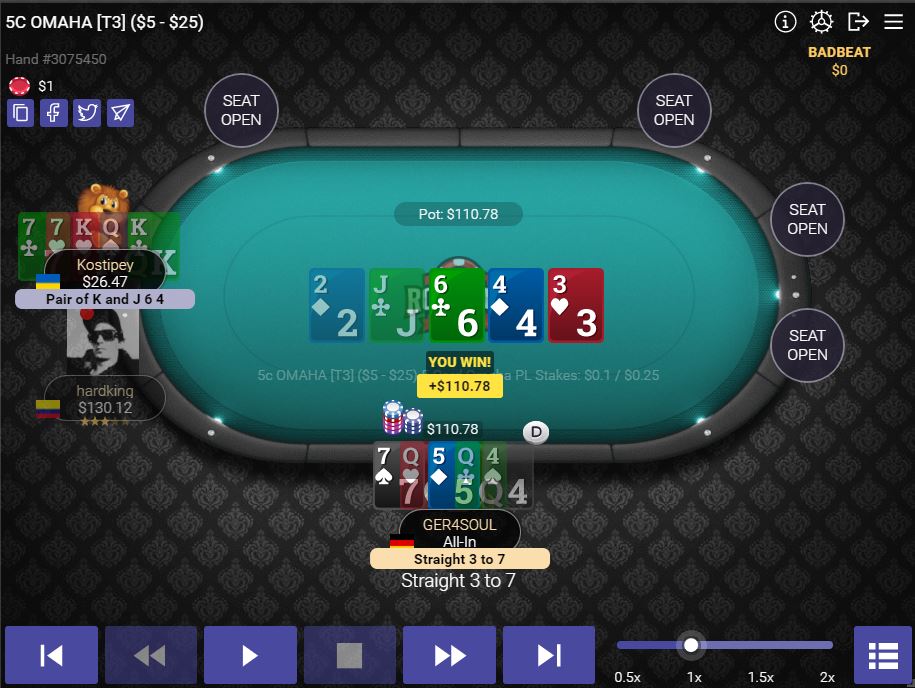 After all, i cashout from these tables with: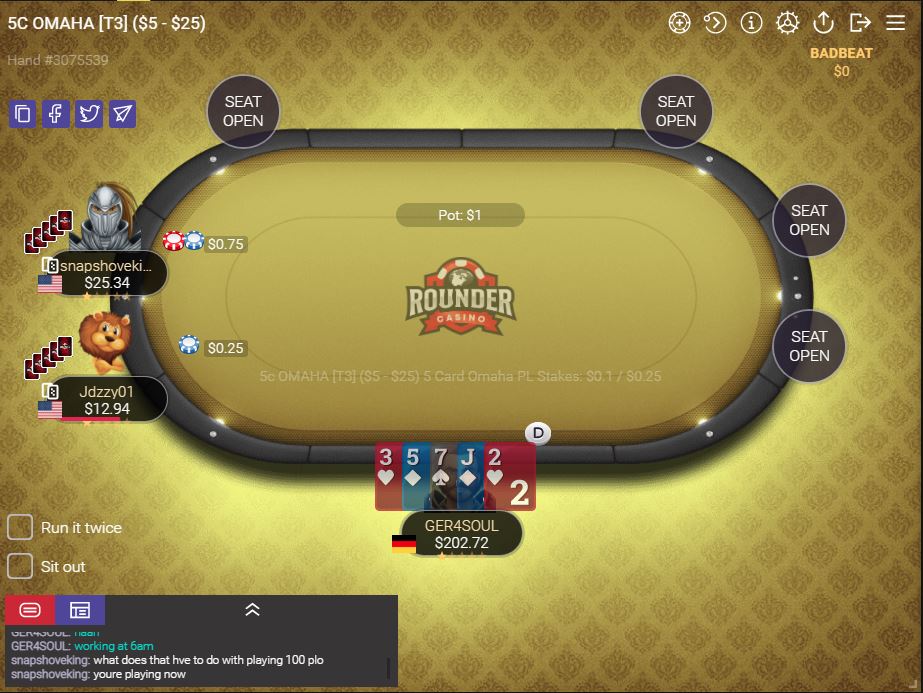 Bankroll: 713,26$
Do you remember what i said about the new promo in this POST?
Tomorrow i celebrate 10 years from the day when i meet my wife. After that after i will try to take part in this promo:

I need 200$ and a dream! I will preregister and see whats happend!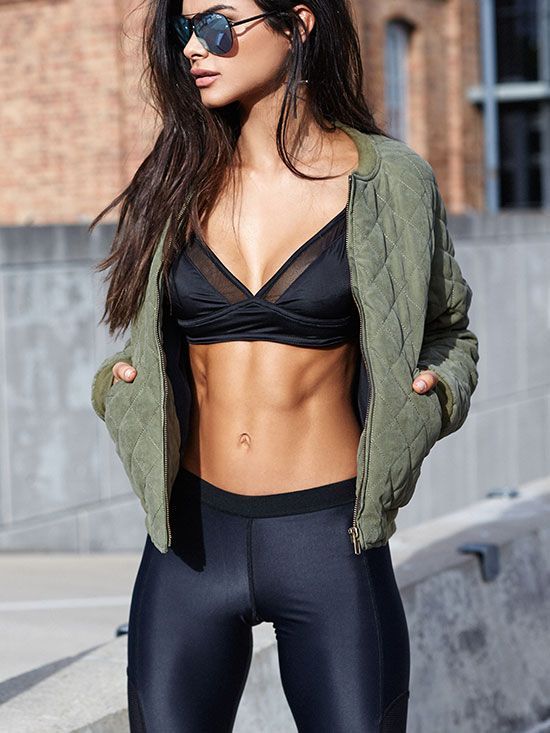 GL at the tables!

Overall rating of this post: