AFTER MY BITCOIN SLEEP! Session #12 = Too much!
Hey! Did you saw the photo? A dream :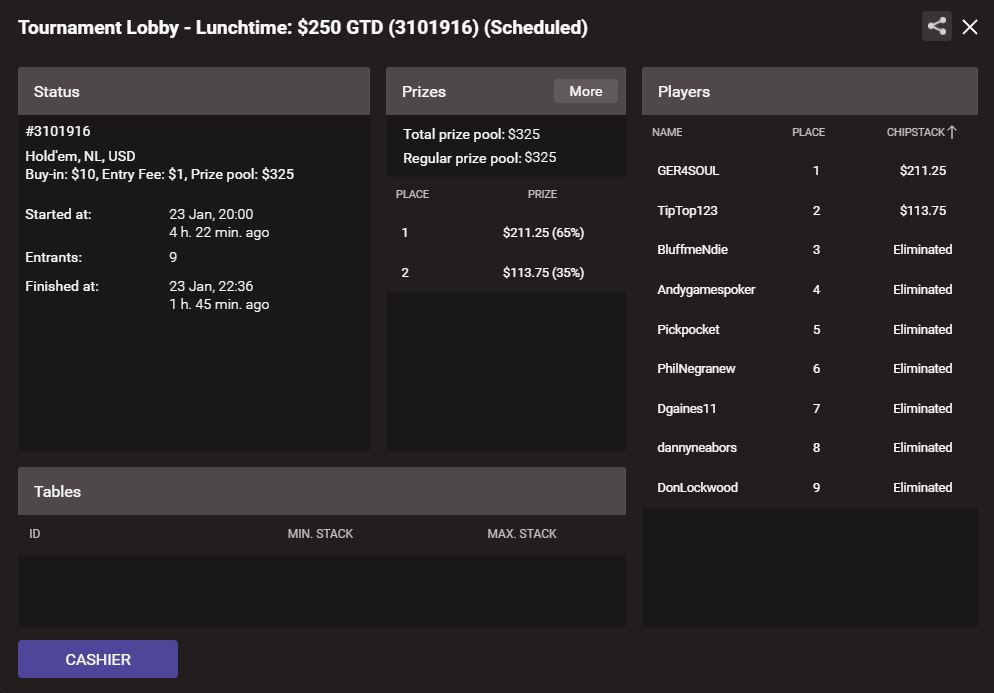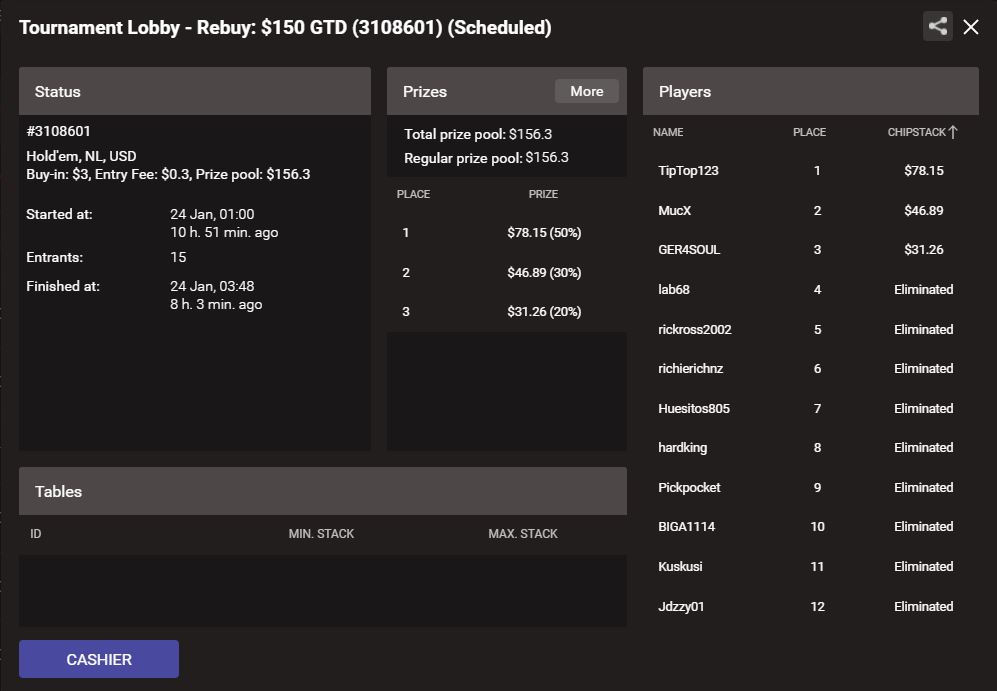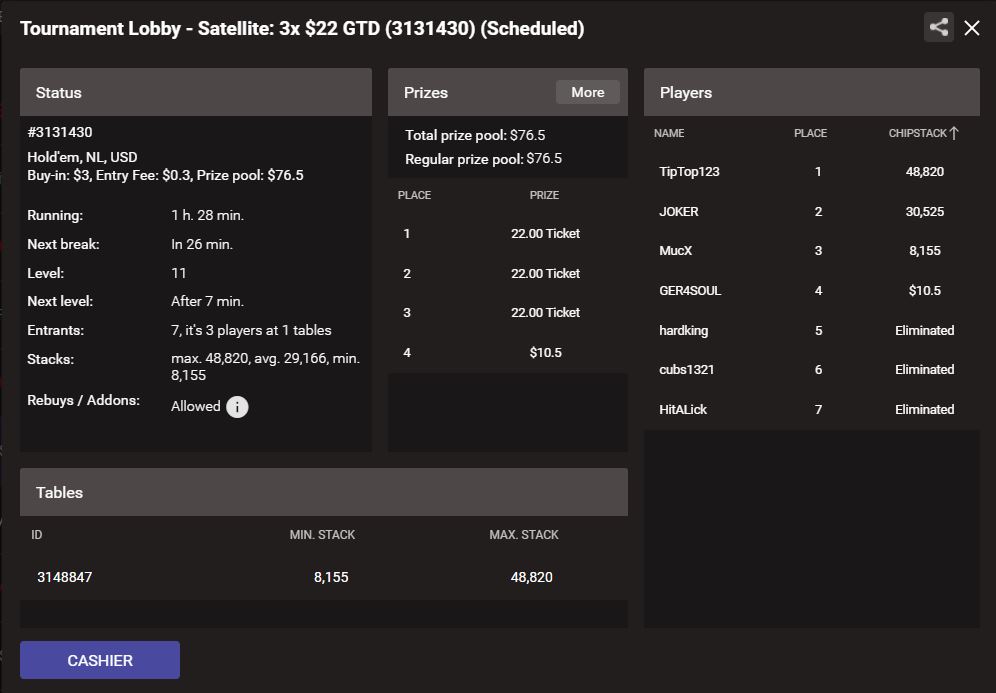 Unfortunatelly, the main event 22$ buy-in was a misslick lol. I called in turn a shove where i had decent % ( 38%) but river didn come.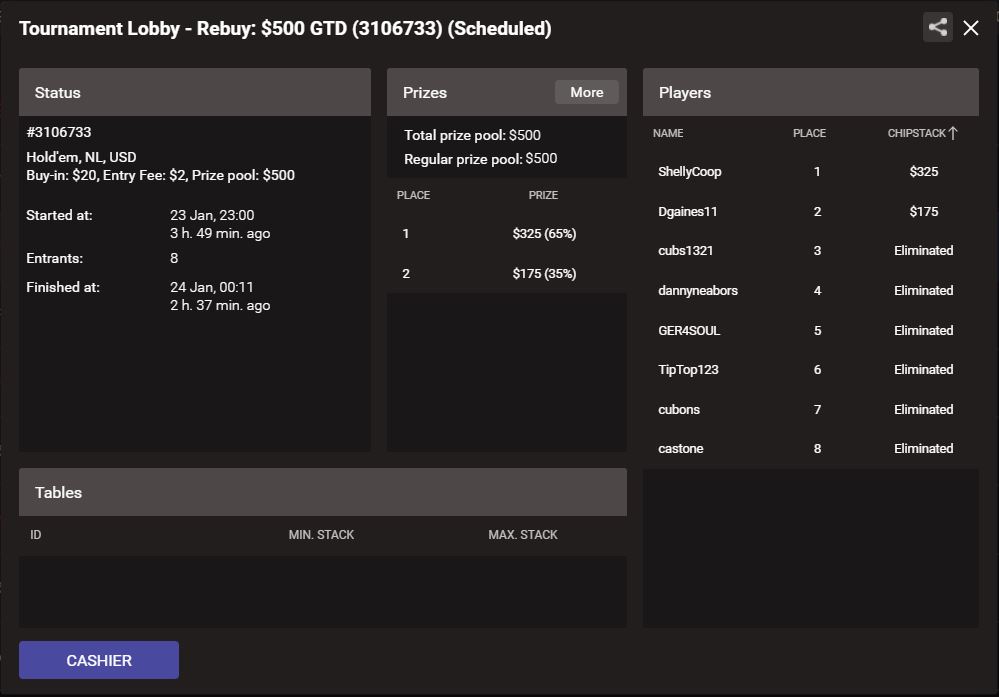 That was neutralised after a cash session..... NL25$ 11-times buyin without any succes..... tilt like hell. Lost more than 4 hours to recover myself. i will share only the good results from this session.
This was the first cash'em, and after an hour , i was sit-down again with 25$"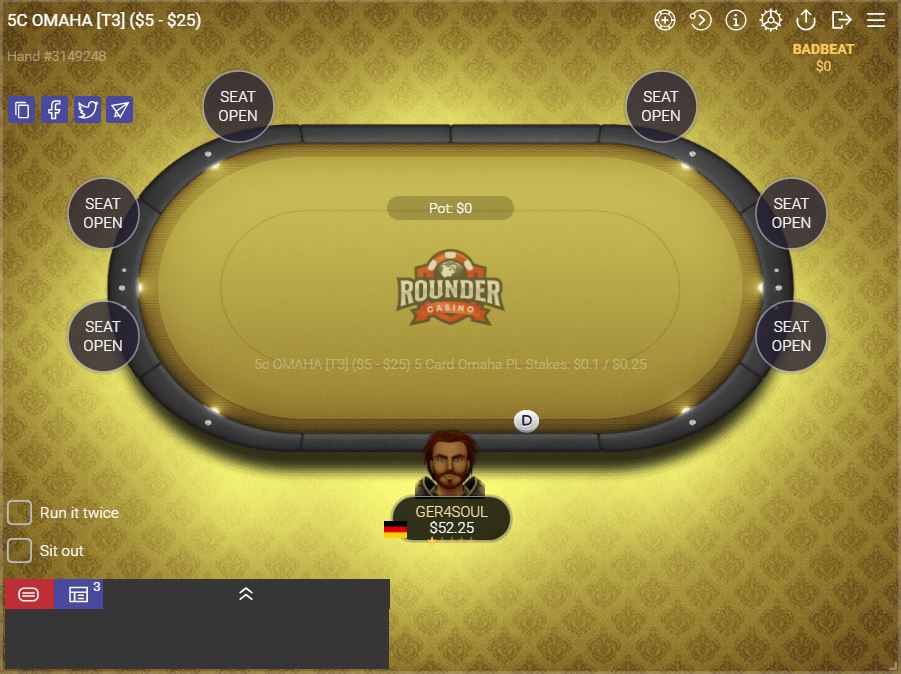 PS: I'm fine now! But was down with more than 35% of my bankroll in ONLY ONE SESSION!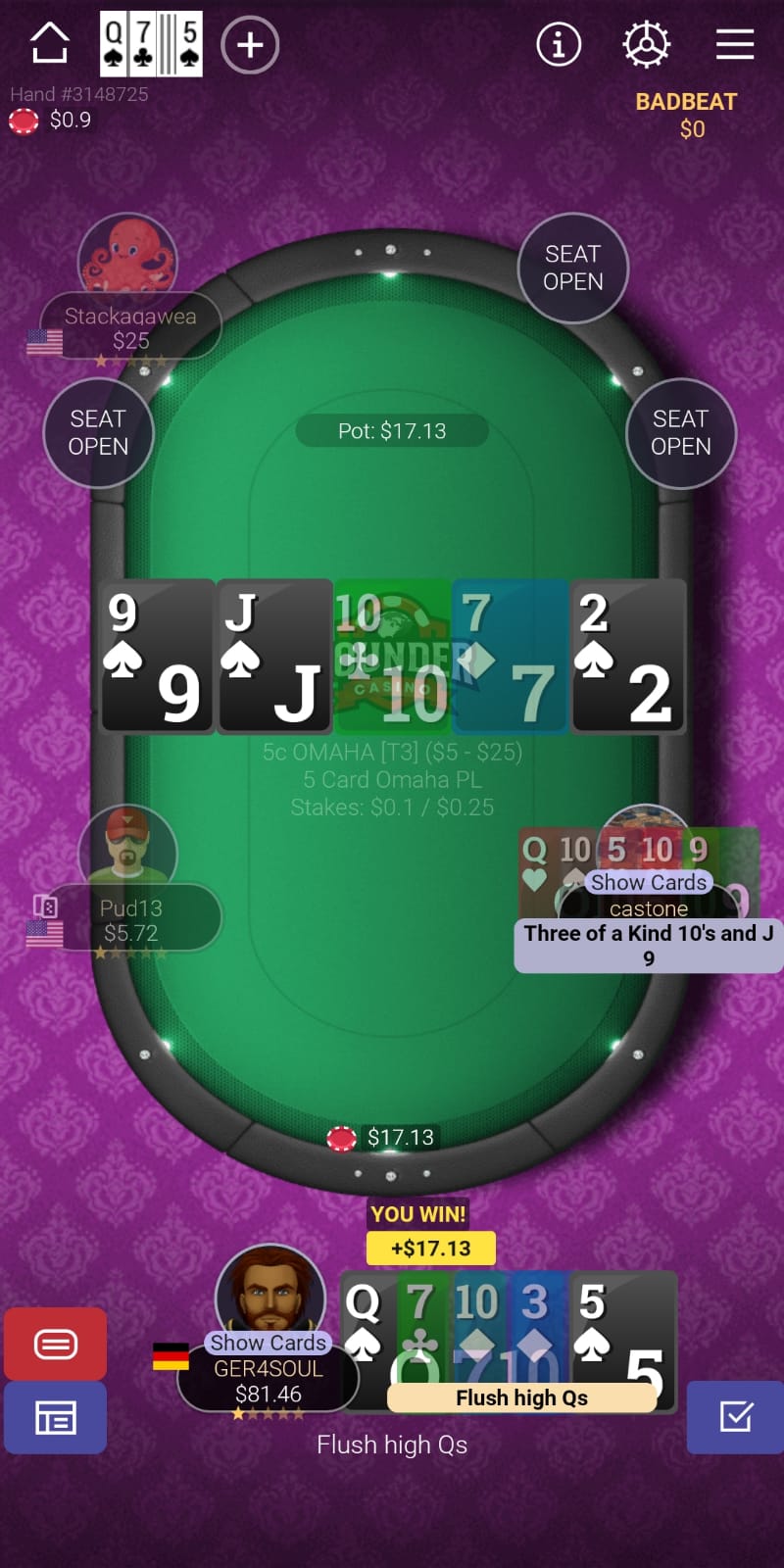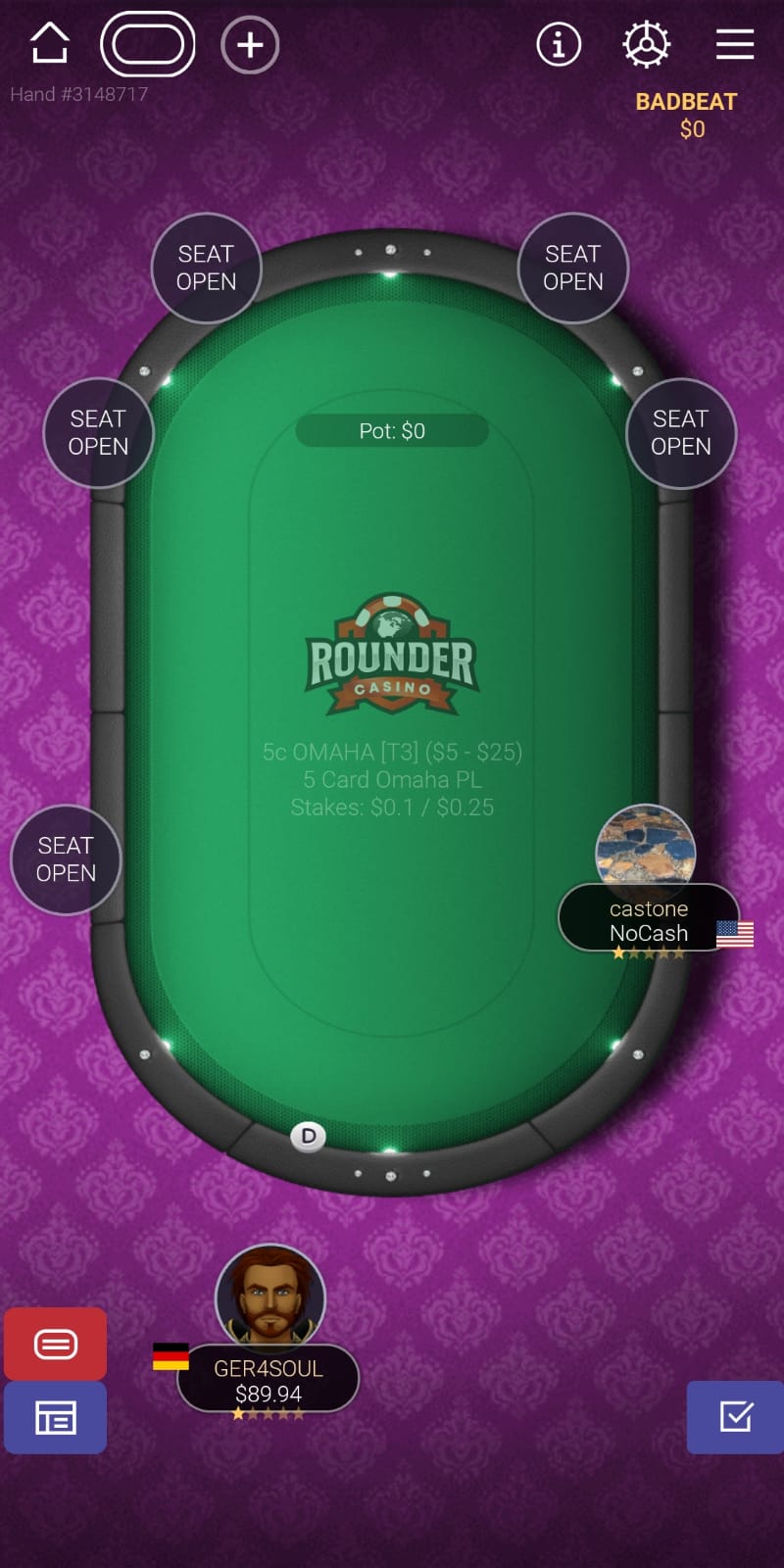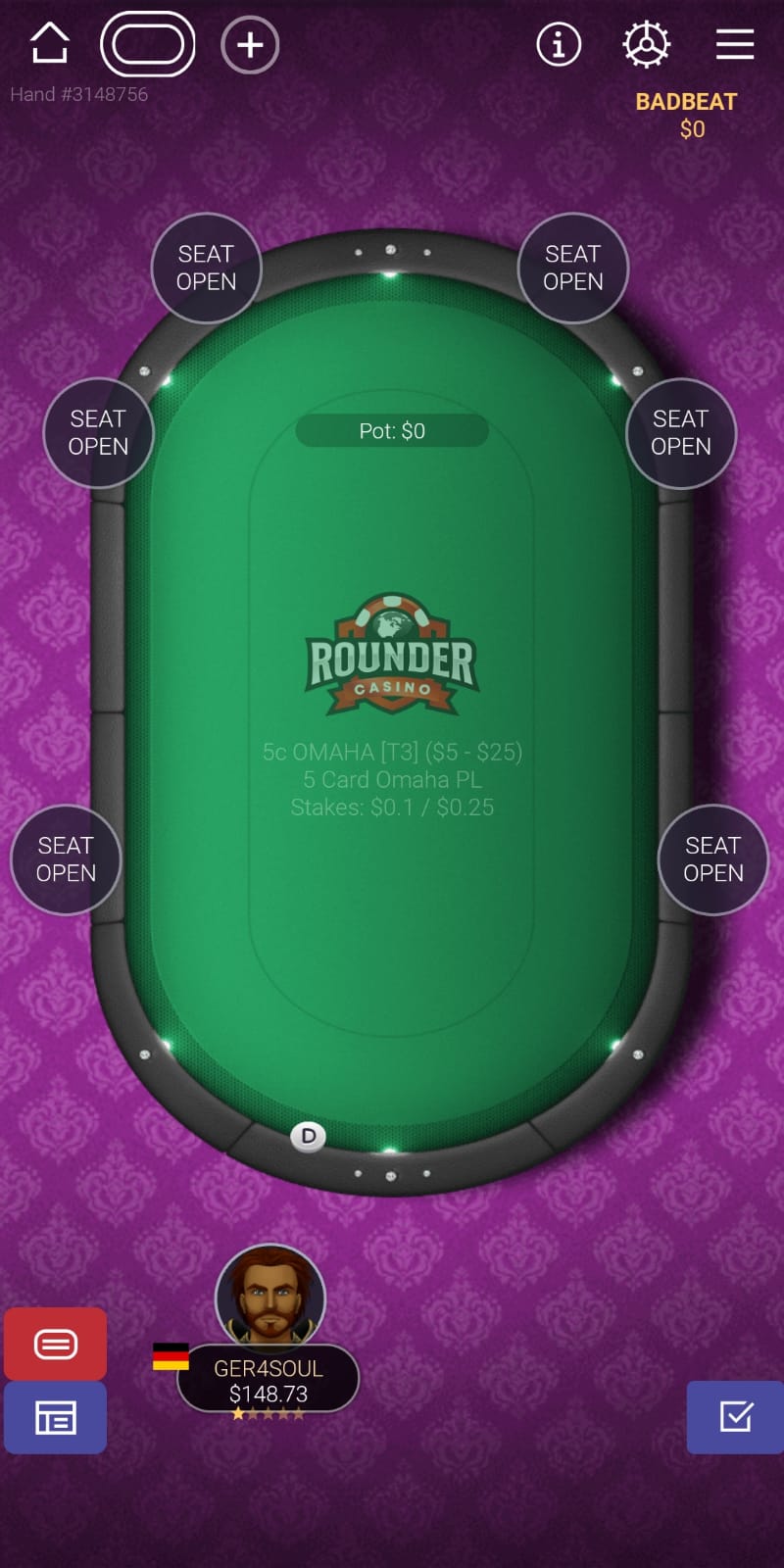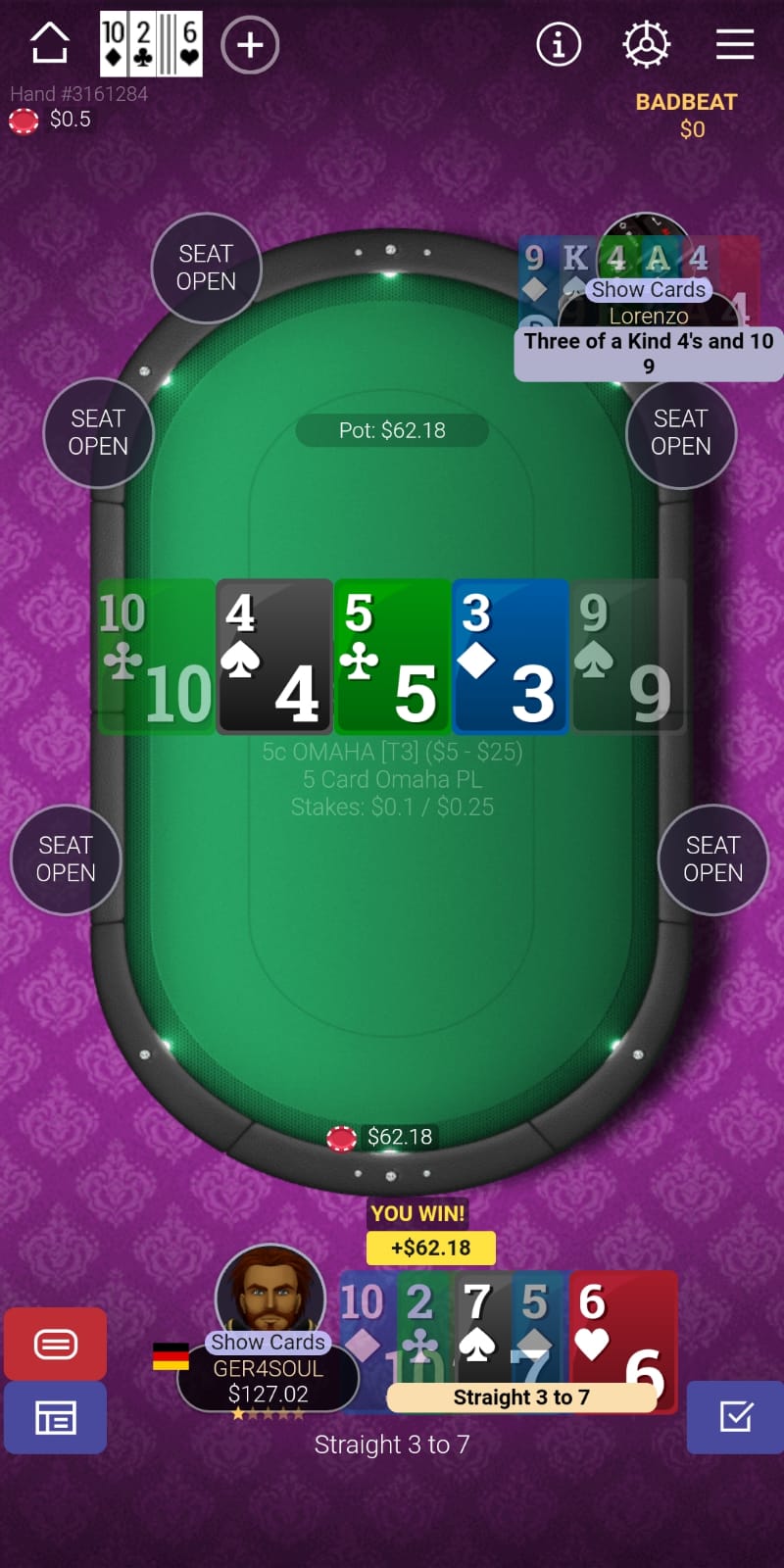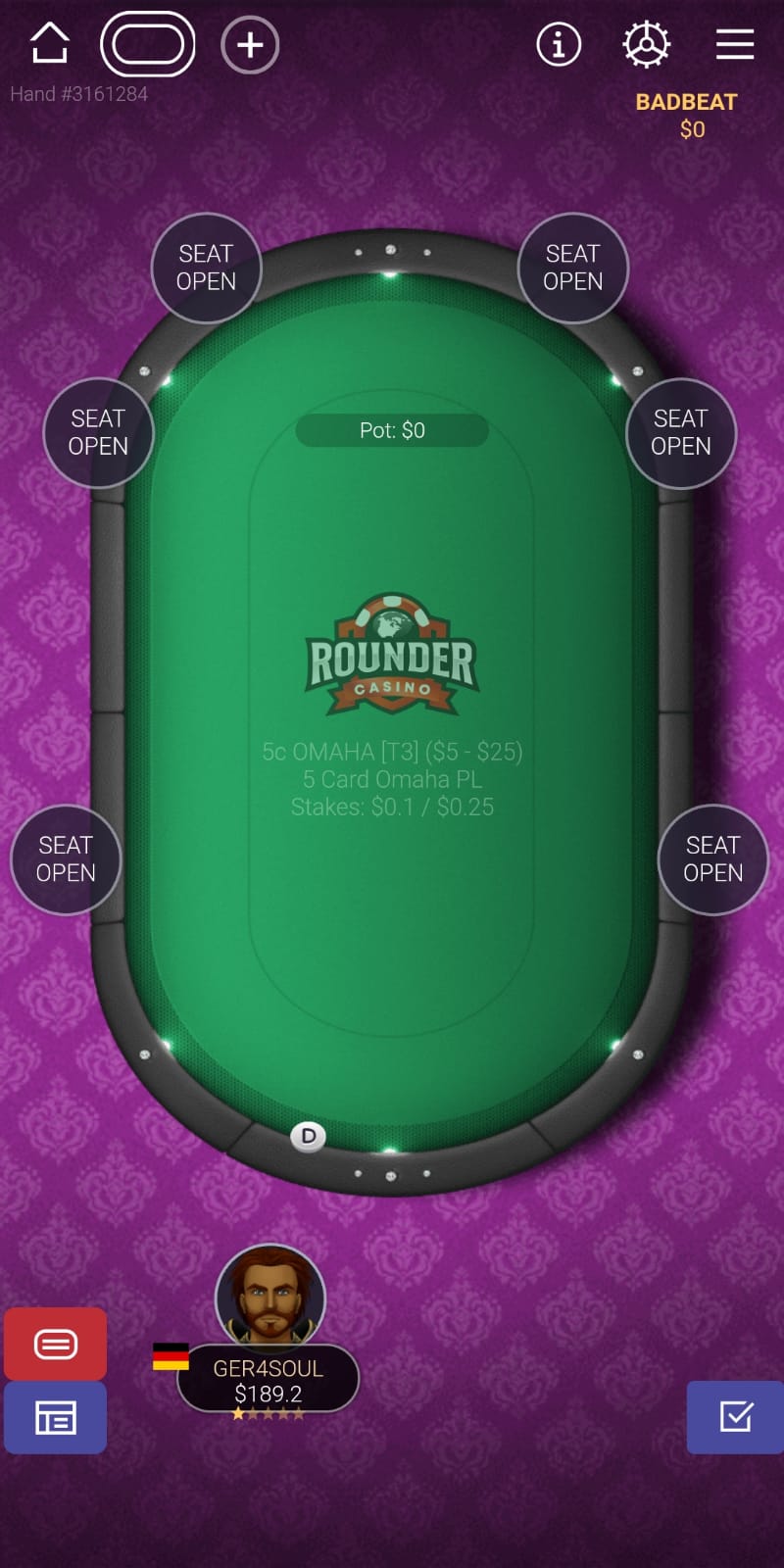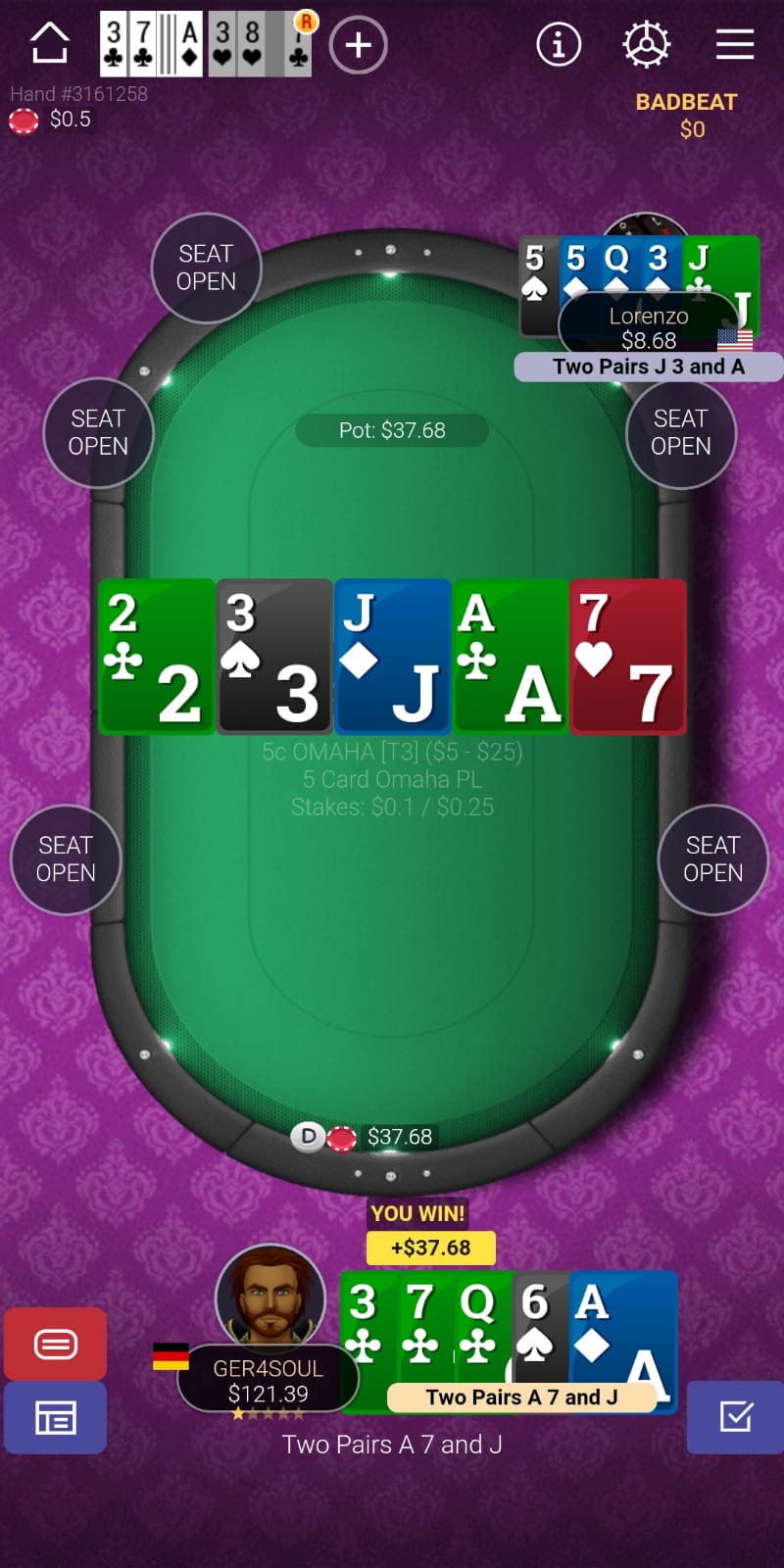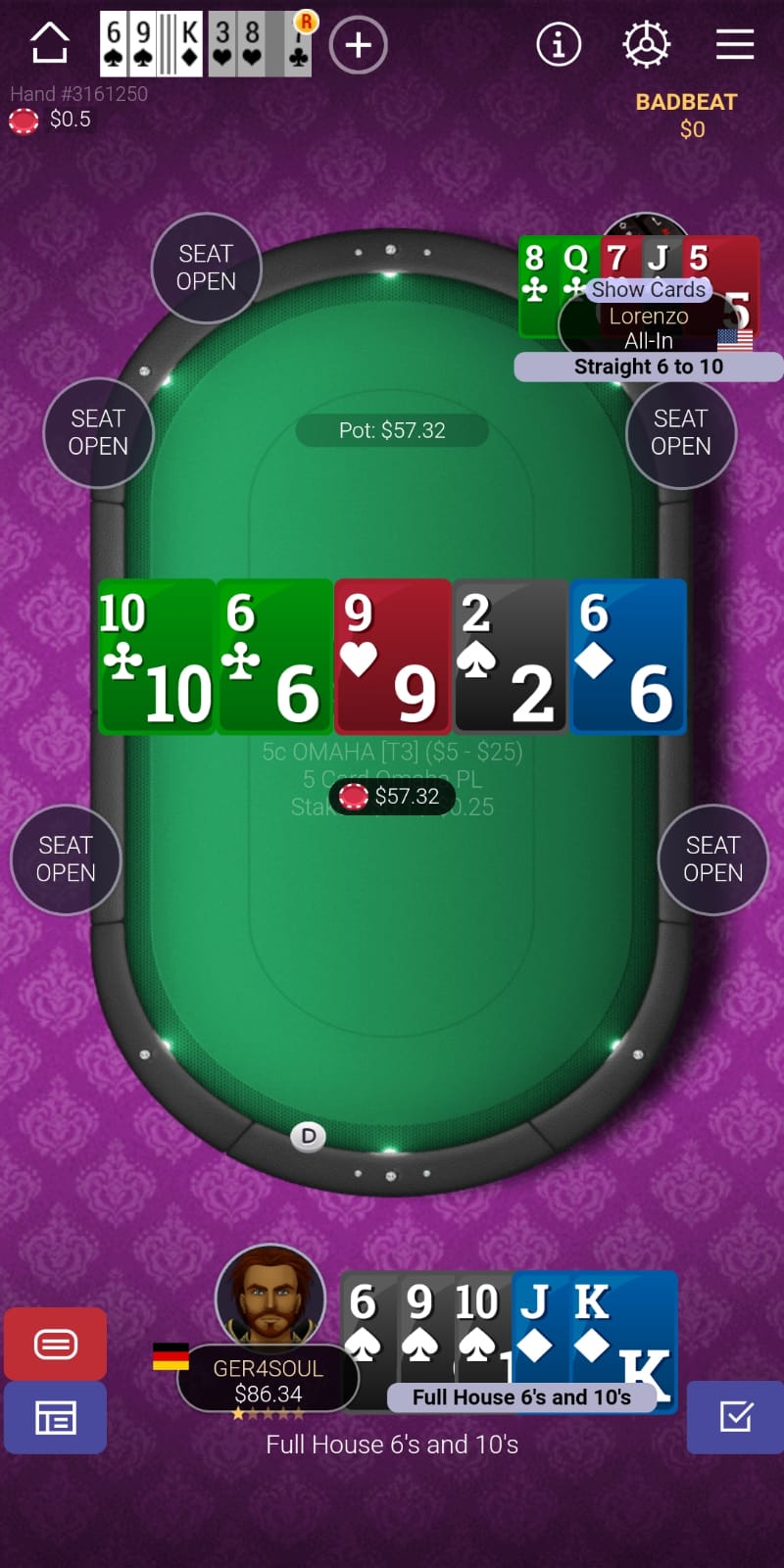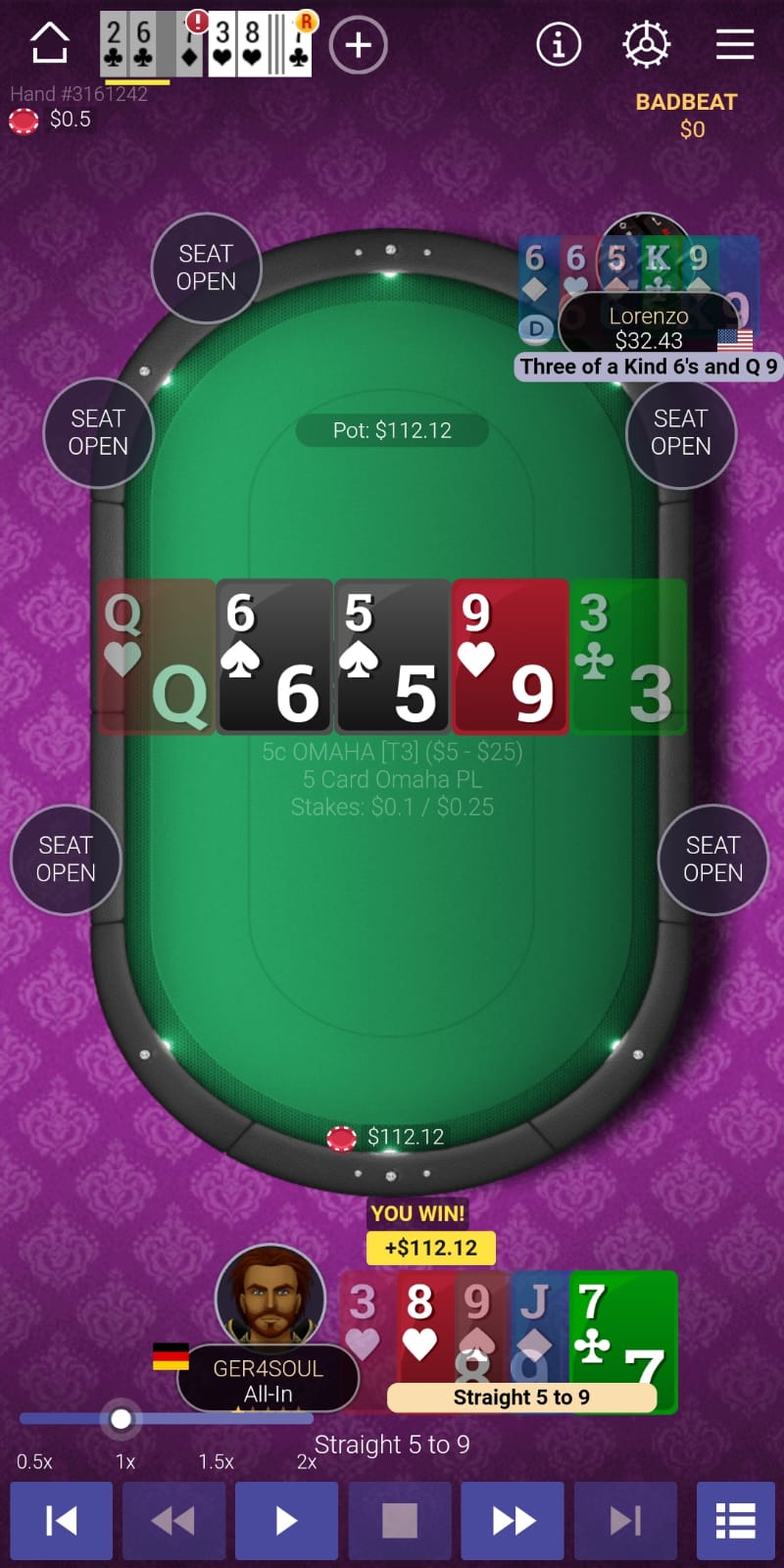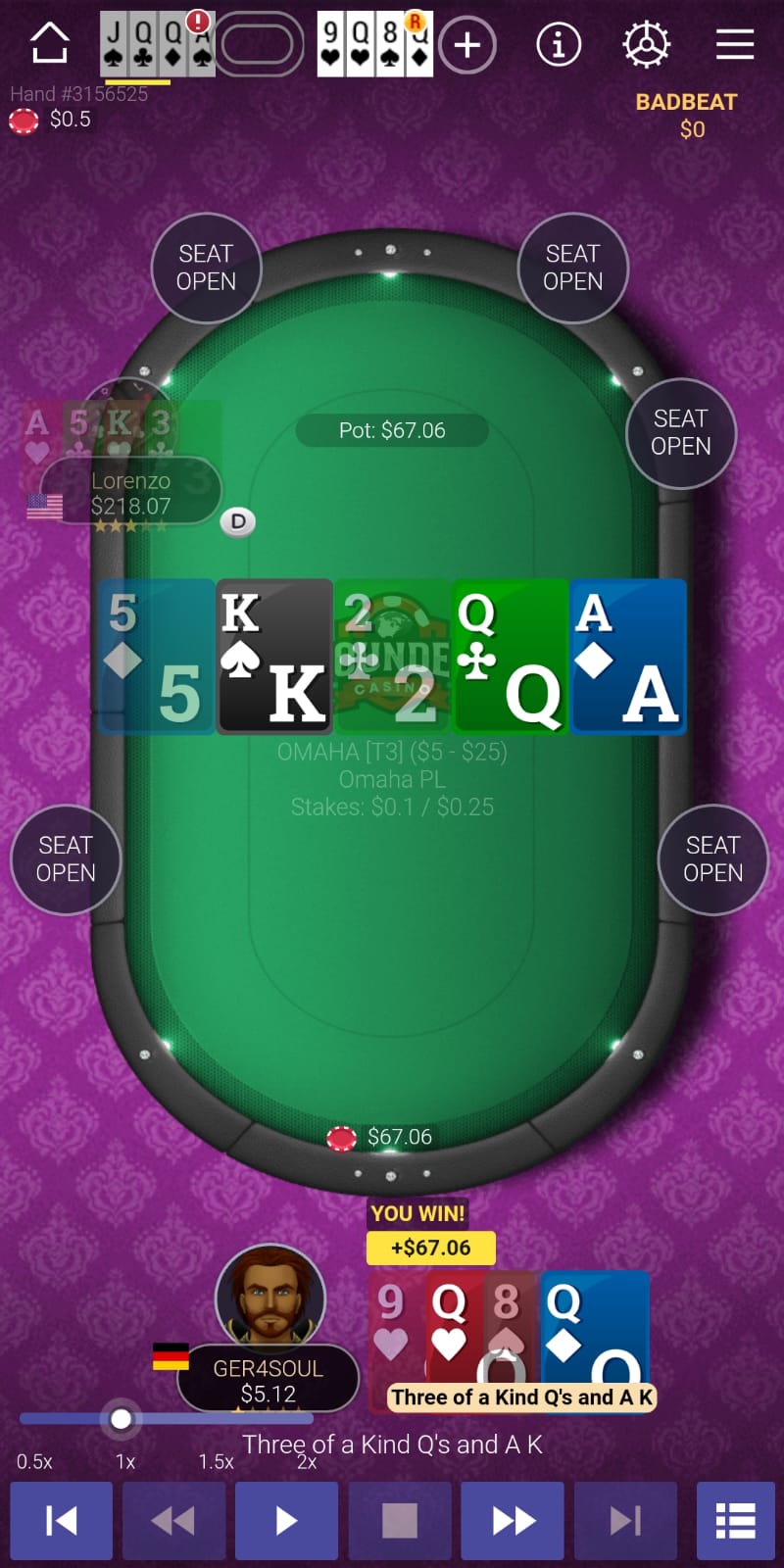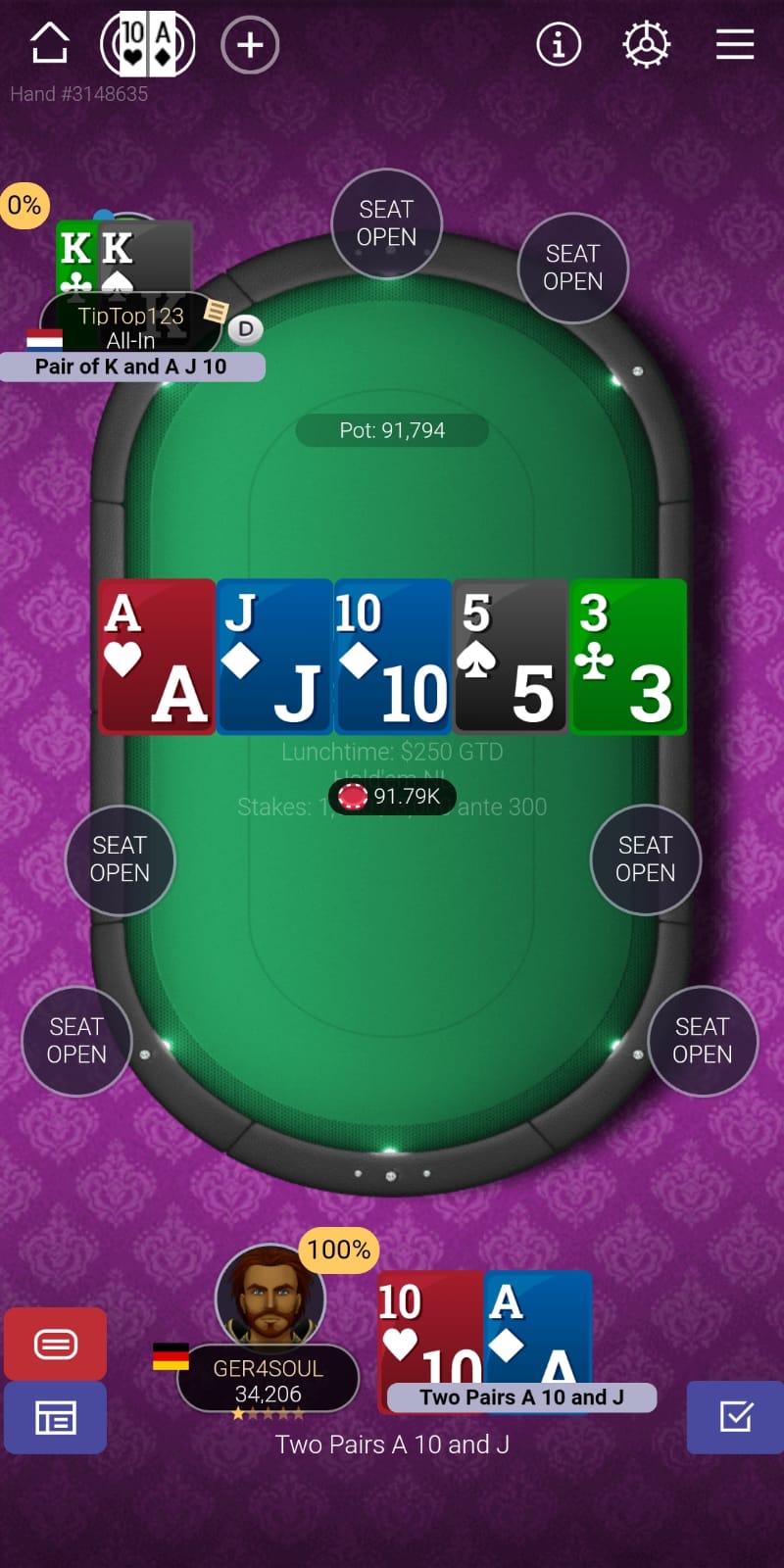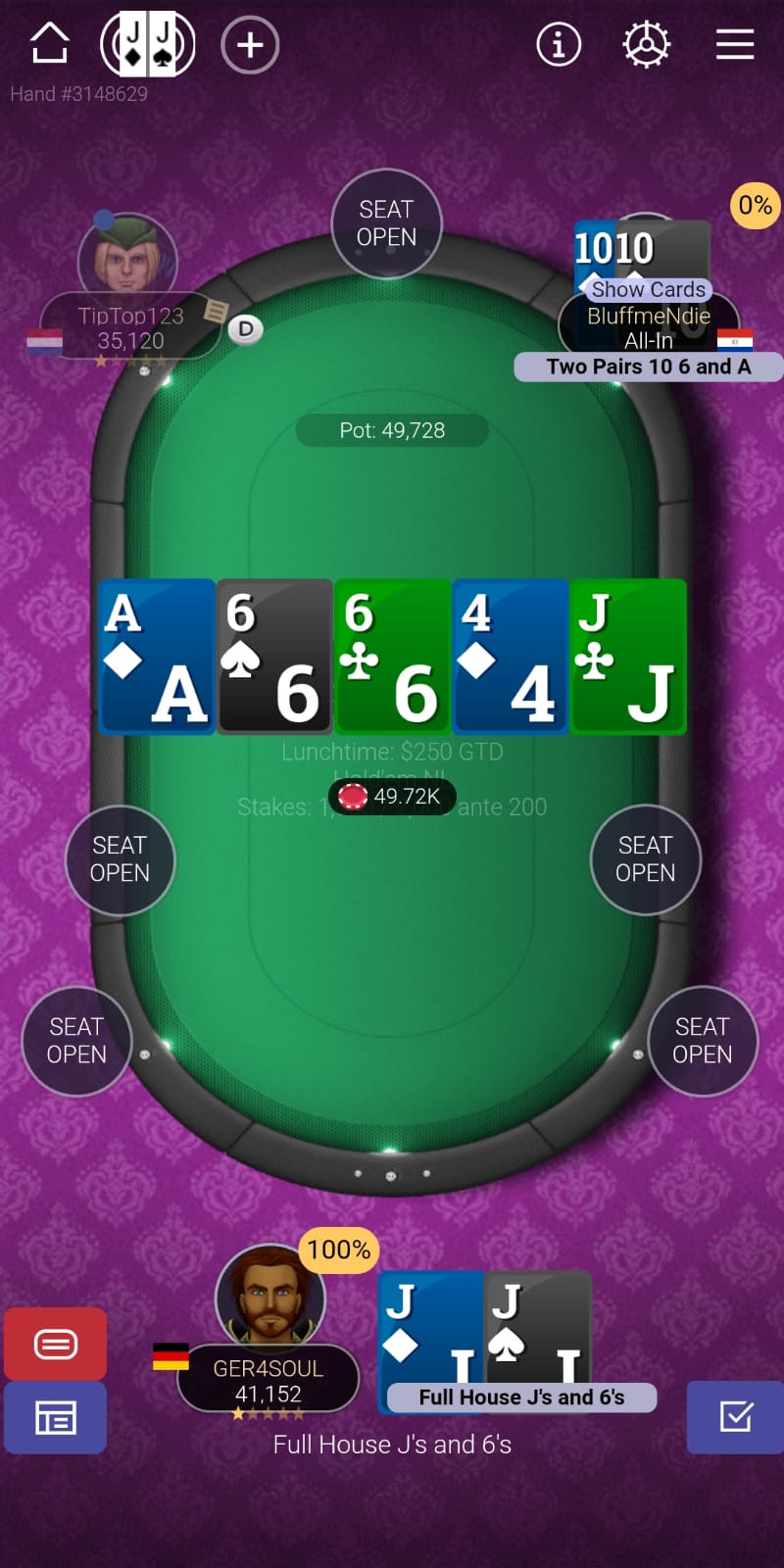 This were the bubble hand and the last hand from the main event (that i won!)
The entire session was played from my phone. RIght now is down to 18% baterry! :)
Bankroll: 713.71$ and still registered in two events.
I will sleep verry late today, because this week i will work in the nights. It's for the first time, and i want to prepaire myself.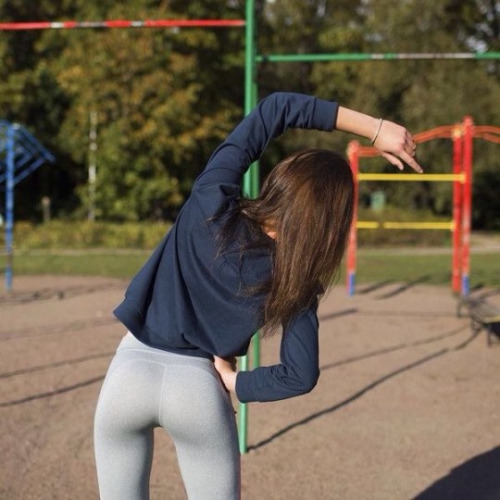 Overall rating of this post: