AFTER MY BITCOIN SLEEP! Session #17 = Biggest win till now!!!
And here we are, in another month: February!
As you probably know, i work hard at this Challenge, and i want to go up as quickly possible!
This mean, that i must avoid good players on cash, tired days after work and the moments when my child have some "eaknesses".
February is considered the unproductive month from all year. I want to demonstrate the opposite.
Well, let's start with the Session Nr.17, or the first session from 1 February.
Was a nice Sunday, untill 7PM, when two good players came at my cash table and destroyed my 4x constructed stack. I comeback a little bit, but at the other tables, again down. Lots of bad rivers, i couldn't stop them, the others were so tilted because of my play, and , finally, all karma come back to me!
Seeing, that my bankroll is down with ~200$, i decided to stop the cash session, and starting the mtts. I was so tilted, that i rebuy for the second time in the Main Event, and then added the Addon! ( investing only in ME 66$!!!!). Was a huge pressure on me! Here are some results: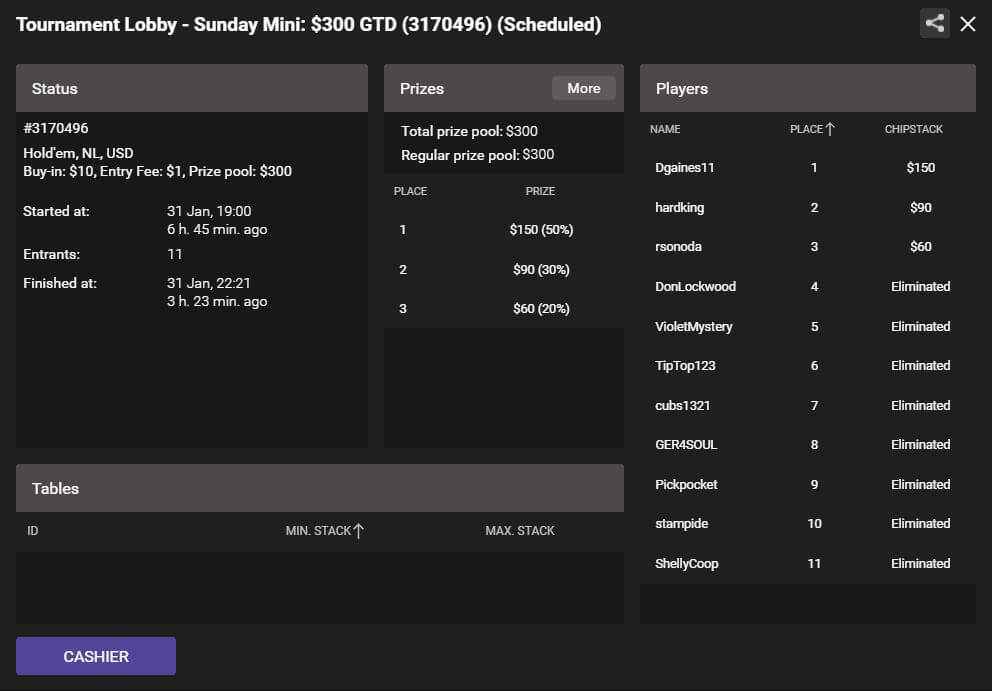 After the second rebuy i decided do not going further in the Sunday Mini.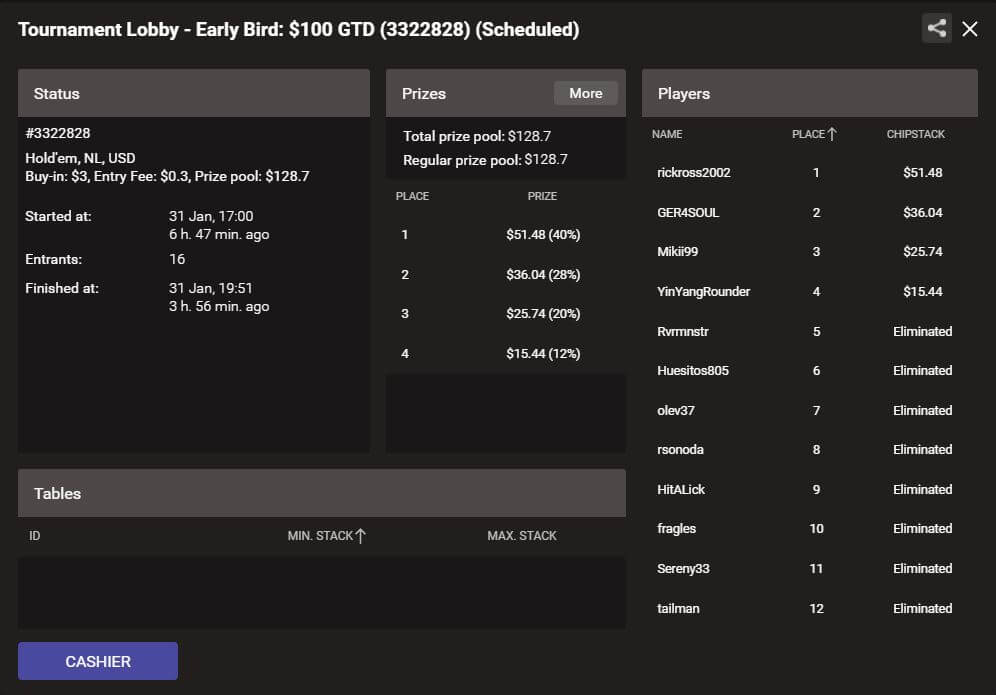 The Head-up was an extremelly tight one, finalised with KKvsQQ ( i was dominated with no miracles).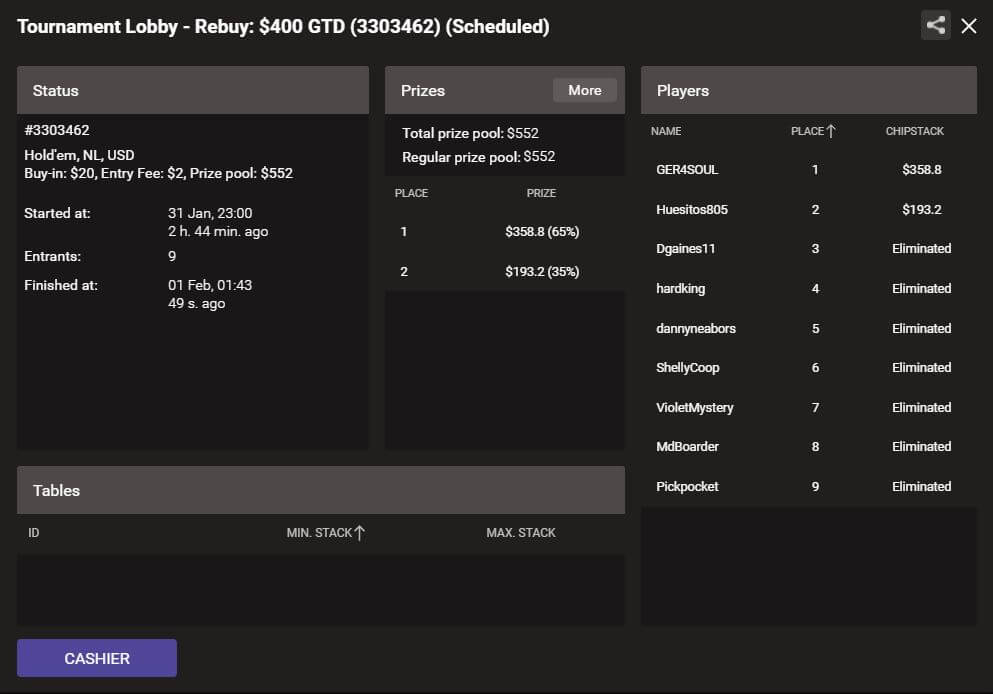 In the same time, to recover the looses, i started a table on 0.25/0.5$ with maximum buyin, was fine, recovered 2buyins and losed one.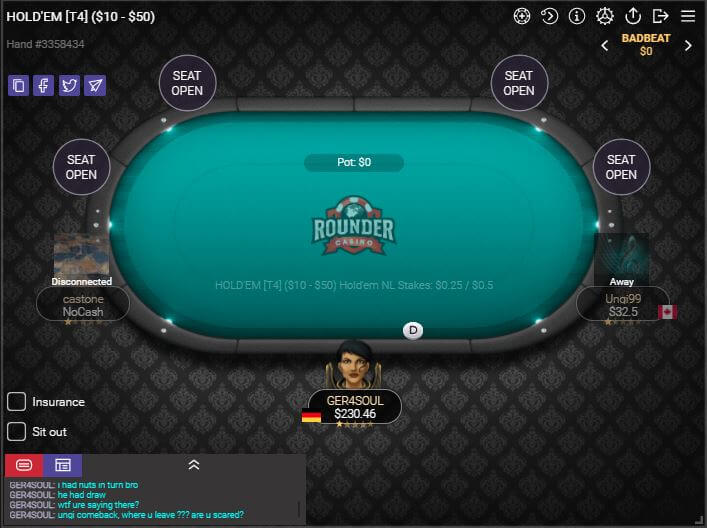 Ledani steal from me in every session. This time was my turn!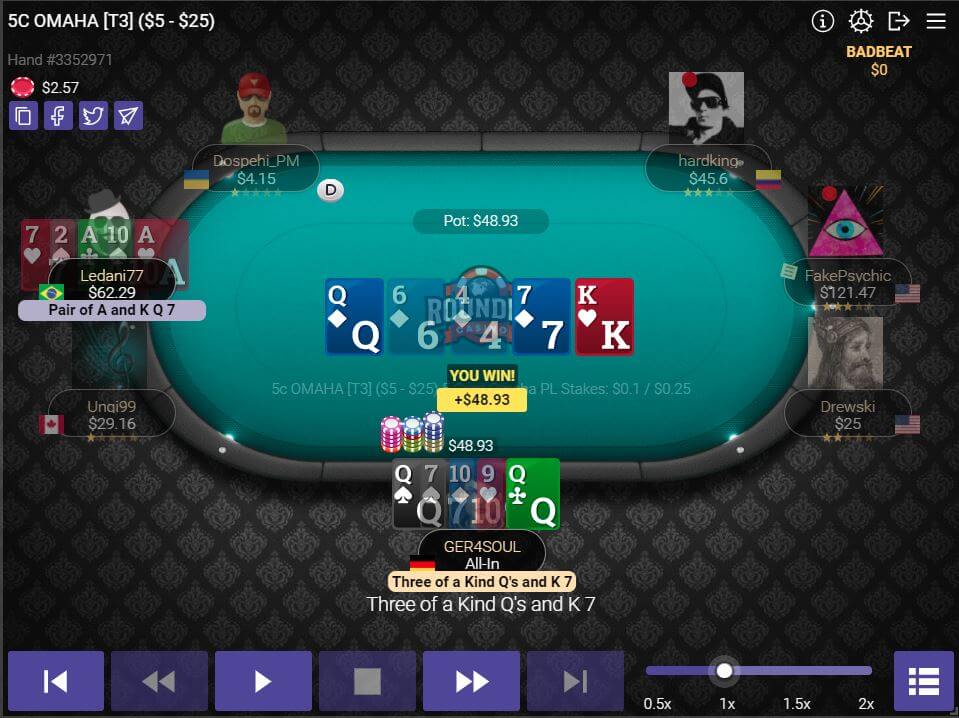 I knew it will call, and i shoved it!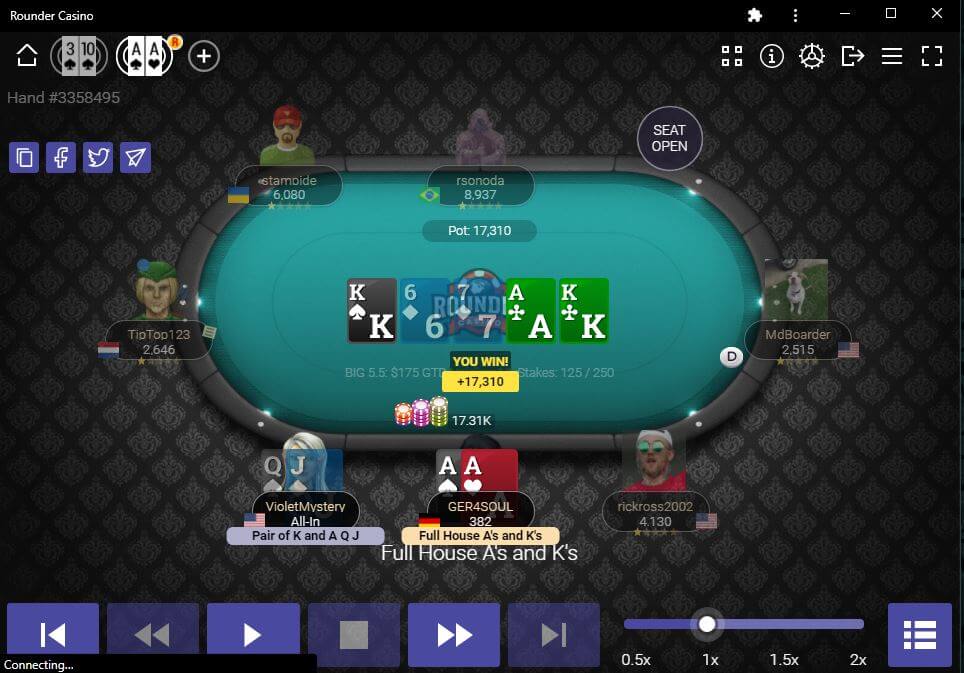 And i called with 55 vs a shove in last 4 players, he had AK....flip lost. Then i cashed, but was the chipleader :(.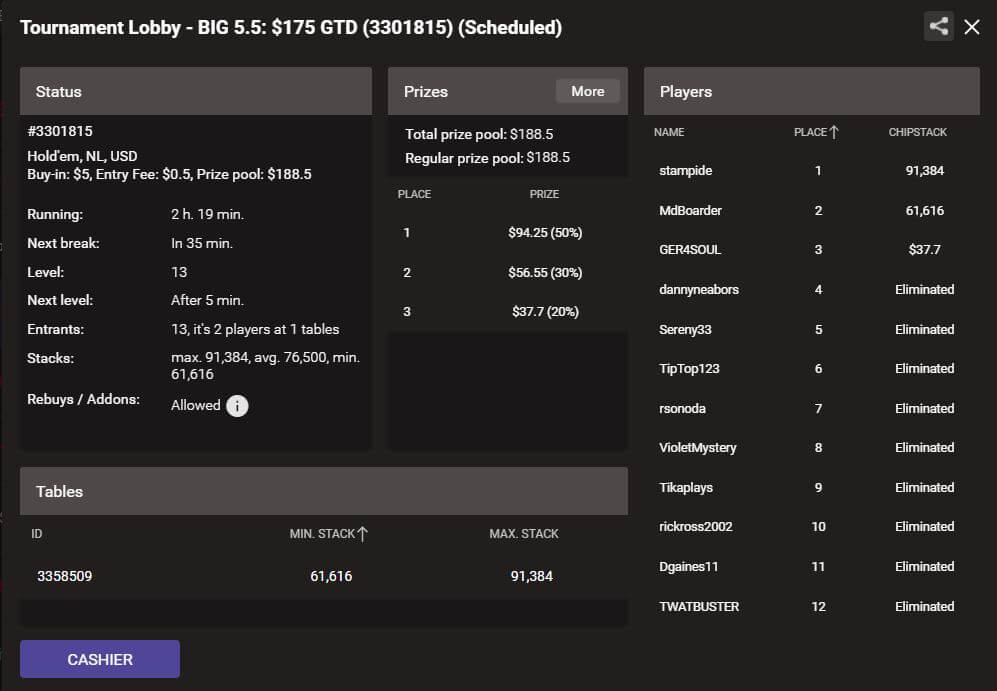 Bankroll: 1103.85$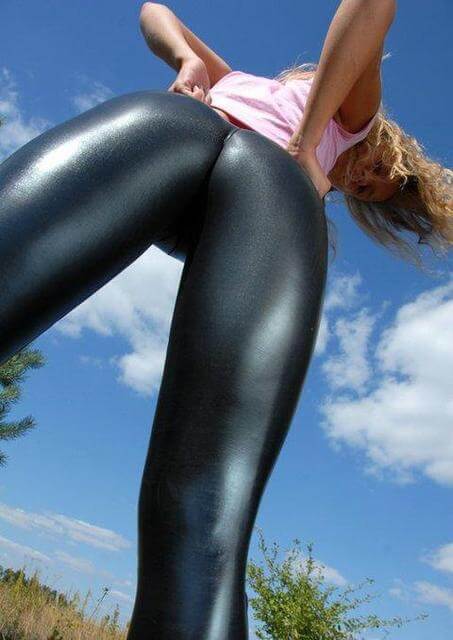 GL at the tables!