AFTER MY BITCOIN SLEEP! Session #19 = The UP-day!
As you see in this post photo, this session was with the biggest pot ever win in my life on cash!
I decided to entry on that table with minimum posible (20$) and give a try, because at that hour was no action on mtts or other poker cash normal stakes limit....
The first try bring me a nice stack of 160$, after some pots win, but i lost it after this hand: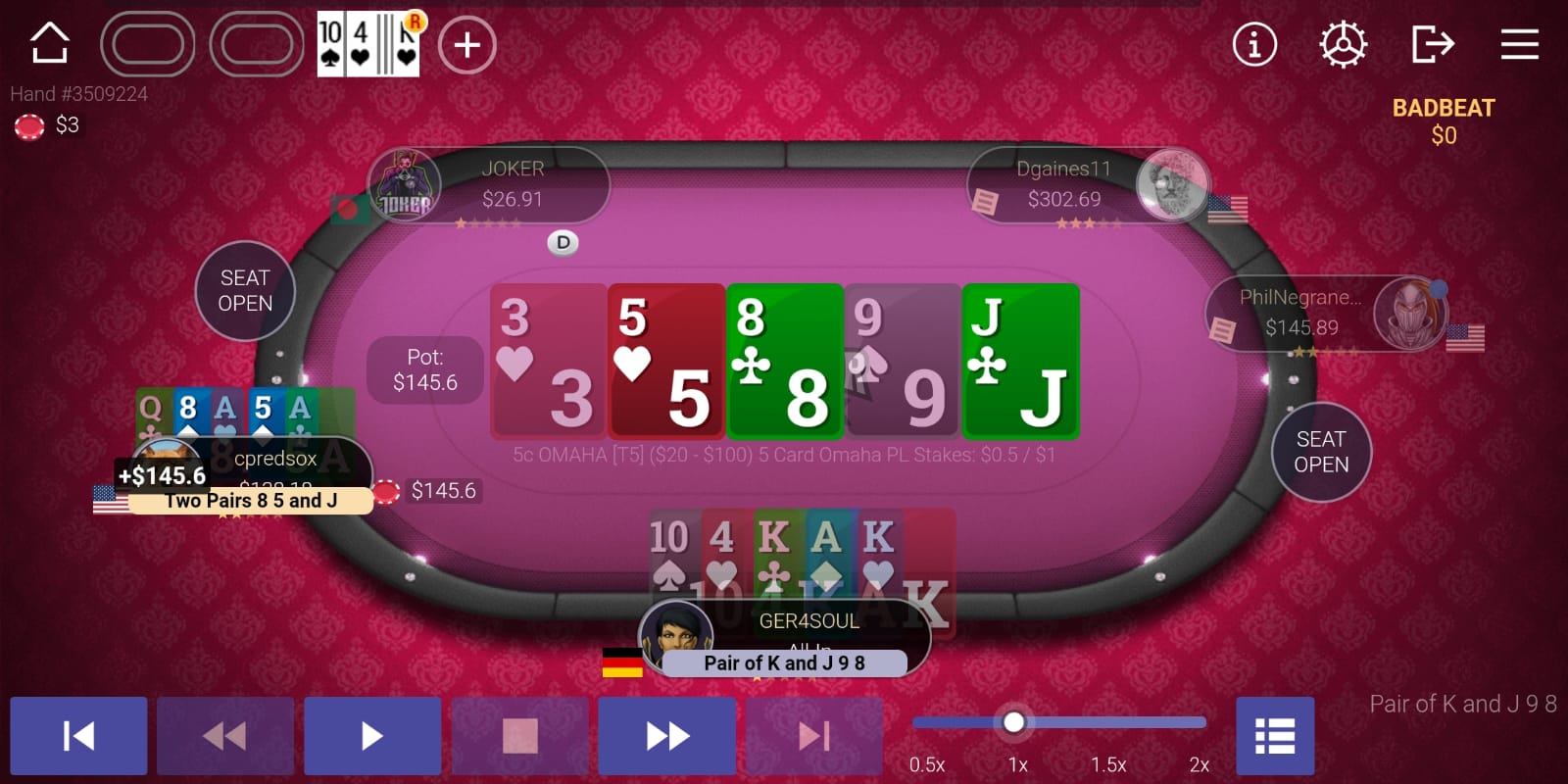 No flush for me, the shove was 80% preflop. On flop she wanted my last "few bucks".
Refill with 20$, another job, another perspective. Why i did that? Look at those stacks: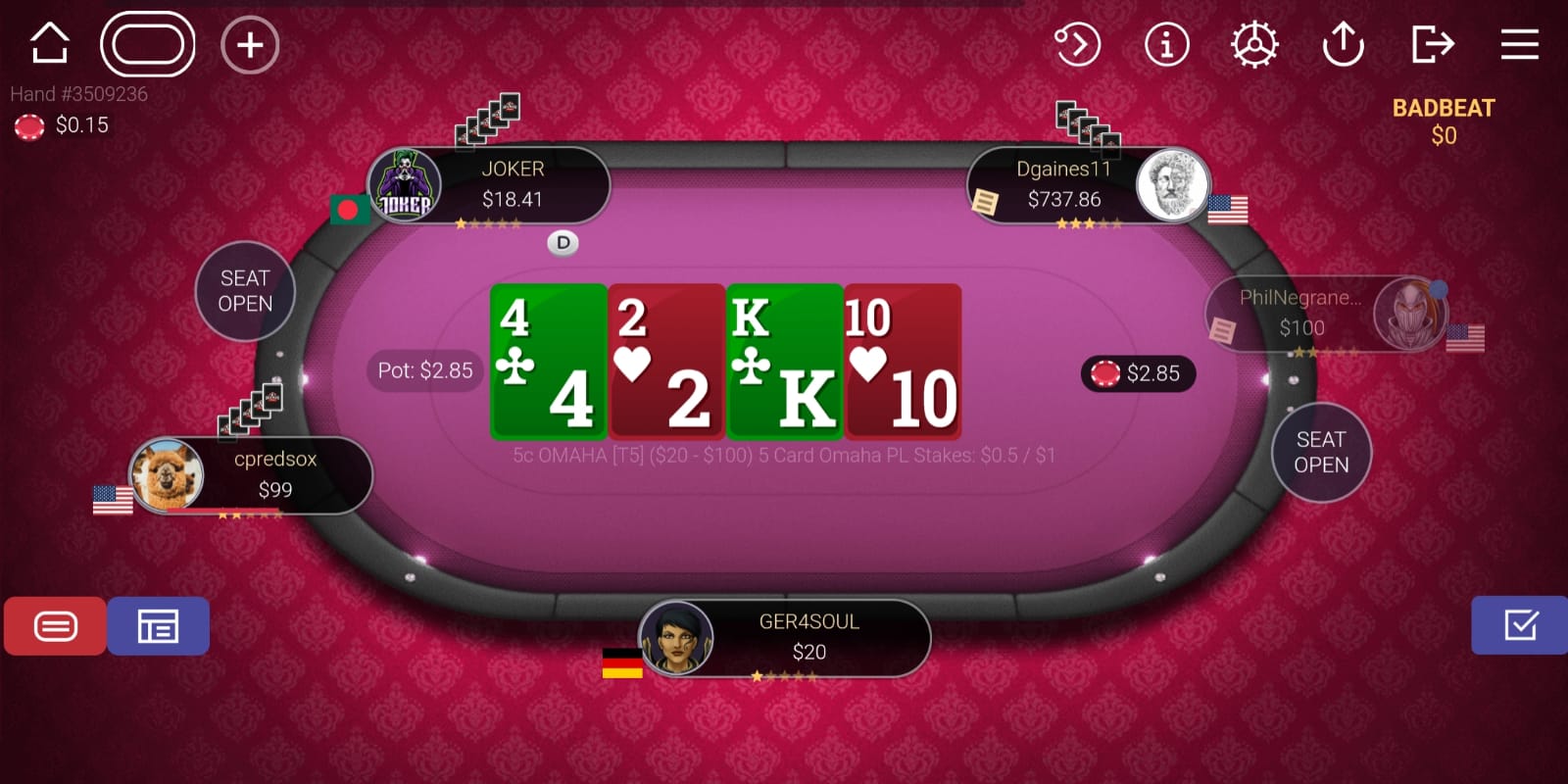 737$ stack! HUUGE!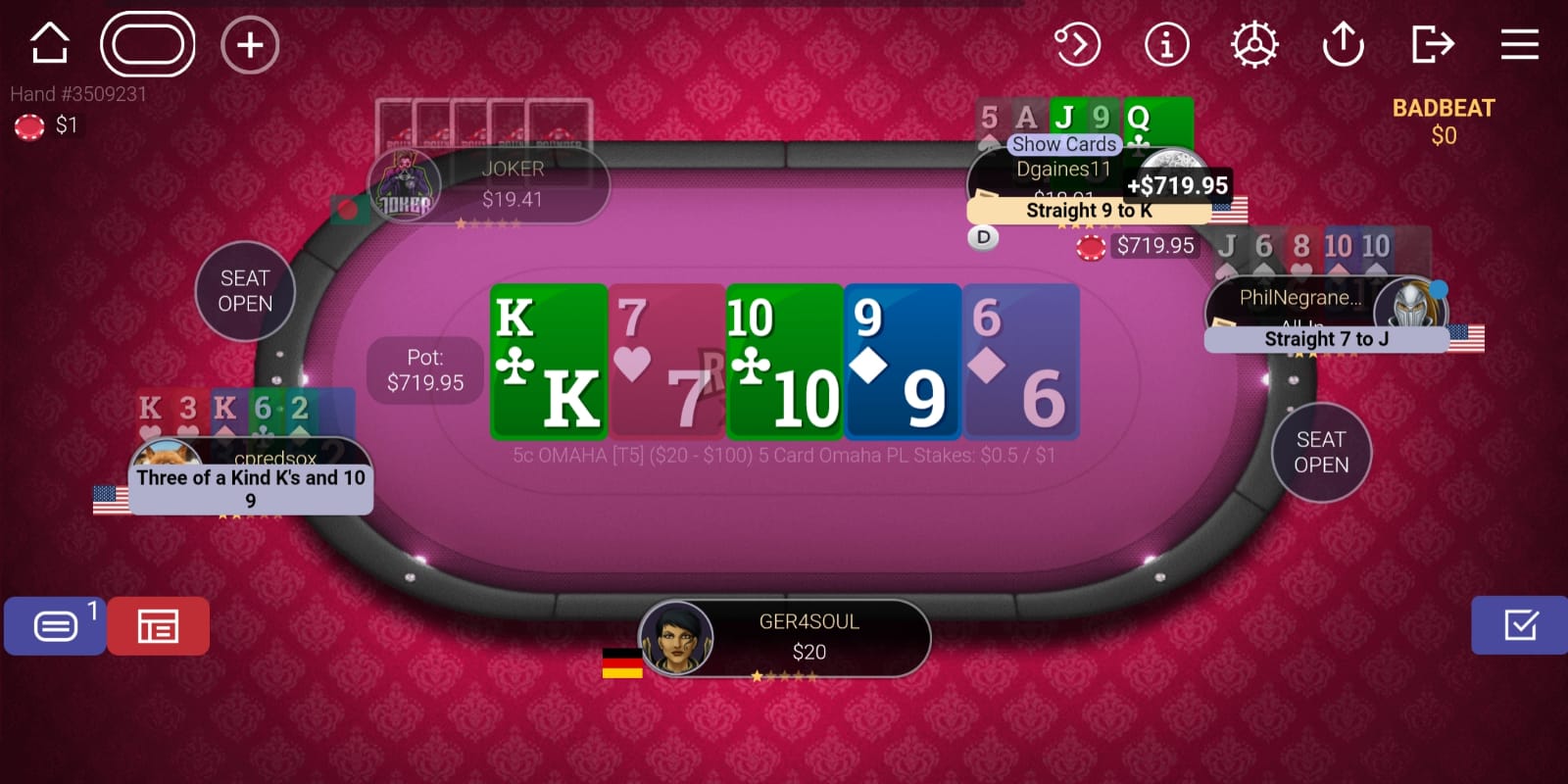 This was the hand that he won it: flush draw+stright draw VS set KKK VS set TTT! Really nice! Best player on RC!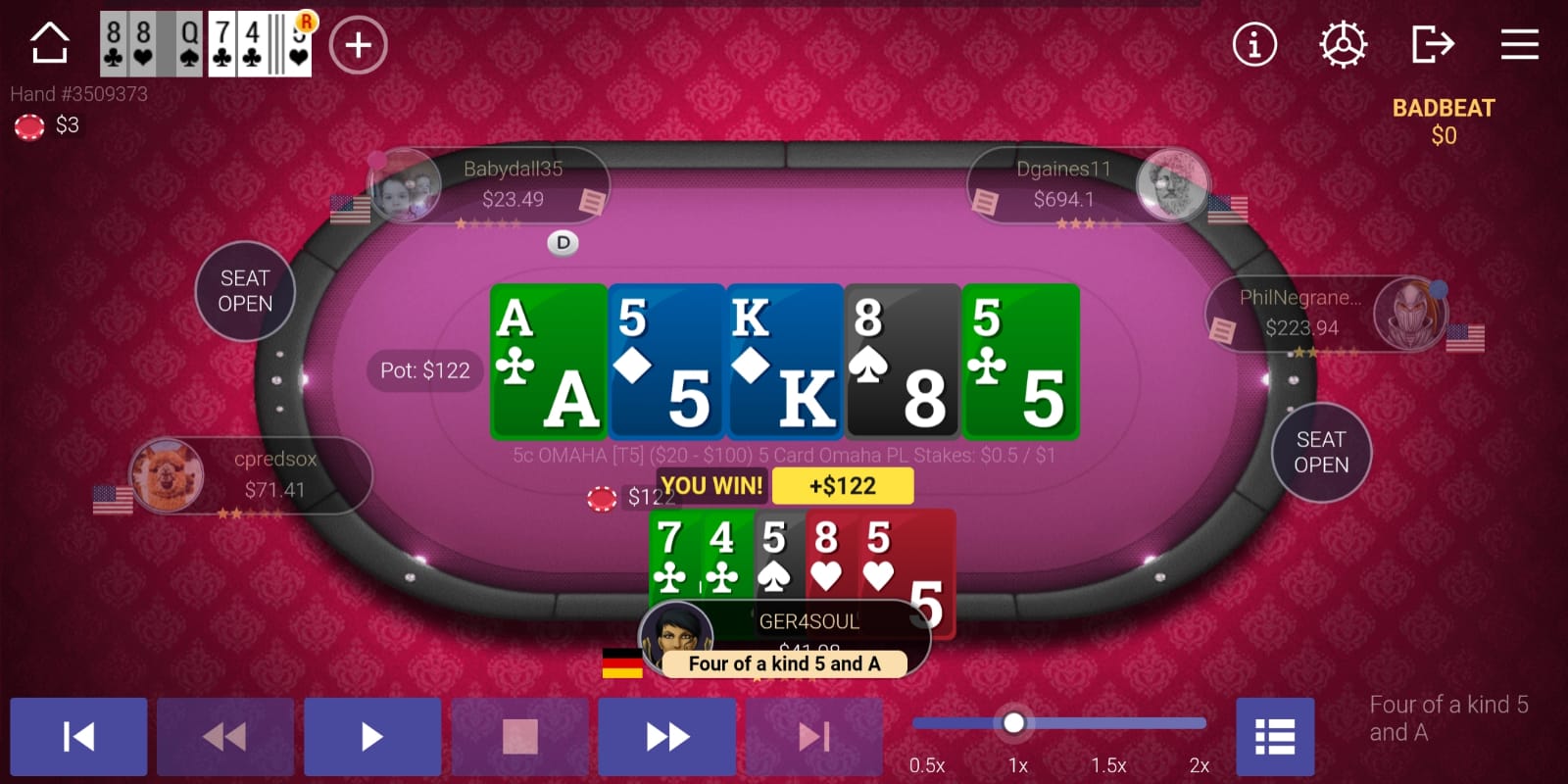 I "opened" my stack with this quads!
This was the one, where i was commited my entire stack: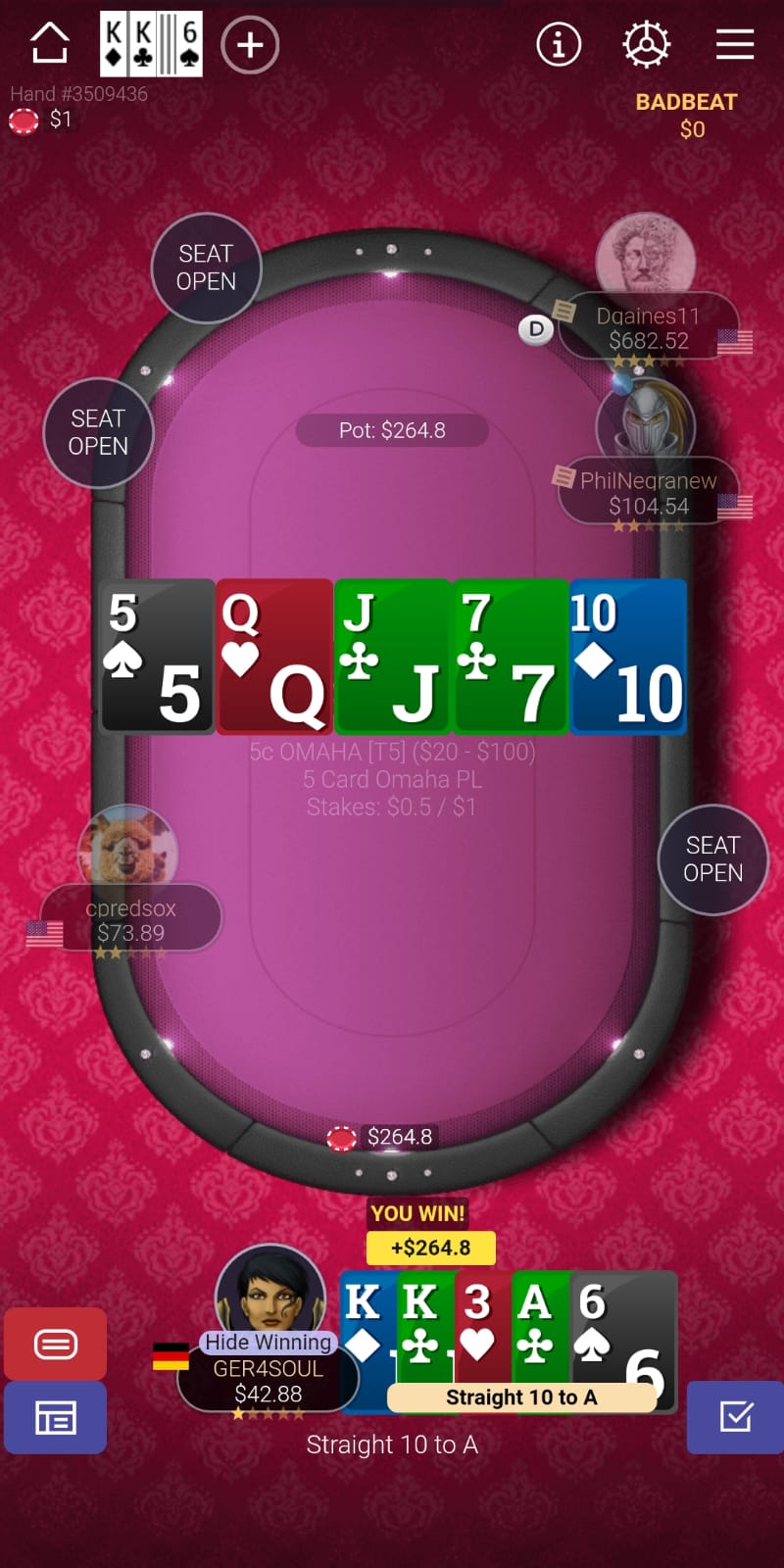 Lots of draws on turn to call 66.9$ pot-bet (3way-action). Unfortunatelly, they didnt call my bet in rvr. Would be better a check? i wanted to see them hands also.....But nice that i won it!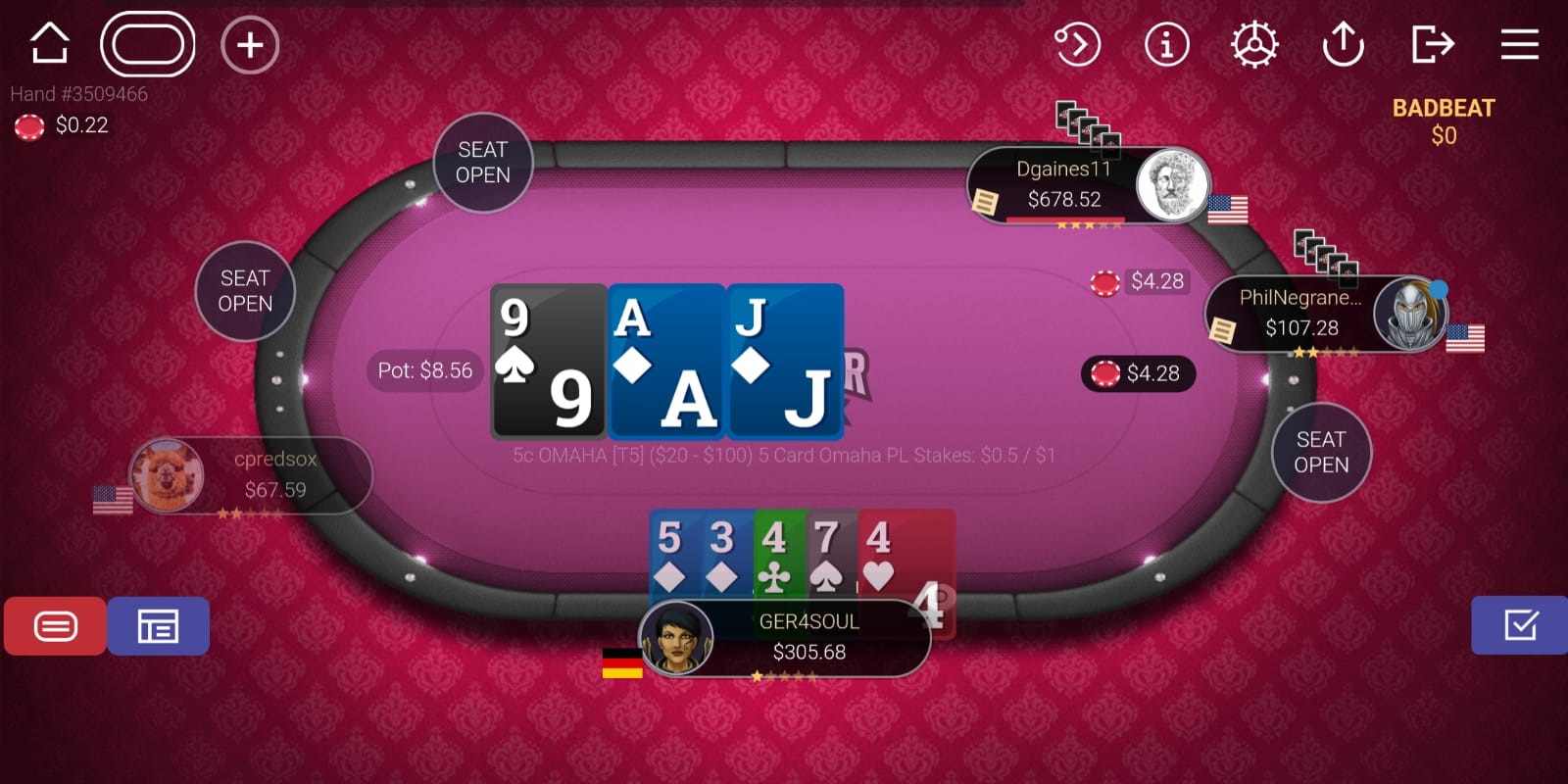 And i cashed out after my stack was increased at ~350$.
NEWS!
1. They added OFC on cash tables! I love this format, even if you cannot won so big in short time of period. I played some tables, with more than 60$ in winning. Point 0.25$ it was this one. In future i will share some hands!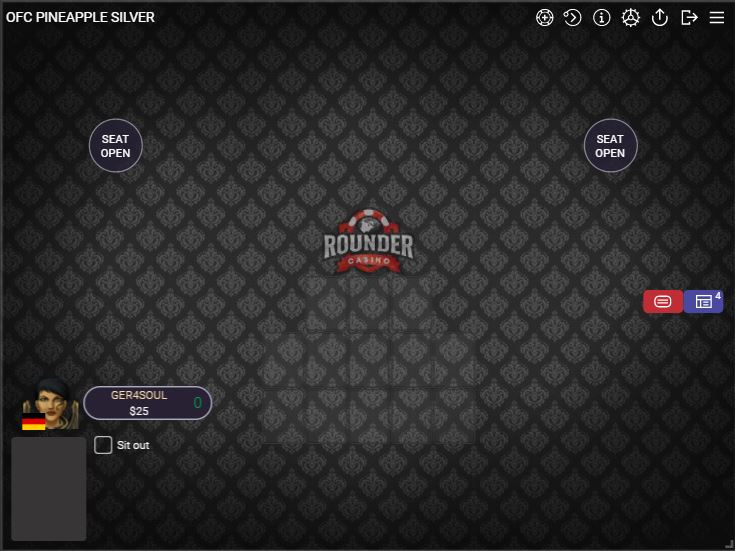 2. Is up to date the Monthly Champion Freeroll 1000$ GTD for the next Sunday. I won second place one time!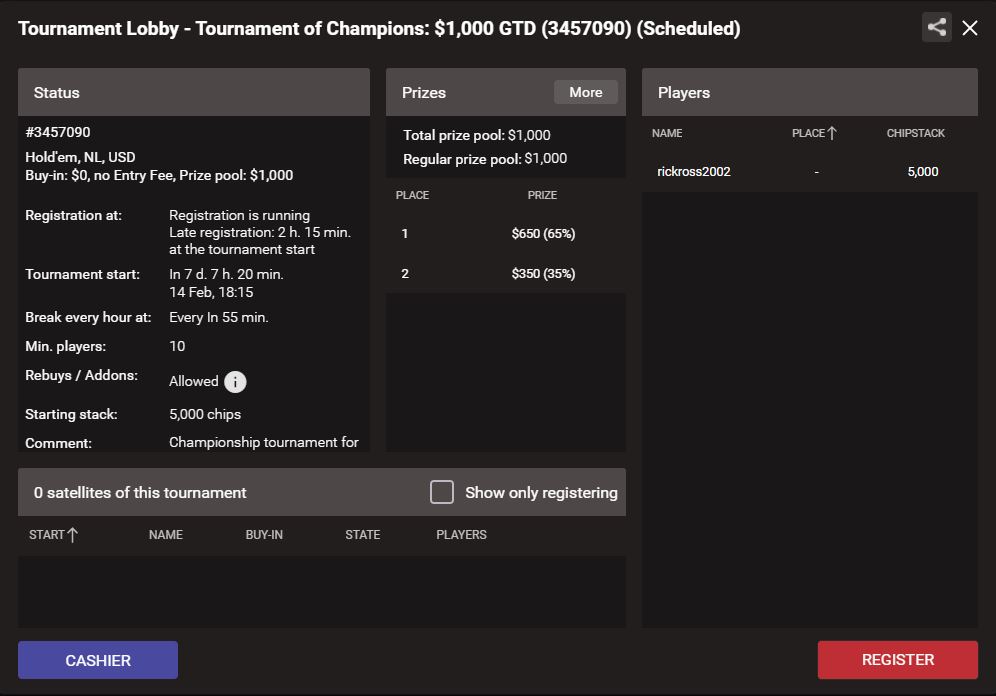 3. They sell the bitcoin at withdraws with 25.686$, which is weard when the real value of BTC=39.479,50 dolar. I will send a question!

Other results: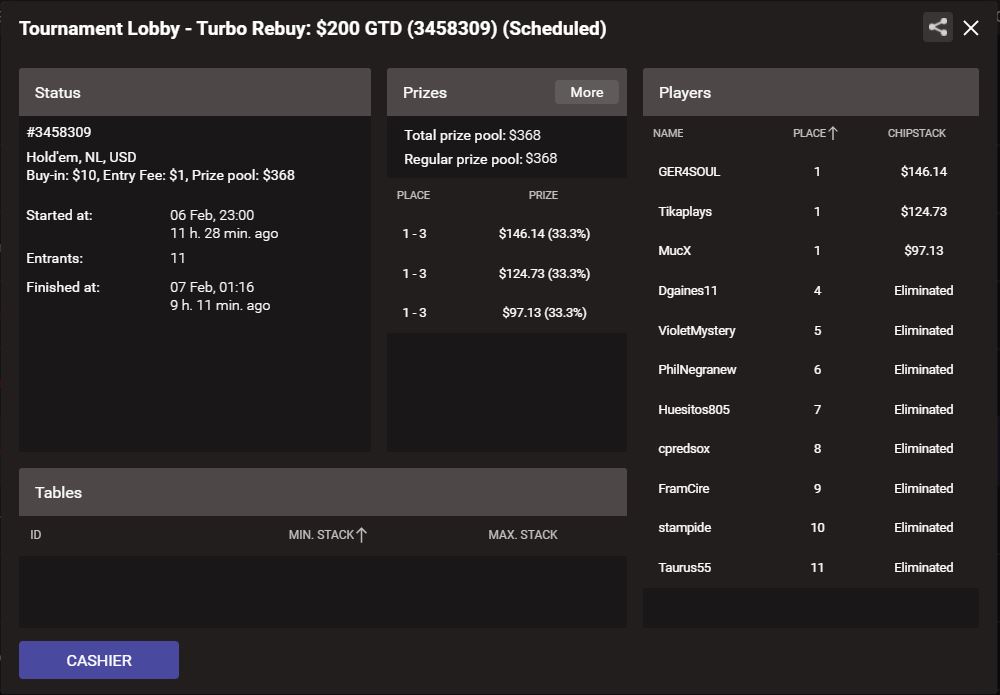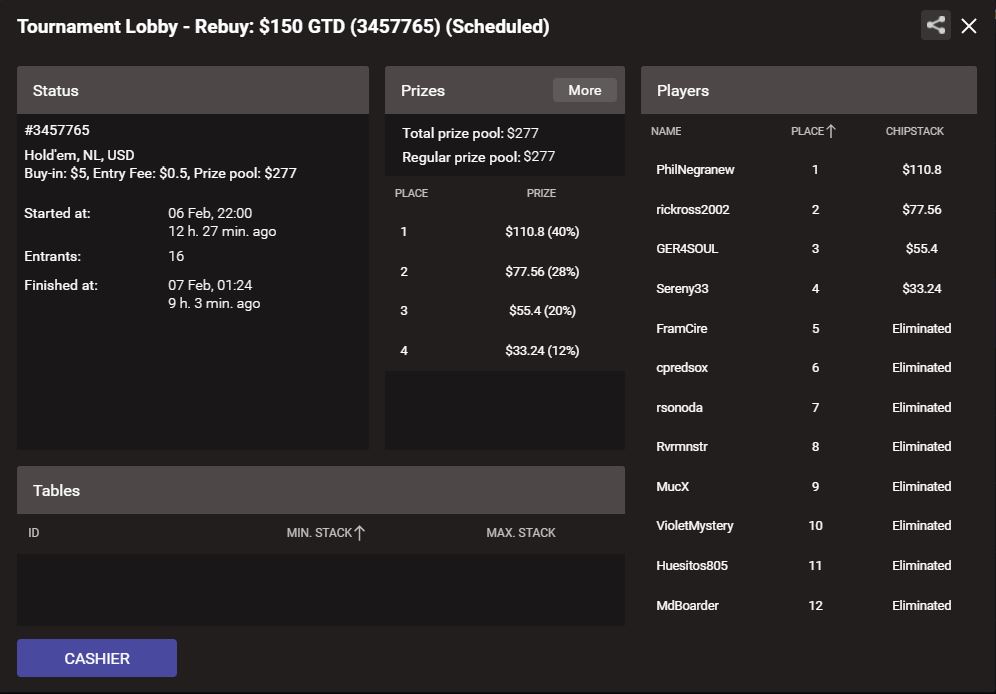 Bankroll: 1134.02$ with Monthly Freeroll Ticket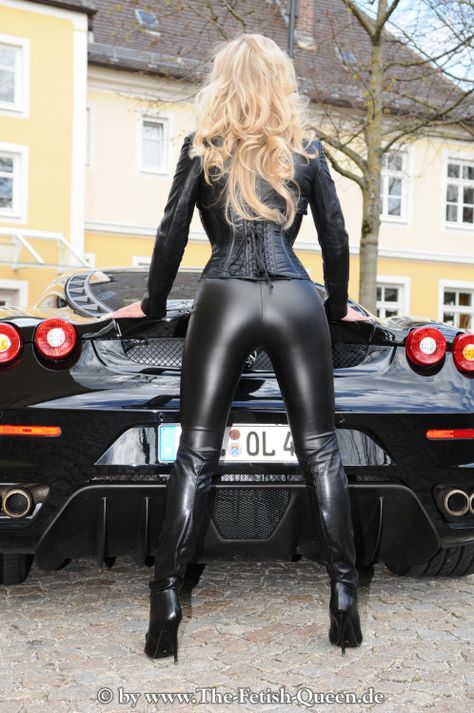 Overall rating of this post: