AFTER MY BITCOIN SLEEP! Session #20 = Review of more short sessions!
I didn't heard you so much later because i played most of my short sessions on my phone. Why? My dauther doesn't sleep so well when i am playing long sessions. My desk is in the same room ( our bedroom). Even if she had her room, we didn't changed her to sleep there, because is so confortable for us having she in the near....
Anyway, that means i must use the laptop from my wife or my phone. The tablet is coded on amazon, and doesnt allow anymore to install my poker room. \But i can play from browser, if it is necesarry.
Let's deep into the sesssions: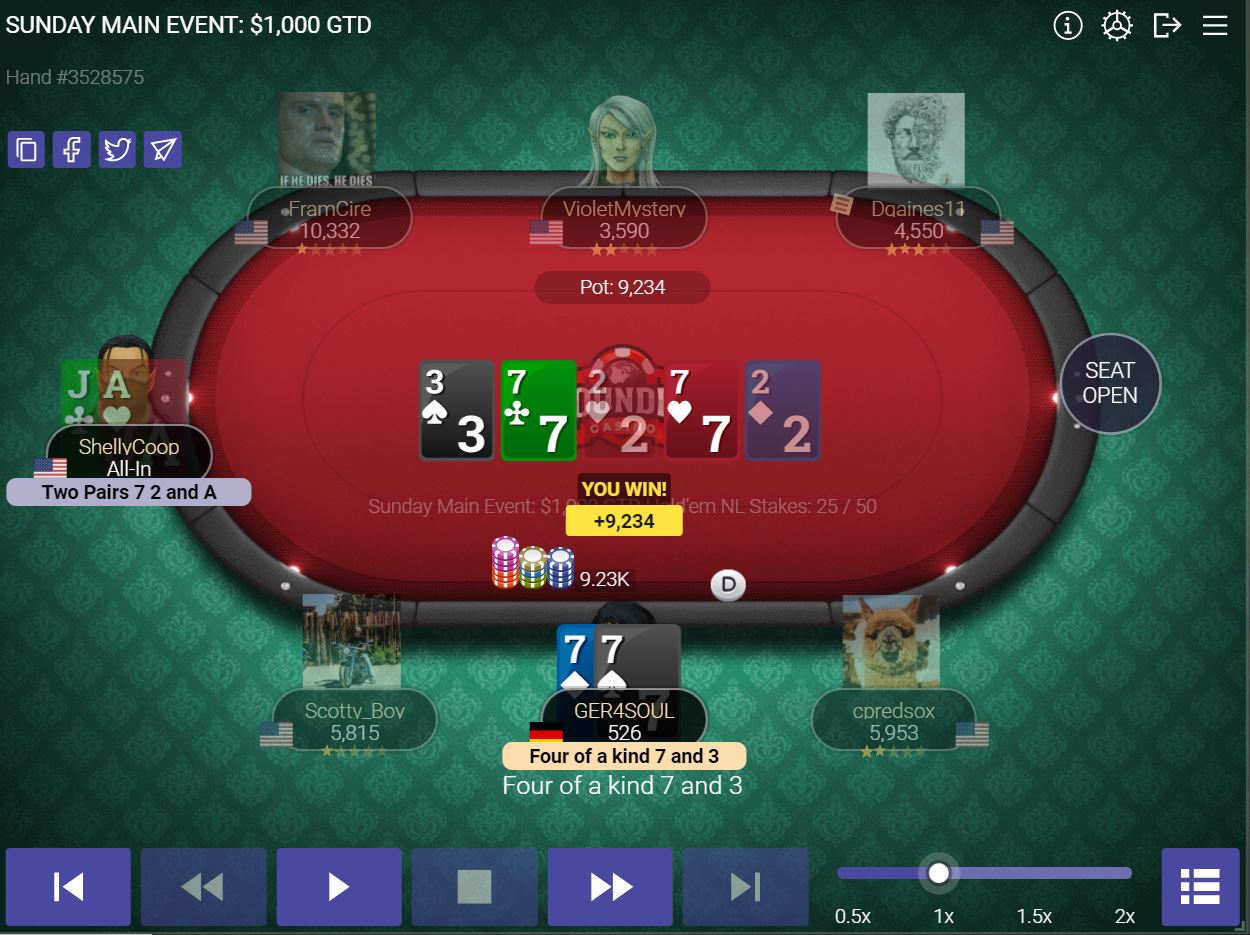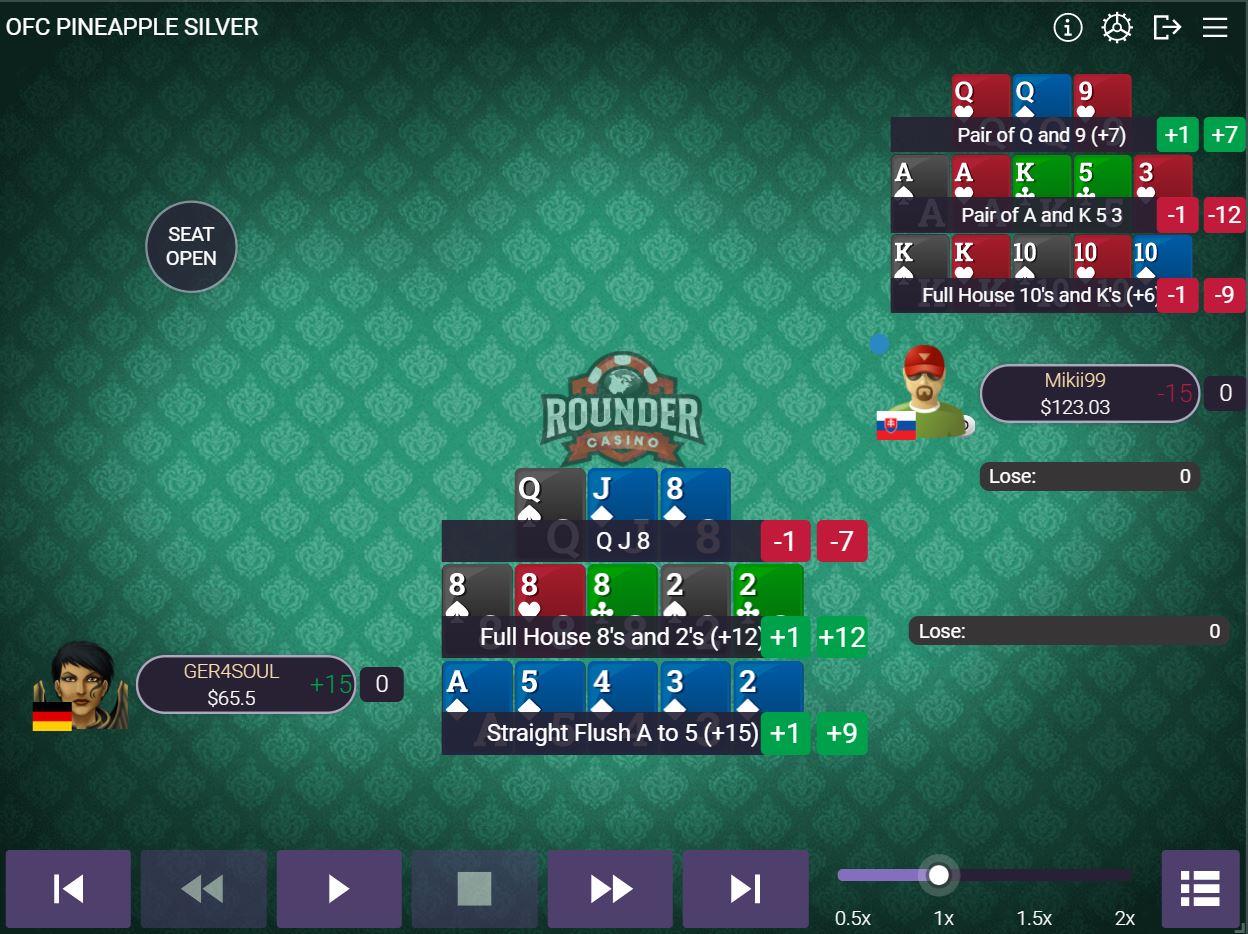 I am so happy yo play some ofc cash games, i started with 25$ in this table :)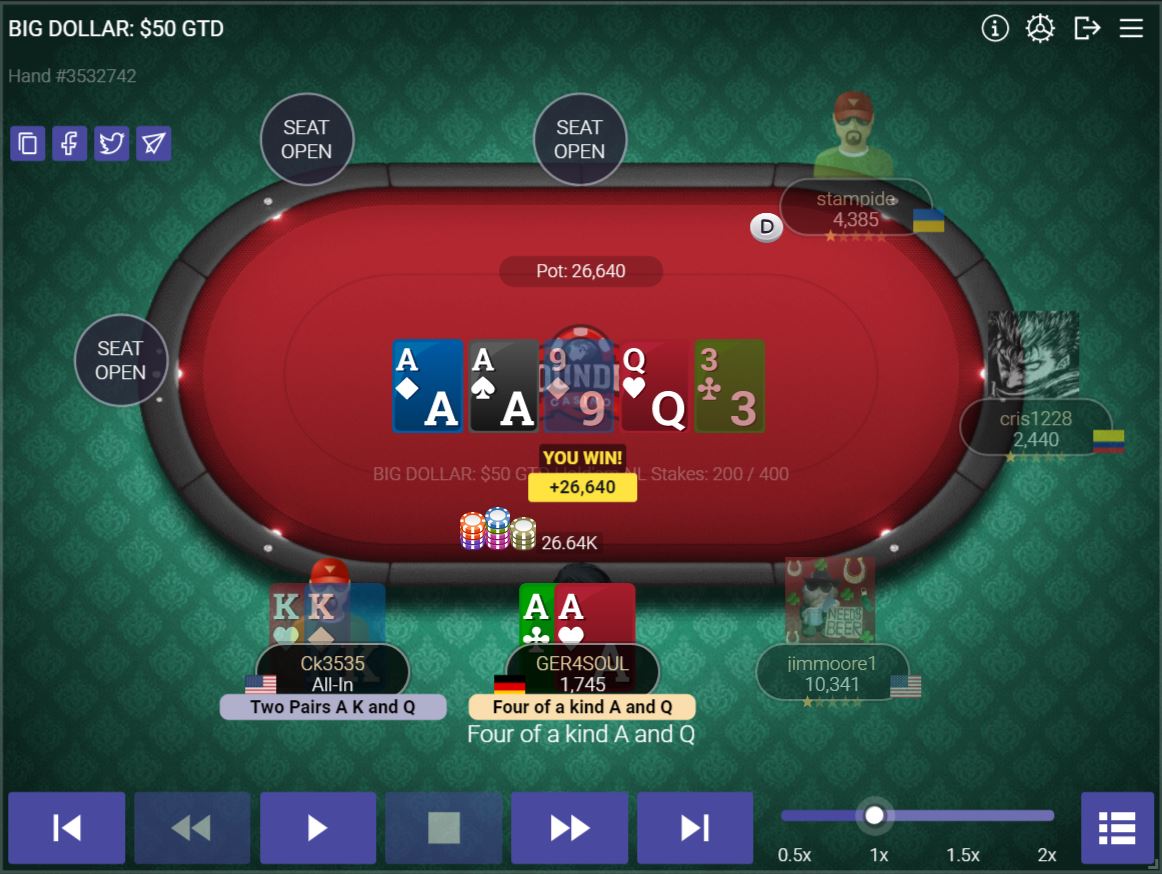 Quads aces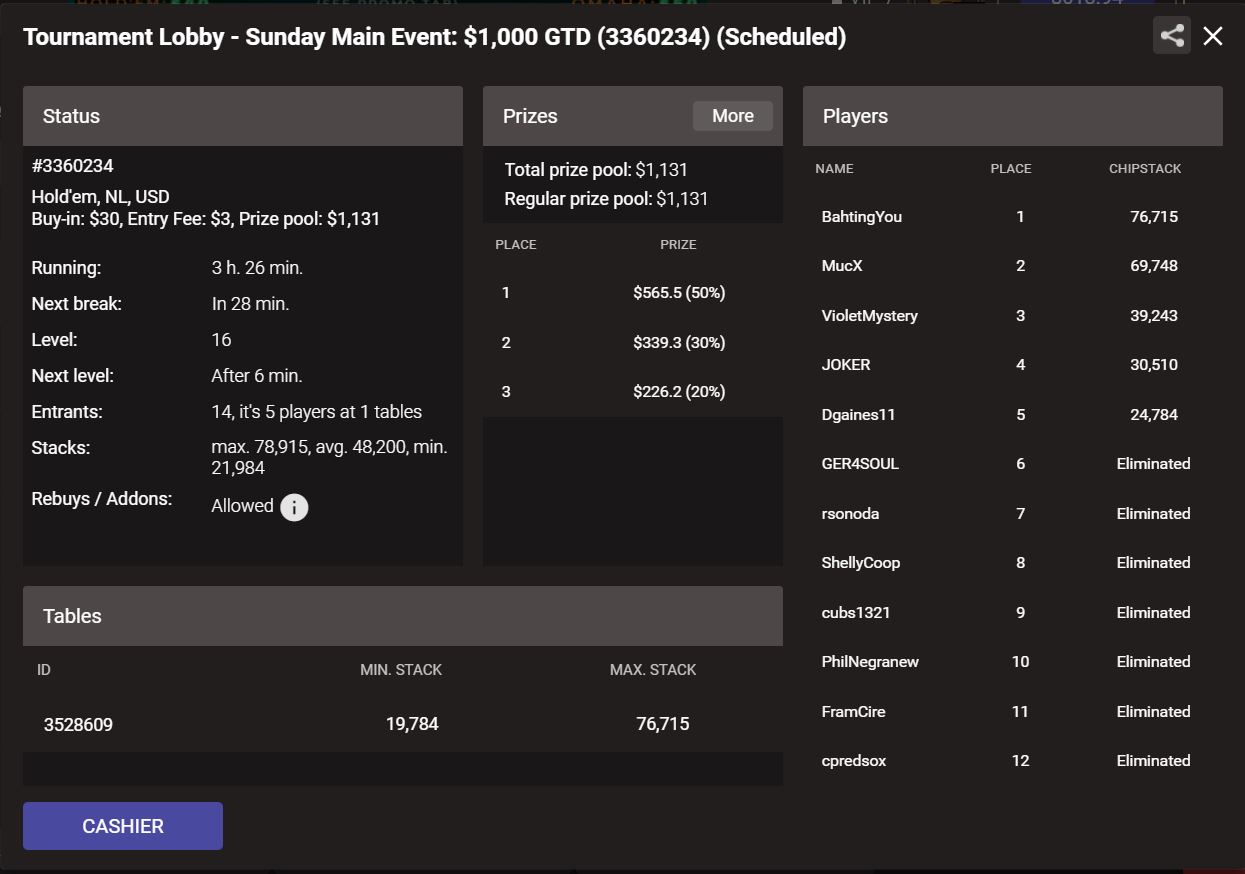 And i lost the main event into a spot that i will repeat ( Ak va AQ) HE hits Q in turn.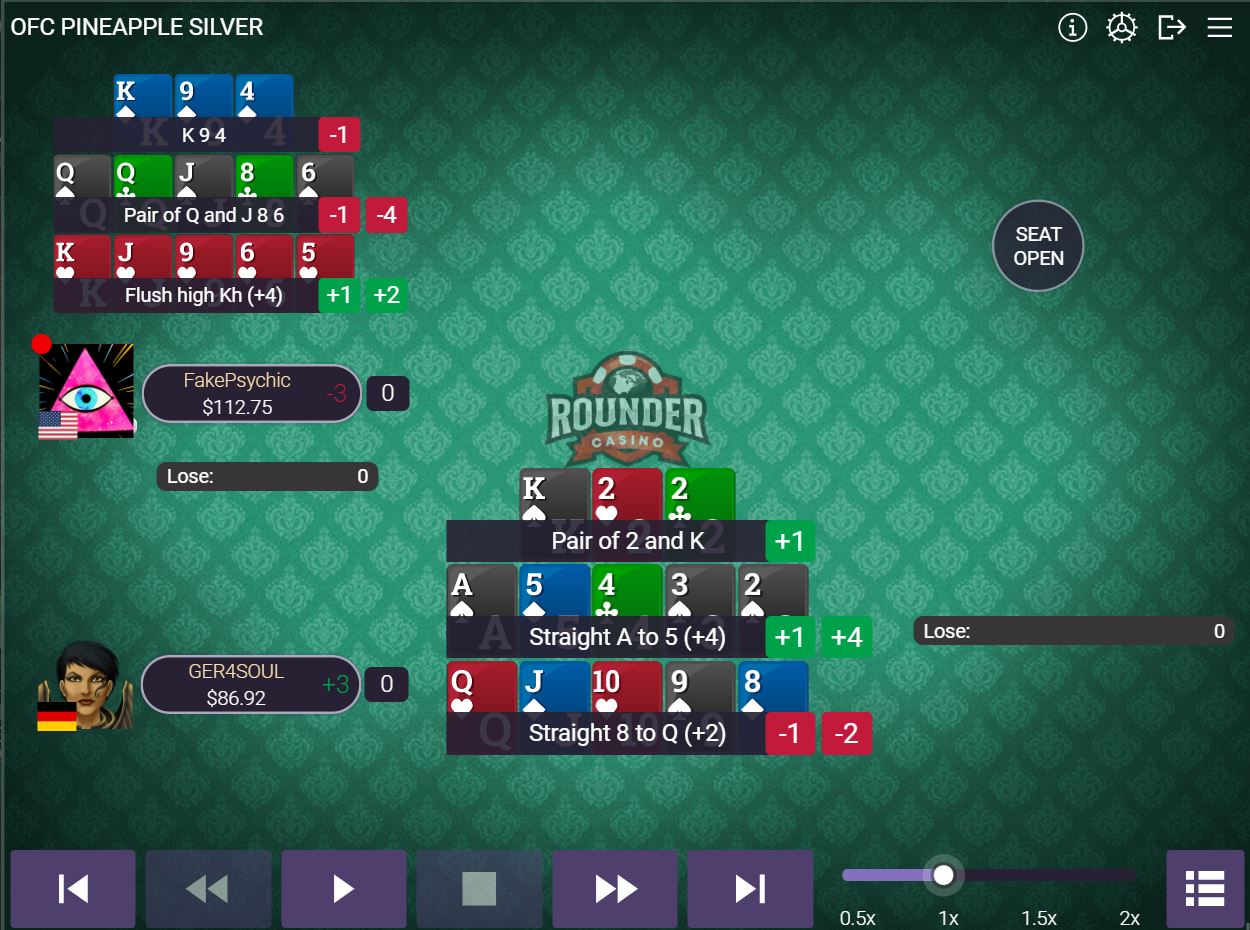 Same starting with 25$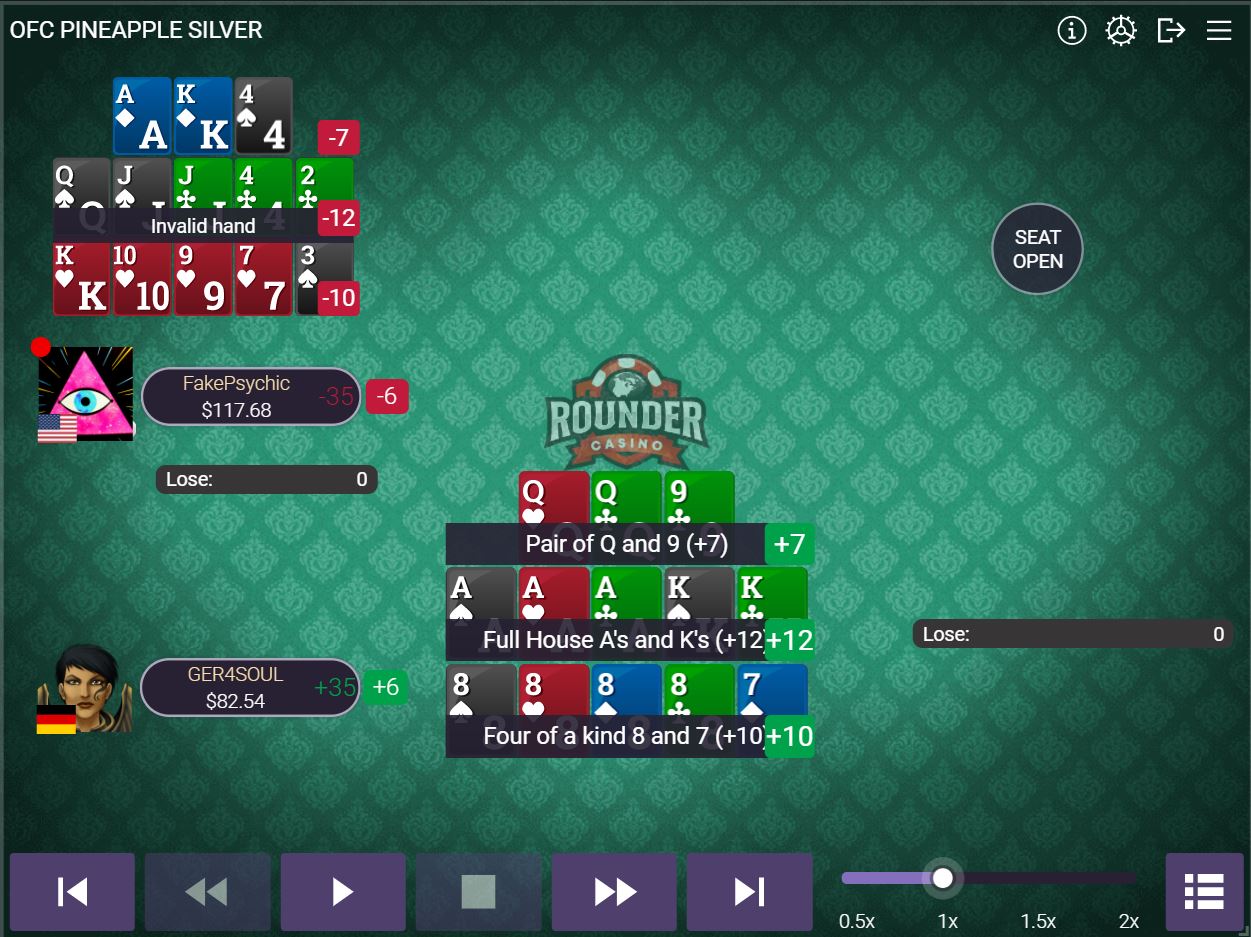 He was just trying this format , but he said he is not made to play with performance this type lol.
And now i will save this post , and i will update with some screenshoots from my phone: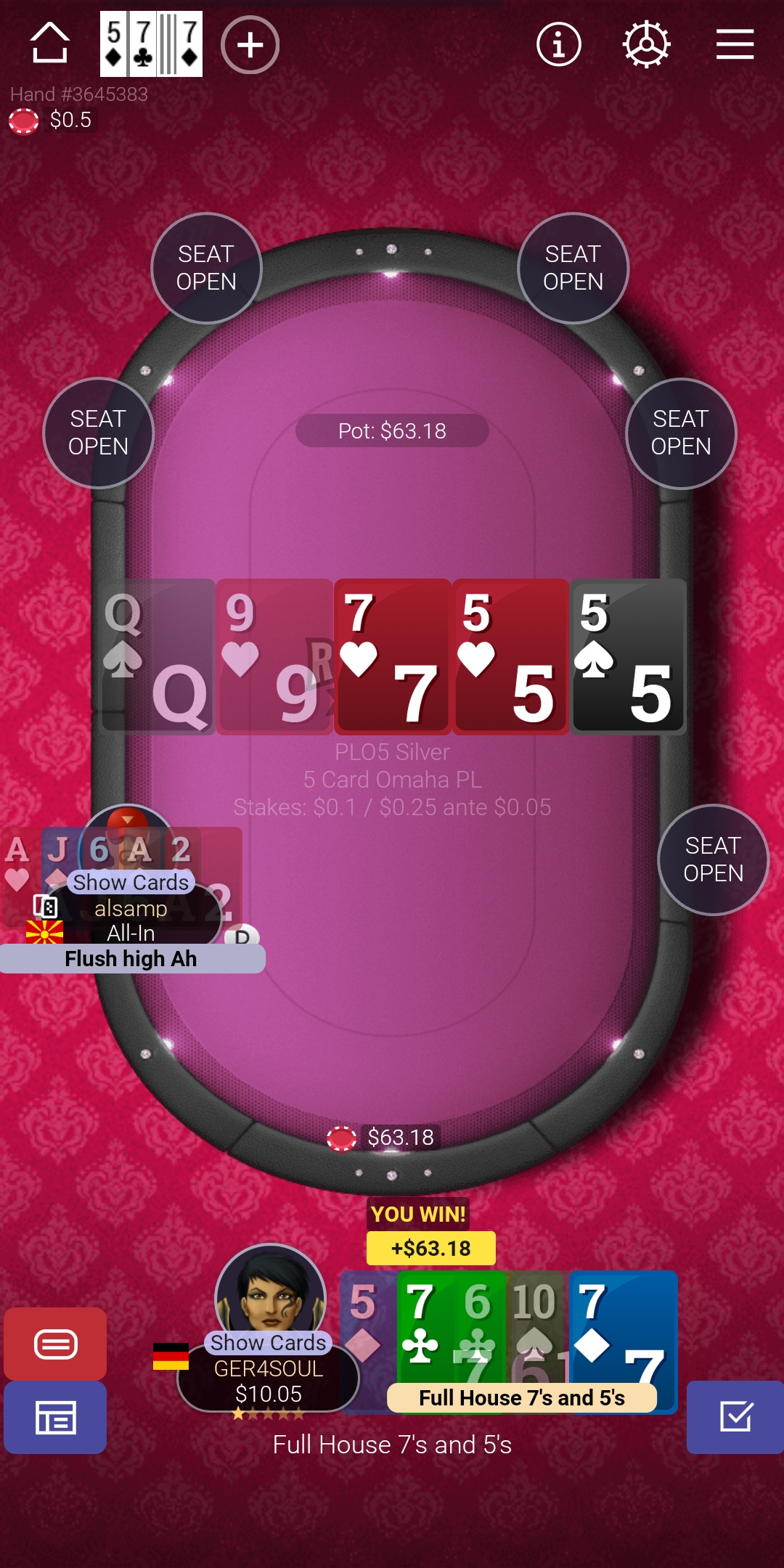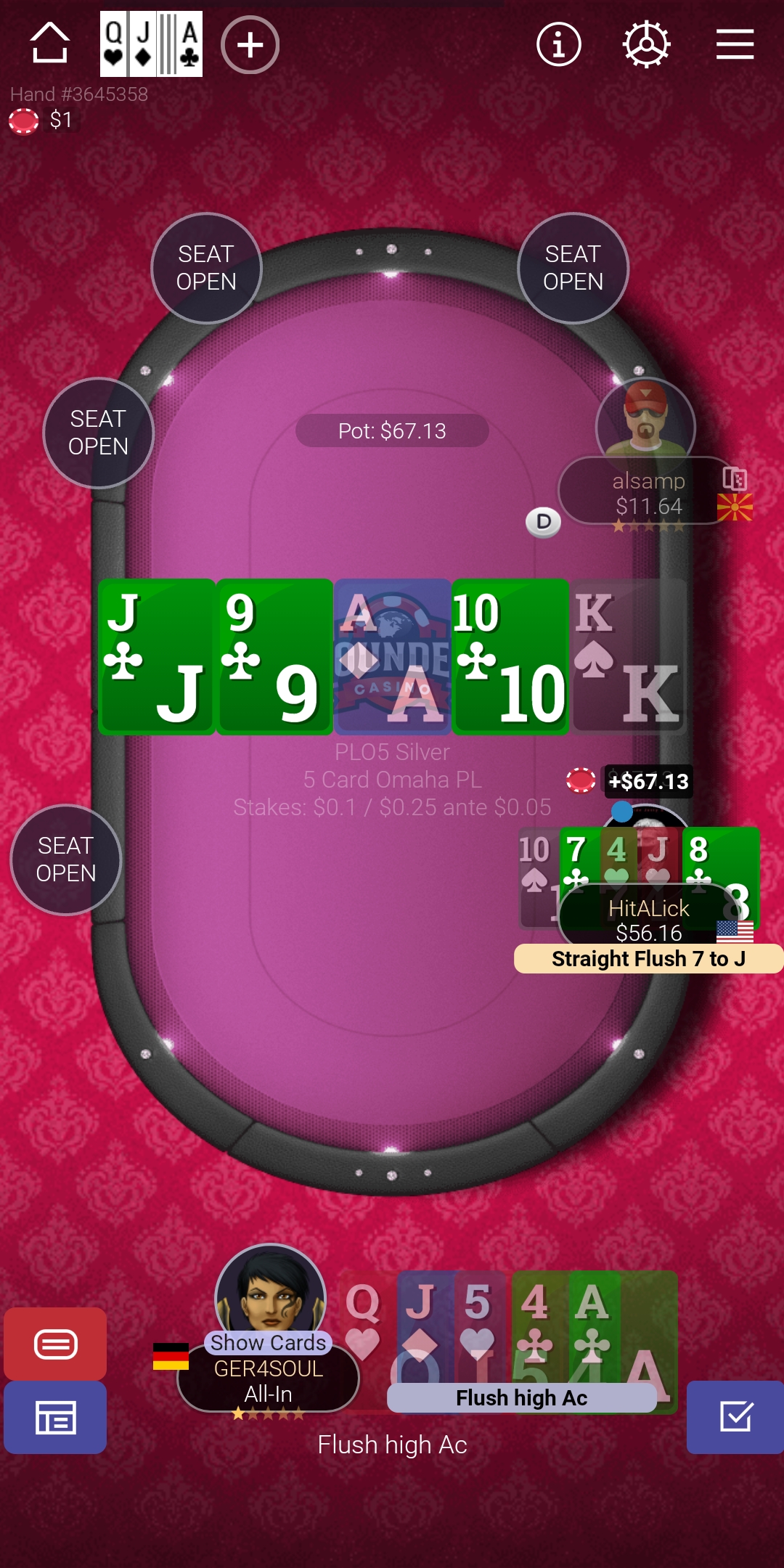 Bankroll : 1217,12$ , Monthly Freeroll ( is tomorrow, but i cannot play it, i am going to work bleah) , and 1$ Ticket mtt
Overall rating of this post: