AFTER MY BITCOIN SLEEP! Session #21 = Another mtts that i won! !
And welcome back after a little short break! Was so much time for me that i didnt write some news....
Let me think, when ure working to much, you have no time to win!
Even if your salary is great!
Its all about feelings, right?
I was so proud that this month i worked a little bit more and i won enought to cover a holiday into my country that i was born, and to pay the fly-tickets and booking a car there for 1 week. This holiday will be in June and will have 6 weeks. Pretty fun, huh?
Sometimes, late before sleeping i played some mtts, without any big results because i, was tired for gambling hard. Lets see:
Today i lost on bubble the main event of the month : 1k gtd for maximum 75players qualified.well,i remain sit out because i need to go at work today all night... I am in, a break of my working place right now: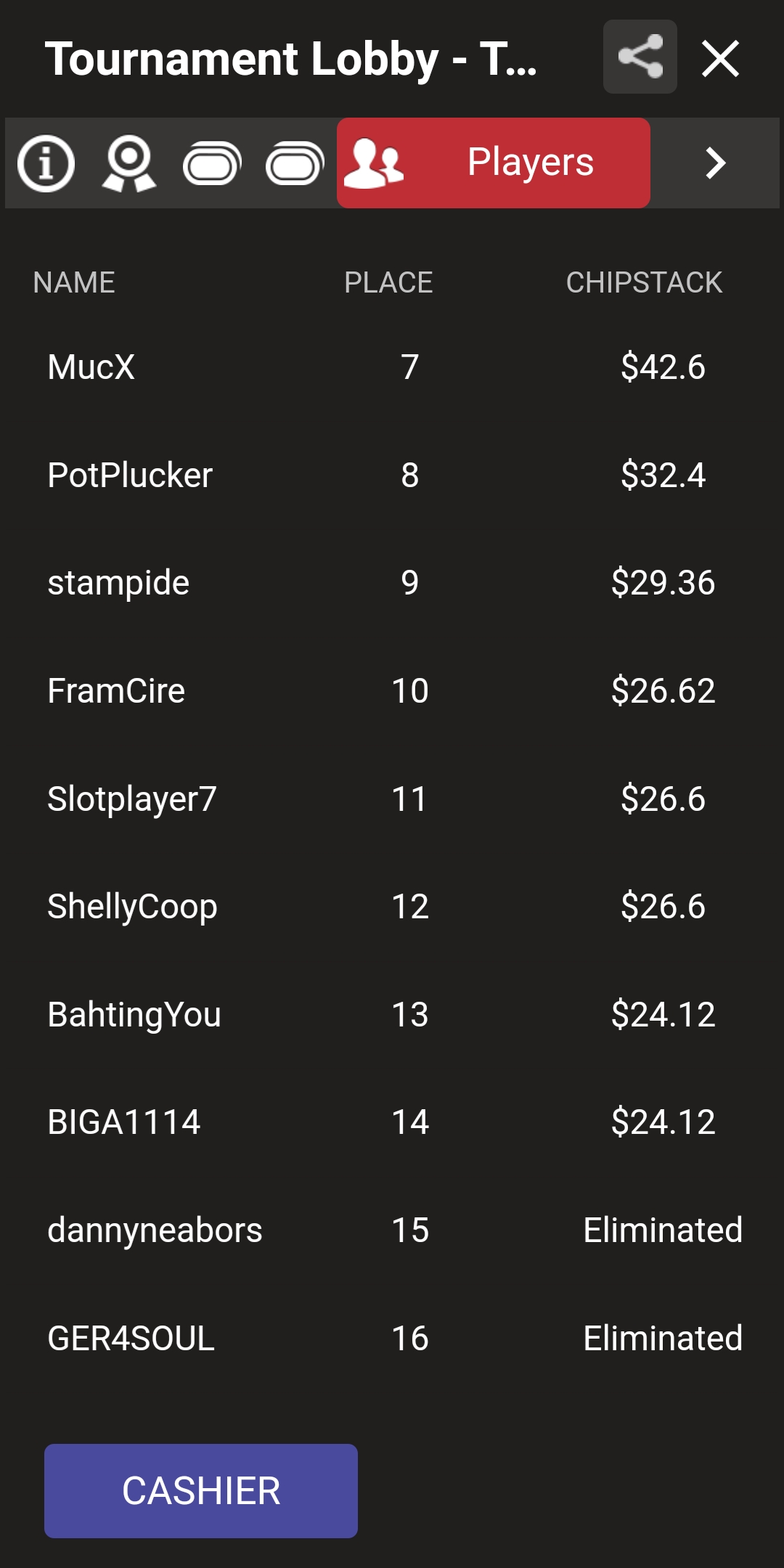 Other situations: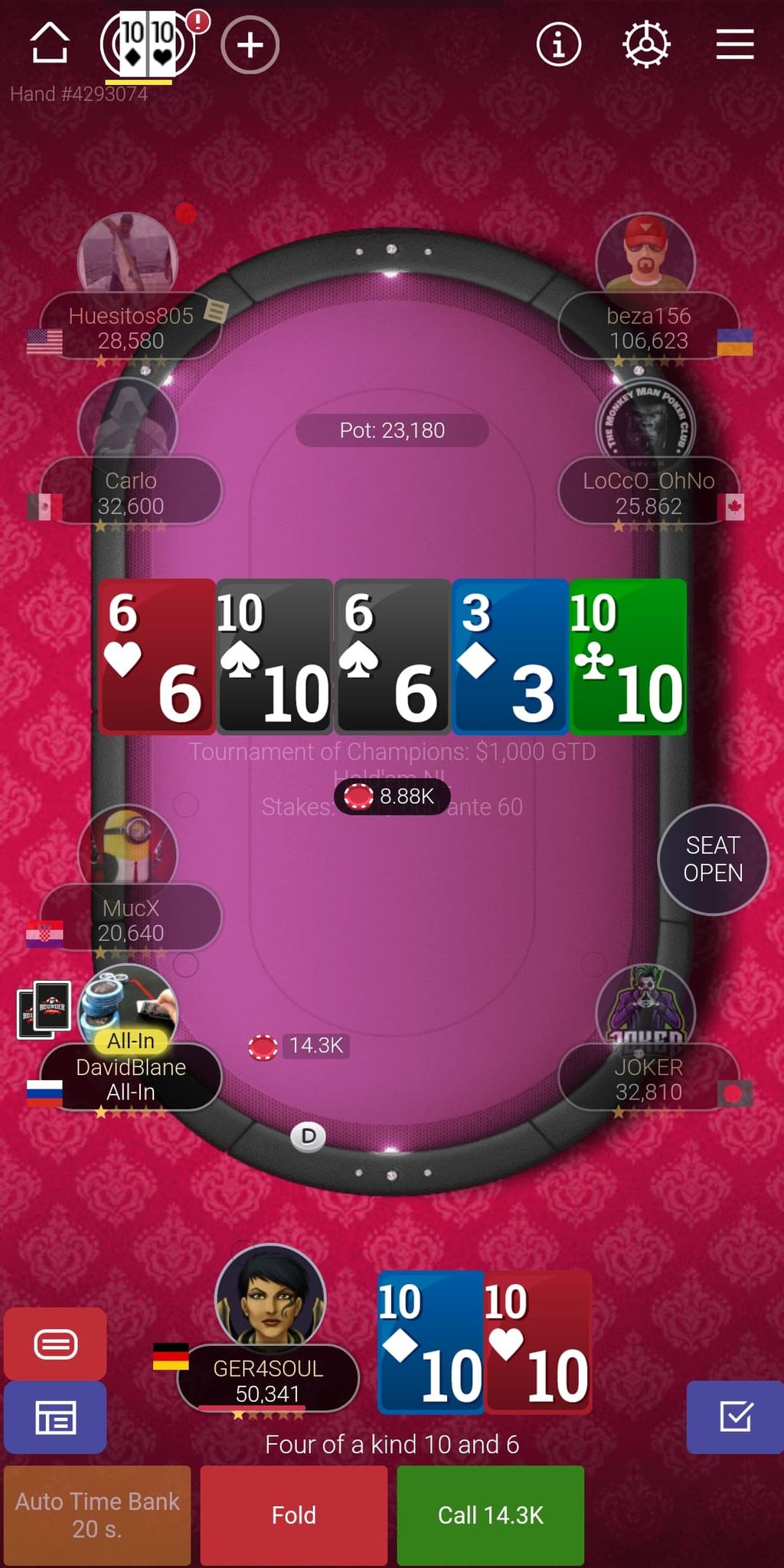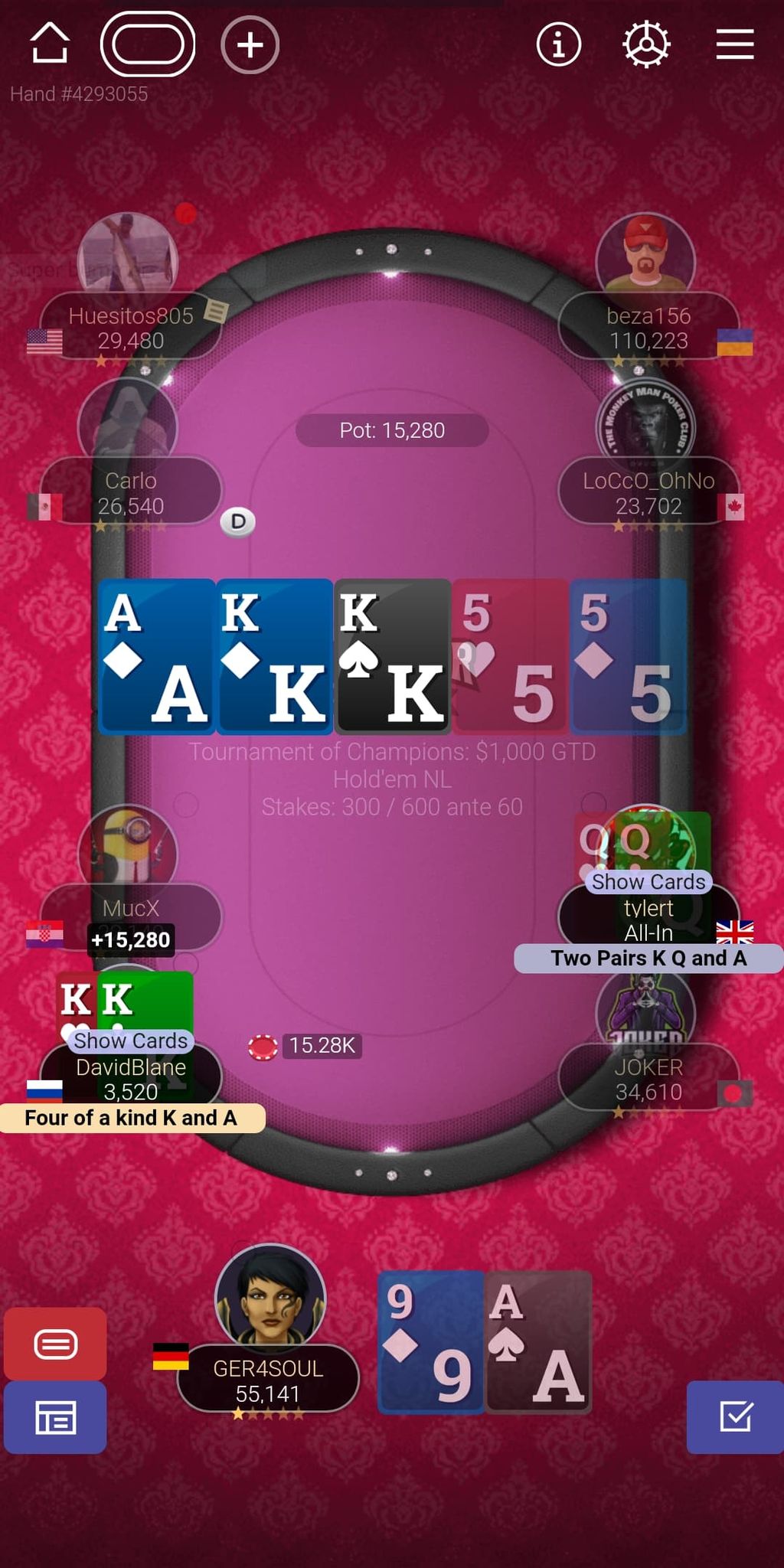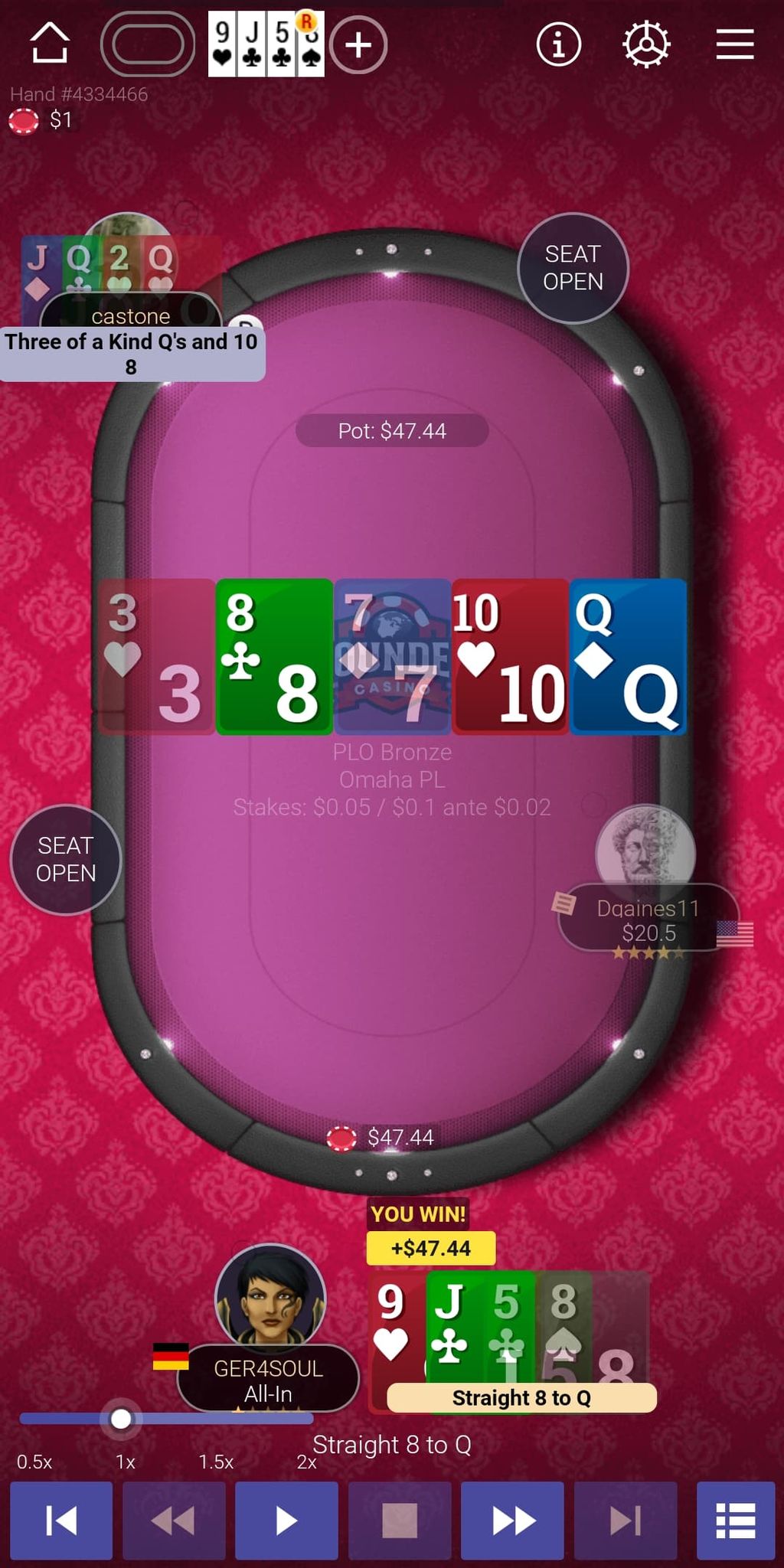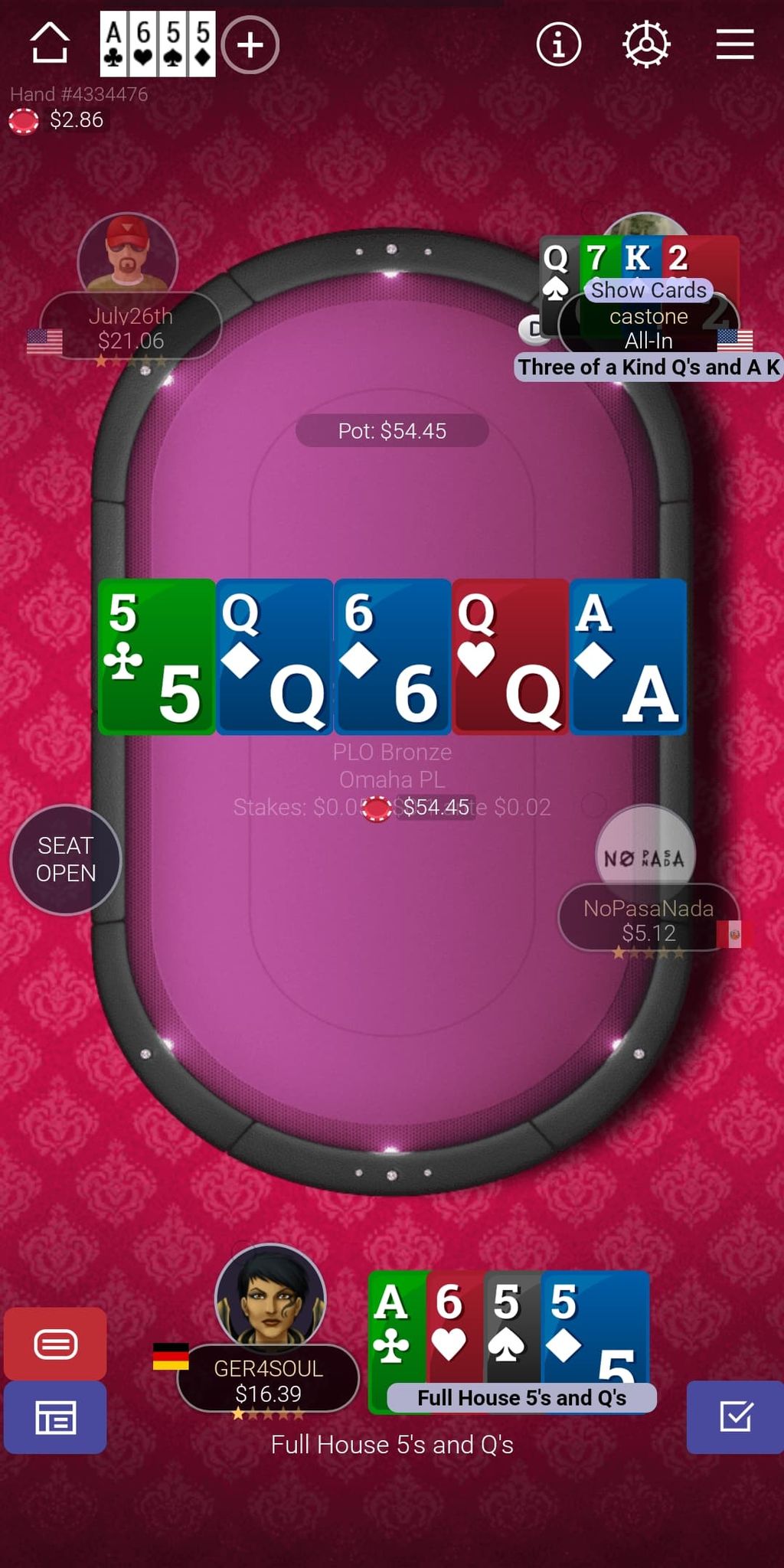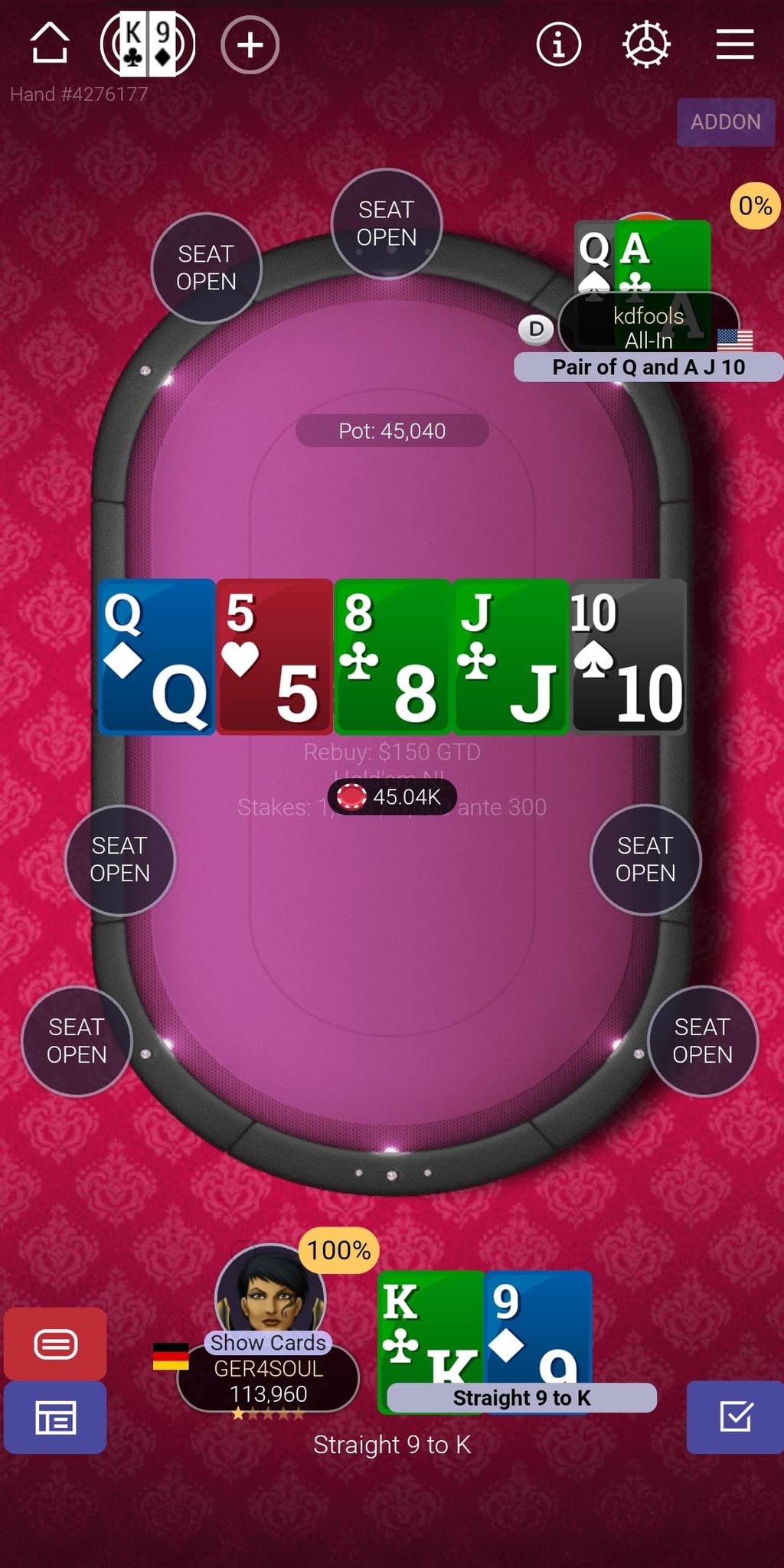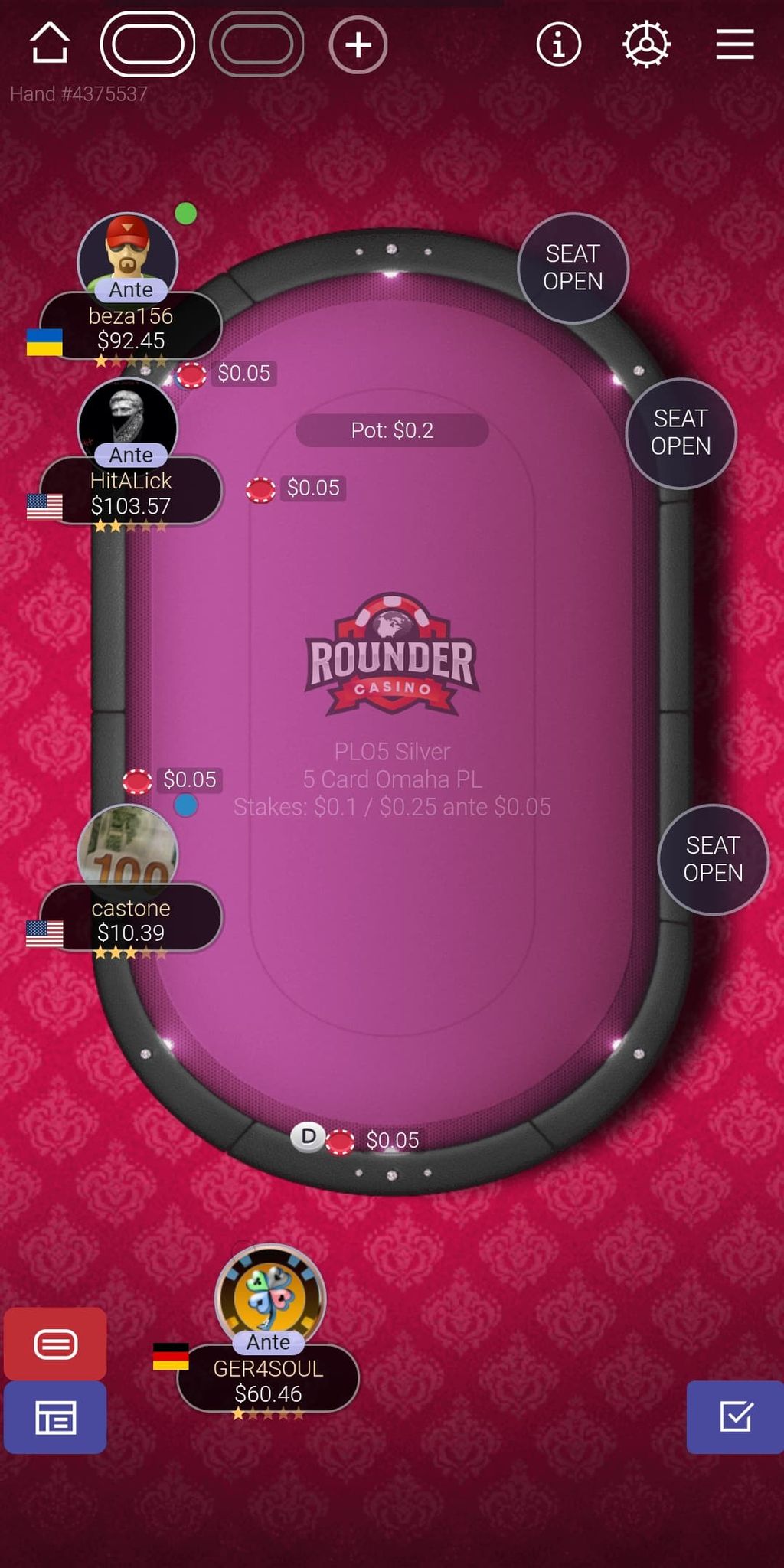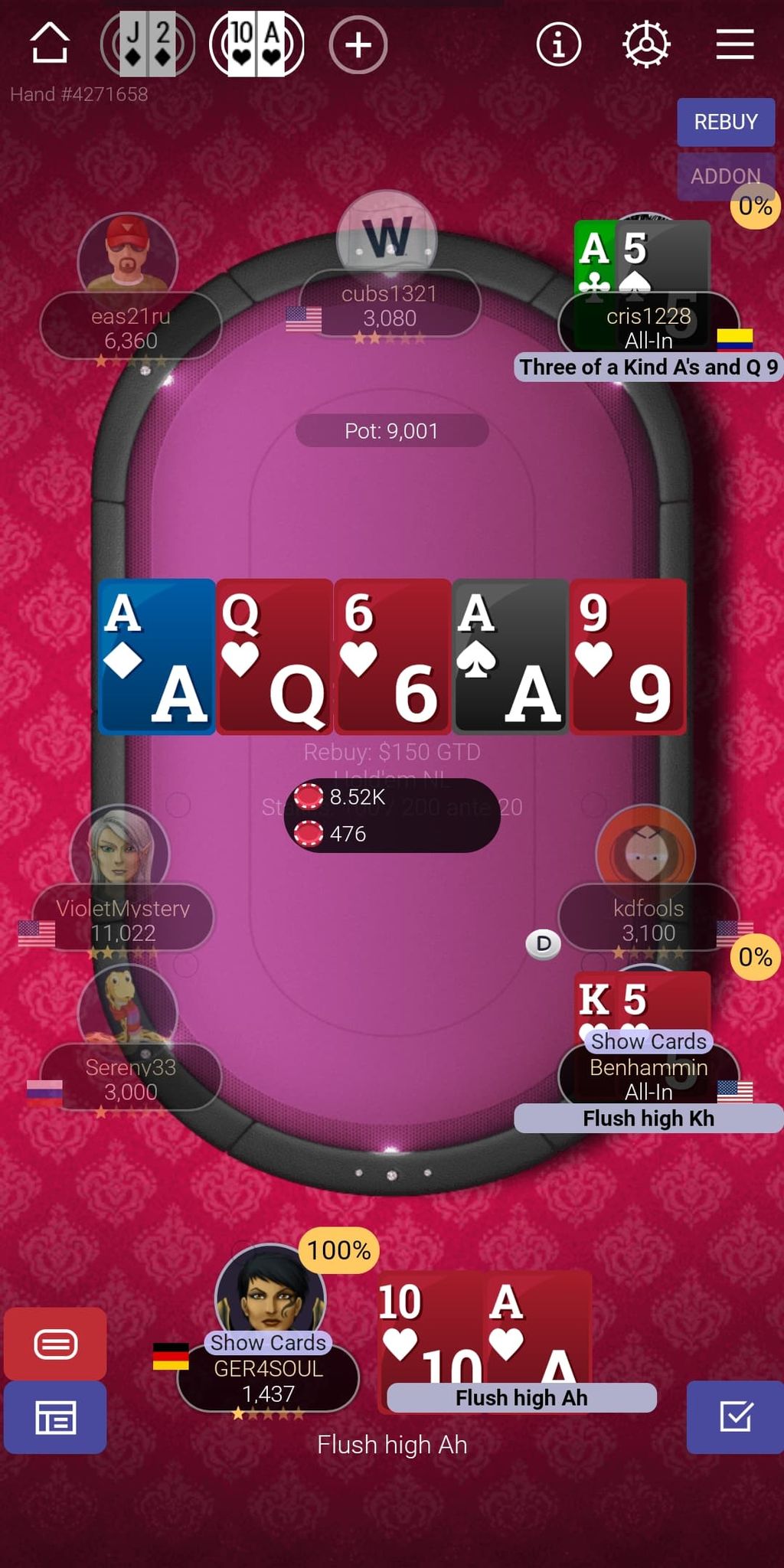 New bankroll: 1677,83$