AFTER MY BITCOIN SLEEP! Session #22 = Rare but good! RECORD!!!
Hey guys! Long time no see! Why???? Working, family and always not enought time for sleeping and playing poker.
At the beginning i want to say to you: HAPPY EASTERN! and happy time spending with your family members.
This is the main reason i have time to write few words to you (my lovely community), i have 2 days and the weekend complet free from work!
Why i am working so much? Because i want to construct a passive life with the years, in essence.
Let's talk about my latelly poker life :)
I am still active in my challenge and i will not quit my target. Now the run is far away to ~60K$ and bitcoin will not going down so latelly... Untill now we was hanging on 1.6K$, and i will admit new rools in my challenge, because on the poker room that i play right now, i cannot increase the limits upper than 22, 33, 55$. I will transform periodically from the bankroll 500$ ( maximum to withdraw per week one time) into bitcoins fractions.
Normally my bankroll is up with 30$+ or down -80$.... after my normal cash games. Yesterday, for example i was down almost 110$....bad day, playing a long session on NL25 with only one oponnent. And he is good same me, or maybe better.
Today, i tried few mtts. This was a nice eastern event, with 6 places paid, buyin 25$ - 1k$ GTD: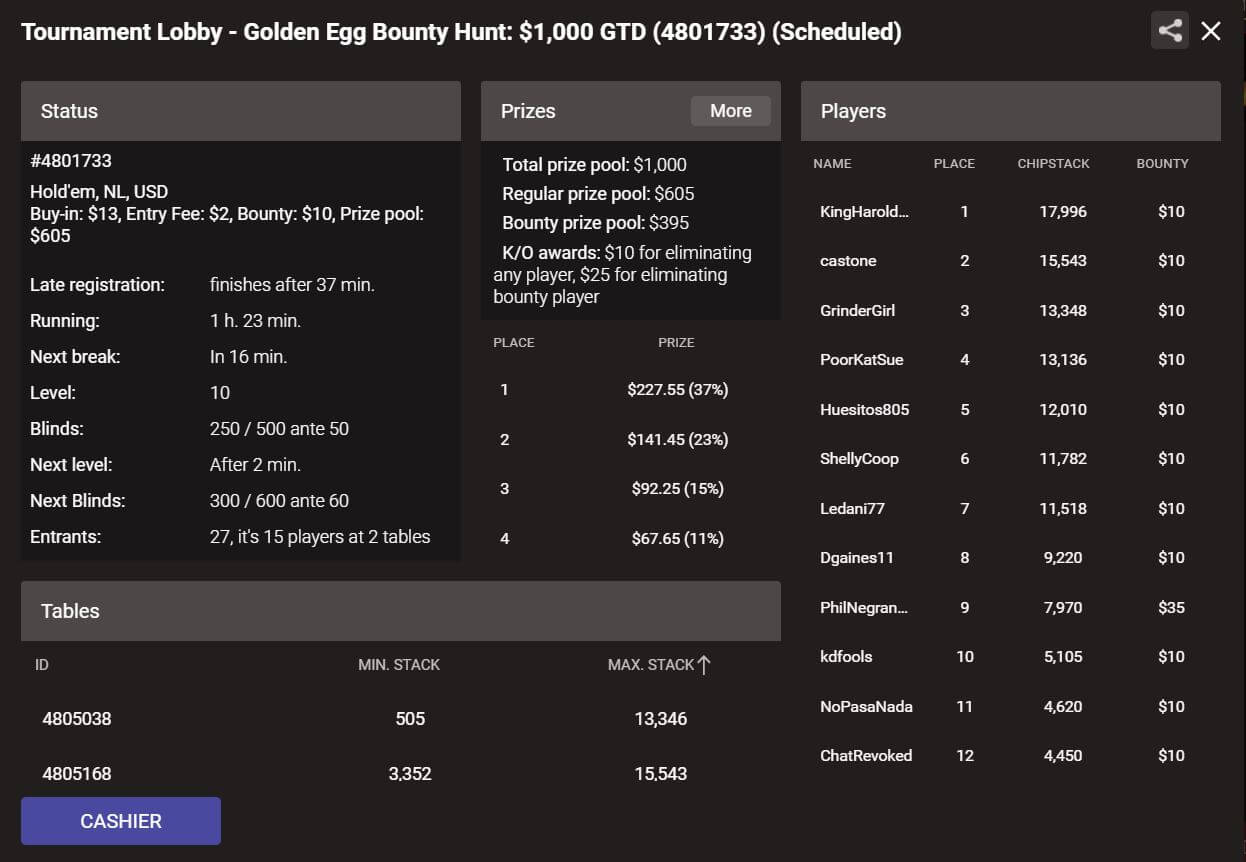 I didn't cashed, but was fun to play in it!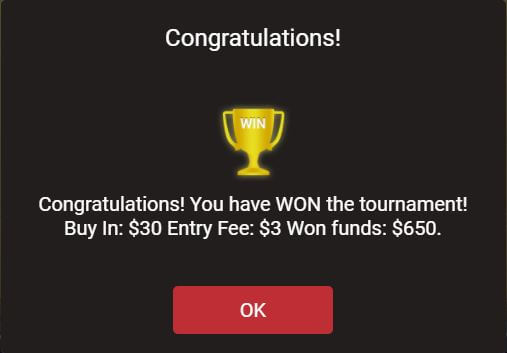 Few moments before i broked my record in winning in a single event: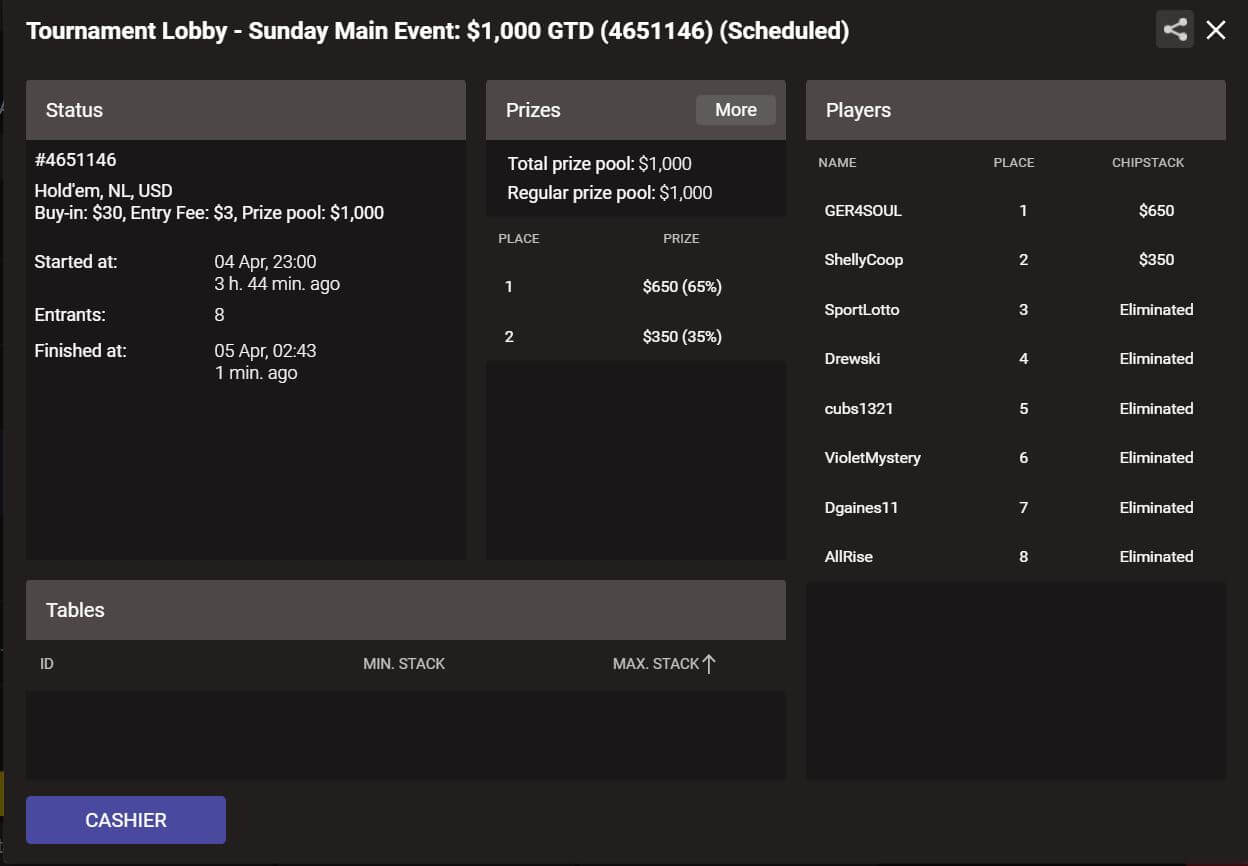 I was so happy! That was a huge increasing for my bankroll : 2182,99$!
Probably i will play not so ofter in the next week, because my time is limited working in Nightshift...
PS: I have in plan, after my Holidays ( in 2 months) to gain one day per week playing an 8-10 hours poker session, like a normal working office day. But it will be hard doing that with a small child in your home, when she need always an eye focused on she! :)
GL all! Do your best! And see next time!