AFTER MY BITCOIN SLEEP! Session #24 = The light session and investments!
Hey guys!
With this cryptomarket are you still staying there and watching?????
jump in, read and learn, invest small and think big! This is the way i am based on!
Let's see the session at the first: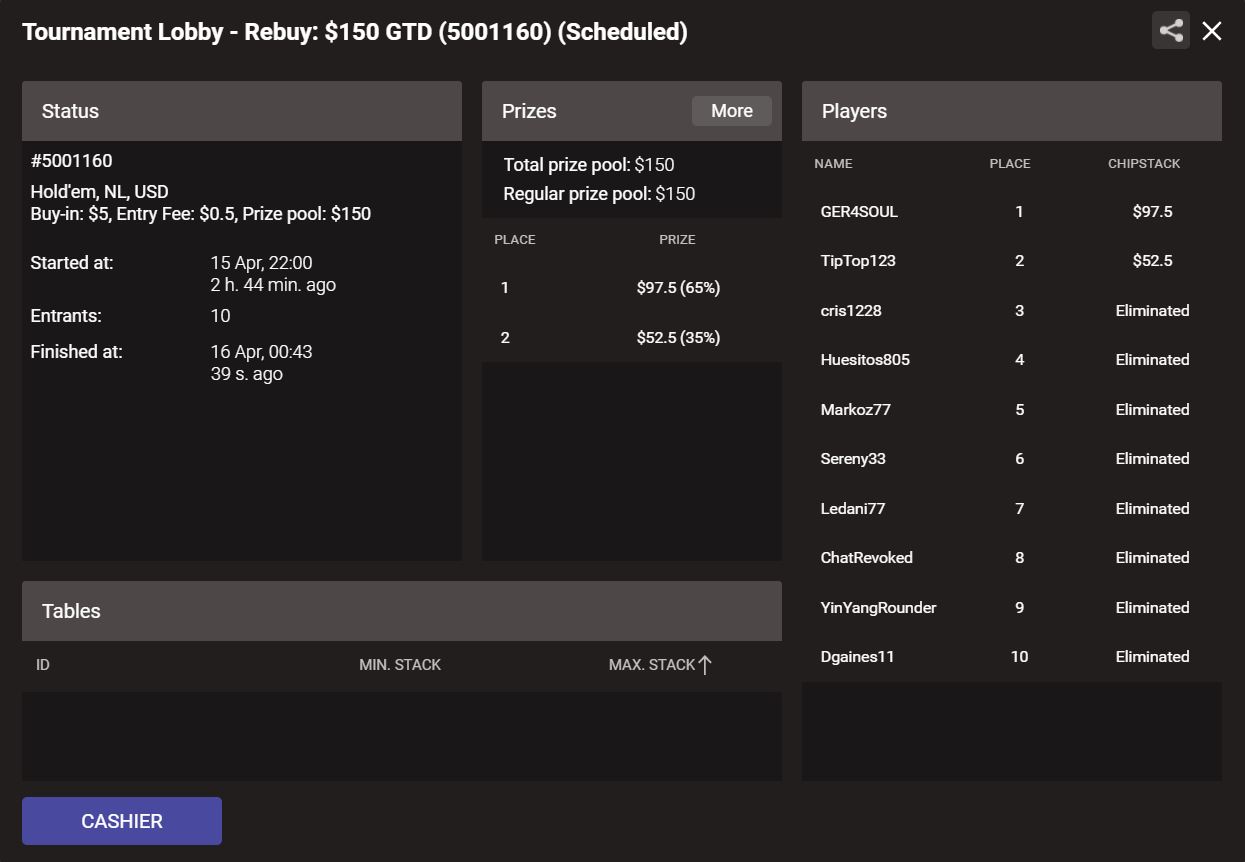 This was the best result, and was simple to win this. I was googling on my youtube tv chanell and let the poker go on!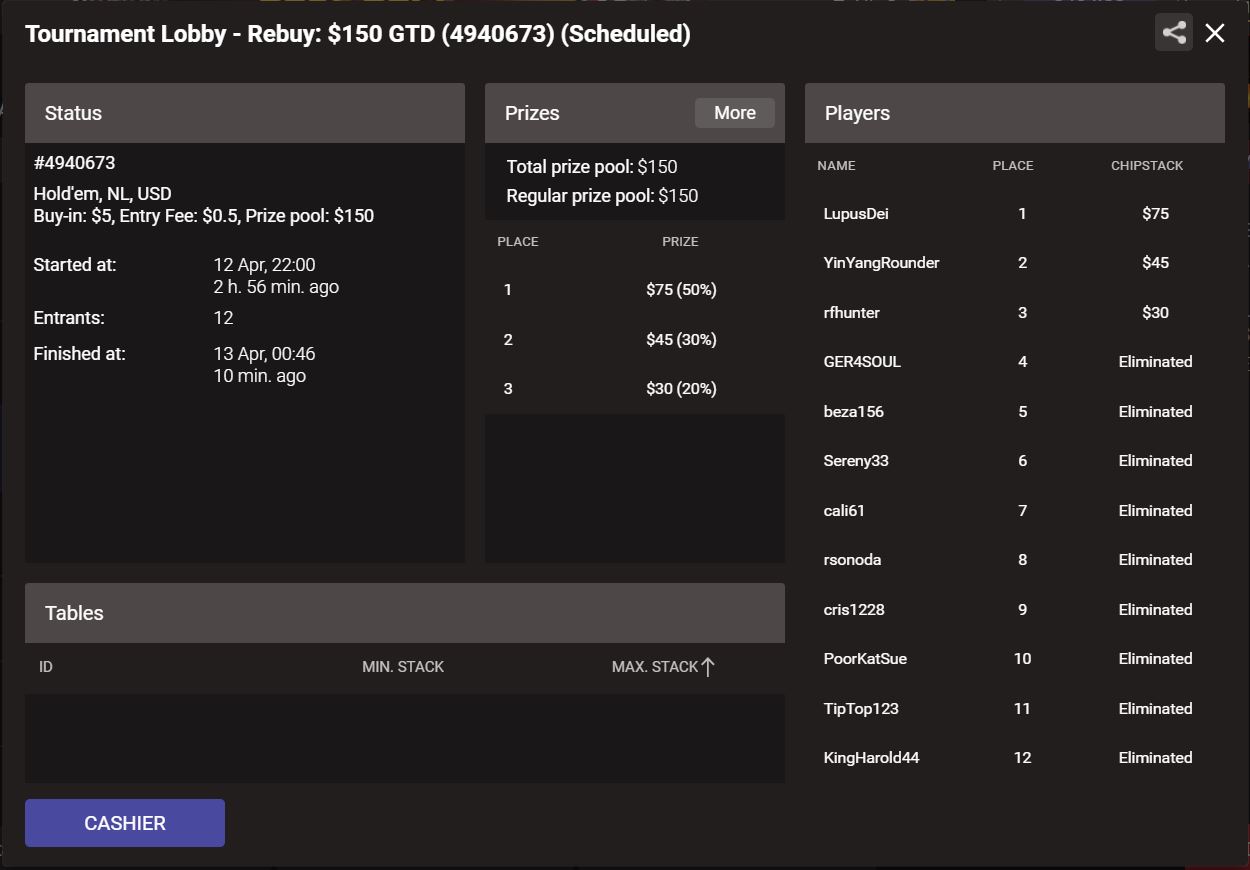 Nasty bubble loosing with QQ vs AK, i shoved he instacalled. and he was a tight person. gg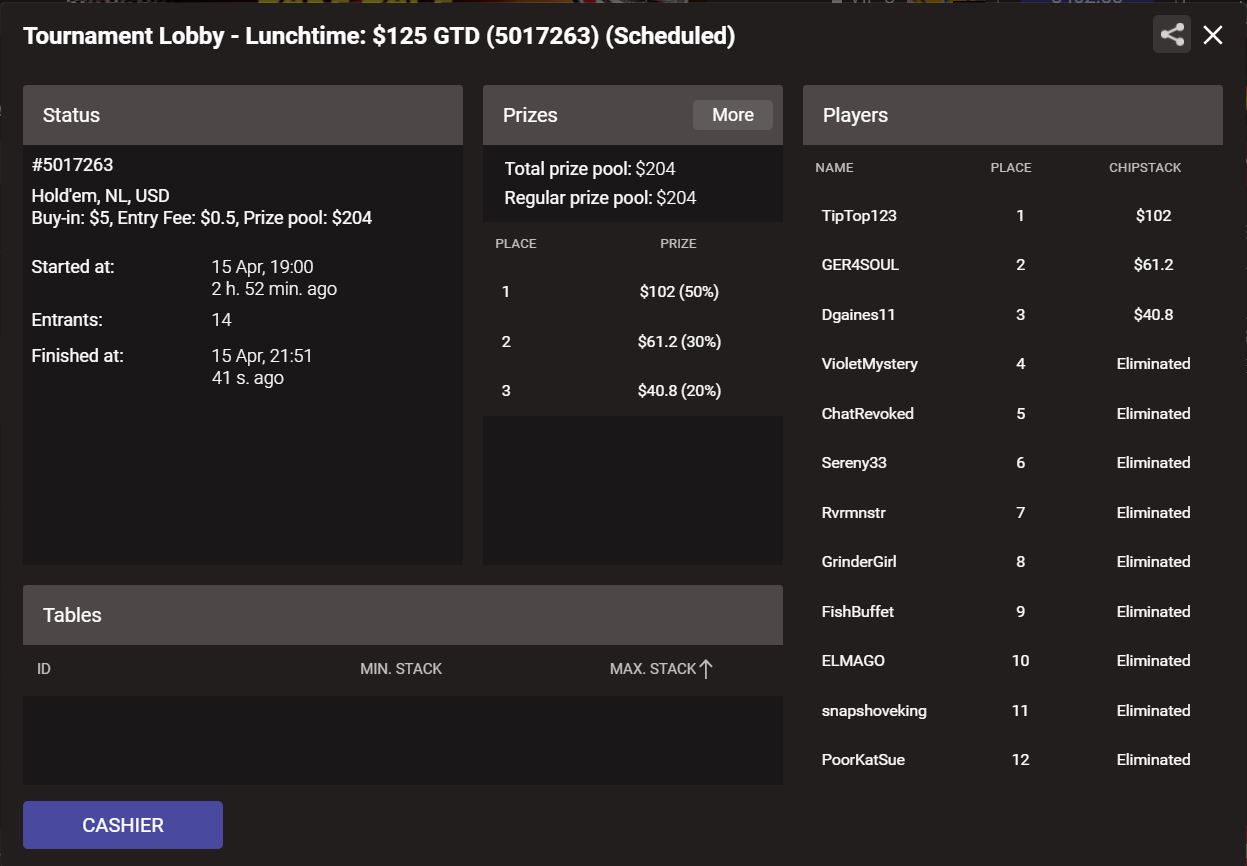 When ure bankroll is fine, your target it missed sometimes. Which i don't recommend. Nothing is enought :))))))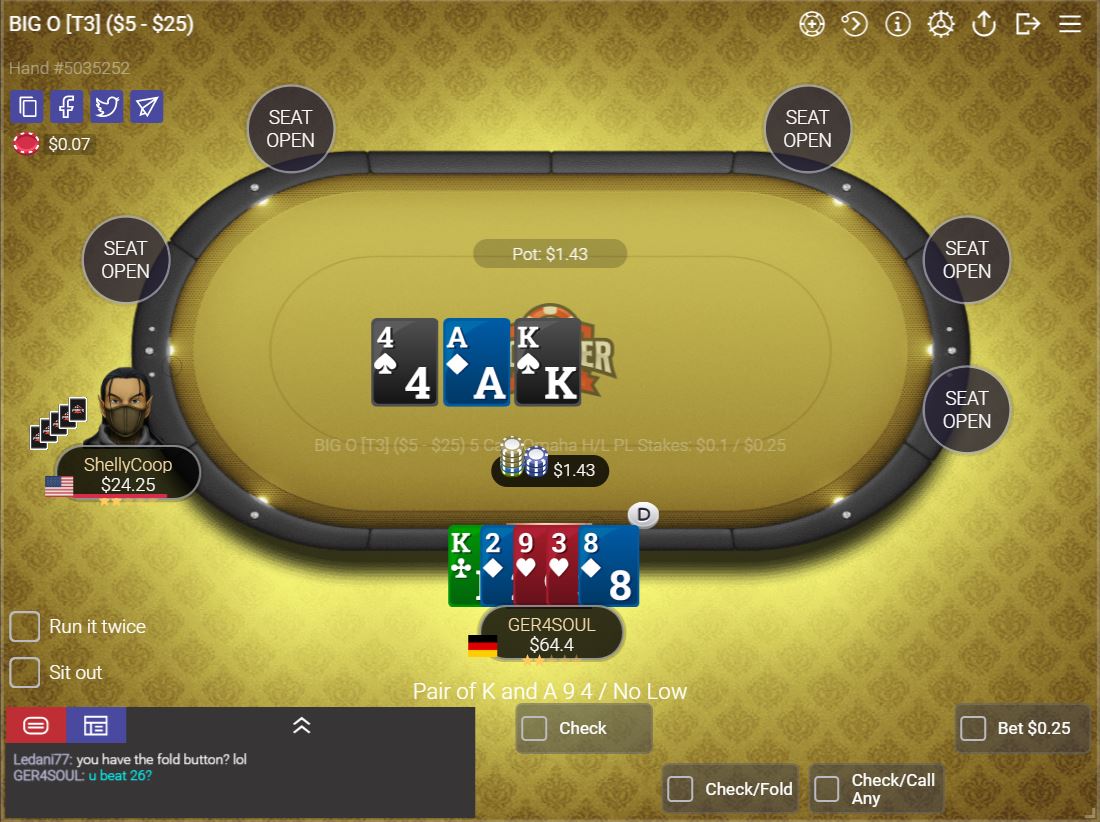 And the session starts at 12$ buyin, ended at near 70$ , one cash table, one hour and a huge progress in it! every 5 hands in a row were allins win ( ~5-10$ each). Massive ballon with fishes.
I was feeling like i was in high-school and bought a ballon with fish for my aquarium. Huge emotions!
In this time i must say a think. Sell all the things you own and are not productive and invest in crypto market!
It;s the time.
One example: Decentraland 3$ invest now half year and now i see 83$ in the wallet! how the hell.
I want to see all comments below for more infos.
PS: I don't sell you nothing, i just buy!
Bankroll: 2784.24$