AFTER MY BITCOIN SLEEP! Session #25 = The real truth!
Hey guy! How are you today?
Probably good, and healty! Great thanks that you made time to read this! I will share a part of my thoughts with you here, because is the best time to do that!
Let's starting with the small part, the results of the session nr25: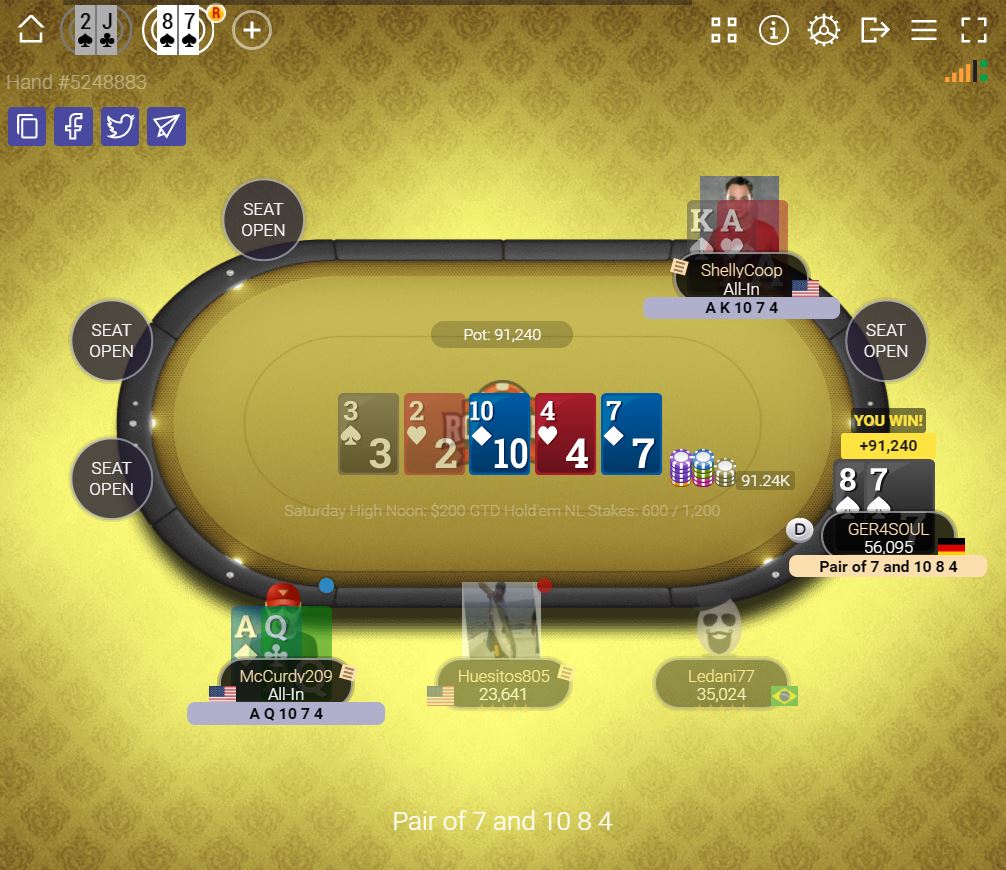 I made i misclick of 6k, blinds were 600/1200 and the player from top raised to 6000. My wife came at me and she asked me something, In this time i instacall the 6000, with the thought that i call only 600 from SB lol. I don't know why and how, but i wasn't seeing the button from my right...Anyway the small stack shoved , the other one reraised shove, and i must call near 15k more to see the board. Decent in stack, i showed again at how many players are in paid places, i saw 2, and i called! RIVEEEEERR! Wonderfull spot, i won it. I will win the mtt!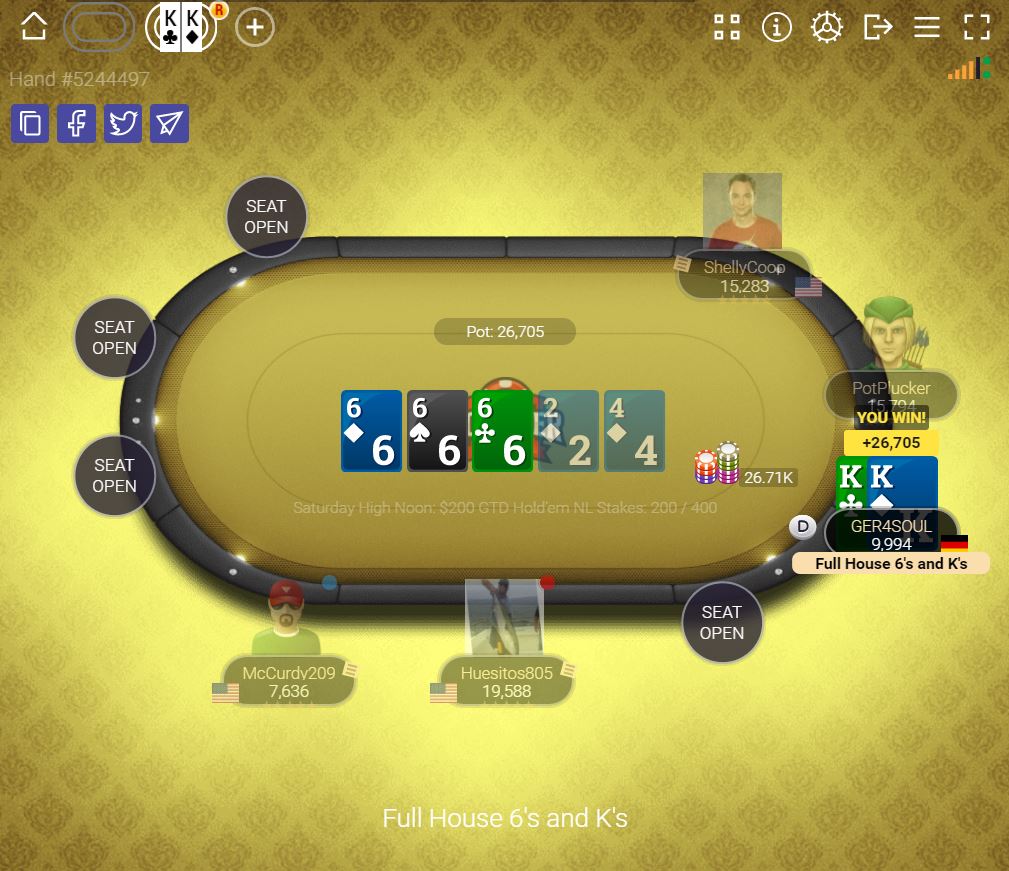 This was the main hand that puts me in a confident position on FT.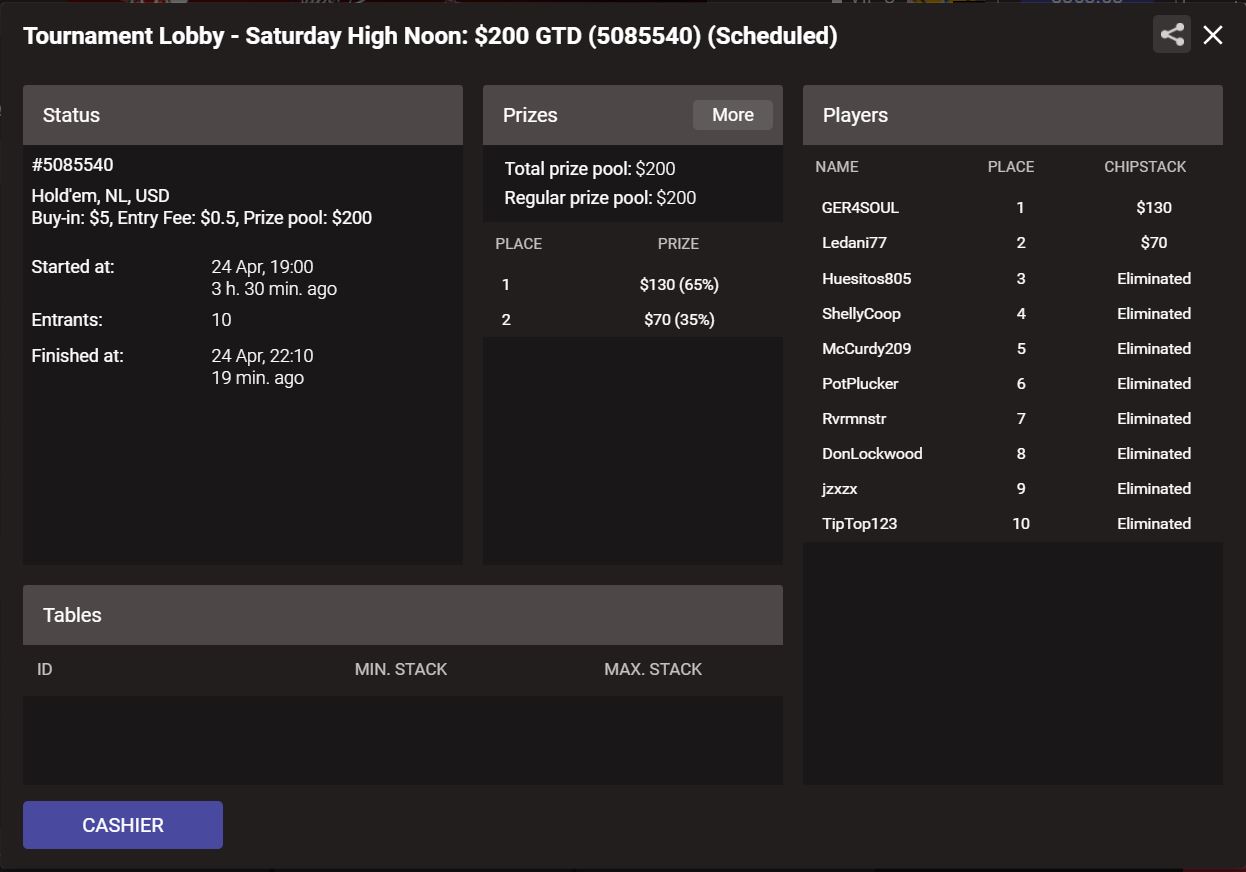 After pressing his stack with all hands, he called with Q6<K3, and i said to him: "GG"! lol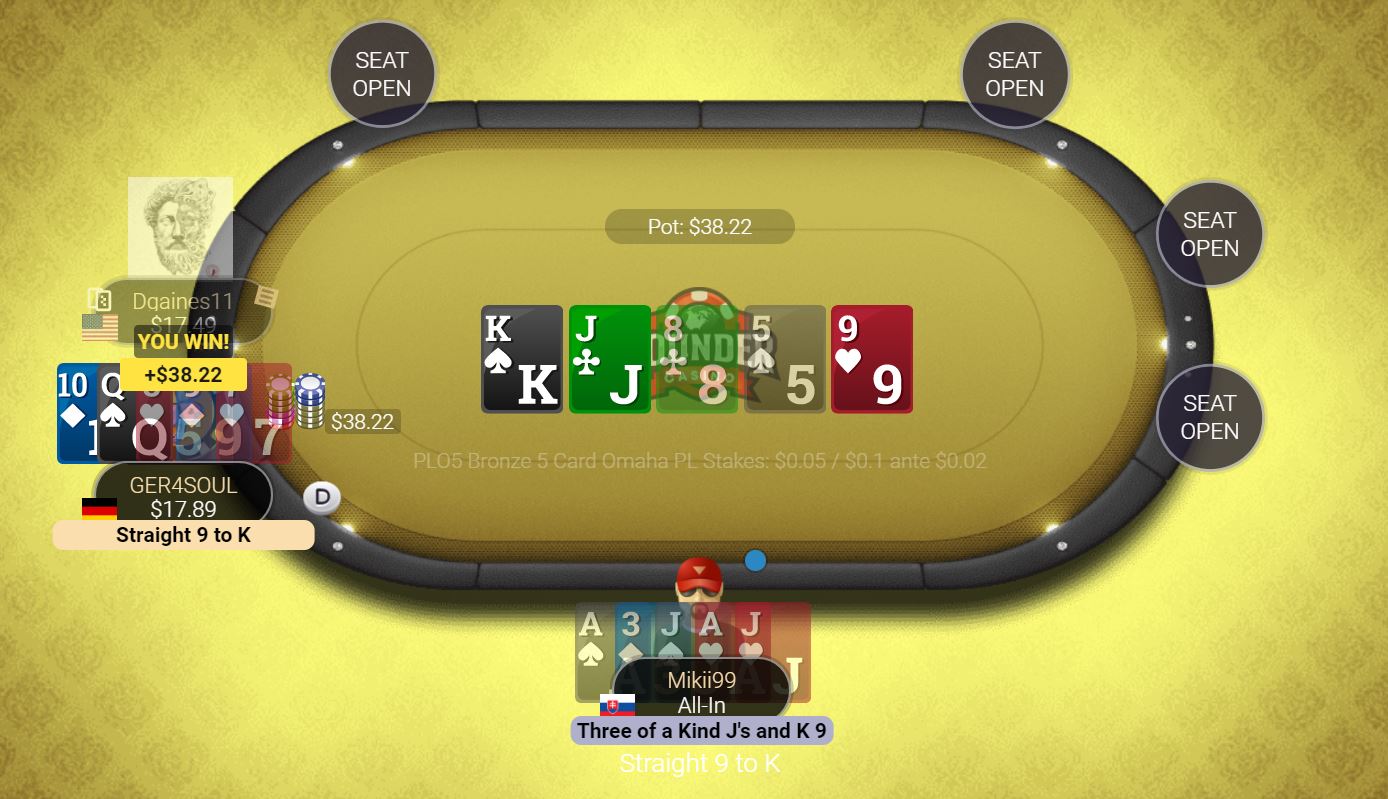 Mikii99 is a realy tight player, but i decided to go with him ( personal reasons, lol, to recover some money from him)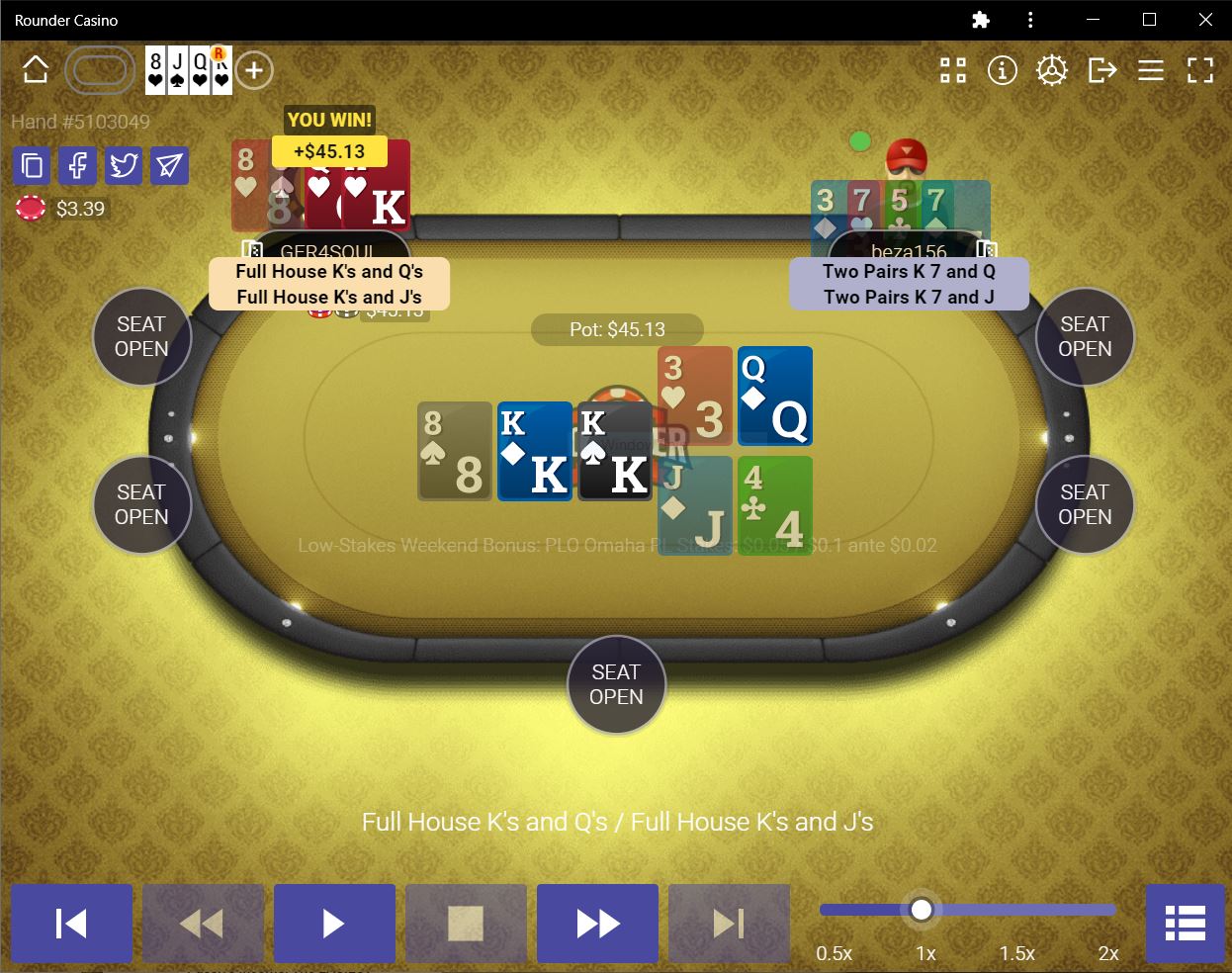 Thats the way i like it. To see him bluffing! Also a really tight good player. He ruined my cash tables few months ago...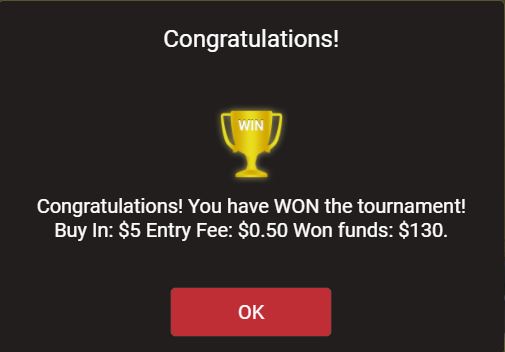 And this was the trophy. Proud of it!
About feelings:
1. I am a little bit late in this challenge....it's really hard to increase my bankroll at ~50k$. I hope that Bitcoin have faith and go back at ~20k$ or even slower. It will be a huge impact for the crypto market, will lose a lot of people....I don't know what to say. Going further! We do something, we are not lazy, right???????!?!?!?!
2. The crypto industry is really volatile, i saw these days a lot of swings and downswings. My bakroll is in trouble there! But we don't stop here!
3. I am down to more than -500$, just because i withdrawed a big amount from my bankroll. That i felt in that time, no reasons to change that!
Bankroll: 2894.34$
GL in this sunday! See you next time!