AFTER MY BITCOIN SLEEP! Session #26 = Unbalanced....
Hey guys! How works your session latelly? I didn't saw so much activity on this poker website, and i am thinking if they were here only for the prizes or ... (feel free to share some poker ideas).
Anyway, i share my sessions like i did before, because, as you probably know, for me, important is to be a part of the poker community, and not prioritize the incomes.
Probably, if i will stop in future is because time is too short doing so much things in life. Money are made to make other money or being spended.
So, here we are, after 26 sessions, with these beautifull results: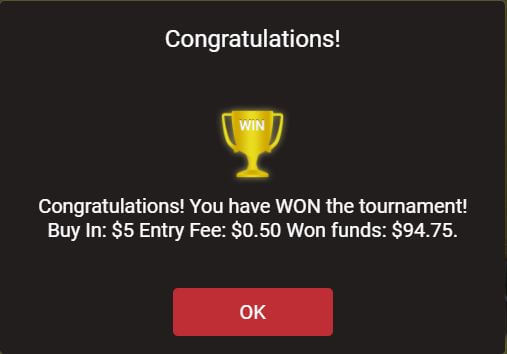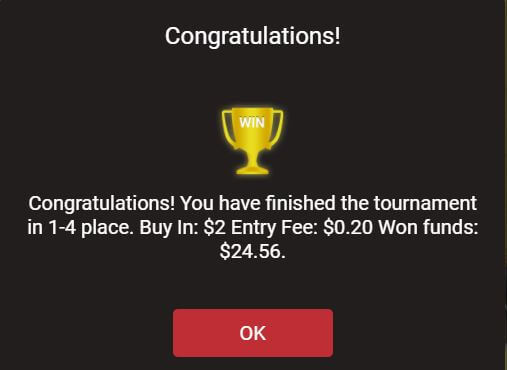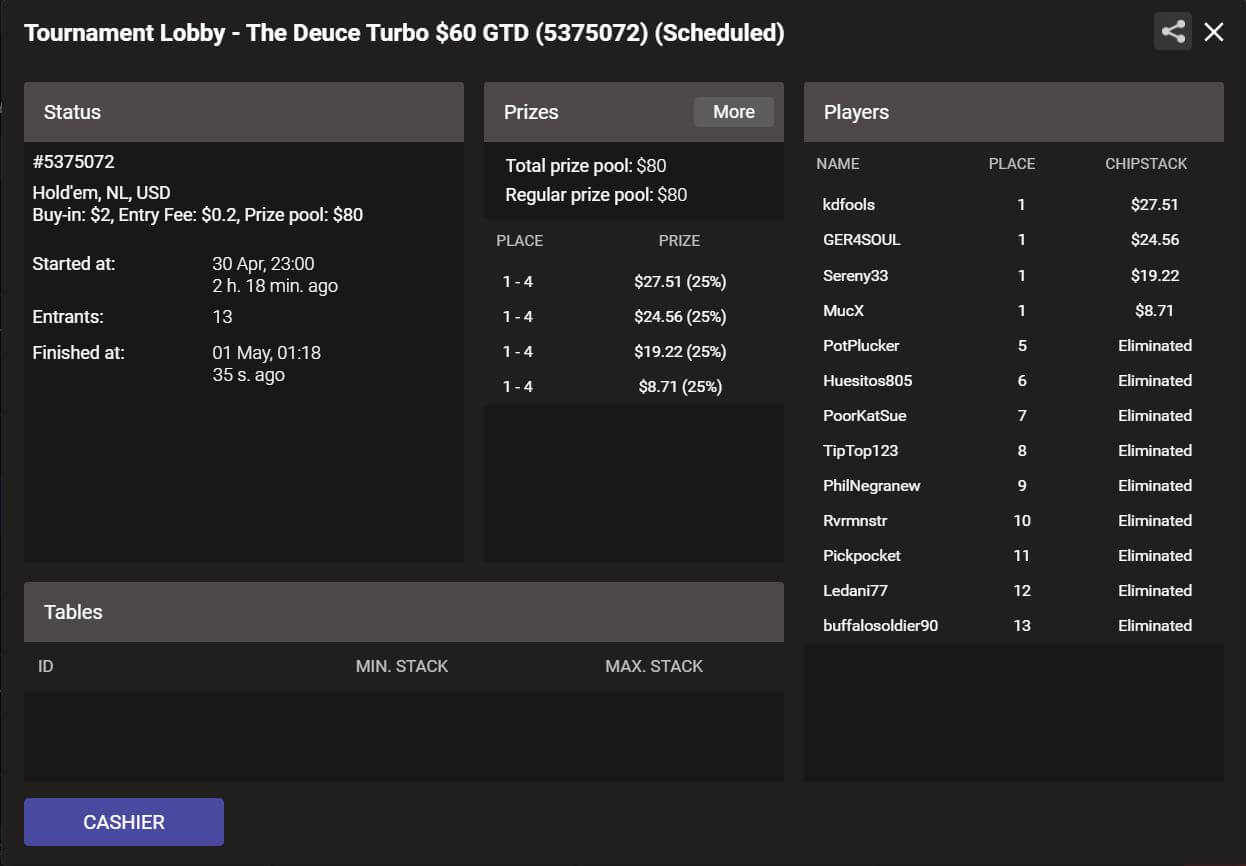 One of the most times when i loose my concentration for few bucks, lol!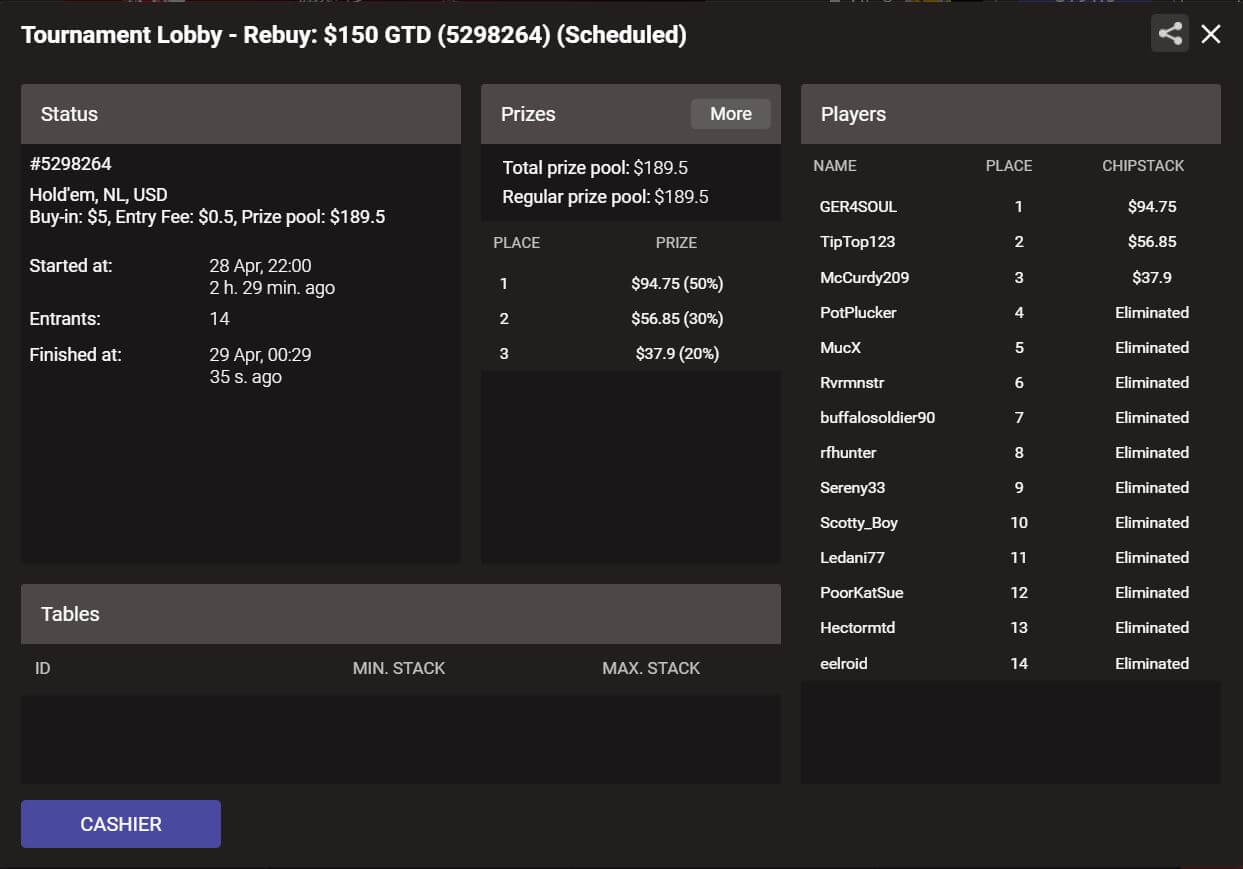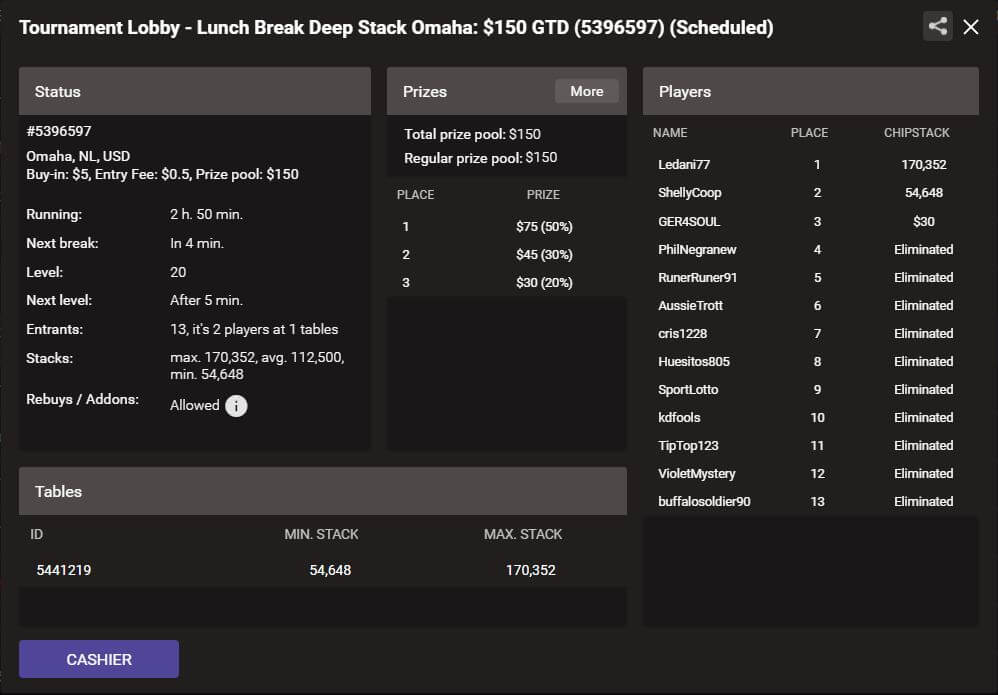 And this was my favourite event, was hard to beat second place!
Bankroll : 2722.66$ and going downswing now. Today was a bad day, -93$.
GL to your game!