AFTER MY BITCOIN SLEEP! Session #27 = News from more sessions
More motivated than anytime!
Well, is the same period like last year when i won more than 3k into my regular poker room. It was that month when my child was born, and the law let me one month at home with she! Now she is 11 months old and i have the second month ( normally a couple have 14months to stay at home with the kids, i took 2 of them and the others comes to she's mother :P ).
So, i have more time for poker ,which is great!!!! BUT..only after my kid is sleeping, like the challenge said: " after my bitcoin sleep", sometimes i say to my child "my bitcoin, my minicoin" :)))).
It's aswesome to be a father!
Let's see the results from the last days: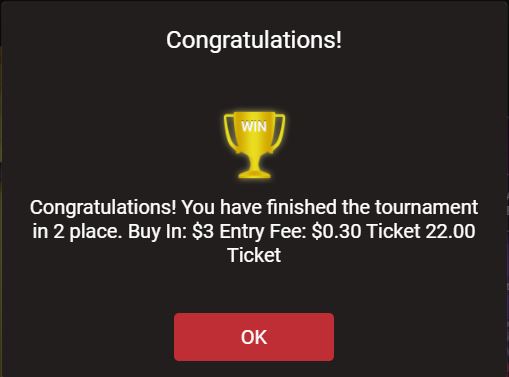 I will use this ticket Sunday after 9PM, or during the week after 3AM!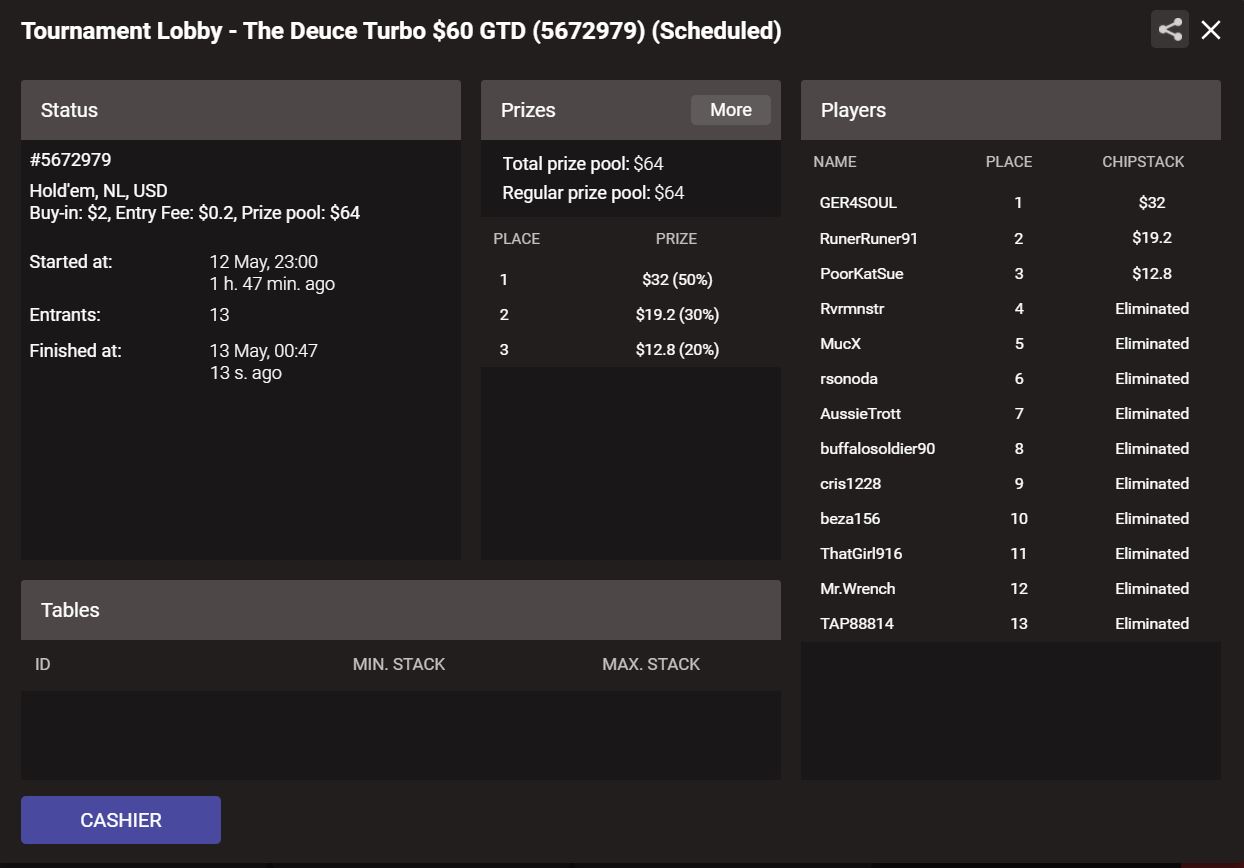 On final table i won 80% of the hands!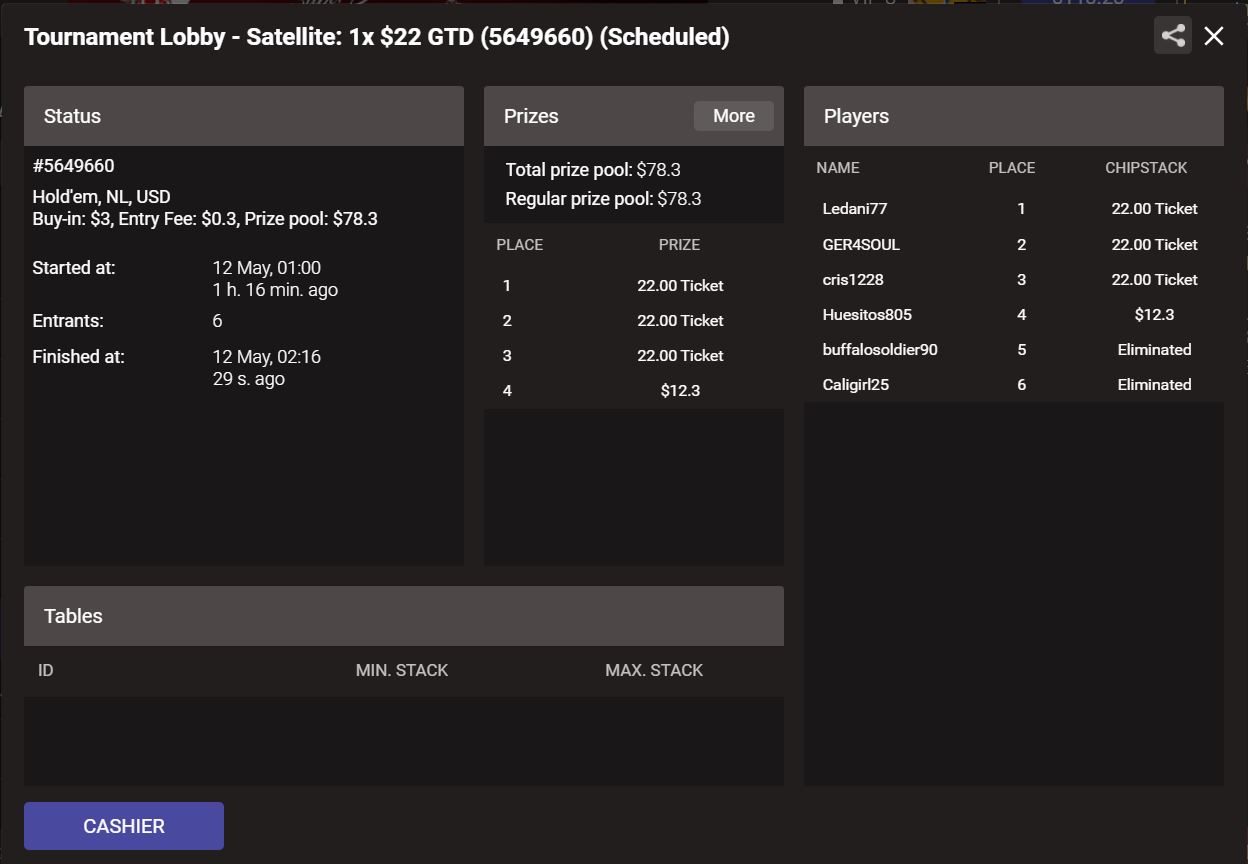 Second chanse into one 22$ buyin event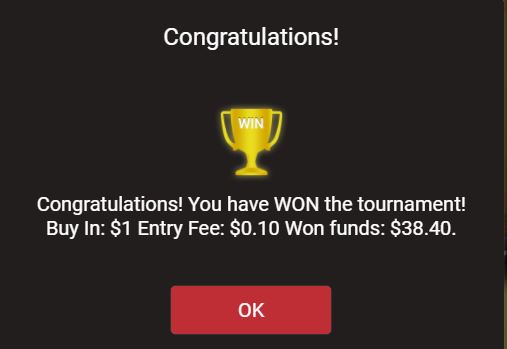 Over the garanteed!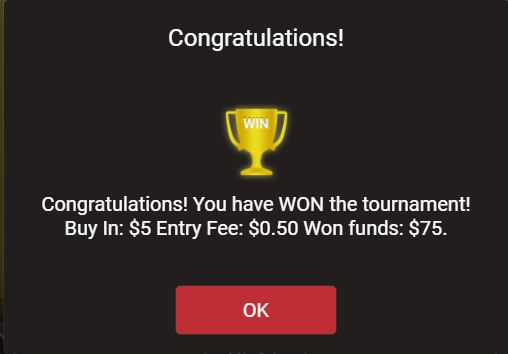 This was so cool mtt, i am so happy that i made it!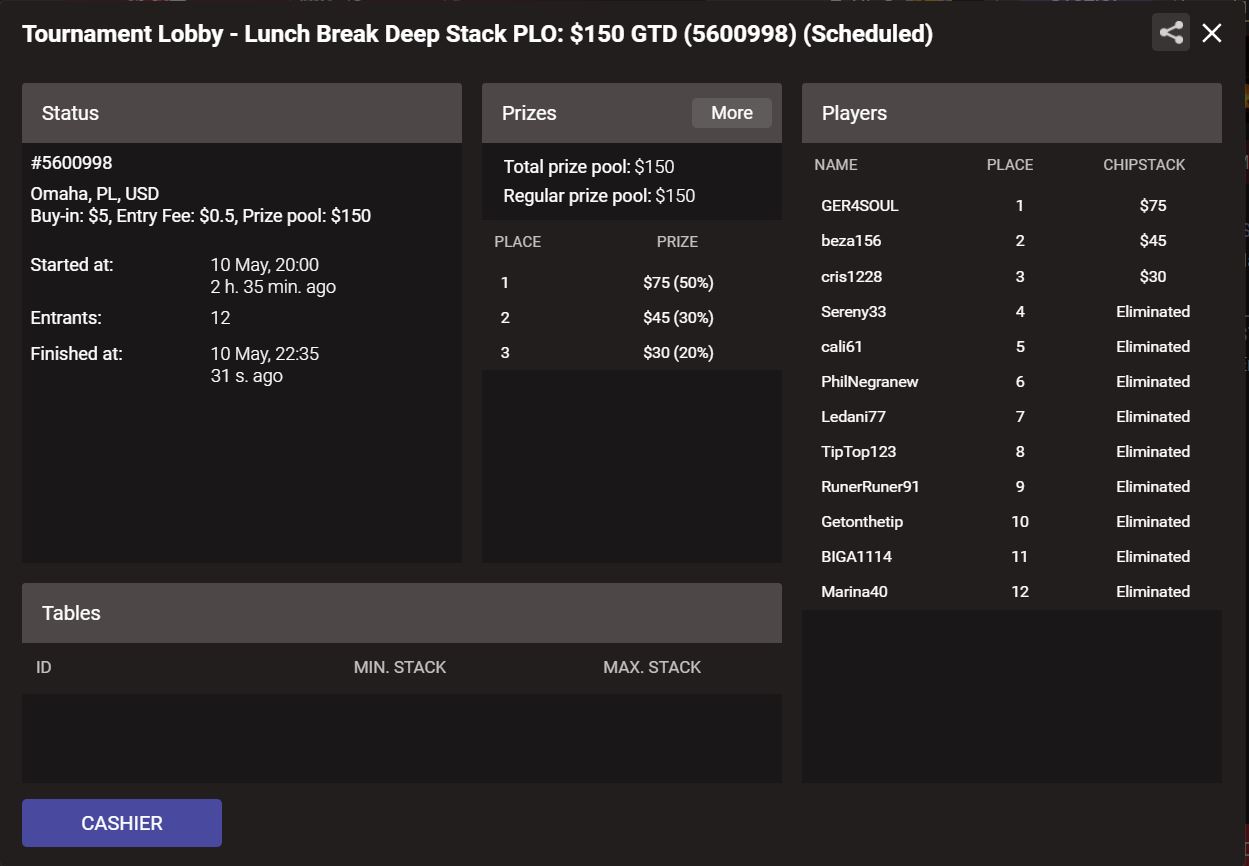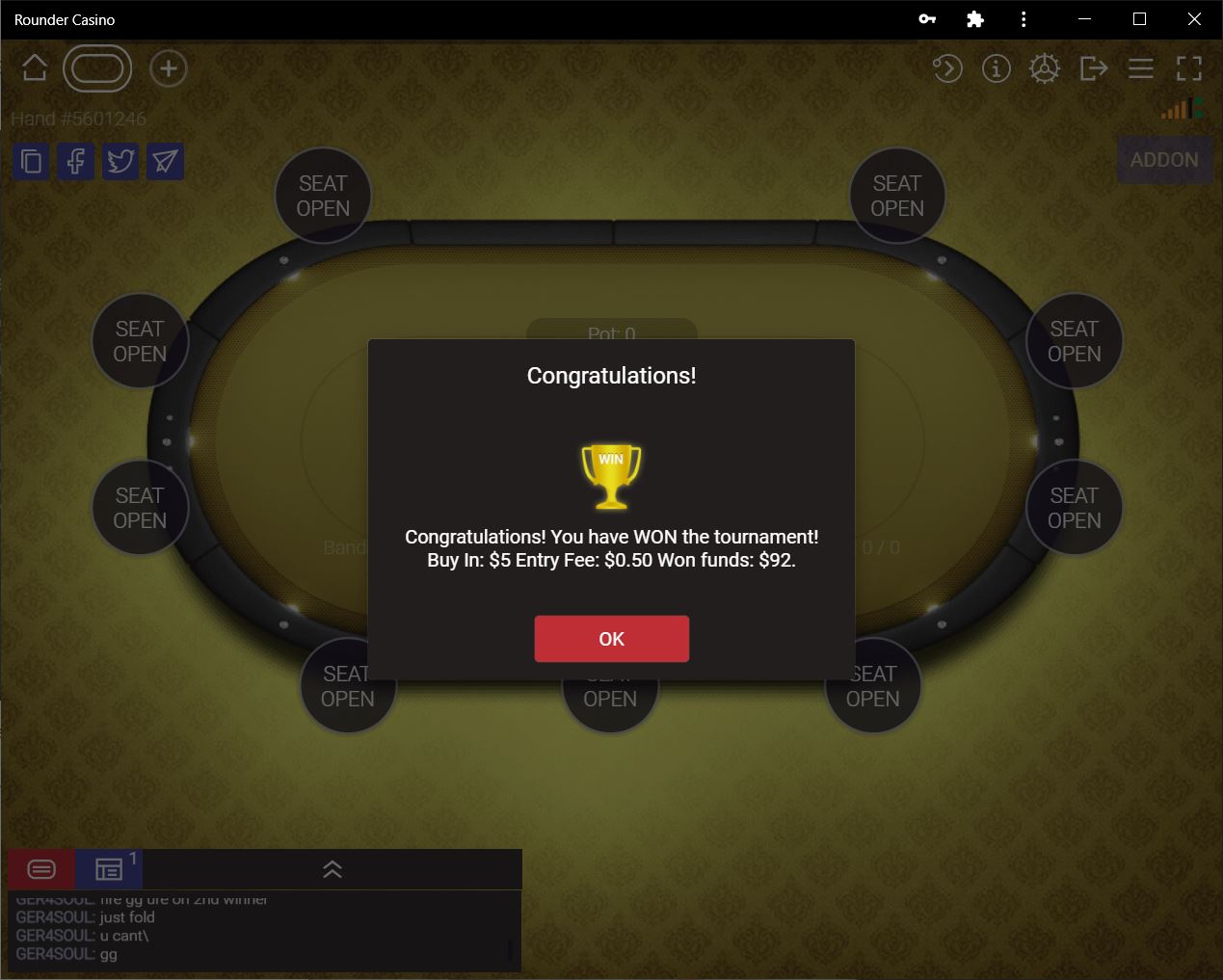 Late in the morning comes the money :)

I decided to share with the others but the second player wasnt confident with that. So i won it lol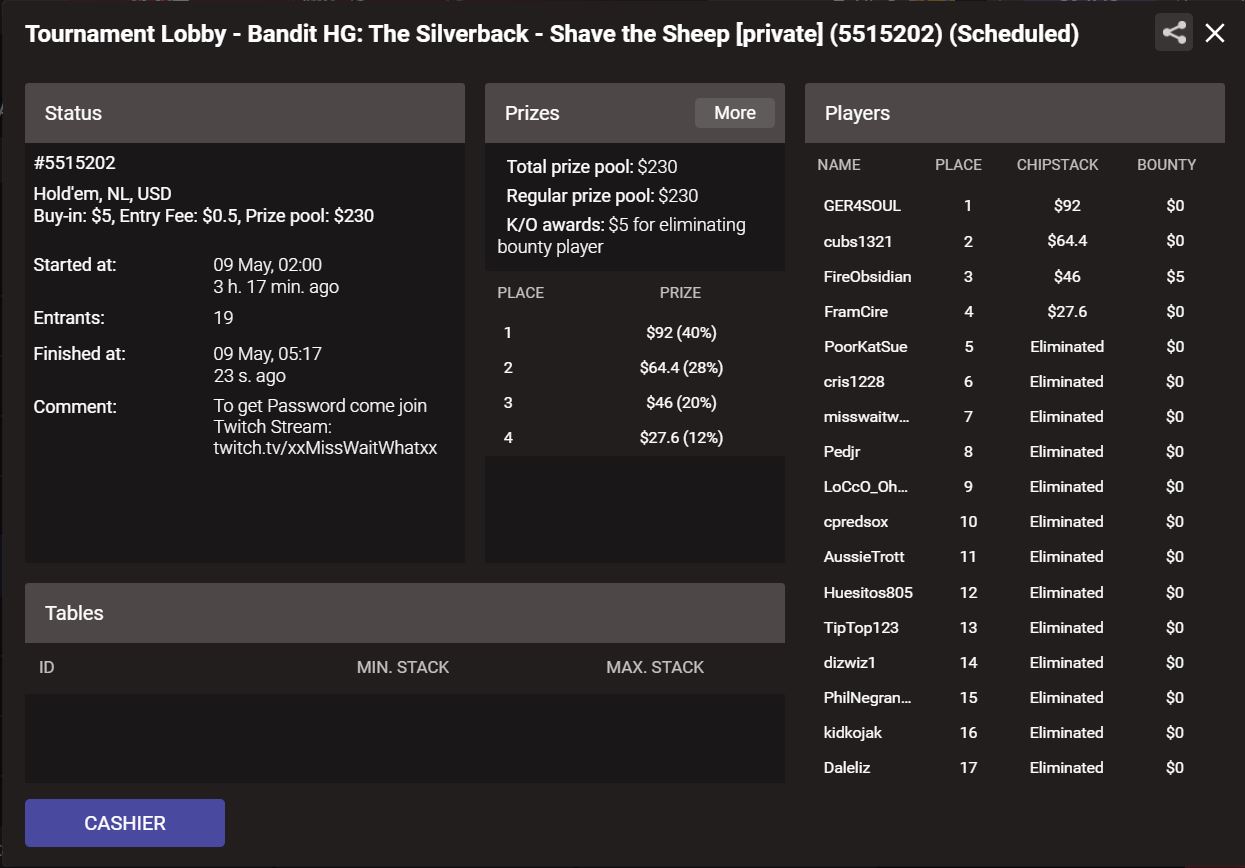 Here is the lobby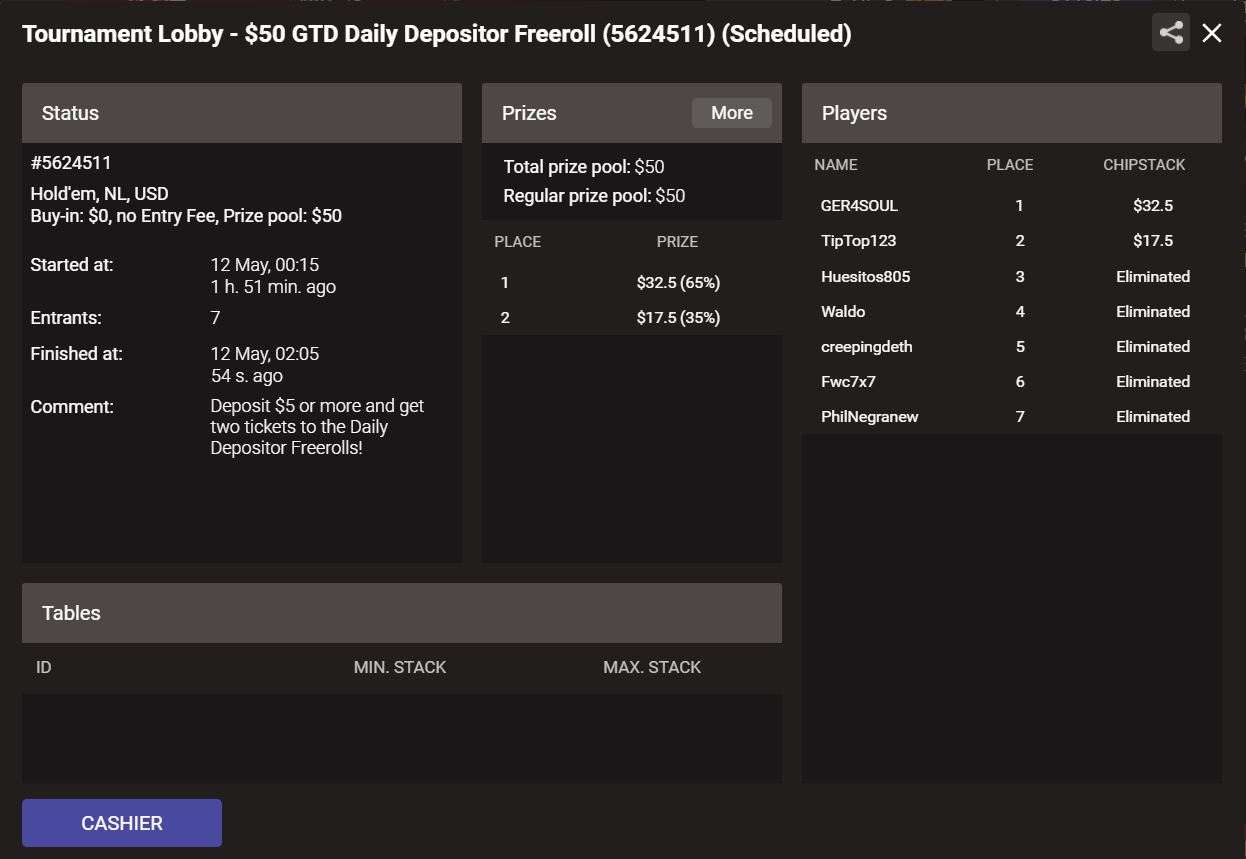 I deposited some bucks to gain 2x this mtts tickets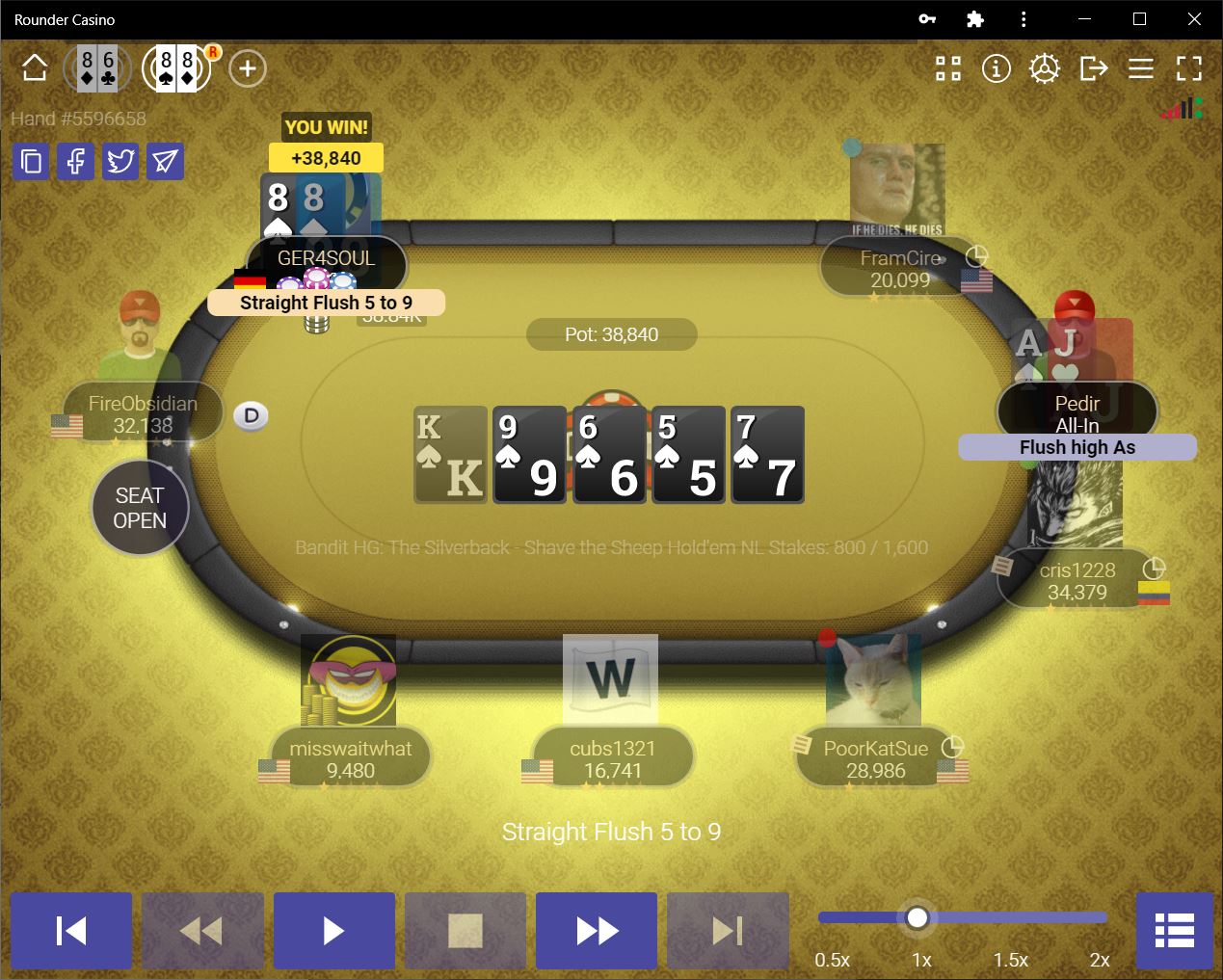 Probably the most wonderfull hand, he checked in turn!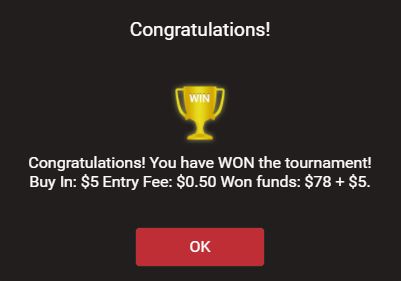 And yesterday, the most nice event (streamed by the second player). GG!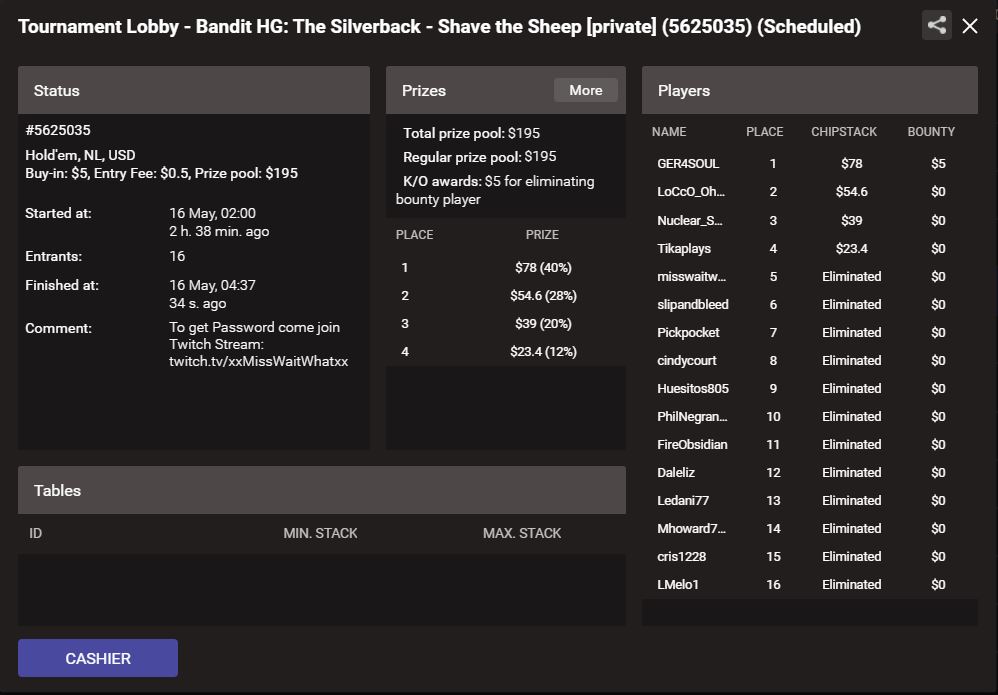 This was all for the last few days! Bankroll increased with 284$

See you next time!