AFTER MY BITCOIN SLEEP! Session #28 = Bitcoin is down!!! My bankroll the same...
More motivated than anytime!
Well, is the same period like last year when i won more than 3k into my regular poker room. It was that month when my child was born, and the law let me one month at home with she!
Now she is 11 months old and i have the second month ( normally a couple have 14months to stay at home with the kids, i took 2 of them and the others comes to she's mother :P ).
So, i have more time for poker ,which is great!!!!
BUT..only after my kid is sleeping, like the challenge said: " after my bitcoin sleep", sometimes i say to my child "my bitcoin, my minicoin" :)))).
It's awesome to be a father!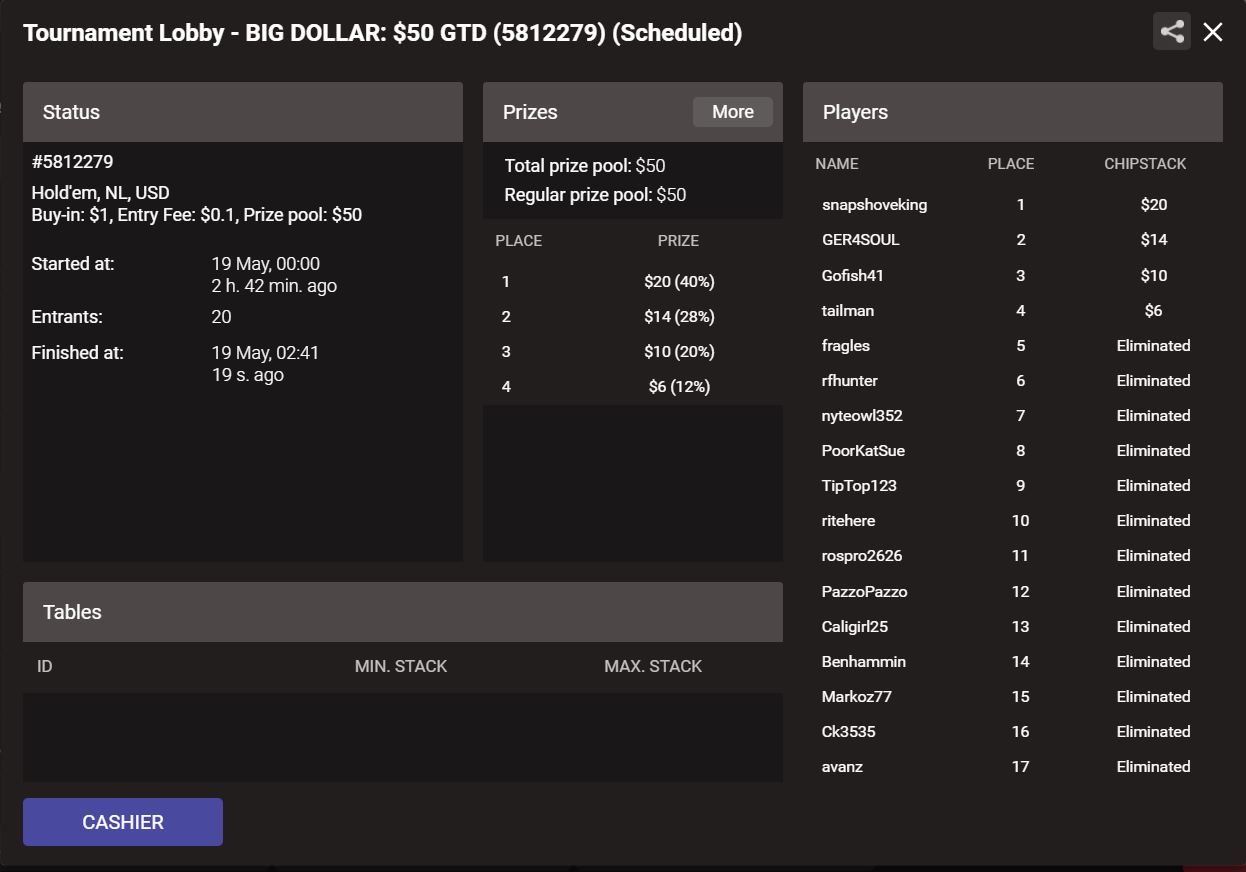 I've lost a night for this win, and was not really a winning day...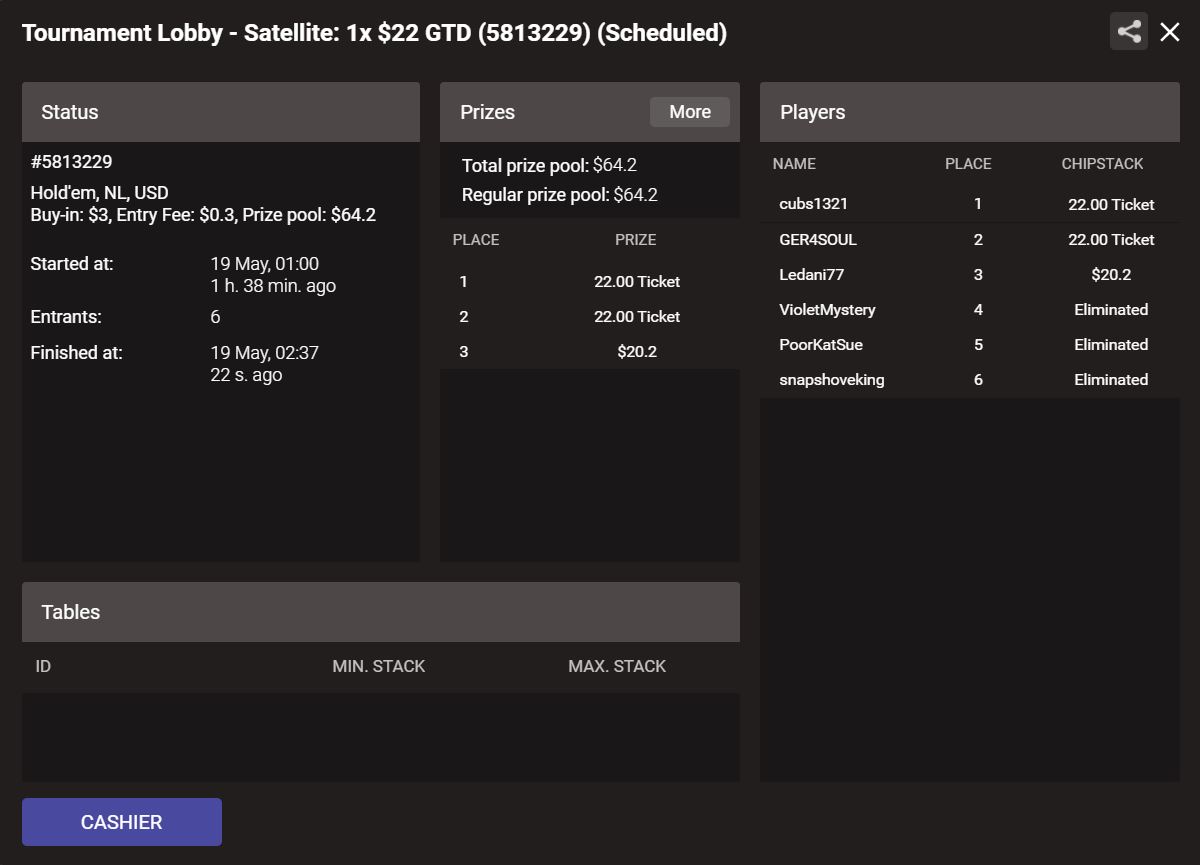 tickets are always good!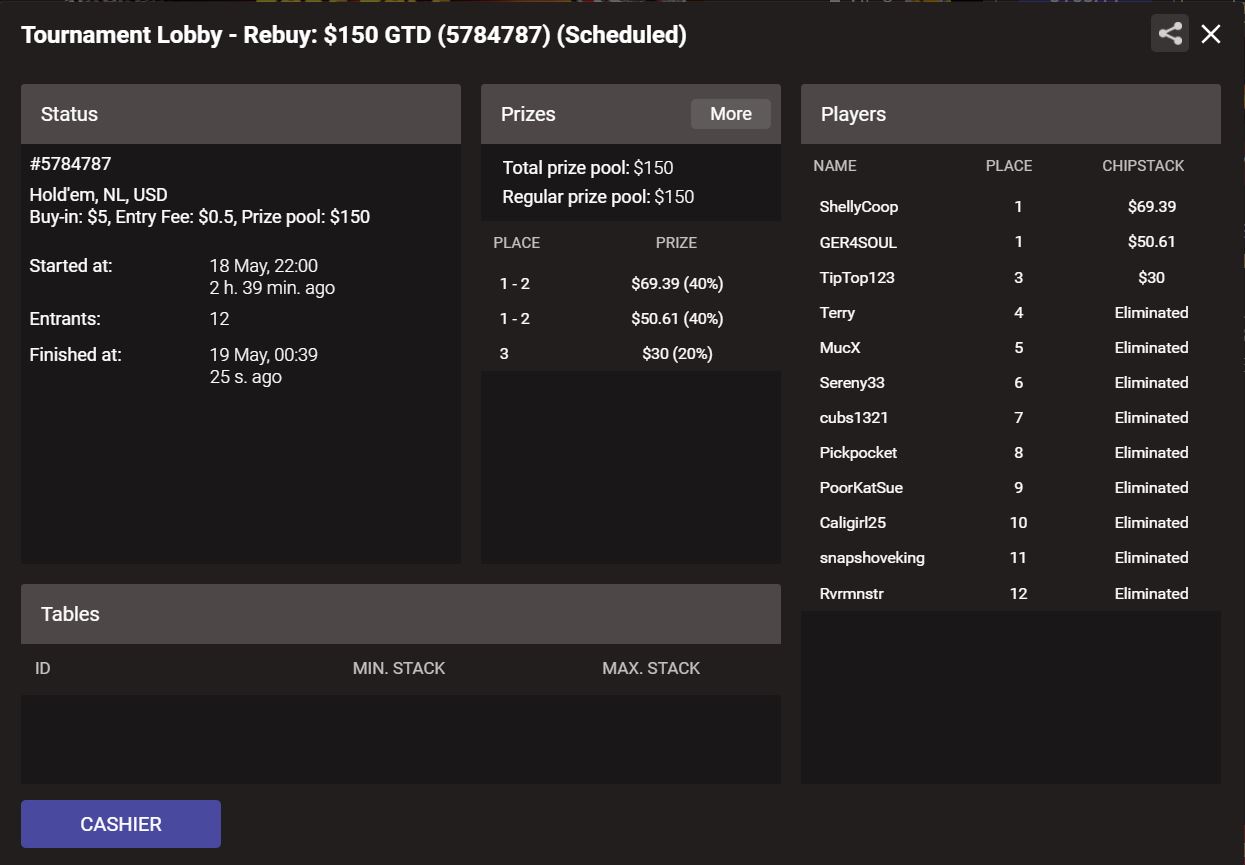 He deserve!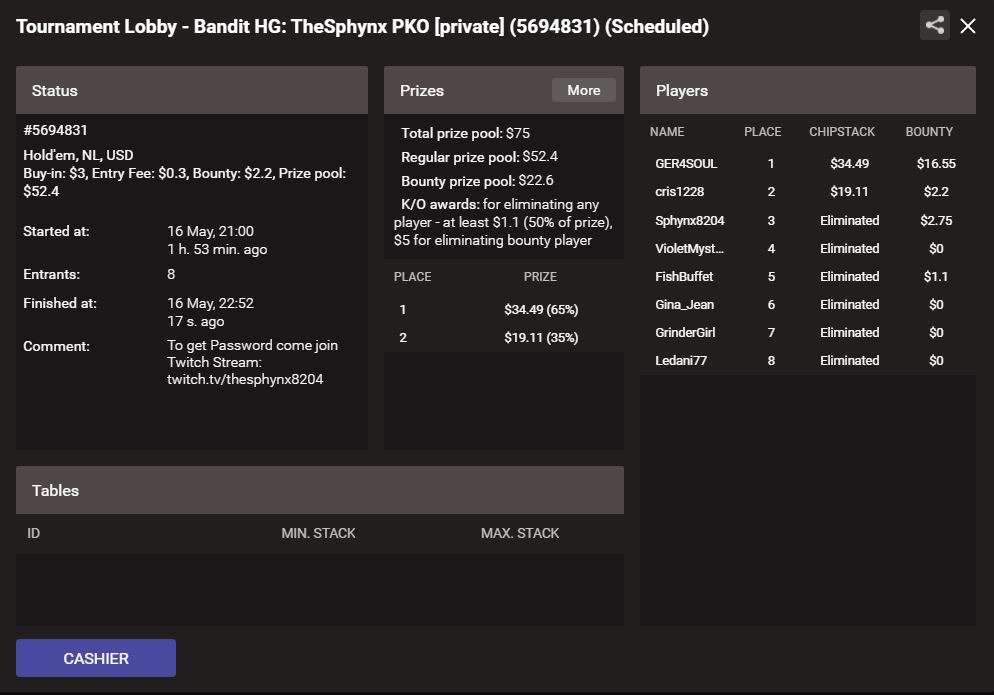 And i have a photo for you, in relation with bitcoin: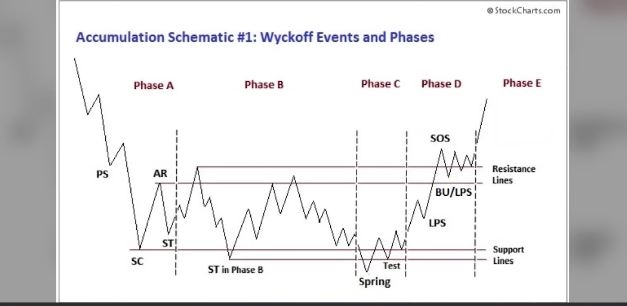 GL! Bankroll? down w almost 200$...