AFTER MY BITCOIN SLEEP! Session #29 = Time for job...
Hy!
I've tried so many times to write a mix of more sessions, but i started to upload only the photos from all devices.
Somehow, my internet wasn't the best last week, so i tried to play with no big risks.
Here we are, at the first with a deal: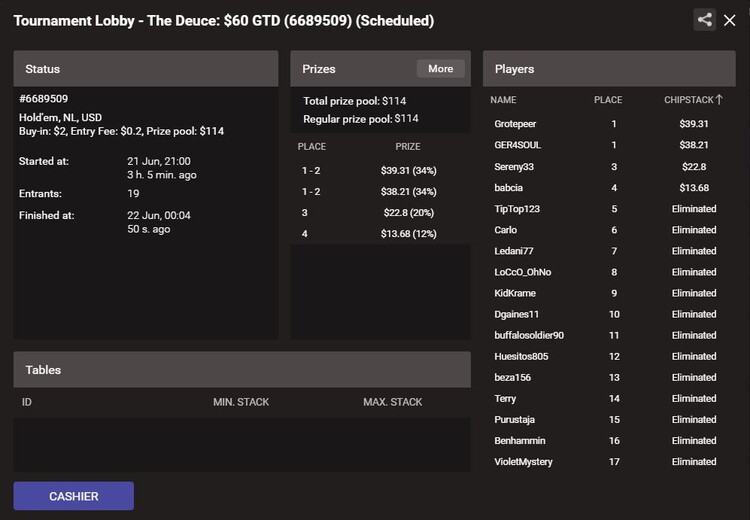 I've shoved with A8o and he called with 78s, flop 7. Perfect!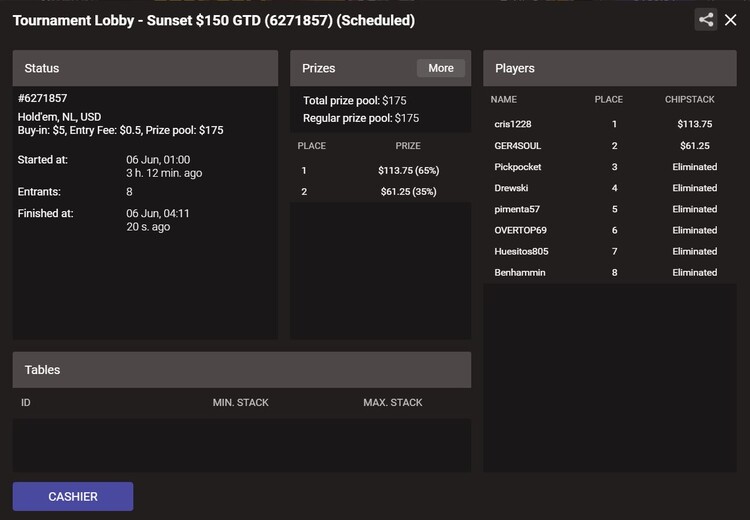 In the paid places, with the head around other things lol!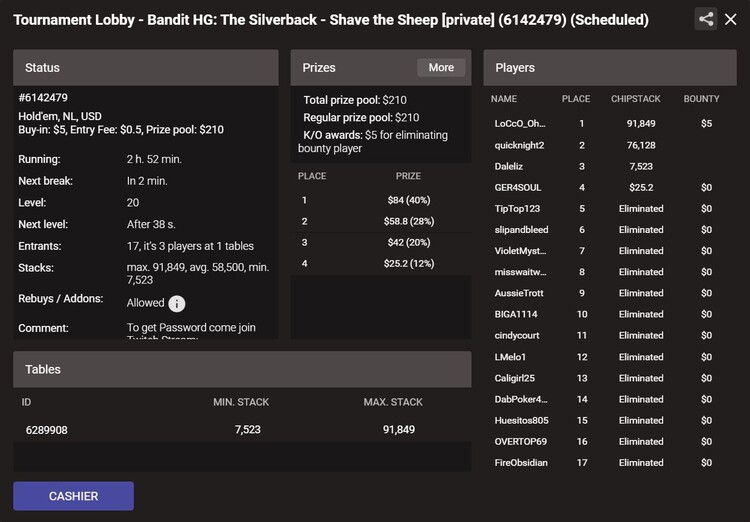 This was a damn HU match! I've played with him more than 50minutes! And entire action was 2h 51min.
He was so aggresive and wanted to catch the best spot to call with premium hands.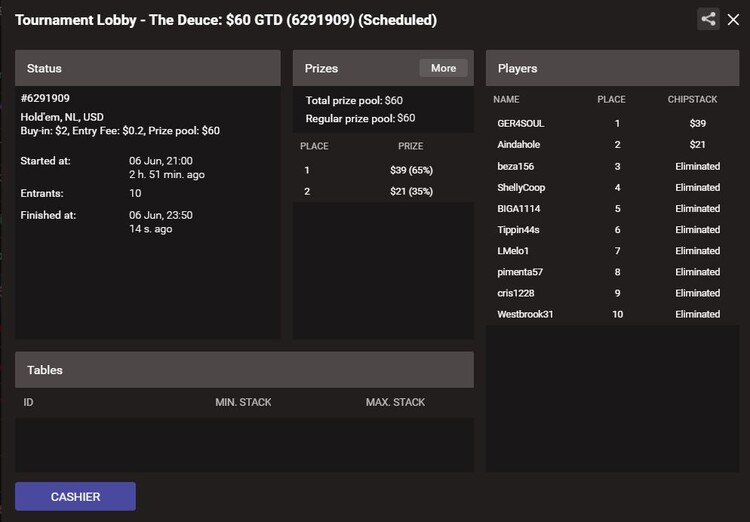 I was so tired at this point that i remember only a thing: with this mtt i covered all buyins of the day. Cool!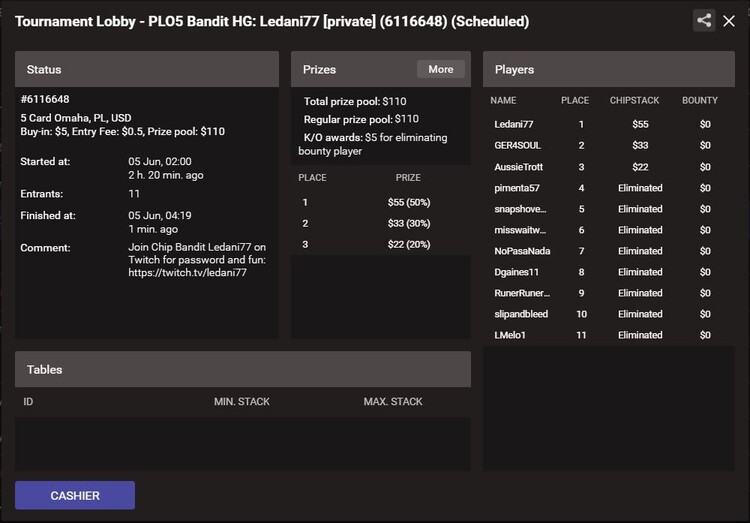 I've tried some mtts on Americas Cardroom, with nice hands and wins. Bankroll forgot from last year, when i had around 50$.....
This was my best fold ever! I was shure that someone have the nuts and someone other top set, probably flush draws and other set. But it was the best fold. Normally i don't fold in this spots. Maybe comes :P.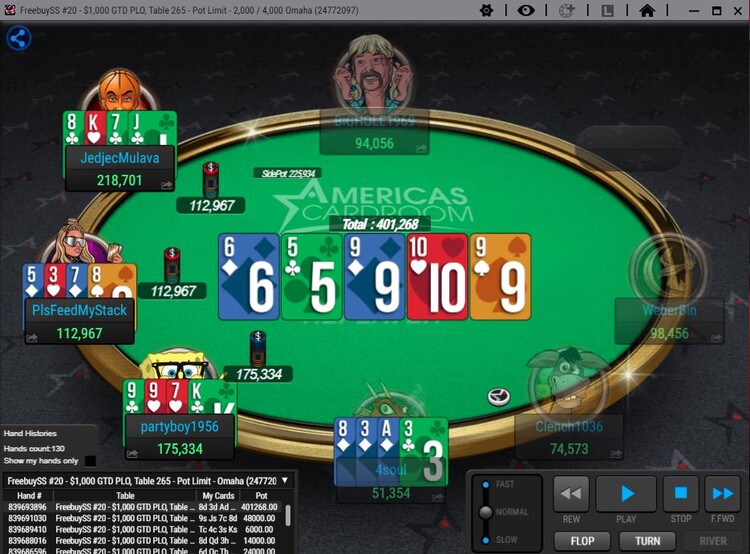 In the same time i tryed a nice rebuy event, with top win!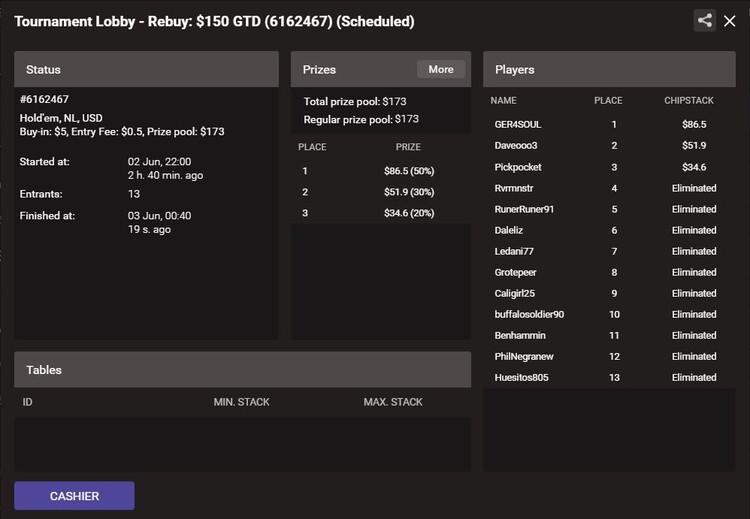 This win was around my investition lol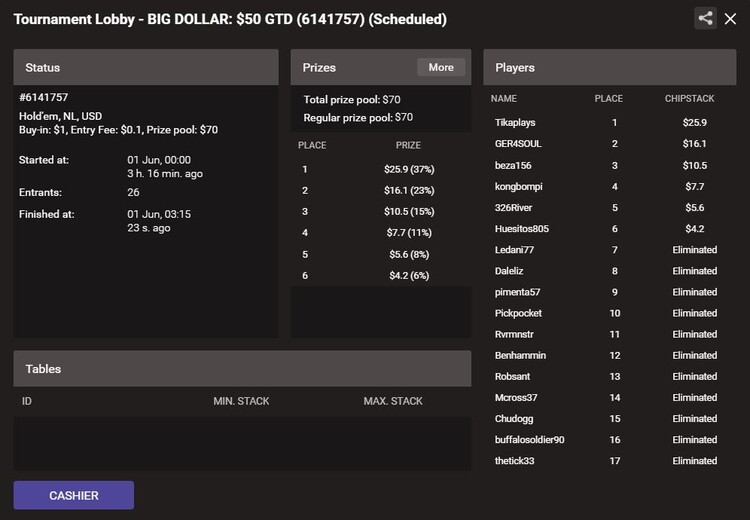 Sereny was a weard player this time: maybe was drunk or smth. He made totally another gameplay. Probably thats why i lost him...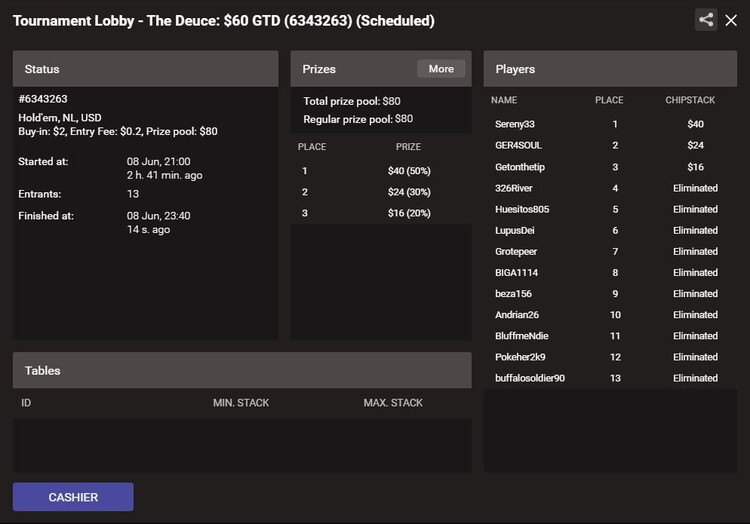 And this was the best result from americas: lost with stright draw vs set top pair.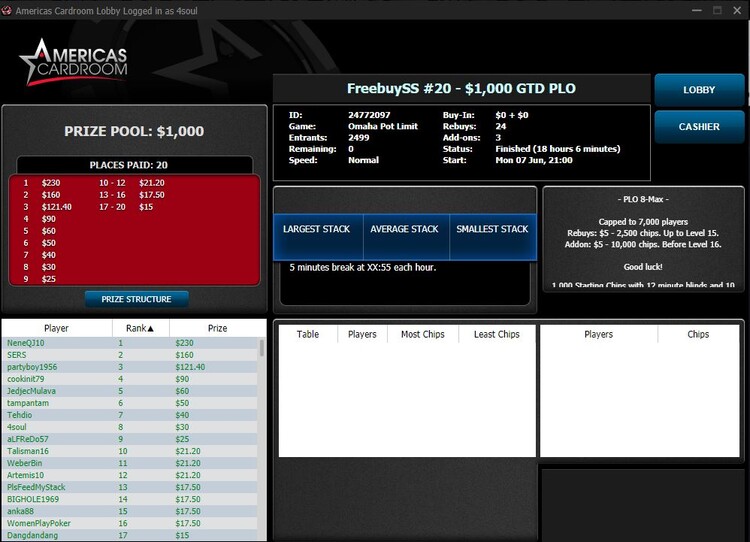 remember swc? Playing sometimes there too...with no big interest.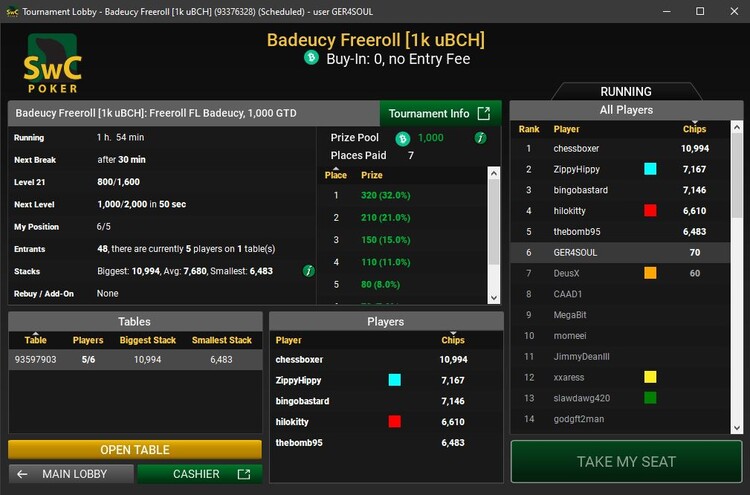 And this is all!
Bankroll increased with ~250$!
Nice day!