AFTER MY BITCOIN SLEEP! Session #6 = Double up!
Hey guys! It's Sunday, let's rock!
Today i played several mtts, and , as i said into my last post (Session #5) , i have played that huge value Liderboard Monthly Tournament with 38 players. I had some good spots, but also bad. Here are some: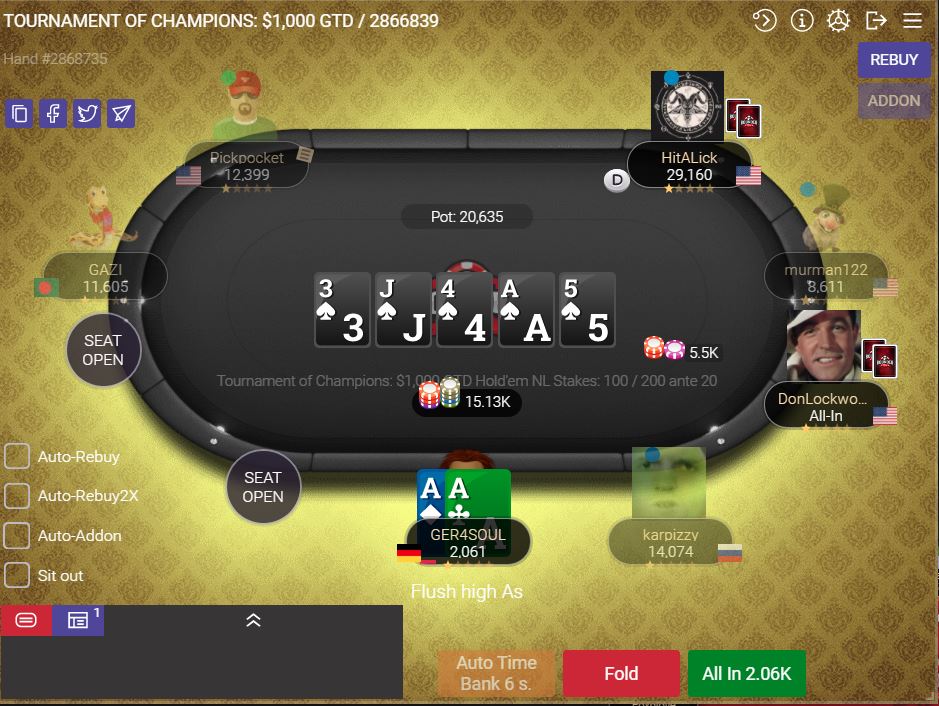 So, after tis hand i lost more than i thought, and really bad, after addon. I must fold here. And i did that. Nice value bet in turn bro! ( he had KsQh, he received a call from 9sAx). I have only 10 blinds left, but i did it! I grow up after i receive 2 times KK, one time Q and 3 times AA :D.... but weren't the main spots that i increased my stack! I won the biggest pot with K7s and J9s from buttons both. Down are 2 hands. The one that put me in paid places with 33, and the last one was a flip , which i lost it , receiving 198$ as 2nd place. GG Bro!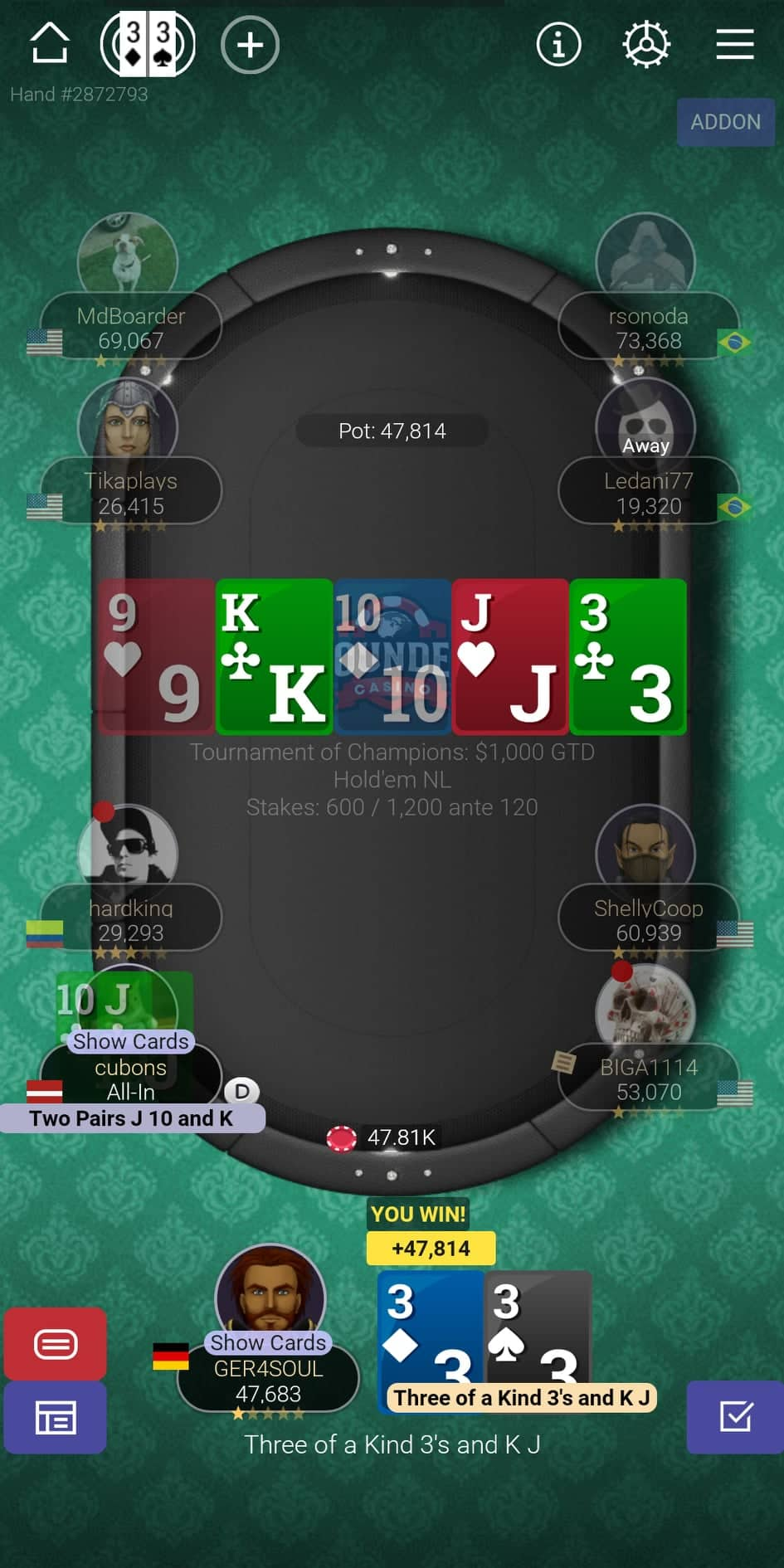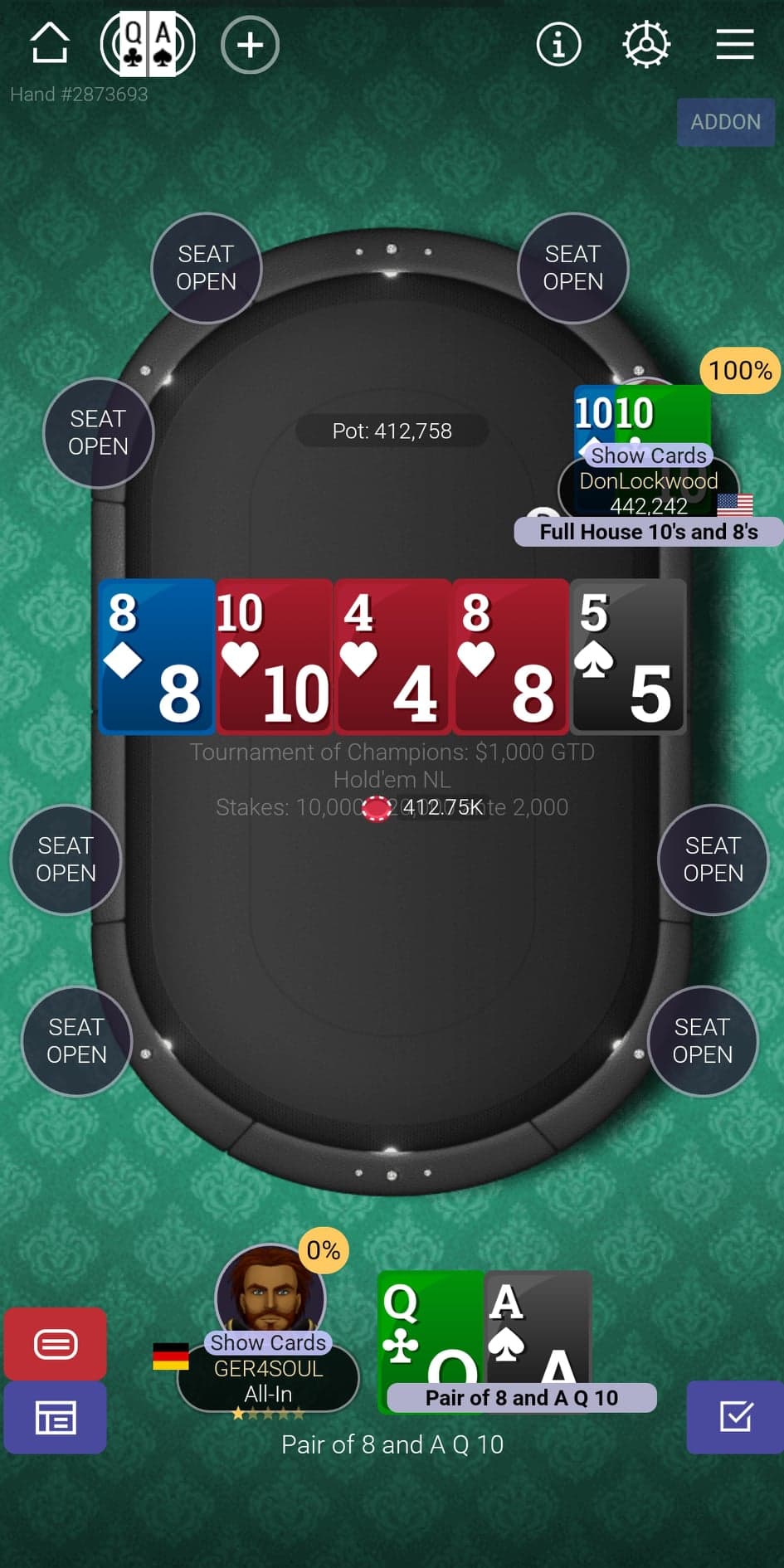 Preety sad about this Champions leaderboard tournament because i was chipleader in last 4 players so much time.
Well, Good moment to say that my bankroll is doubled-up!
BANKROLL: 441,09$ with no tickets :)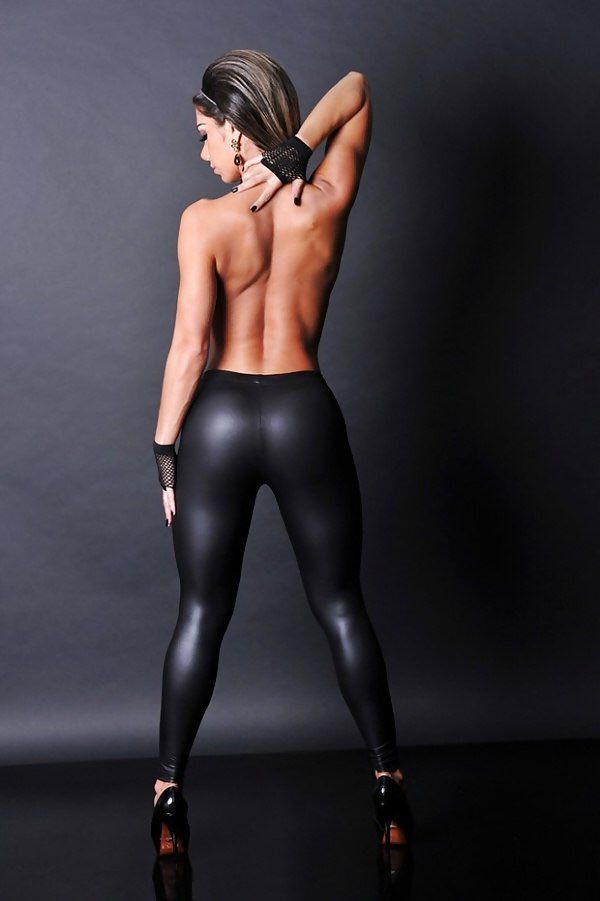 GL at the tables!

Read also
How to make money from NOTHING with GG!
Hello guys and welcome to this wonderfull post! This can change your life, because it's start from ZERO! You can't loose and, with a big effort you will become a champion! Let's sh...