AFTER MY BITCOIN SLEEP! Session #7 = Cash moments!
What you do when you need intense feelings and have no time for skills ?
That's right! Sit down with 25$ and see whats happening LOL!
THat i made and lost some bullets at first hands....but i am so shiny to show them lol
Other hands :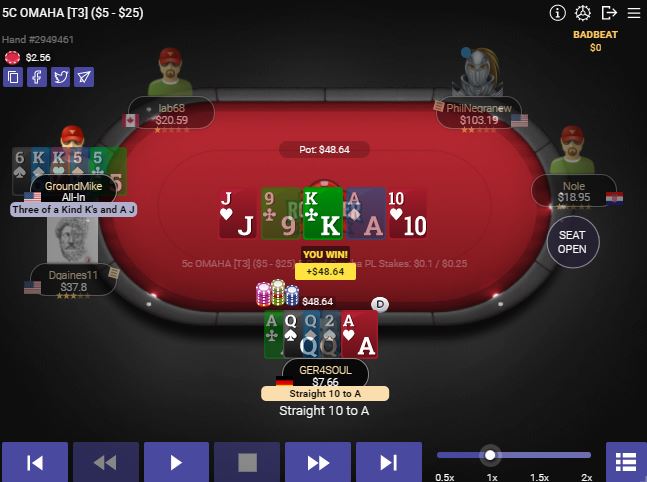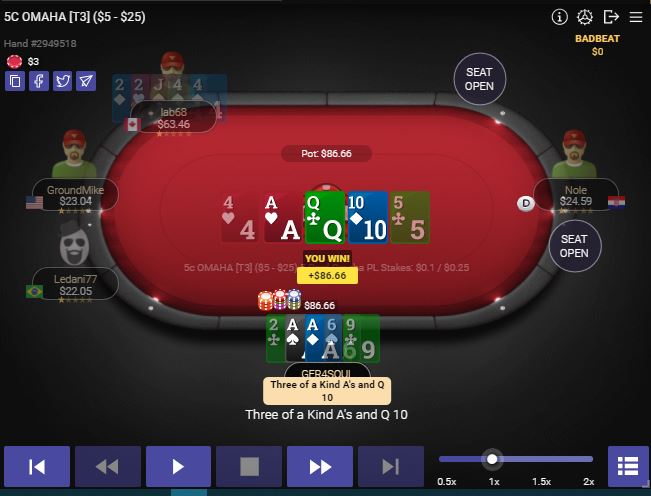 I was down with more than 150$, and of corse with -140$ ....
I cashed it out imediatelly, because tomorrow i work from 6AM and i will try do not repeat this once again.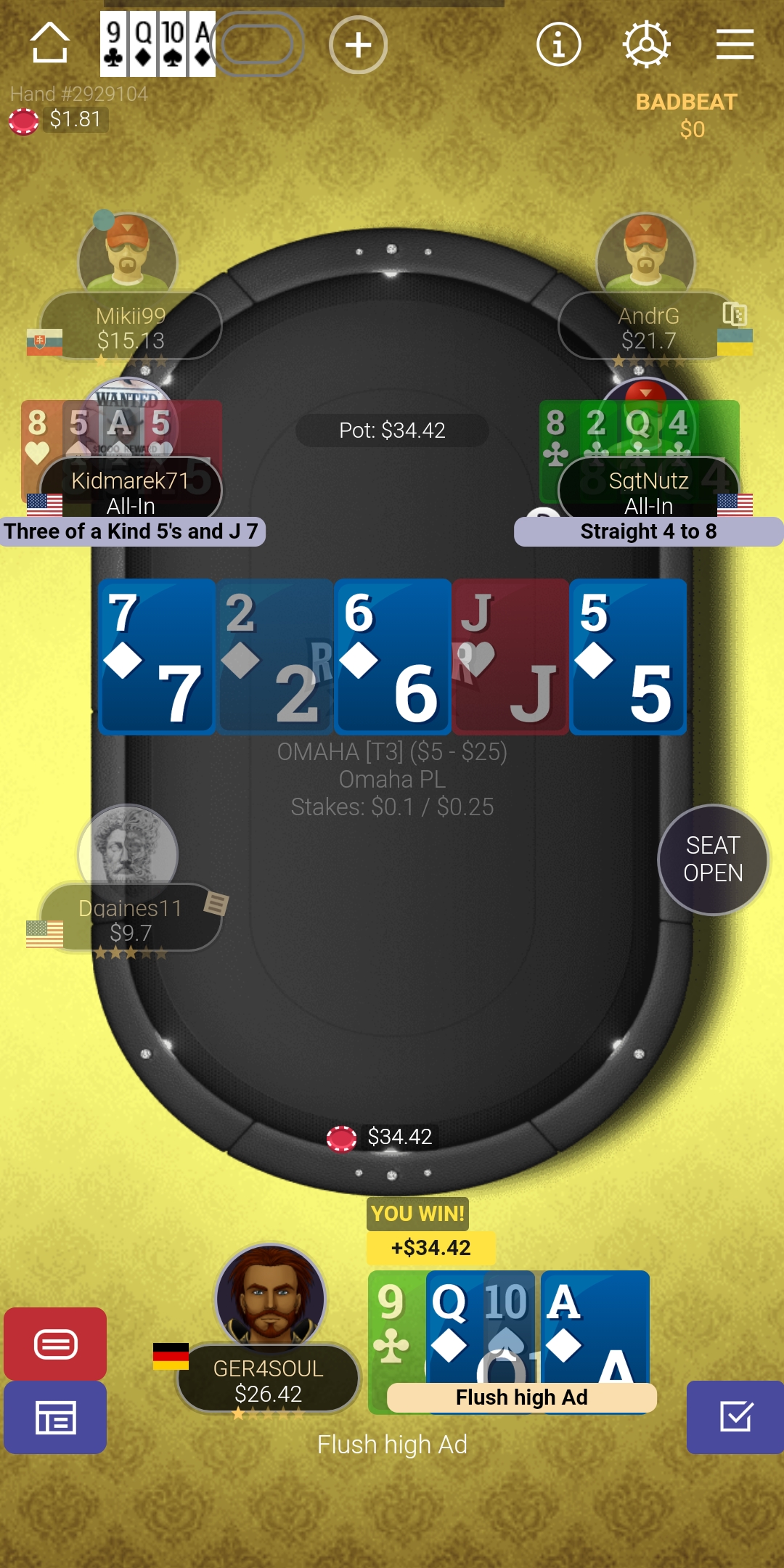 About feelings:
1. Sitting down with 25$ is not bad at 450$bankroll, its bad when you loose more than 3 buyins....
2. You cannot avoid tilt
3. It become a usual weard behavour if this is still repeated.
4. If you repeat, you must strong reasons (and i have): the promo of 40$ if i will 100hands on this stakes, huge rakeback, lots of bad players at the table and a strong motivation.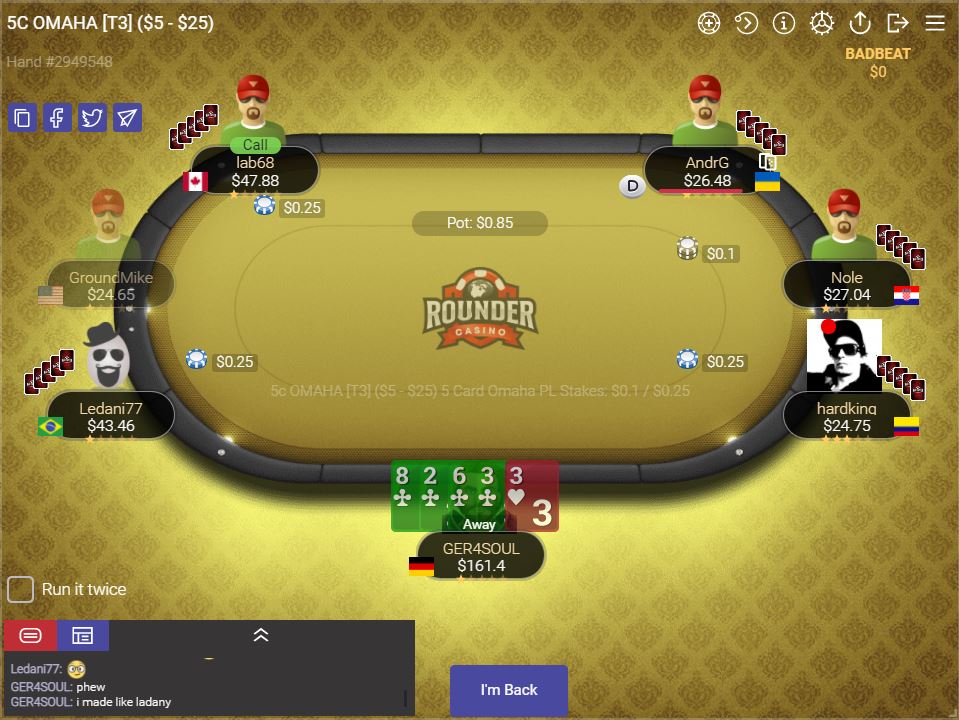 Bankroll: 492.33$, a monthly ticket and still in this freeroll lol: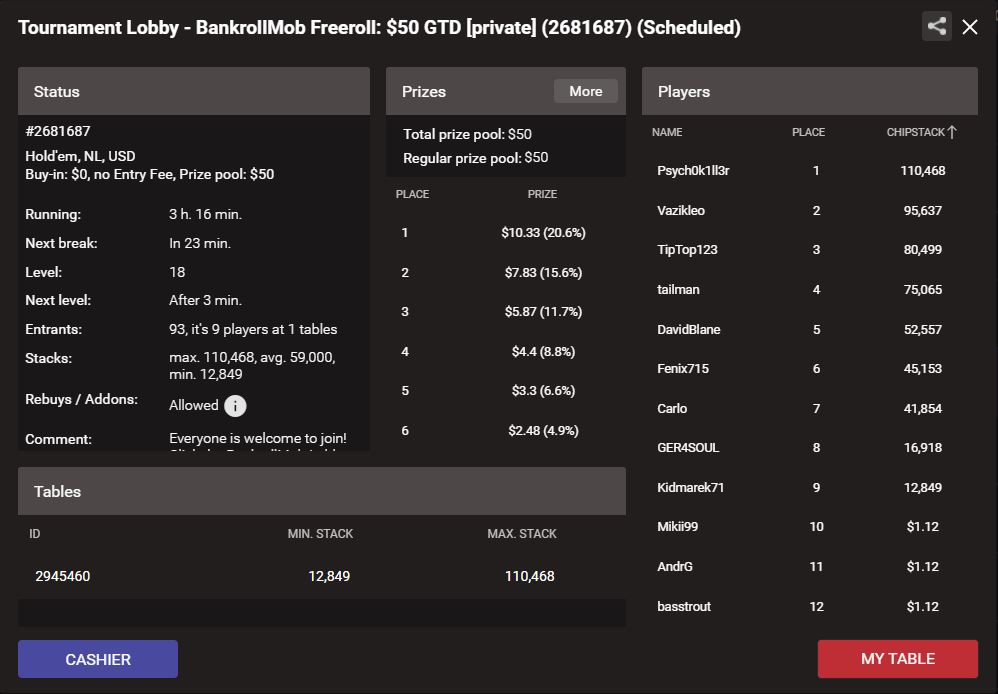 GL at the tables!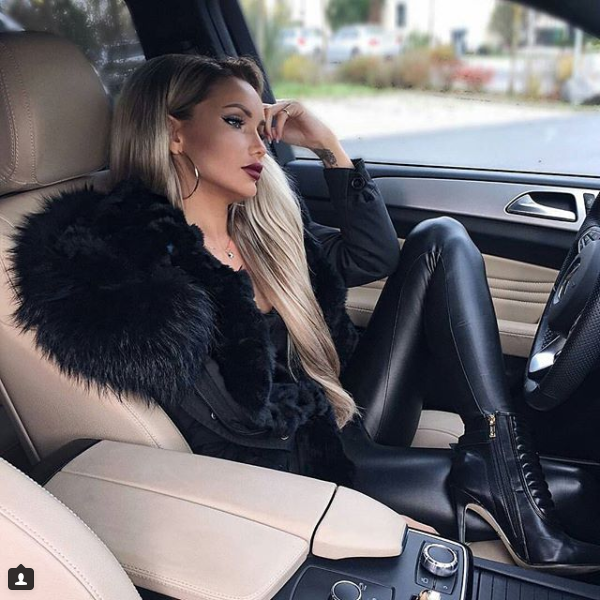 Overall rating of this post: