AFTER MY BITCOIN SLEEP! Session #8 = 6-mtt-tabling!
Probably Sunday will remain the best day for poker....for all players!
Today i had so many situations.
On cash i had so many good hands at bad moments: set of QUEENS are not good today! :)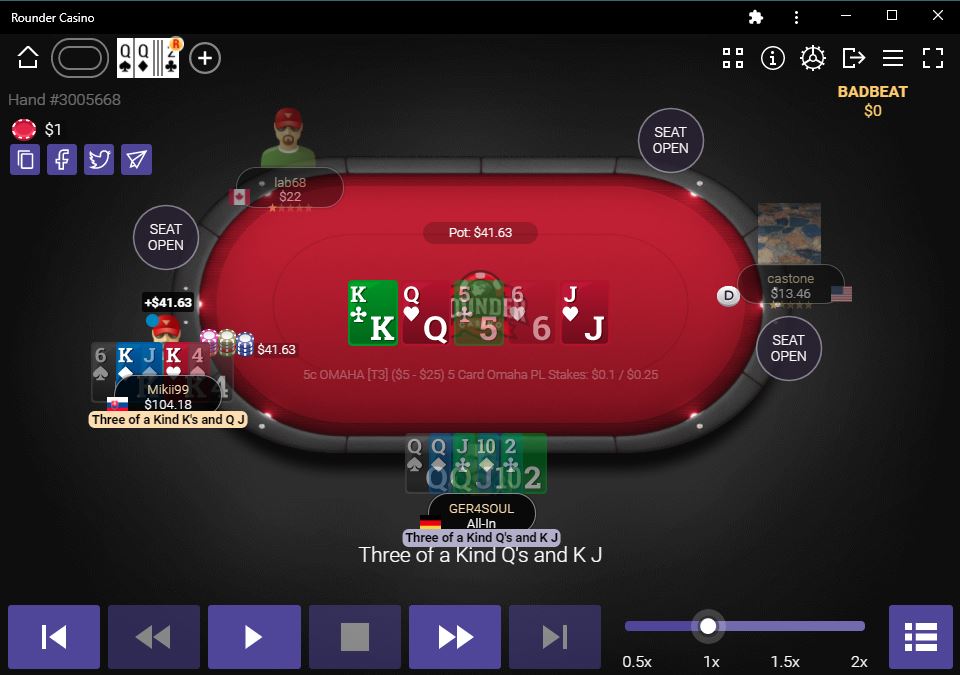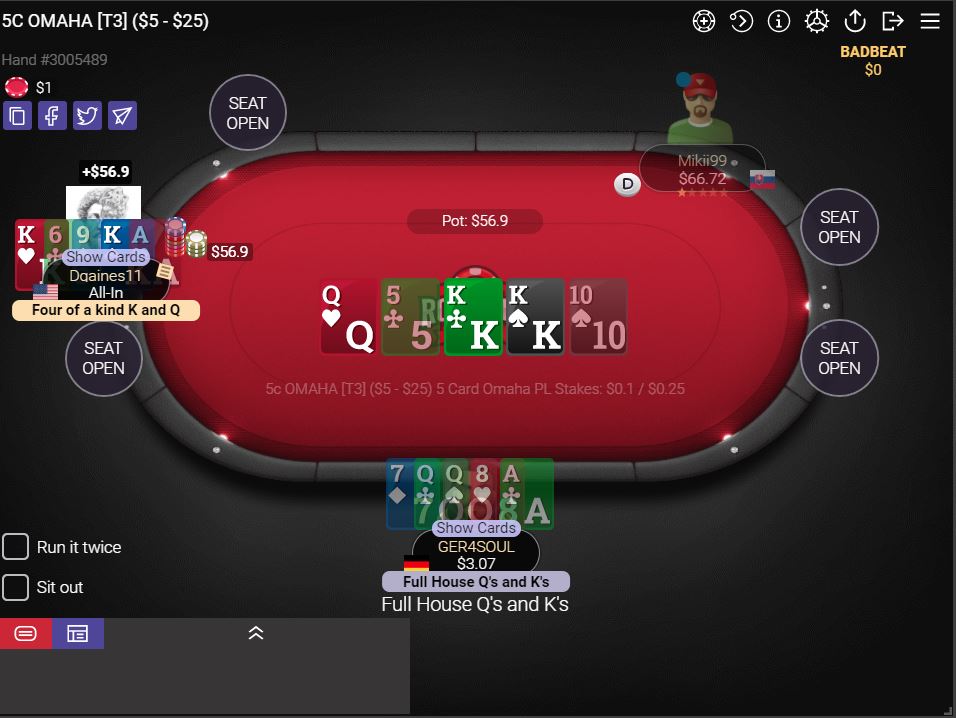 Were also good situations: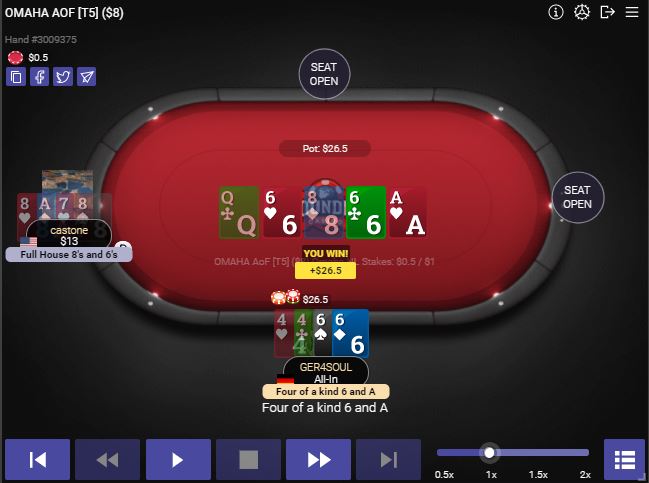 On tournaments, i lost one on bubble with set 44 over reraise shove in turn from QQ.....rvr ? Exacly!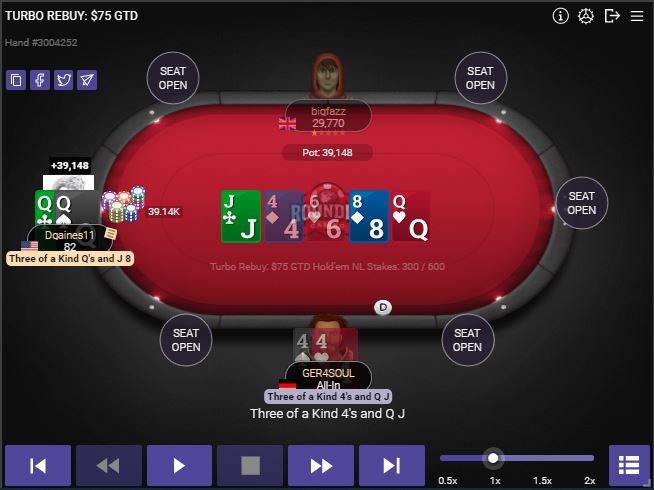 Aces vs Aces hand! into a nice satellite, didn won that ticket!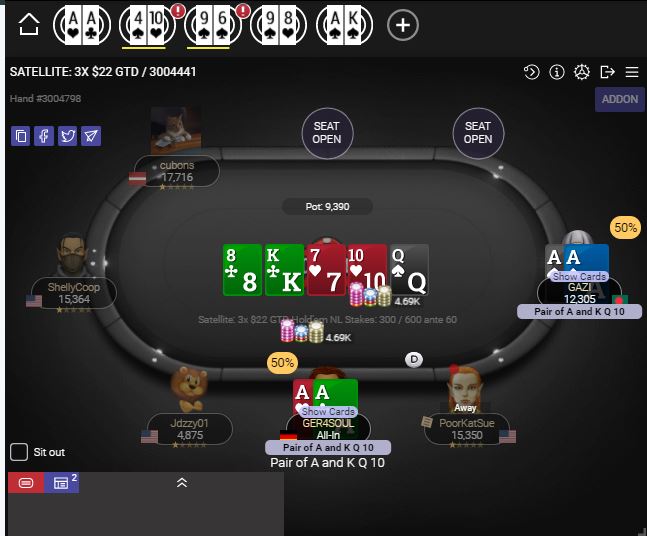 But i won this sat: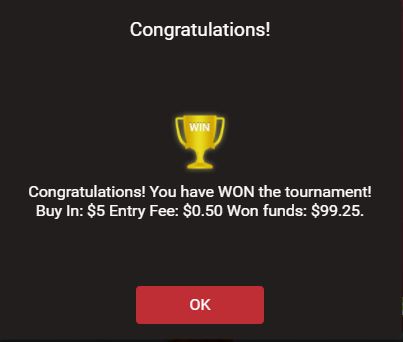 This was a nice flop from the tournament that i won with 99$: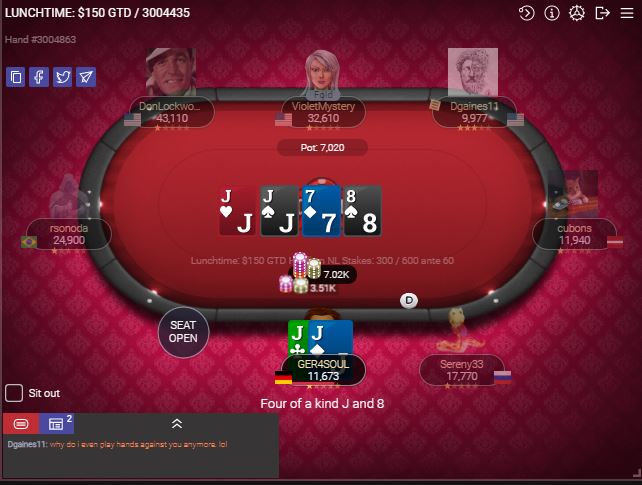 The sunday main event was a disaster loosing with KK calling on 4-bet shove from AJ preflop and AQ snapping....I made 2 rebuys in it (33$ buyin after all...)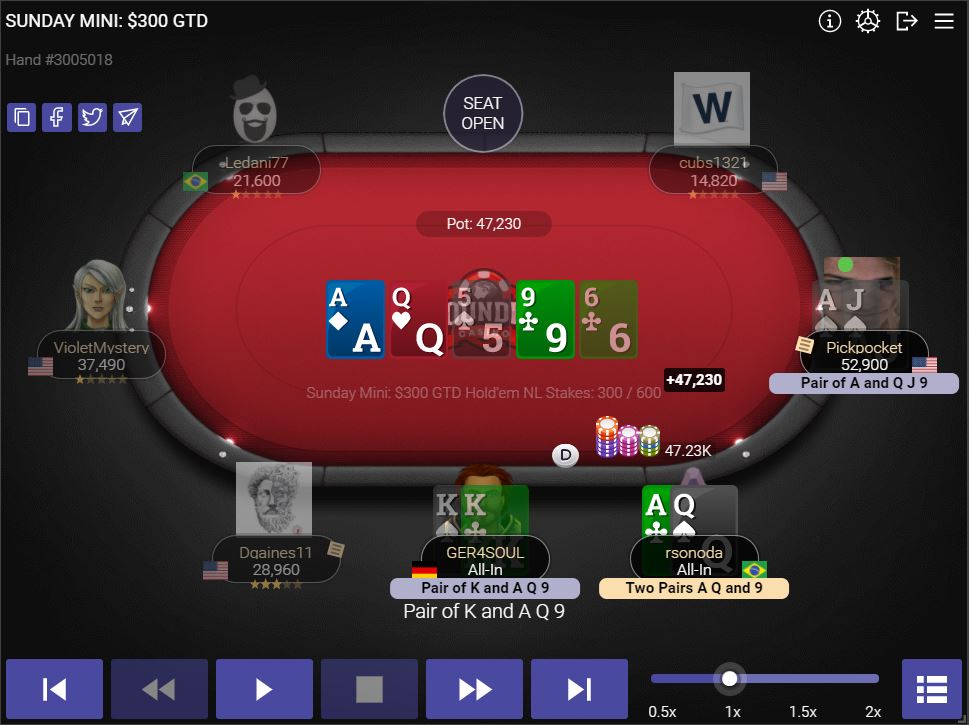 But we back at positive vibes: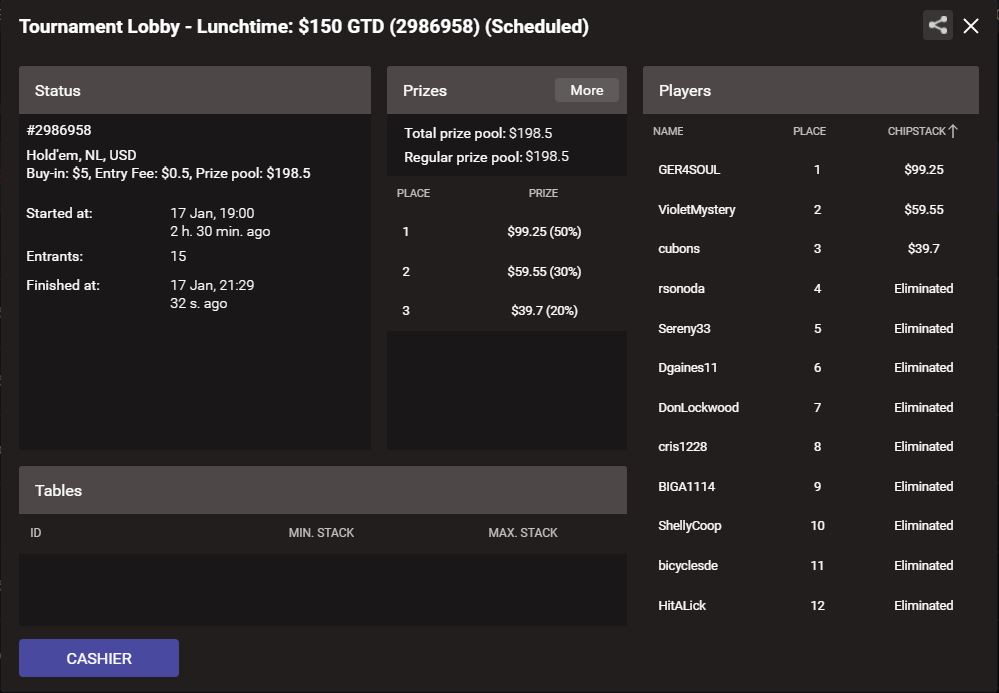 Oh, and if you are still not following me on twitch TV, you can add me when you browse your favourite chanells!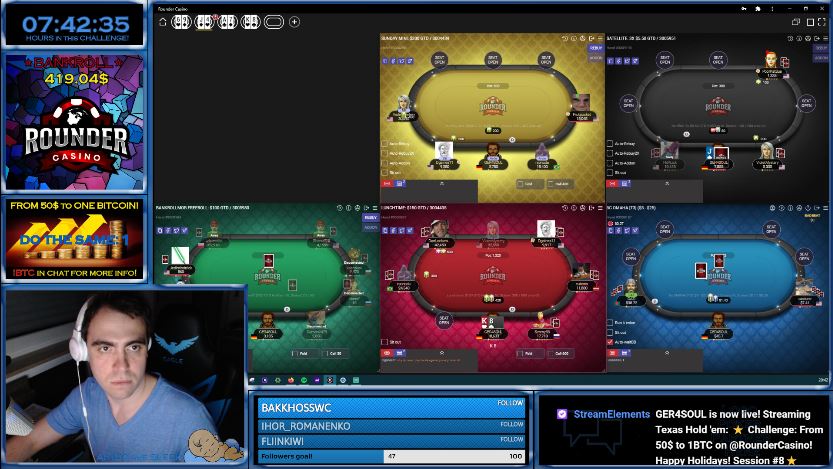 Bankroll: 451.73$, 5$T, and still in last 2 events ( freeroll 100$ and 2,2$buyin-75$gtd)
I have a photo with a cat today: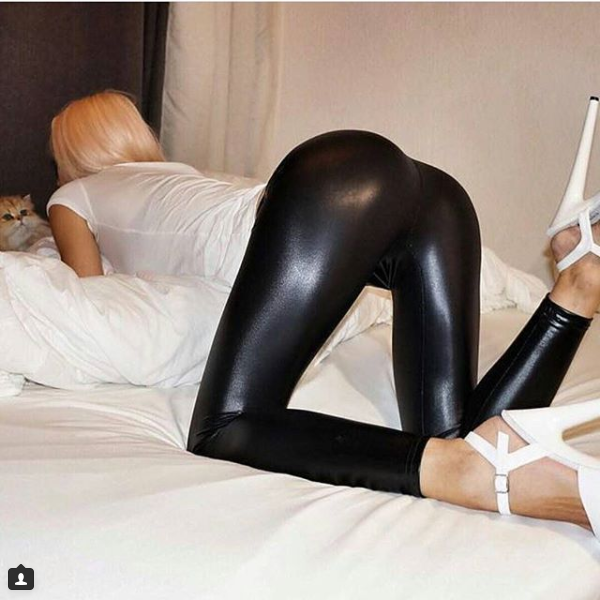 GL AT THE TABLES!

Overall rating of this post: