AFTER MY BITCOIN SLEEP! Session #9 = Haotic!
Hey guys!
Session #9! This was the most spectacular from all previous!!! Why? WAS SPONTANEOUS!
I will start with this. It's a new format cash table, that included ante. After loosing some flips, i decided to jump with the maximum amount 50$ and play haotical: like a real tilt maniac! And this was the result: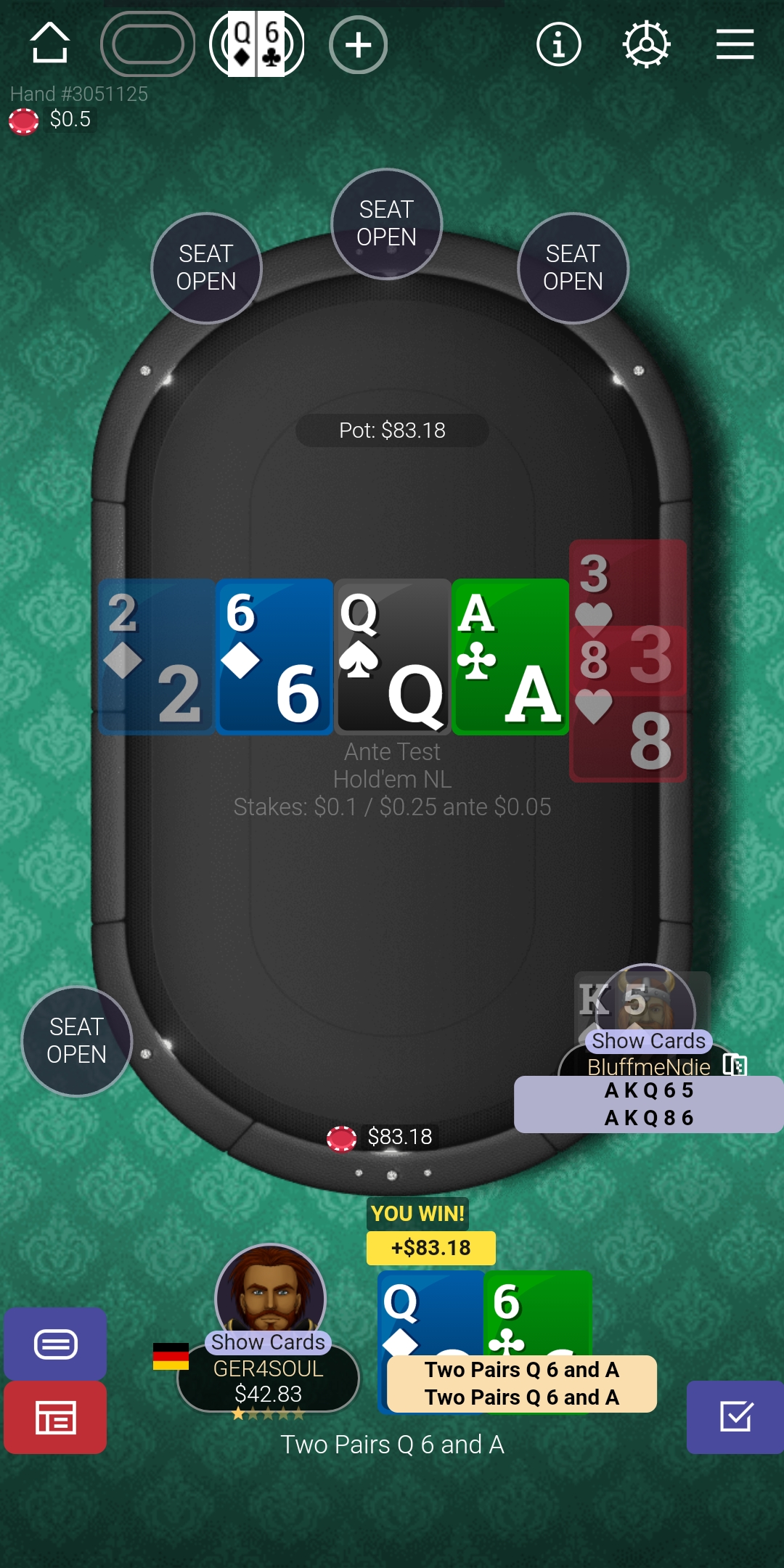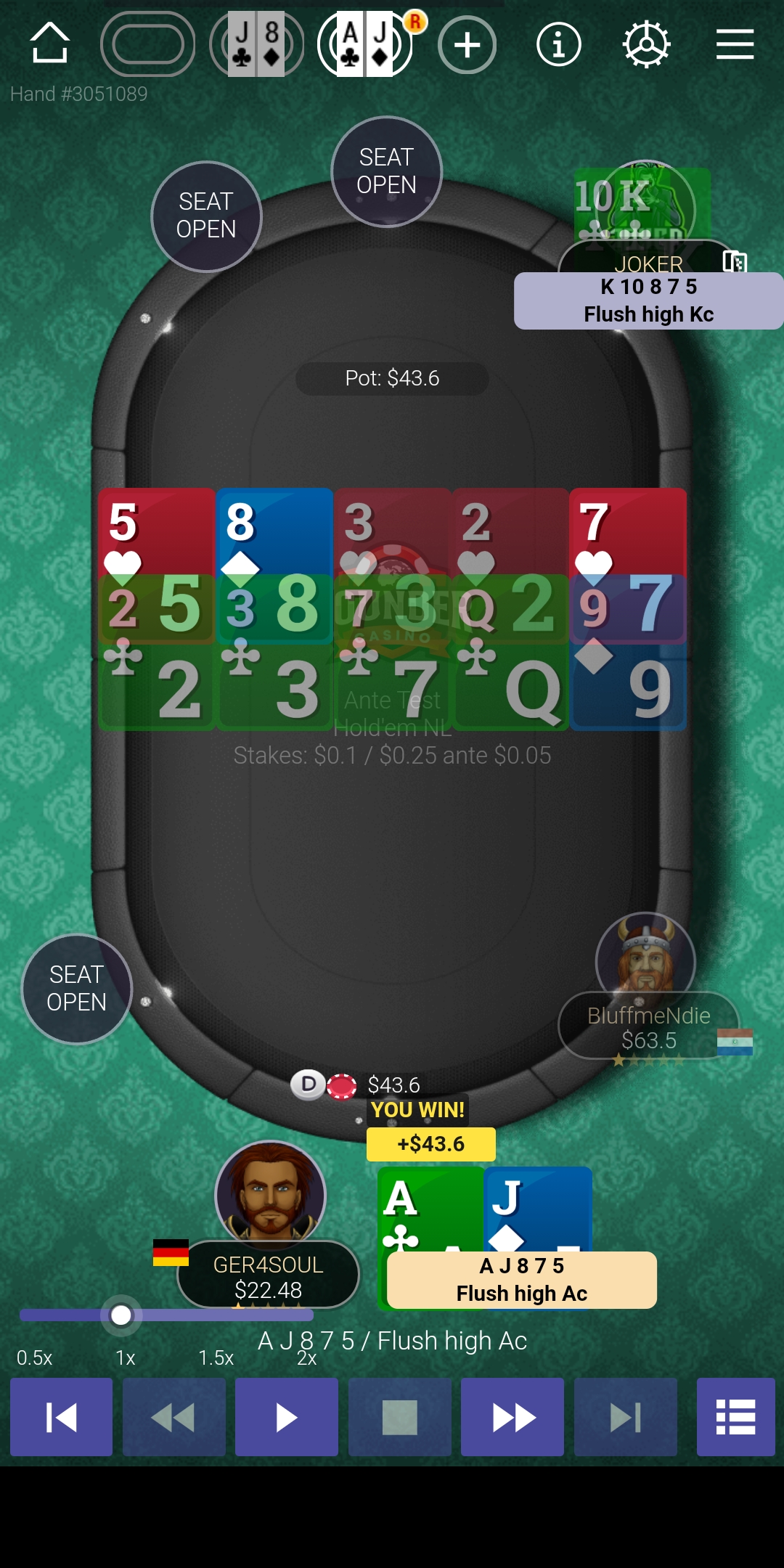 Once they didn't refill them stack i decided to play some mtt events.
First one i missed at the final table... losing with KK vs AK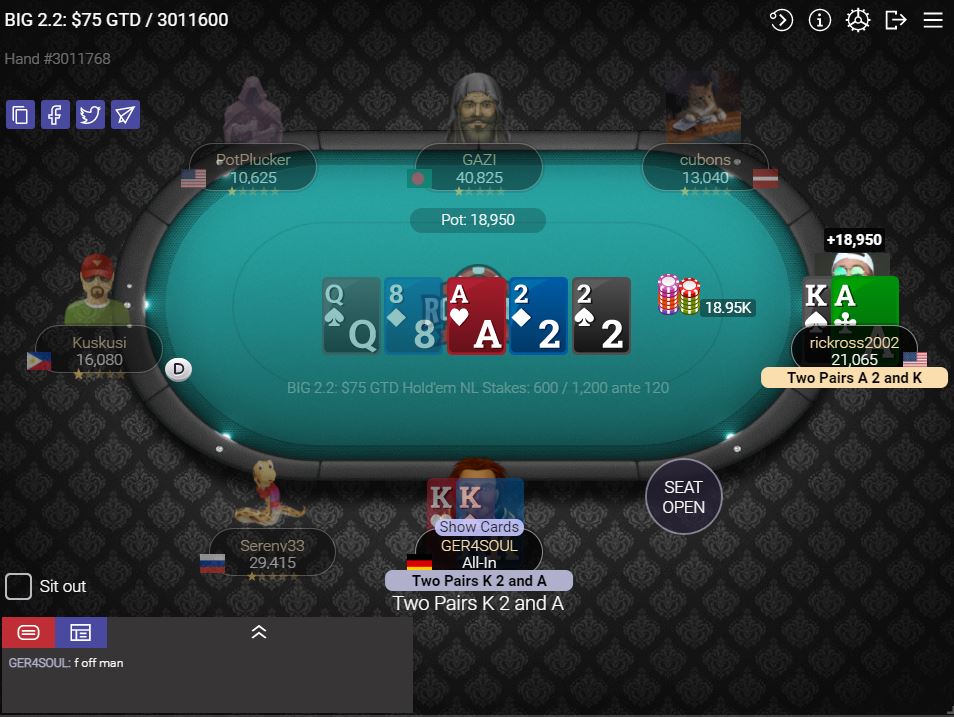 I've tried one more time to defeat the boring tigher player i have ever seen on this poker room, but he left quick, after i won 3 buyins from him! PS: I am after all matches still on loose with him ( probably near 80$ i must to recover from him). He is a g ood player!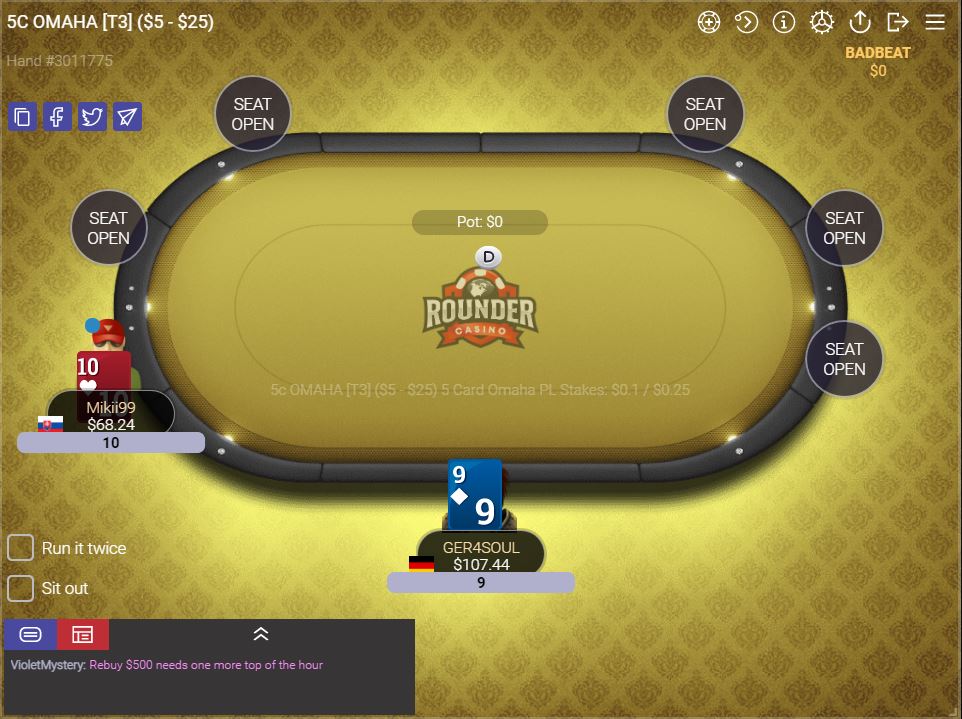 This was the hand that i decided to reraise shove, probably he can have a smaller stright( 1% procent to have that. lol , and still to call)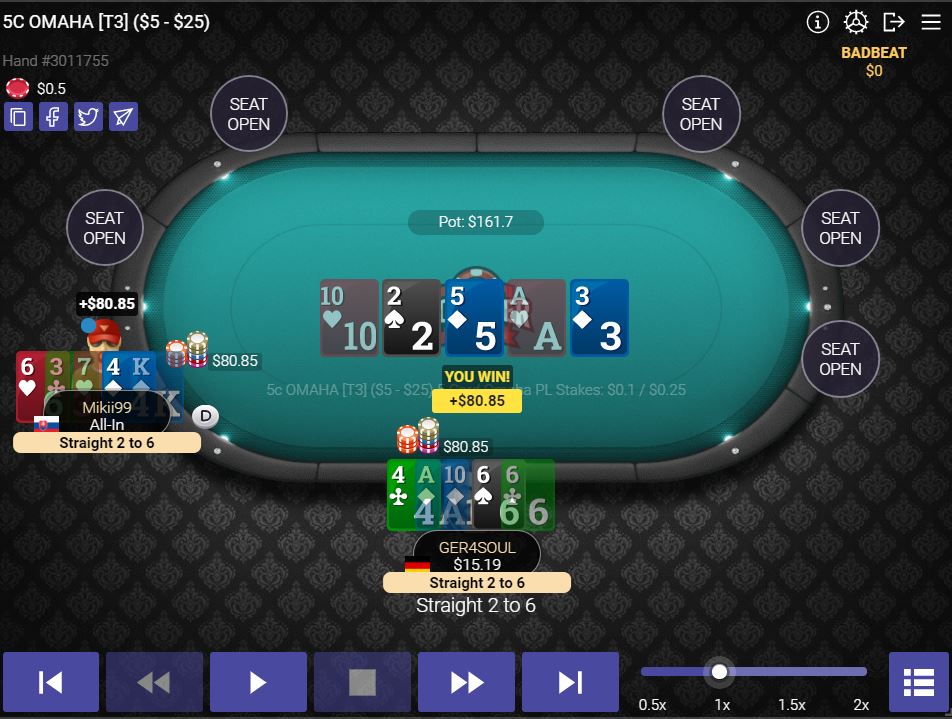 Anyway, the rake was benefic, because i won 7th place in the weekly cash leaderboard: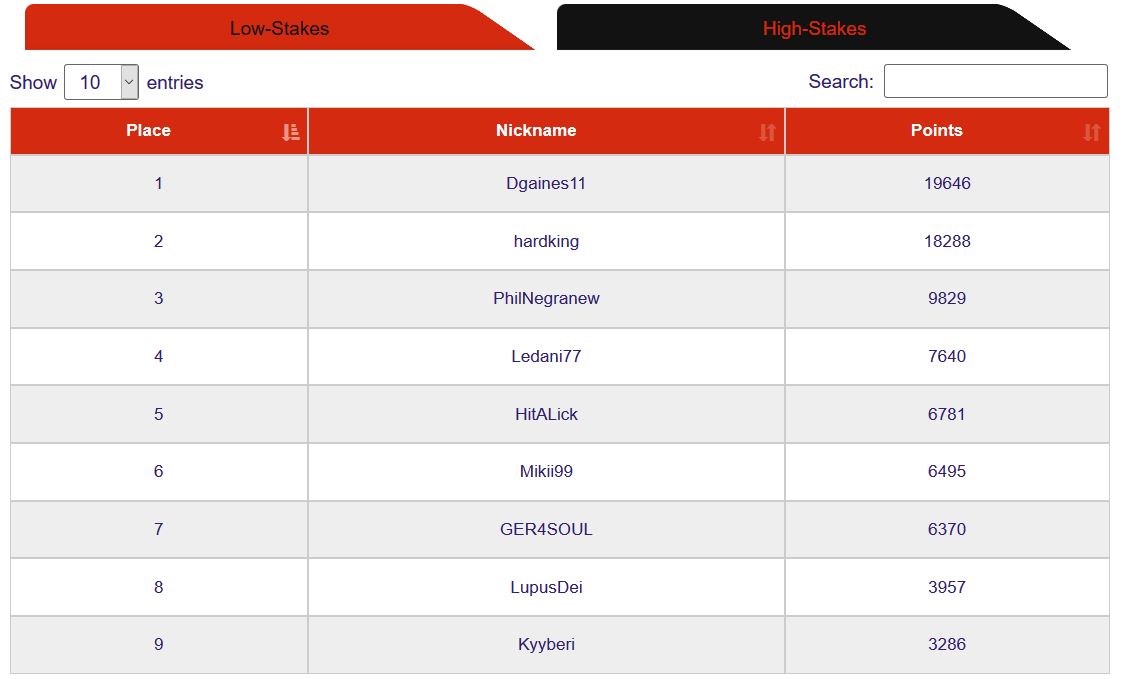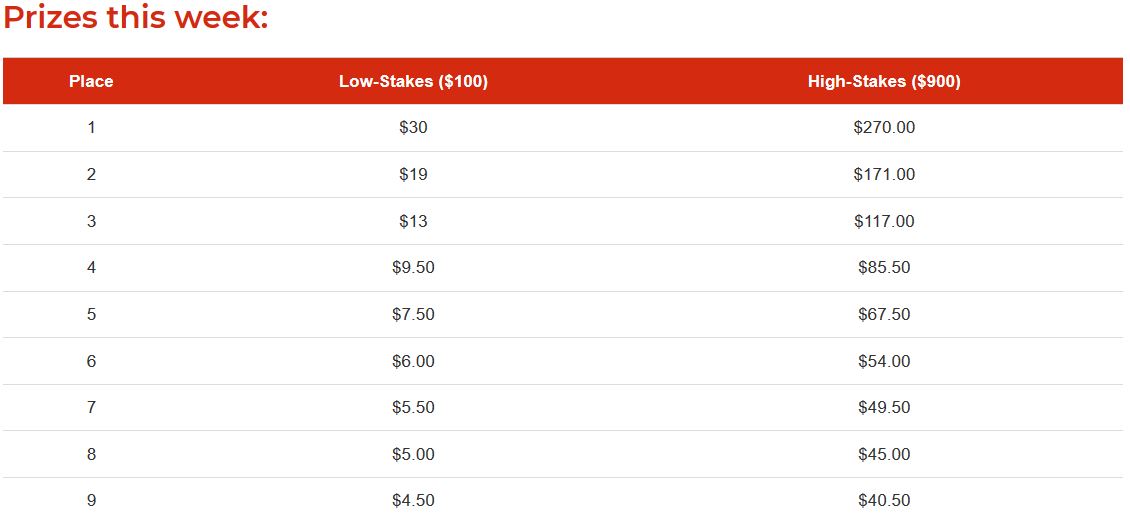 Every oportunity is good for your challenge! We must find them, when we have time!

Bankroll: 559.59$ , Monthly Freeroll Ticket 1000$ GTD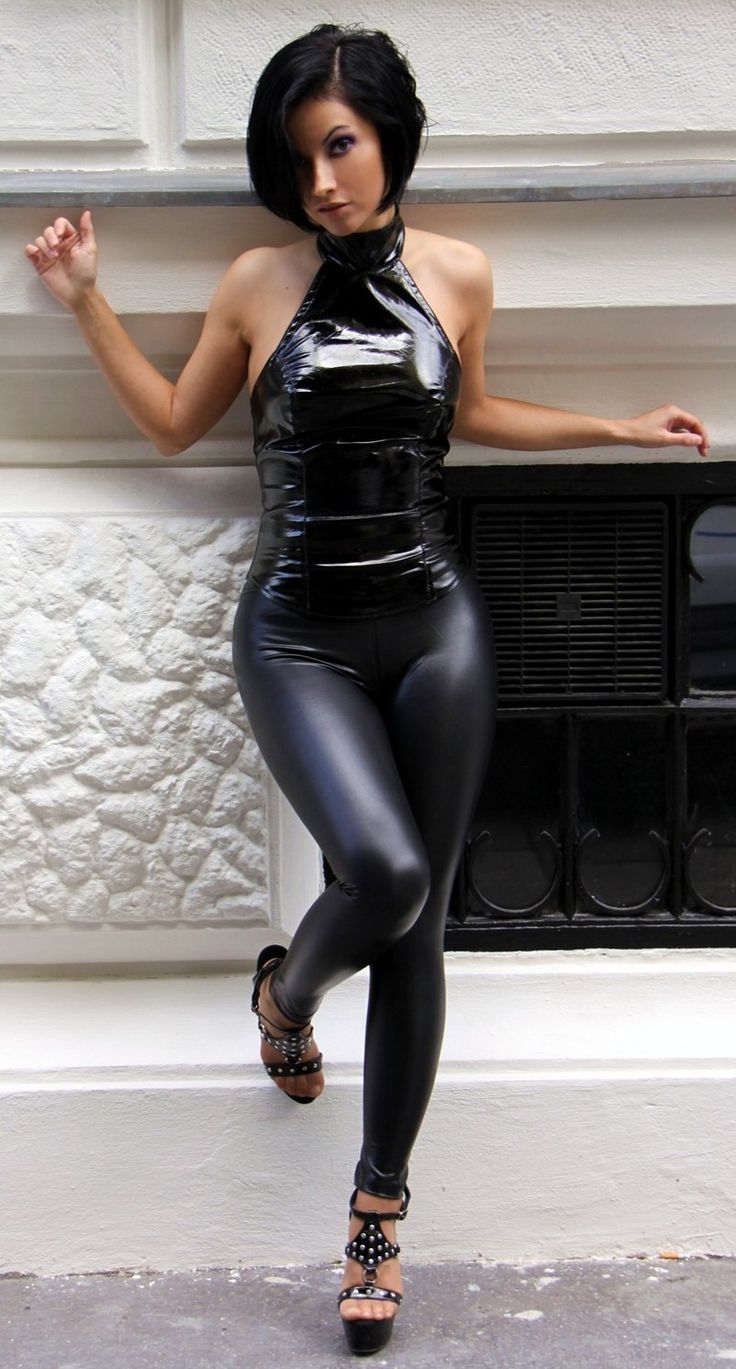 GL at your tables!