All casino visitors in Las Vegas should wear masks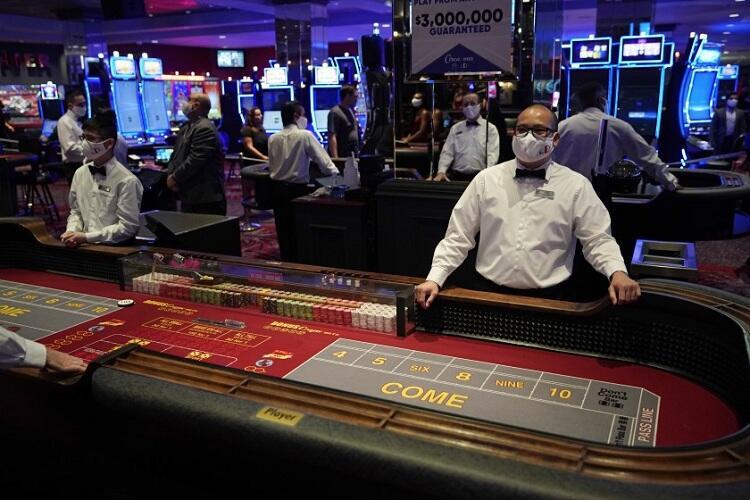 ​
Gambling establishments in the USA are recovering from the consequences of quarantine measures due to coronavirus pandemic.
At the beginning of May, the gambling regulator of Nevada State adopted new rules for gambling establishments' operation. According to the new rules, all game tables should be filled with a maximum of 50%. As a result, the casino revenues were significantly limited.
In connection with these innovations, many casinos in Las Vegas reopened without poker, because they failed to fulfill all the requirements of regulator.
Recently, the new safe play protocol from Nevada gambling regulator has been adjusted.
According to the new rules, all visitors of Las Vegas casino must wear masks, and gambling establishments should ensure their availability.
Read also: Where to play live poker: King's Casino will host 5 summer series
The gambling regulator decided to implement such rules after the sports journalist of the Los Angeles Times published one video:
Las Vegas is officially back. pic.twitter.com/EI3nXs2e5w

— Arash Markazi (@ArashMarkazi) June 6, 2020
The given video clearly shows that not all casino visitors wear masks. Such "irresponsibility" from the visitors confused the gambling regulator and it decided to make wearing of masks a mandatory procedure.
Previously, the safe play protocols had an instruction concerning the wearing of masks by only the casino staff. However, it wasn't mandatory for ordinary visitors to wear masks.
Nevertheless, the players will be allowed to take off their masks when sitting at the slot machines.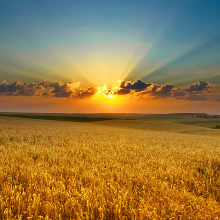 Cardmates journalist, news editor and translator since 2016. Specialization: poker news and review of events.