All-In insurance at BestPoker
​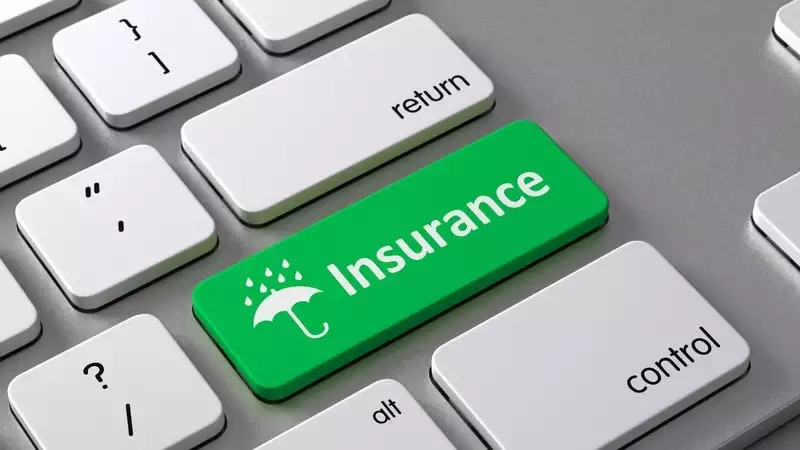 In the life of a poker player, there are times when you want to quit this game completely. All this happens because of annoying situations when you go all-in with aces and your opponent with a pair of queens gets his winning out on the river. In order not to lose the hand, you can use all-in insurance at BestPoker and avoid bad beats like this.
How to use all-in insurance at BestPoker
In order to take advantage of all-in insurance, you need to do only four actions:
Select the outs you want to remove.
Choose a premium level.
Check the payout using the formula: Payout = Premium x Odds.
Get insurance with a single button press.
Insurance odds

​
All-In insurance benefits
Full outs coverage
Option to protect all-in multiway
Different ways to cover the pot
Highlights of the All-in insurance feature
Only one applicant for the largest pot in the hand can use insurance.
Chop cards are considered as outs.
Outs cannot be excluded if there are > 20 of them.
All cards that you have excluded are subject to mandatory additional insurance.
Coverage up to 1/3 on the turn and full coverage on the river.
Conclusion
All-in insurance at BestPoker is a great way to fight against bad beats. Insure your hand in advance and calmly wait for the results of the dealing cards. This feature is definitely not suitable for thrill-seekers and gamblers.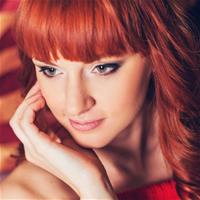 Cardmates journalist, news editor and translator since 2015. Specialization: poker news, review of events, strategies, SEO. Editor-in-chief of the English version of Cardmates.