All-in insurance at GGpoker
​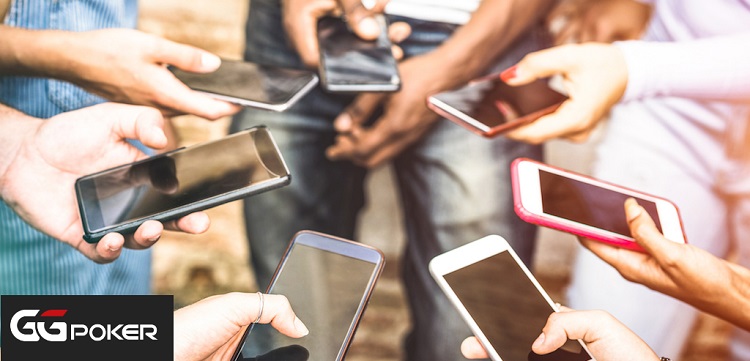 GGpoker takes care of its players and therefore, the poker room's representatives provide a good option called "all-in insurance". There are unfortunate situations where the players face a lot of bad beats, however with the help of the above-mentioned function, the players can insure themselves and get the money even if the opponent's hand appeared to be stronger. Thus, if you decide to shove with all your chips, you can insure them by means of purchasing the all-in insurance.
GGPoker provides a lot of innovative features and big poker series for its players.So if you still have no account, sign up at GGPoker here and get a generous welcome bonus on your first deposit.
The conditions for obtaining insurance at GGpoker
In order to use the given insurance, it is necessary to comply with certain requirements:
There should be 2 participants in hand.
When shoving, the player should be a favorite in order to win the desired pot.
Pot size should be ten times greater than the amount of BB.
It's required the fourteen outs (or less) for your rival to outplay you.
So, if the participant is a favorite and he decides to shove on the flop, then poker room will propose you an insurance for protection your hand against the turn card. It's the same with the river card: if the player shoves on the turn, he will be given an insurance for protection against the river card.
If any of the outs insured by you arises at the game table, you can instantly get the sum of coverage. If the player purchased an insurance coverage and became the winner, then he would get the pot, however the coverage amount would be deducted.
Insurance odds

​
The given insurance applies to the cash games of Omaha and Hold'em. If the players decide to share the bank on the following street, then it is deducted 20% (maximum) for the coverage amount on the flop, and 45% of coverage amount are extracted on the turn. If the players don't split the pot on the following street, then 25% (maximum) are given for the flop's insurance, and 50% - for the turn's insurance.
In general, it's not difficult to understand how to obtain GGpoker insurance during the play, since all necessary information about the odds, outs, insurance's fee and etc. is written in the game window in the lobby of the poker room.
You gave this material a grade 5 from 5: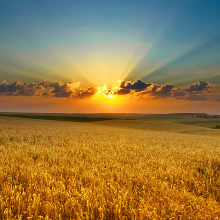 Cardmates journalist, news editor and translator since 2016. Specialization: poker news and review of events.