All useful information on poker for play money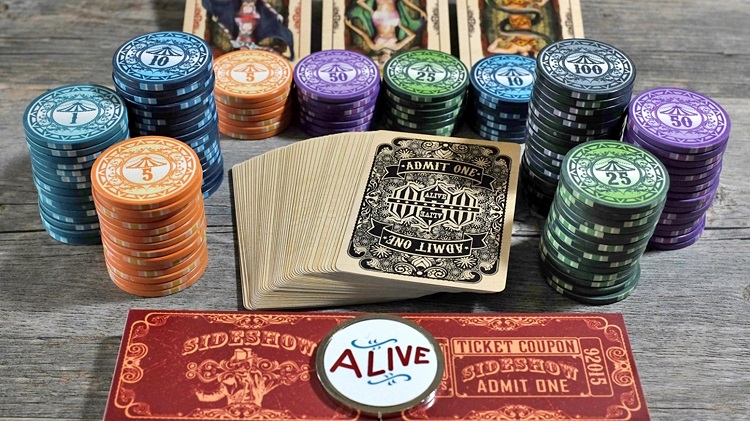 ​
Sooner or later, people who assert that poker is a game of chance have no arguments left. This happens after they find out that it's possible to play poker for Play Money chips.
In this situation, you have nothing to lose, meaning that you can spend some pleasant time with your friends while playing poker for play chips. This option is great for non-gamblers or for those who are just starting their journey in this card game.
Poker for play money: key points
Such a game has its specific rules. Thus, a poker player can't get a countless number of chips. The quantity of free chips is always limited – they are issued under certain conditions:
You can get a free poker stack a limited number of times. As usual, poker rooms allow renewing it three times a day.
Once a player has used all of the attempts, a timeout period starts, during which he/she can't get new chips.
It's possible to purchase play chips by investing real money.
Play money can't be exchanged for real money, but you can use such chips to participate in tournaments, in which tickets to tournaments for real money are played.
Where to download poker for play chips
Play chips are available to players in almost every poker room, including the most popular online platform PokerStars. The room provides a wide selection of online poker games for play money, so that you can always find thousands of people who want to play with you.
Stars' users sometimes complain that they can't switch PokerStars from play money to real money. In this case, you need to download PokerStars client with cashier to access all the services of the poker room.
Expertise of professional playerNathan WilliamsAuthor of the book "Crushing the Microstakes"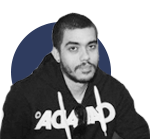 ​«I started out playing online poker with fake chips. I was a fake chip superstar. I amassed millions and millions on PartyPoker and PokerStars. But seriously, after I switched over to real money I had success right away»
Poker for play money: pros and cons
By playing poker for play chips, a novice player will be able to familiarize with the client's interface and get comfortable at the poker table.
A newbie can watch the opponents' game and take the first steps in his/her poker journey.
You don't risk anything, as don't invest your funds.
The balance of play money is renewed every day, which means that you will always have chips to play for.
You can't win real money in a free game.
Poker for free chips and real money are two different worlds, and playing for play money, you will not be able to learn how to play poker well and become a strong player.
How to win tickets in a free game
Those players who play online poker for play money can't convert it to real money and withdraw from the poker room. However, they have an opportunity to win tickets to poker tournaments through satellite events for play chips.
This opportunity is available at PokerStars, as the room regularly holds tournaments for play money. By collecting the necessary number of chips for buy-in, you have a chance to win tickets to tournaments where real money is played.
Final thoughts
If you don't consider poker as a way of making money, but want to play a free game for recreational purposes, then poker for play chips is what you should try. There is no need to be afraid and concerned about the invested funds, as your balance of play money will be renewed every day.
But after you try play money game, you can move on to the higher levels of game. It will be profitable to start with poker freeroll passwords that you may use to enter various free tournaments. Also you may find no deposit poker bonus that can be use to start poker career. Poker players' examples show that you can make money in poker with no investments.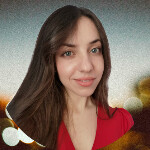 I've been working in the Cardmates team since 2018. Started playing poker the same way most people usually do – socially, with friends and fellow students. I adored those exciting poker nights but never thought my life would be connected with this game, even tangentially.