American company wants to redeem the biggest casino in Australia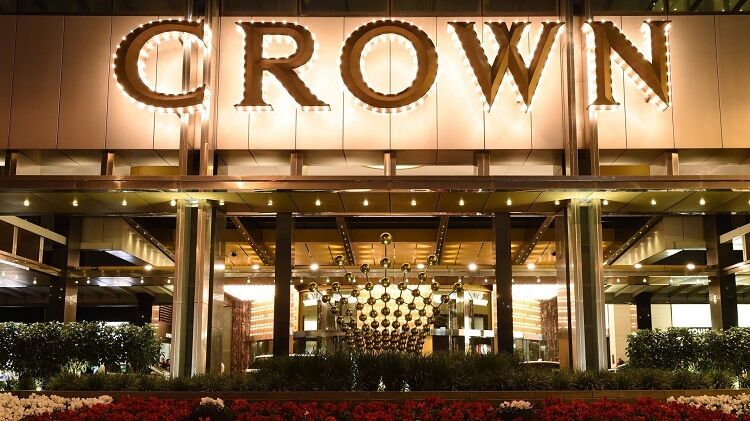 Not so long ago, Australia's biggest gambling establishment Crown Casino was forced to, close its doors, and for once, the casino shut down not due to quarantine restrictions, but because of the inspection conducted by law enforcement agencies.
The casino owners were accused of assisting Chinese high rollers in money laundering, and therefore the gambling establishment was under audit for a specific length of time.
The inspection confirmed the fears of law enforcement agencies, which immediately led to negative implications for the casino owners and everyone involved in the situation.
Read also: Crown Casino license revoked for being involved in money laundering
After Crown Resorts CEO Ken Barton stepped down, Australia's gambling regulator reported that Crown Casino would no longer provide its services to players. Thus, the future of the largest casino in Australia became less clear.
Shortly thereafter, however, American investment company Blackstone Group became interested in purchasing Crown Casino, offering $9.15 per share of the casino. This is the market value of the shares, as well as the 20% reward.
The Blackstone Group Inc. already owns about 10% of the shares of this casino, so it is not surprising that the company decided to redeem all the remaining shares in these hard times. If the deal goes through, then the purchase amount will reach over $6 billion.
Currently, selling Crown Casino is a great chance to maintain the gambling license. It will also save the Aussie Millions, Australia's largest poker series, which has been regularly carried out at the casino.​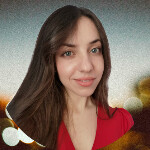 I've been working in the Cardmates team since 2018. Started playing poker the same way most people usually do – socially, with friends and fellow students. I adored those exciting poker nights but never thought my life would be connected with this game, even tangentially.