American poker player may face prison for fraudulent activities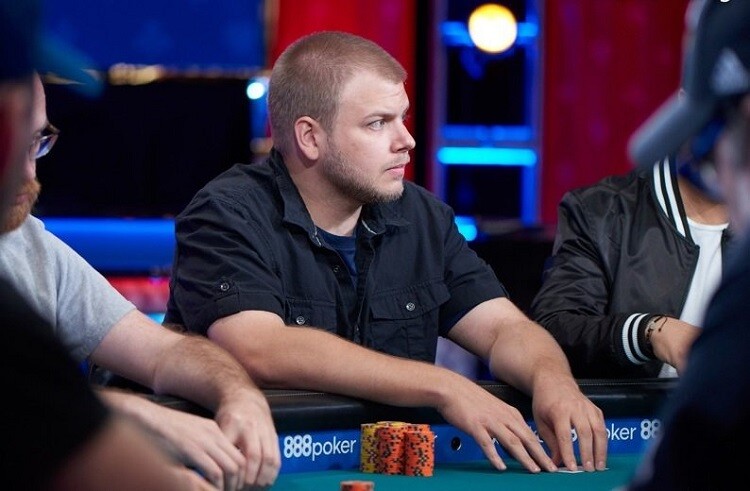 In the poker community, as elsewhere, there are people willing to commit crimes to enrich themselves.
Talon White, an American poker player from Newport, Oregon, has earned over $100 000 in live tournaments. In 2018, he took part in two WSOP bracelet events and even made one of them to the top 15.
Apparently, poor professional poker career earnings haven't satisfied the 31-year-old American, so he decided to earn more by engaging in illegal business activities.
In 2013, Talon White started creating unauthorized websites where, with a paid subscription, users could watch films and other video content. Some films were available on the pirated websites even before the official release. For those of you who don't know, such activities are illegal, as the films were protected by copyright.
Read also: 2018 WPT Main Event champion sentenced to 6.5 years in prison
Naturally, such activities could not go unnoticed, and Talon's websites were the cause of complaints from the American Film Association demanding to stop illegal activities, but he simply didn't heed the warnings.
The poker player simply created one site after another and bypassed blocking by the regulatory authorities. That's why law enforcement agencies could not "detect" the poker player until 2018.
Soon, the police managed to find White. It turned out that the poker player had been filing false tax returns for 4 years and thus had underpaid $1.7 million to the United States government.
The law enforcement agencies searched his home, seized his bank accounts with nearly $4 million and $1 million in cryptocurrency. The investigation has revealed that Talon made more than $8 million throughout his fraudulent activities.
Now, the poker player may be sentenced to 1 year in prison, followed by 3 years of probation with confiscation of property.