American rapper kicked up a fuss in one of Connecticut casinos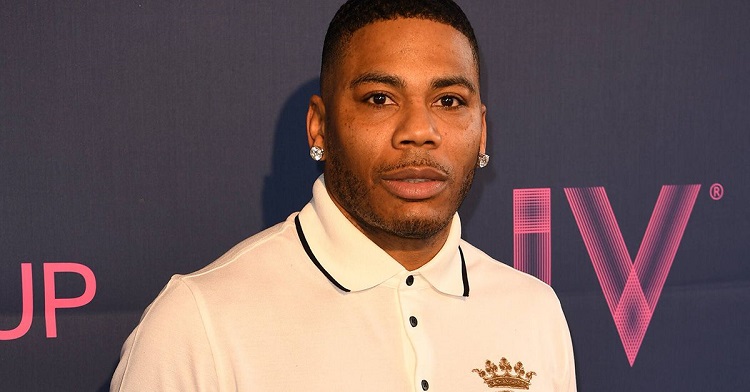 ​
The actors and musicians, who like to play poker, are often involved in different scandals related to gambling.
For example, at the end of November, the popular Hollywood actor Ben Affleck won $1 500 in one of Los Angeles casinos, by being in a drunken state.
Last week, the American rapper Nelly kicked up a fuss in Mohegan Sun Casino, Connecticut. After his performance in the casino, Nelly decided to play poker.
Soon, one of the rapper's opponents filmed Nelly complaining to the dealer and casino administrator about unacceptable behavior of one of his opponents:
​
Read also: Australian poker player appeared in the middle of backing scandal
Nelly stated that his opponent allegedly "flipped him off ". The rapper demanded from the casino administration to take any measures against his abuser. However, the dealer said that he didn't hear the insults from his opponent directed at Nelly.
Naturally, the American rapper didn't like such an answer and he began to express outrage. The aggressive behavior of rapper forced one of his opponents to leave the table.
Obviously, Nelly expected the administration of the casino to be on his side. However, he didn't get support from the dealer and administrator, and the rapper went back to his seat at the poker table.
This is not the first time for the popular American rappers to have a conflict with the casino administration. In 2018, the famous American hip-hop artist Drake accused Parq Casino of racism.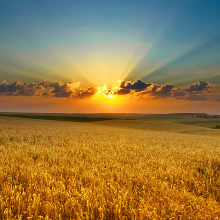 Cardmates journalist, news editor and translator since 2016. Specialization: poker news and review of events.