American teacher organized poker course for students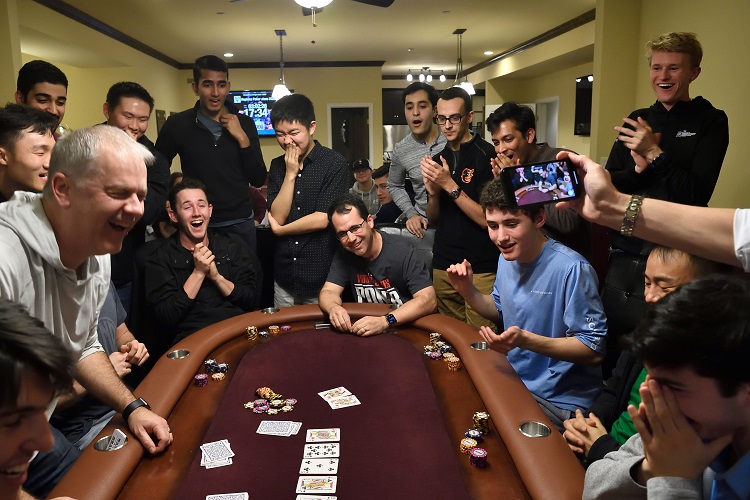 ​
An interesting event has occurred at the J. Hopkins University. During the holidays, the students were offered to sign up for a poker course, which caused unprecedented excitement.
Professor of Computer Science at the aforementioned university, Avi Rubin, is keen on poker, and he has long wanted to organize his own poker course. Avi has enough experience for this since the guy has been playing poker for about ten years, but his winnings are modest. Throughout all of his live poker appearances, Rubin has earned $14 000 in total.
In the United States, students have an intersession period and during it, they can sign up for special classes provided by teachers. Avi Rubin organized one of such courses and called it «Introduction to the Theory and Practice of Poker».
This course became the most popular in the history of the university, since 232 «registered» for it. Avi was surprised by such a boom, as he was counting on an approximate number of 50 people to sing up.
Following the end of the classes, the teacher held a free event, meaning there was no entry fee. However, all participants were required to play two satellites within Home Games at PokerStars, and 44 «survivors» played in the tournament finals.
The winner turned out to be a guy who had never played poker before. According to the professor Avi Rubin, that student turned from a newbie into a strong poker player.