American woman wrote a book "A Girl's Guide to Poker"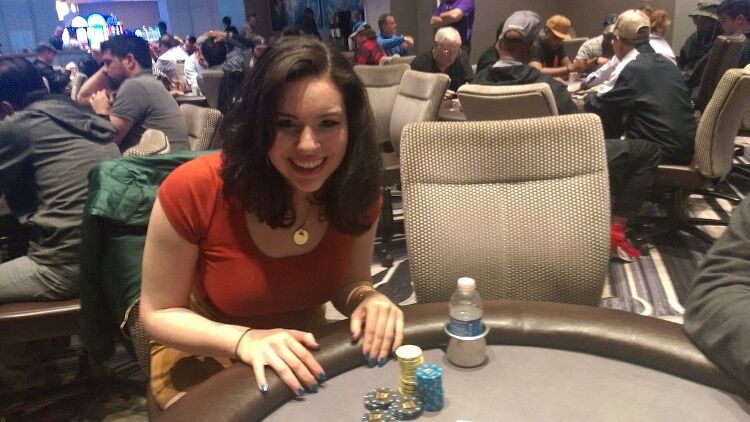 ​
You have to admit, that women are a far less common phenomenon at the poker table than men. However, there are well-known female poker players who have made millions of dollars by playing the games, as well as poker writers.
We will talk about the poker writer, namely Amanda Botfeld. She has published a new book "A Girl's Guide to Poker", which is able to be interesting not only for women, but also for men. This writing is not only an entertaining literature, but also an informative guide to the poker world.
Amanda Botfeld is a writer, rather than a professional poker player, so PartyPoker Ambassador Kristen Bicknell acted as a poker expert. Bicknell has three WSOP bracelets, and the girl became the best female poker player for three years in a row. Kristen literally lives in poker and she has helped a lot in writing the book.
Read also: Bill Perkins will release «Die With Zero» book about money
The former FBI agent Joe Navarro acted as an expert in understanding the body language, and Dr. Tricia Cardner helped the writer to understand the correlation between poker and neurology.
"A Girl's Guide to Poker" is readable and easy to digest, and it contains a large number of images. The book is mainly oriented towards the poker beginners, but it will be also interesting for the amateurs.
The book becomes a kind of guide to the poker world, which introduces the basics of poker and helps the beginner to get used to it faster. It can become a perfect gift for the female poker players or girls who want to start playing poker.
In addition to text and images, Botfeld also offers fun quizzes that relate to each chapter. You can purchase the book on Amazon for $15.
You gave this material a grade 5 from 5: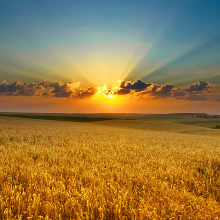 Cardmates journalist, news editor and translator since 2016. Specialization: poker news and review of events.