Another player wins $1 000 000 in Spin&Go at PokerStars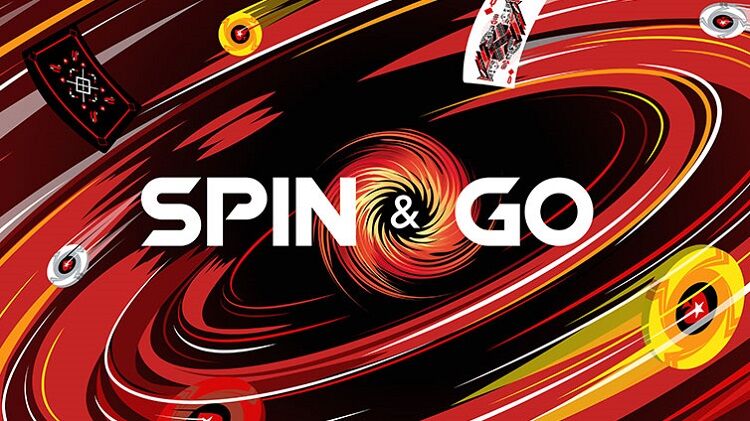 In the first three months of this year, PokerStars players twice managed to hit a jackpot in Spin&Go tournaments. In April, another poker player has become a dollar millionaire thanks to Spins on PokerStars.
A player with the "tagil94" nickname has recently registered for the $10 Spin&Go at PokerStars and it paid off. The player managed to emerge victorious, winning as much as $1 000 000. The tournament lasted no more than ten minutes, but those ten minutes brought tagil94 a massive win.
In 3-max, the future champion was opposed by RayMcCoy2019 and brusli82. Each "loser" received a pretty good consolation prize, namely $100 000.
It is worth noting that previous winners paid a $100 buy-in, while tagil94 managed to turn $10 into $1 000 000. What an impressive result!
We recall that by playing Spins at PokerStars you can win prize money in the Spin&Go leaderboards in addition to the jackpot. Two leaderboards are available to players: Spin&Go 50 and Spin&Go 10. Good luck everyone!